Social Media Management BAAS
If you are seeking professional social media management, look no further than BAAS Amsterdam. As a leading branding and communication agency in Amsterdam, we specialize in providing comprehensive social media management services to elevate your brand to new heights.
Why Social Media Management?
In today's digital world, a strong presence on social media is essential for building brand awareness and reaching your target audience. Social platforms offer unique opportunities to directly engage with your customers and potential clients, and an effective social media strategy can exponentially grow your brand.
Whether you are a start-up aiming to establish a solid foundation on social media or an established company seeking strategic repositioning, the team at BAAS Amsterdam is ready to assist you.
Our Approach
At BAAS Amsterdam, we understand that every brand is unique and requires a tailored approach. Our social media management process begins with a thorough analysis of your brand, target audience, and competition. Based on these insights, we develop a customized strategy that aligns with your specific goals and needs.
Our experienced team of social media experts will manage your channels, create relevant and engaging content, and ensure that your brand is consistently and authentically represented across all platforms. From Facebook and Instagram to Twitter and LinkedIn, we are well-versed in the intricacies of each platform and ensure an effective and results-oriented approach.
Why Choose BAAS Amsterdam?
BAAS Amsterdam has a proven track record when it comes to delivering result-driven social media management solutions. Our team of experts combines creativity with strategic insight to ensure that your brand stands out in the crowded world of social media.
Get in touch with BAAS
Contact BAAS Amsterdam today and discover how our social media management can strengthen your brand and expand your online presence. Together, we will create a powerful and distinctive social media presence that resonates with and inspires your target audience.
Contact

Contact

Contact

Contact

Contact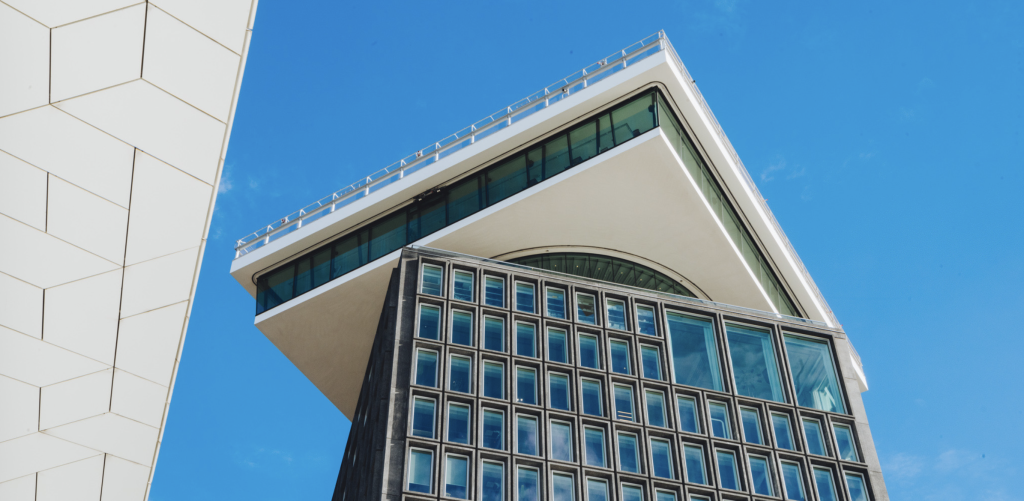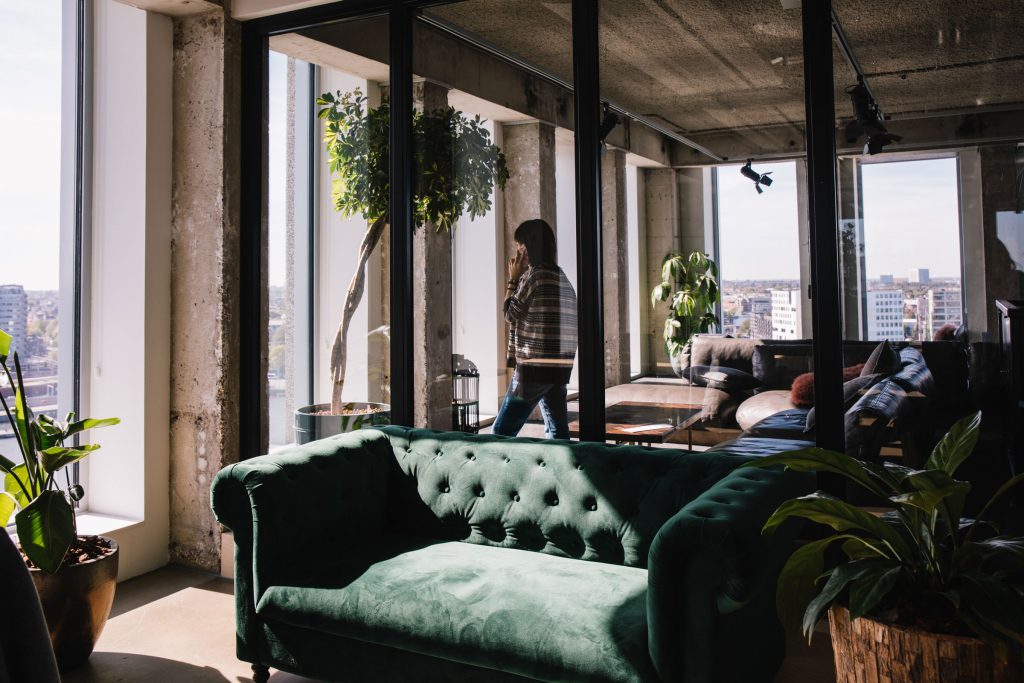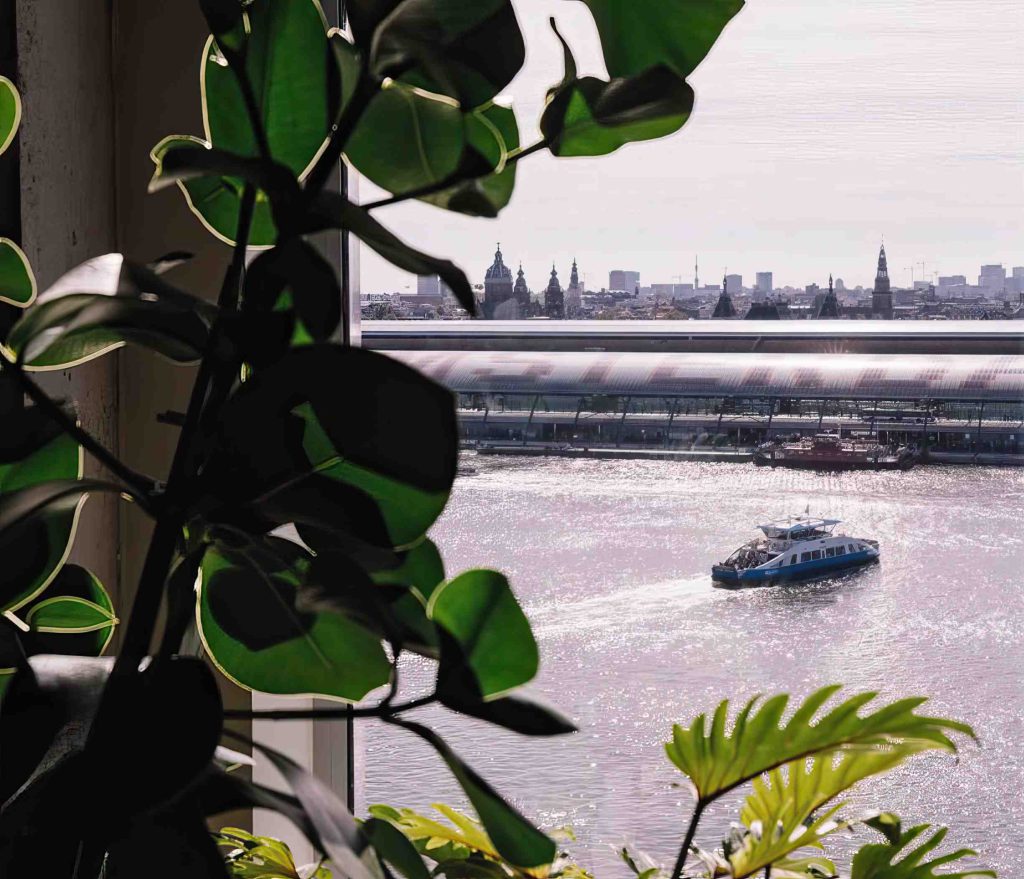 Baas Amsterdam
Overhoeksplein 1
1031 KS Amsterdam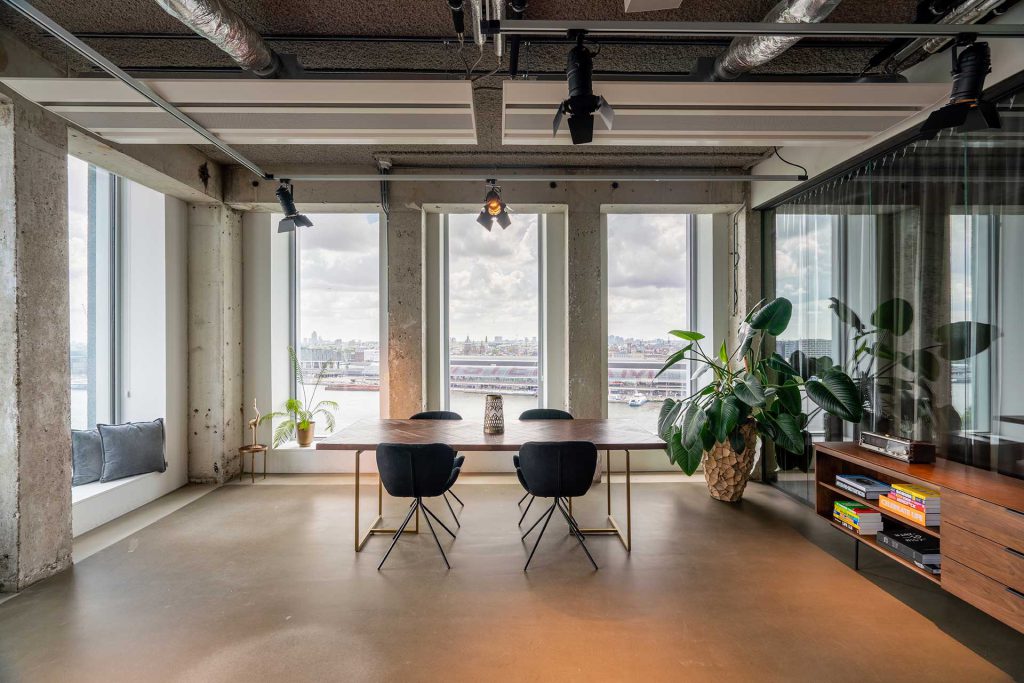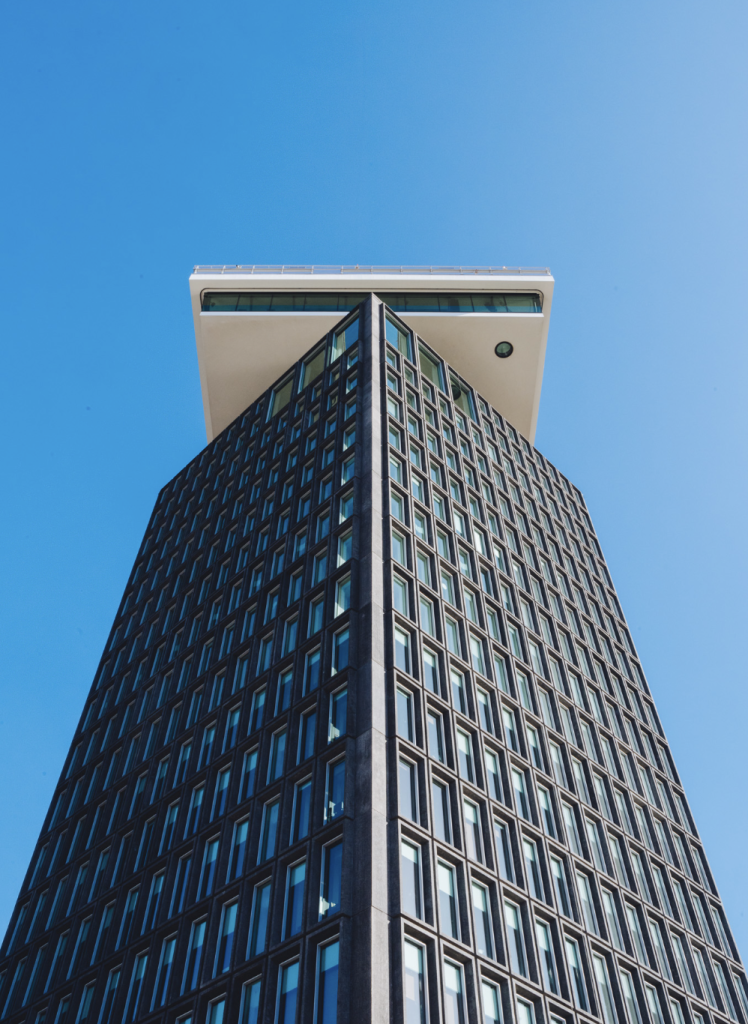 Baas Amsterdam
Overhoeksplein 1
1031 KS Amsterdam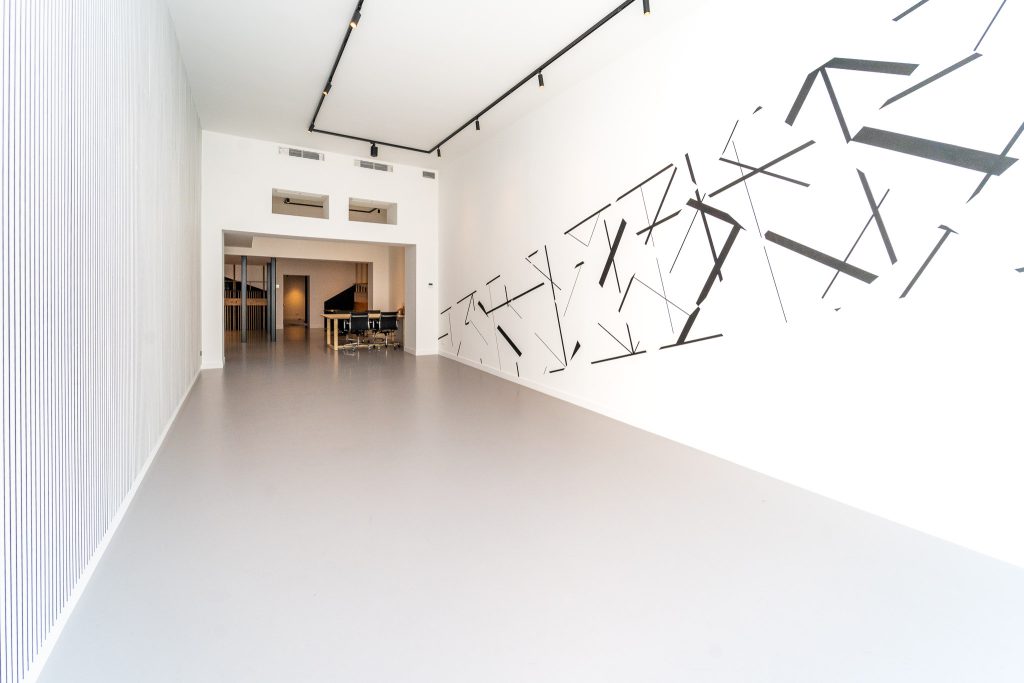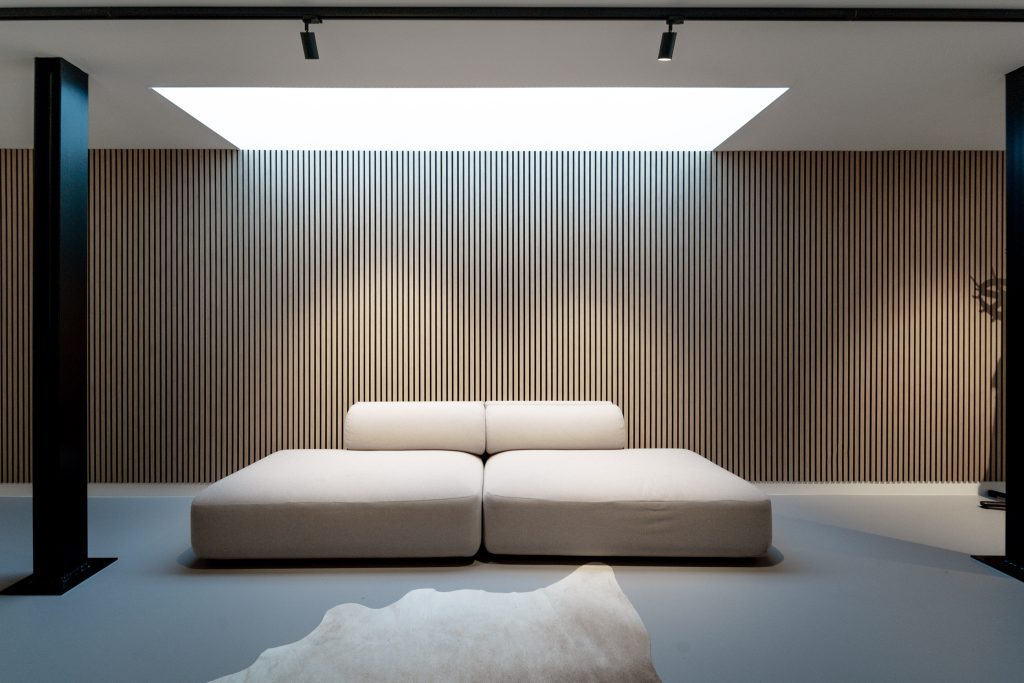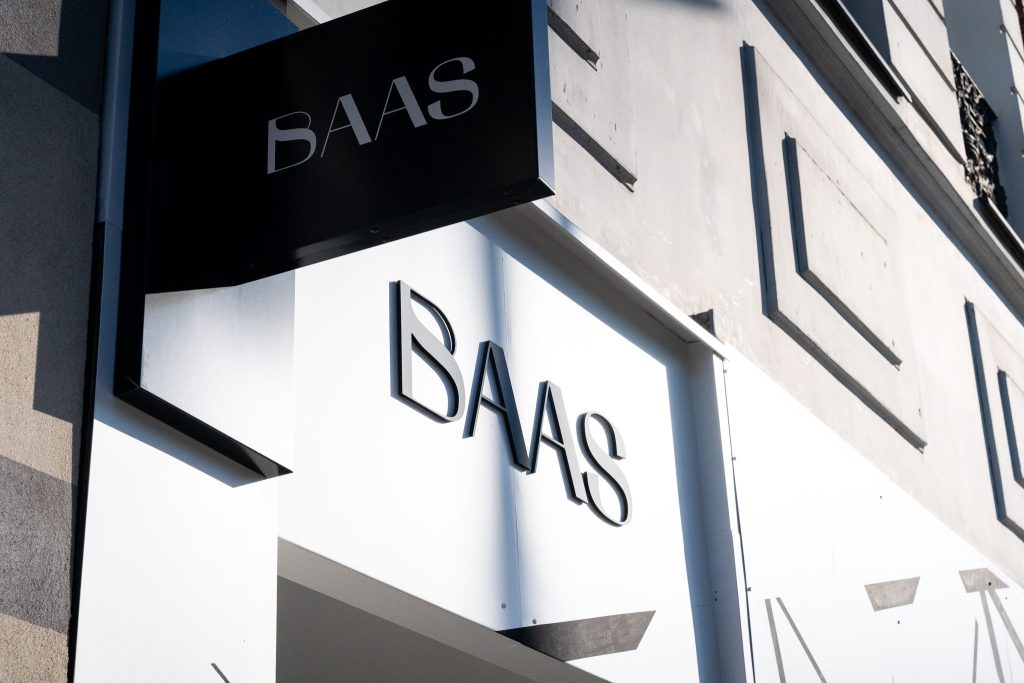 Baas Antwerpen
Amerikalei 173
2000 Antwerpen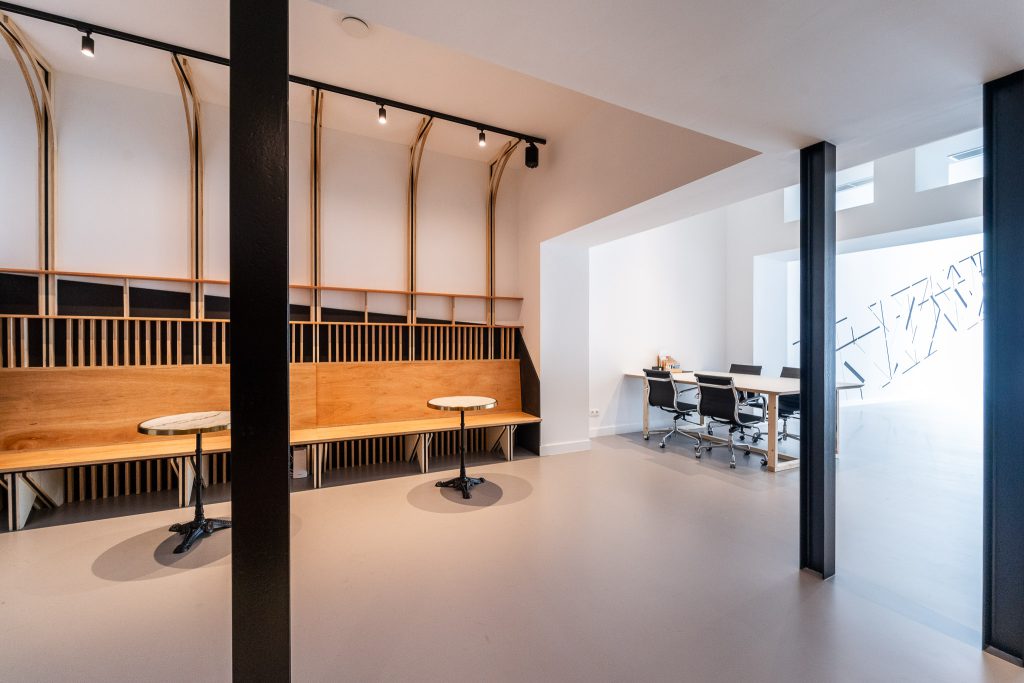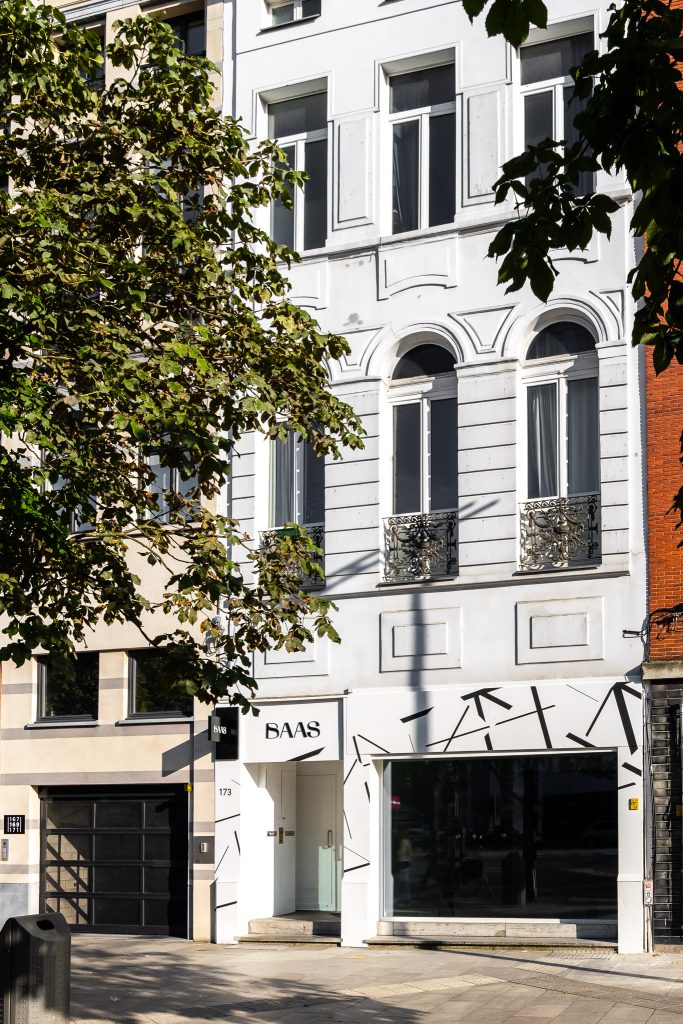 Baas Antwerpen
Amerikalei 173
2000 Antwerpen