Social media Amsterdam
Nowadays there are a lot of social media platforms. Think of Facebook, Instagram, Tik Tok, LinkedIn Pinterest and many more. We at BAAS Amsterdam are specializing in those different kinds of social media platforms to get more reach for your company. Because every platform is different there are a lot of strategies you can use to get a better online exposure. We help businesses to pick the right platforms and reach their target audience. Are you interested in how we use social media to help businesses get a better exposure? Read below to find out more about the services we provide. If you got any questions left after reading feel free to contact us.
Social media presence
First of all it is really important these days to have a decent social media presence. Every social media platform got their own type of audience so you have to make good use of the different kind of strategies you can implement. Also you got to know which content will perform the best on the different types of platforms. It is all about getting the right engagement and you need to monitor what people say about you and your company.
Different types of media
There are three types of media you can have on the social media platforms. Earned, paid and owned media. Earned media is the cheapest media because this is from content that is created by your buyers. Paid media is media you pay for. So think of advertising on the different platforms to reach your desired audience. The last is owned media, this type of media is your own created media. So you can choose what to share with your audience.
Choose for BAAS
Are you interested in having BAAS Amsterdam as your social media expert? Get in touch with us and we will help you move forward online.
Contact

Contact

Contact

Contact

Contact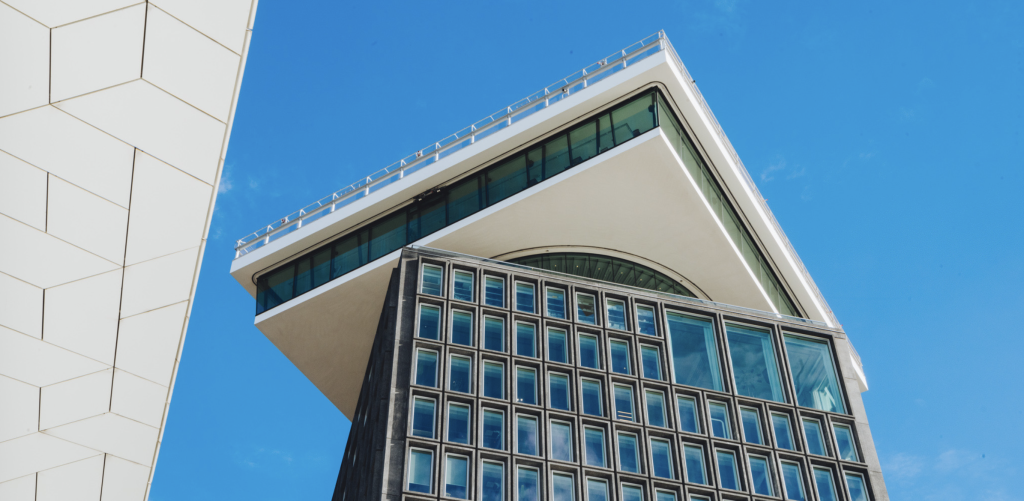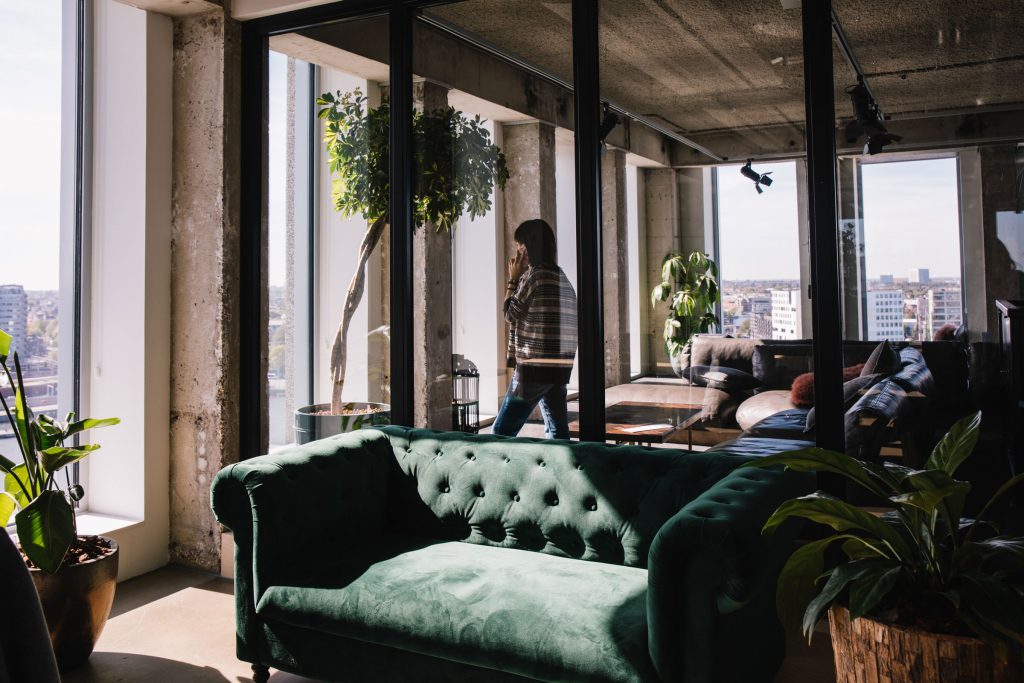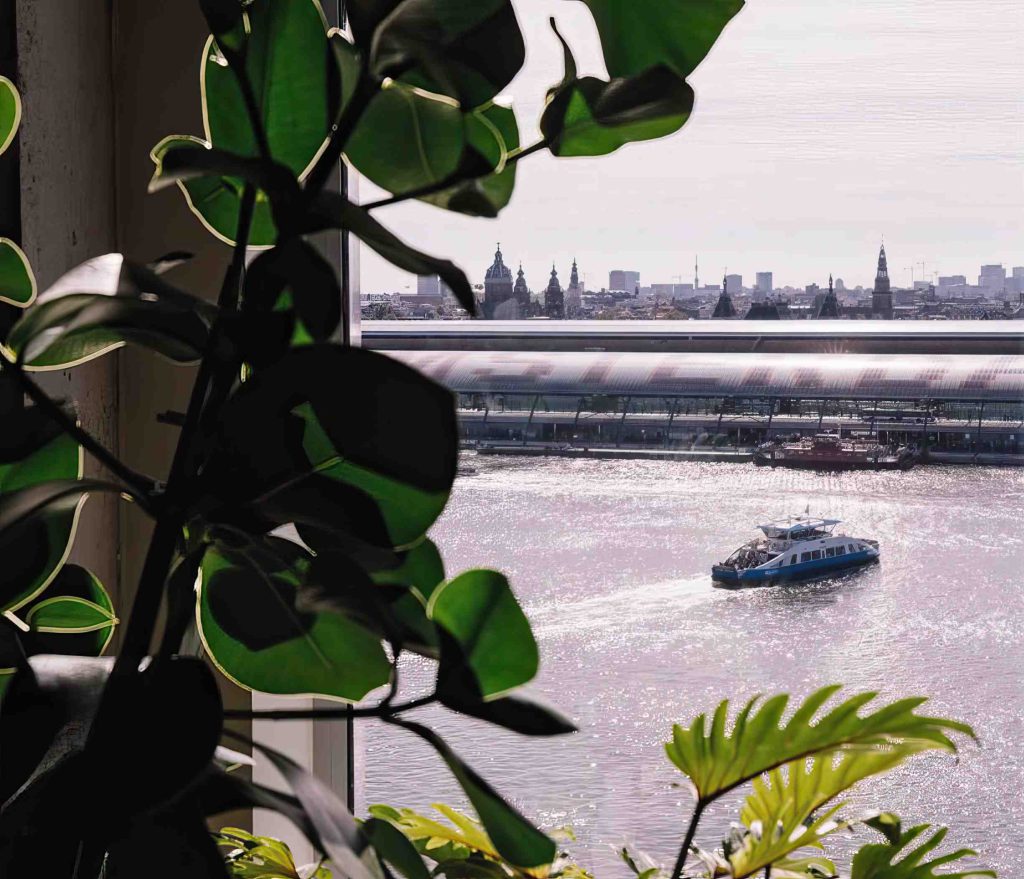 Baas Amsterdam
Overhoeksplein 1
1031 KS Amsterdam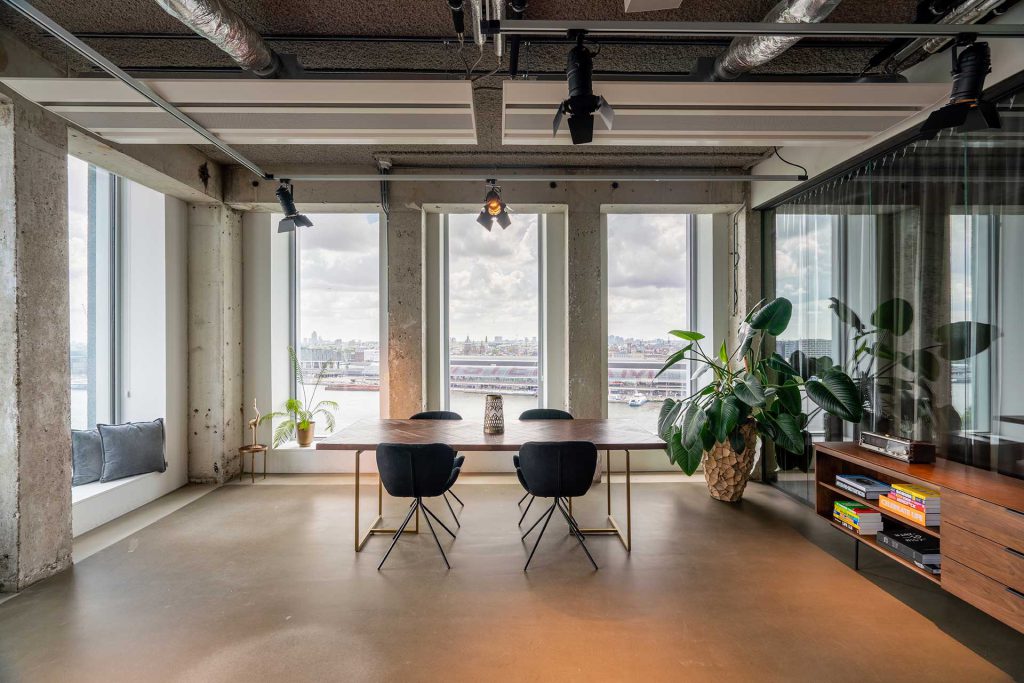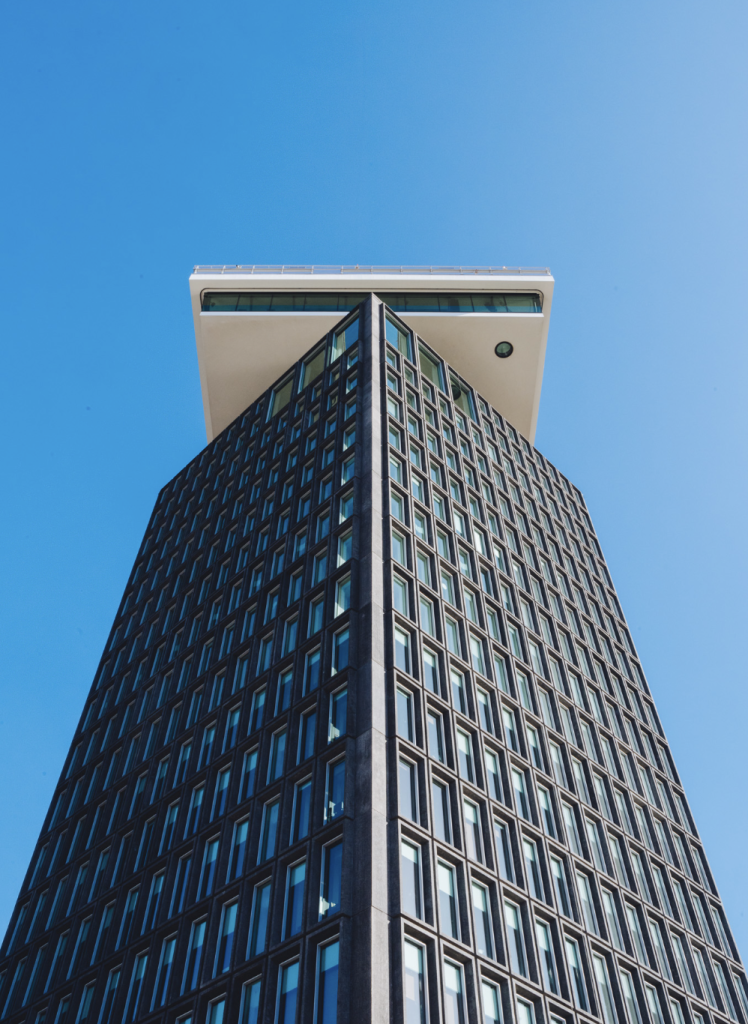 Baas Amsterdam
Overhoeksplein 1
1031 KS Amsterdam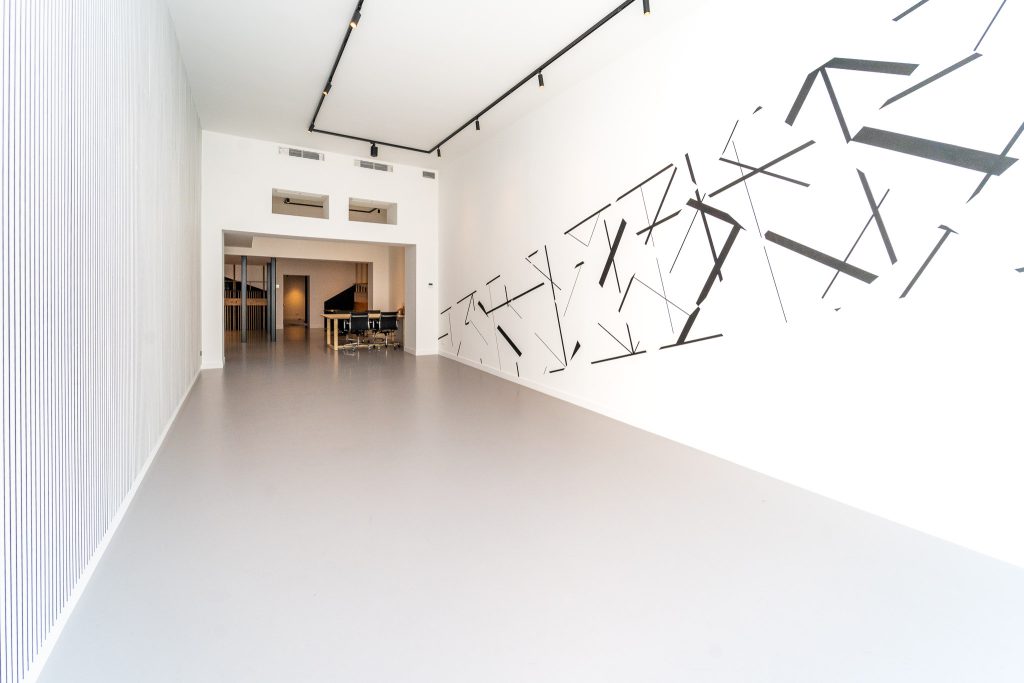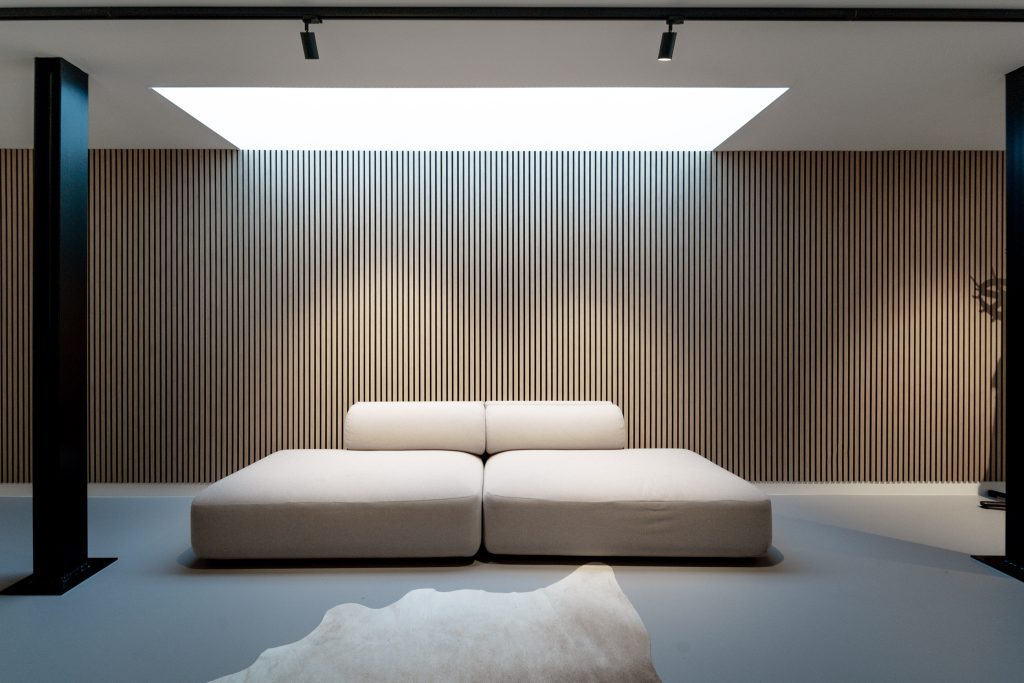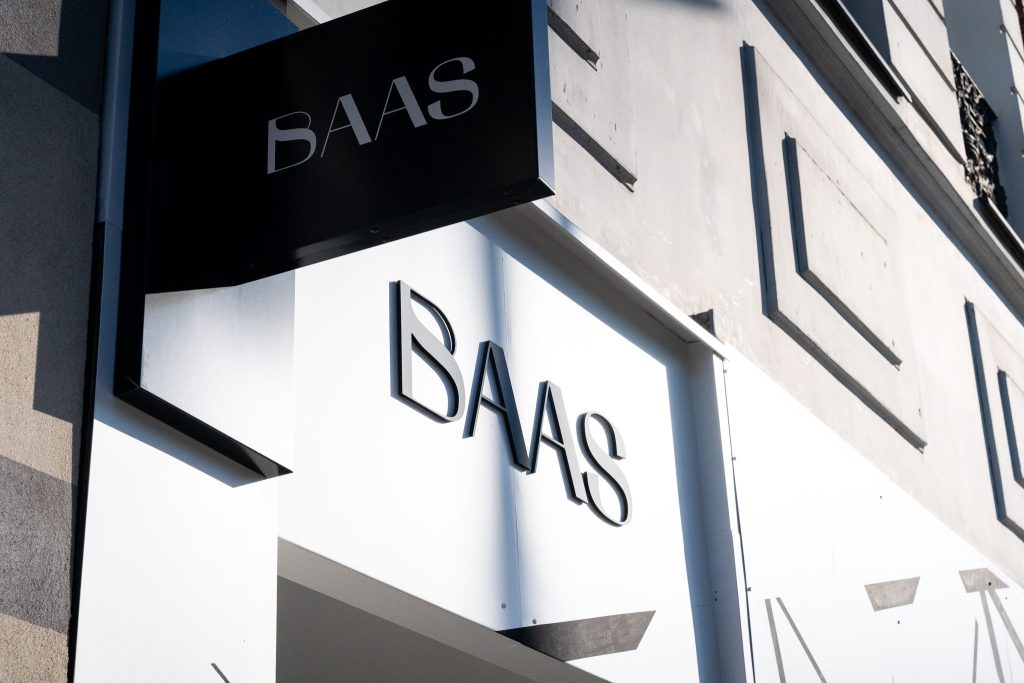 Baas Antwerpen
Amerikalei 173
2000 Antwerpen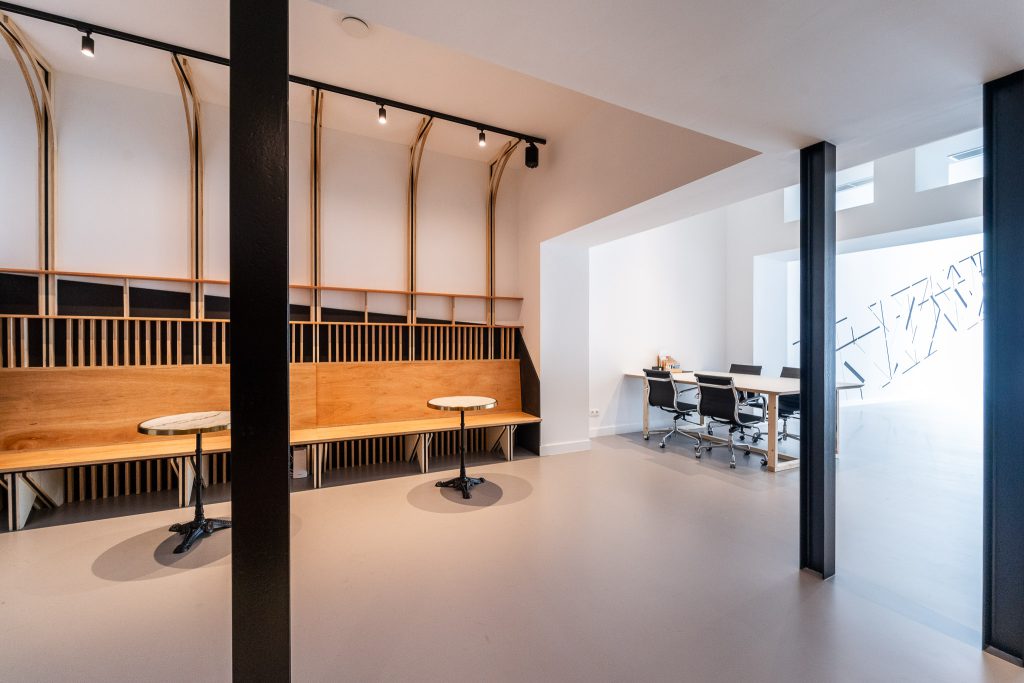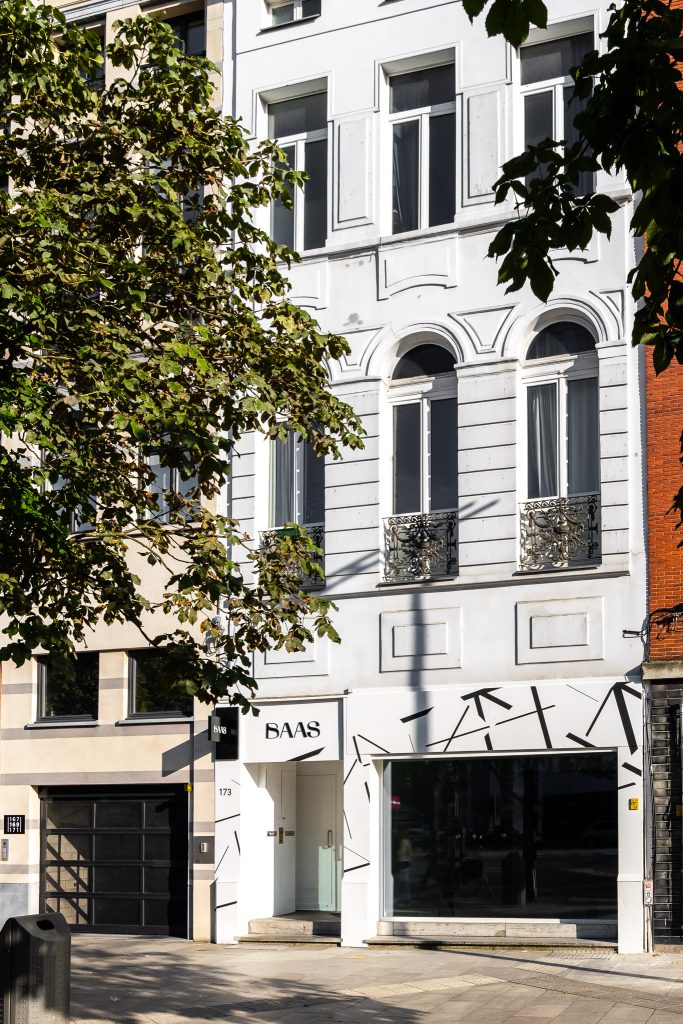 Baas Antwerpen
Amerikalei 173
2000 Antwerpen