Public relations Amsterdam
Public relations, often referred to as PR, is a strategic communication discipline that plays a fundamental role in shaping, managing, and enhancing the reputation of individuals, organizations, or brands. In the vibrant city of Amsterdam, PR is a vital component of the business landscape, allowing companies to engage with their audience, build trust, and establish a positive public image.
What is Public Relations?
Public Relations, abbreviated as PR, is a strategic communication discipline that revolves around managing and nurturing relationships between entities, such as companies or individuals, and their target audiences. The goal of PR is to create a positive public perception by creating and disseminating messages consistent with the values and identity of the entity in question. PR encompasses various practices, such as media relations, crisis management, reputation building, brand storytelling and community engagement.
BAAS Amsterdam, a leading PR agency, emphasizes external PR and specializes in creating and promoting messages that resonate with the broader public and media. A critical aspect of PR is the interplay between "owned media," the content an entity manages itself, such as blogs and social media, and "earned media," the content generated by external parties, such as interviews and articles about the entity.
In summary, PR plays a critical role in maintaining relationships between entities and their audiences, influencing public perceptions and fostering positive connections in a rapidly changing world. Whether in Amsterdam or elsewhere, PR remains vital to successfully managing the public perception and reputation of organizations. BAAS Amsterdam creates customized PR plans and also has years of experience.
Get to know BAAS Amsterdam for Public Relations
For more information you can contact us, our expert staff is ready for you. BAAS Amsterdam has years of experience in the Public Relations world. We take your goals into account and we achieve them together!
Contact

Contact

Contact

Contact

Contact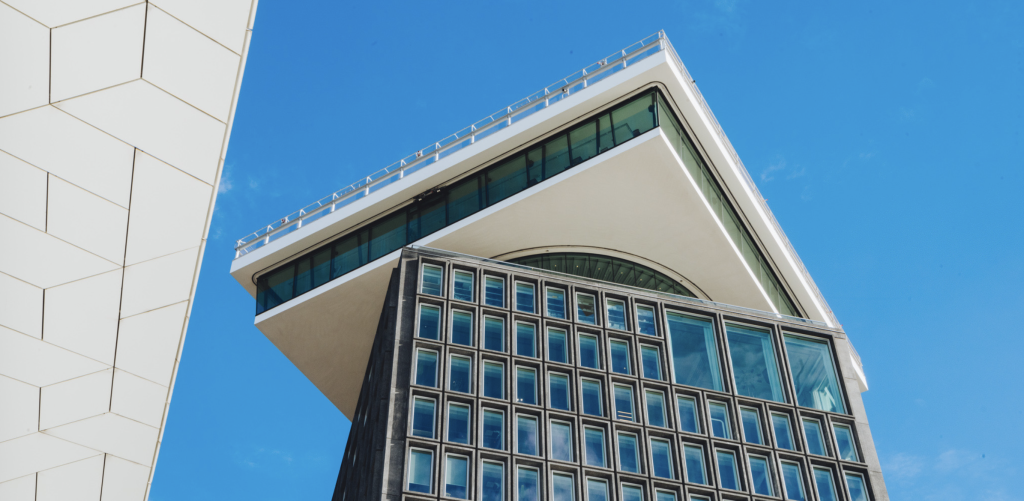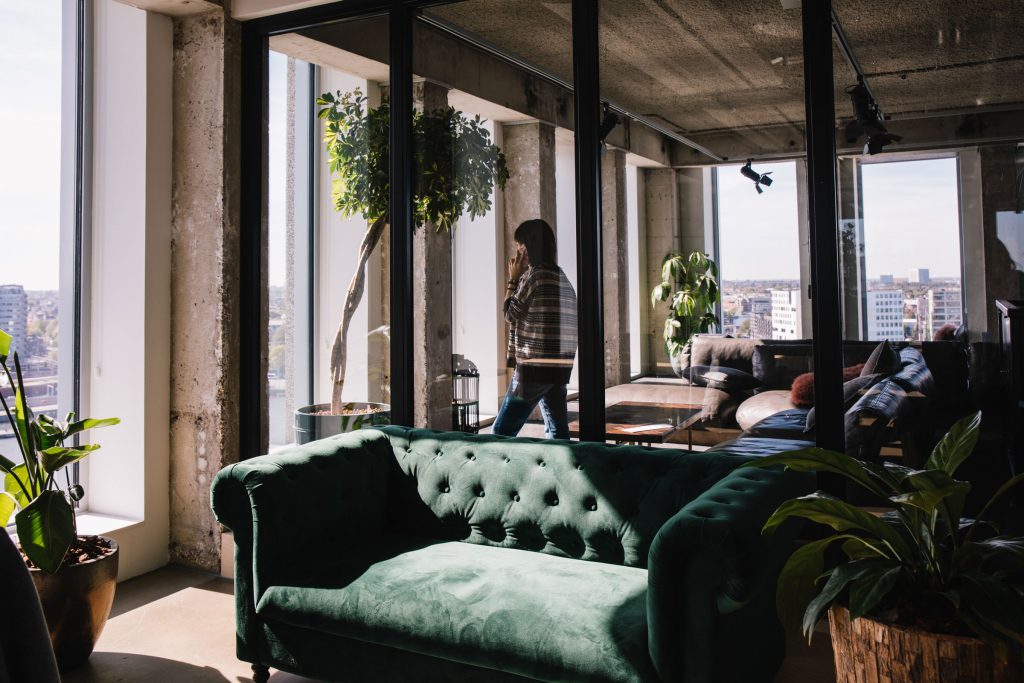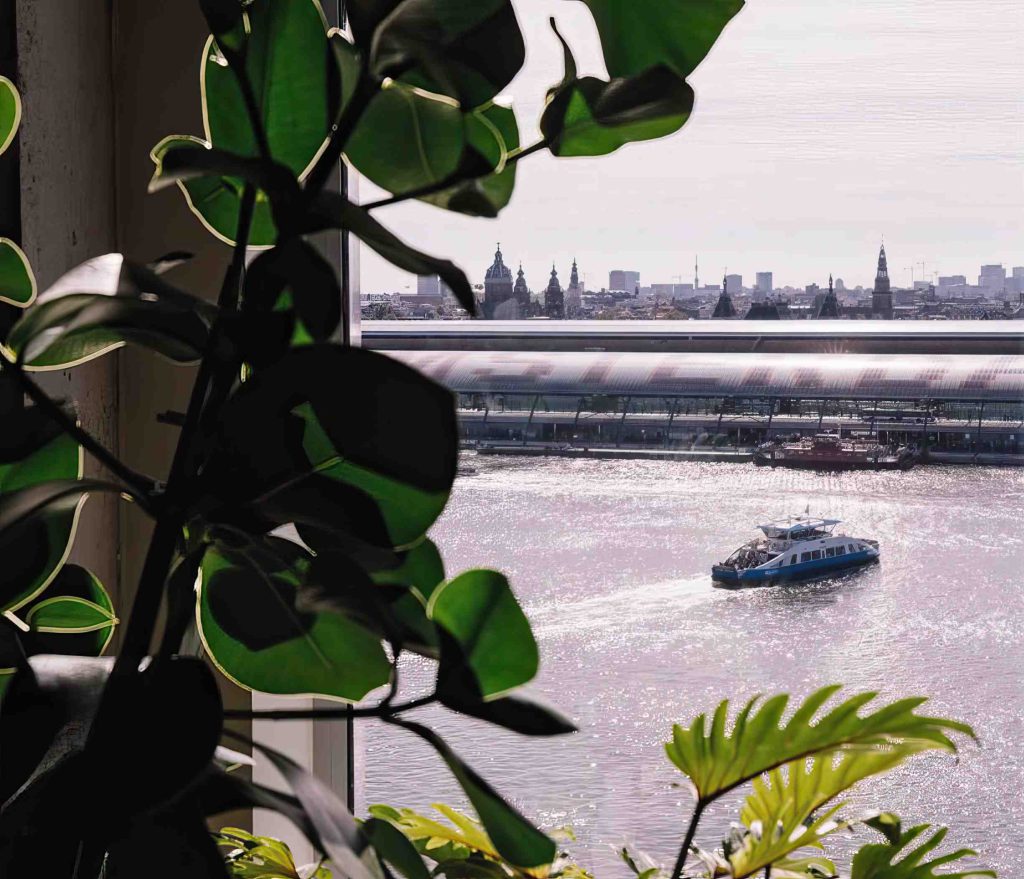 Baas Amsterdam
Overhoeksplein 1
1031 KS Amsterdam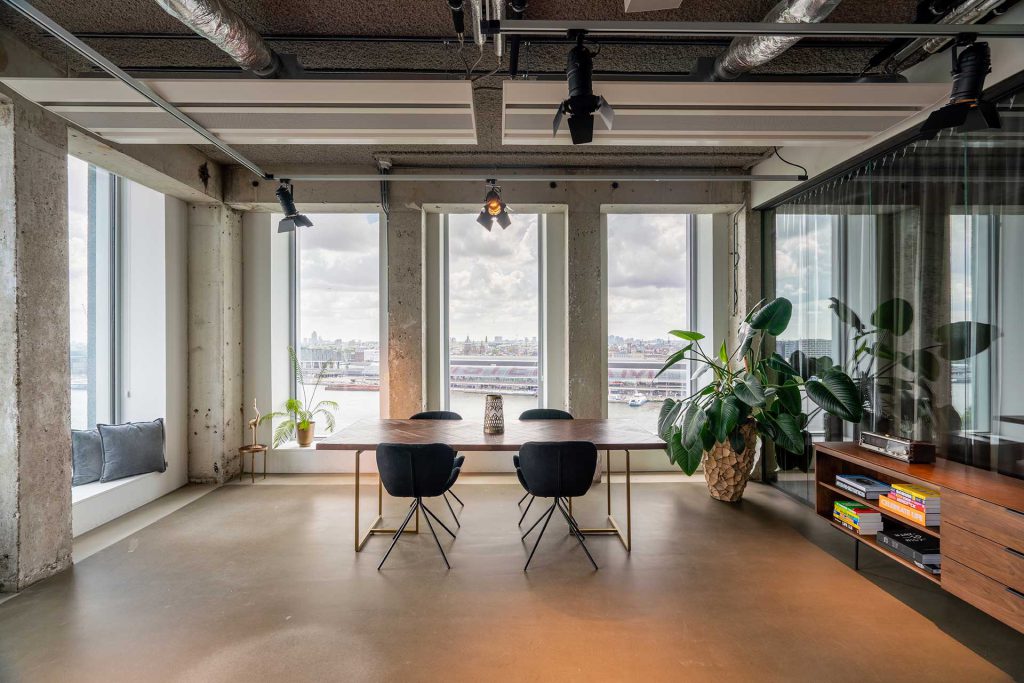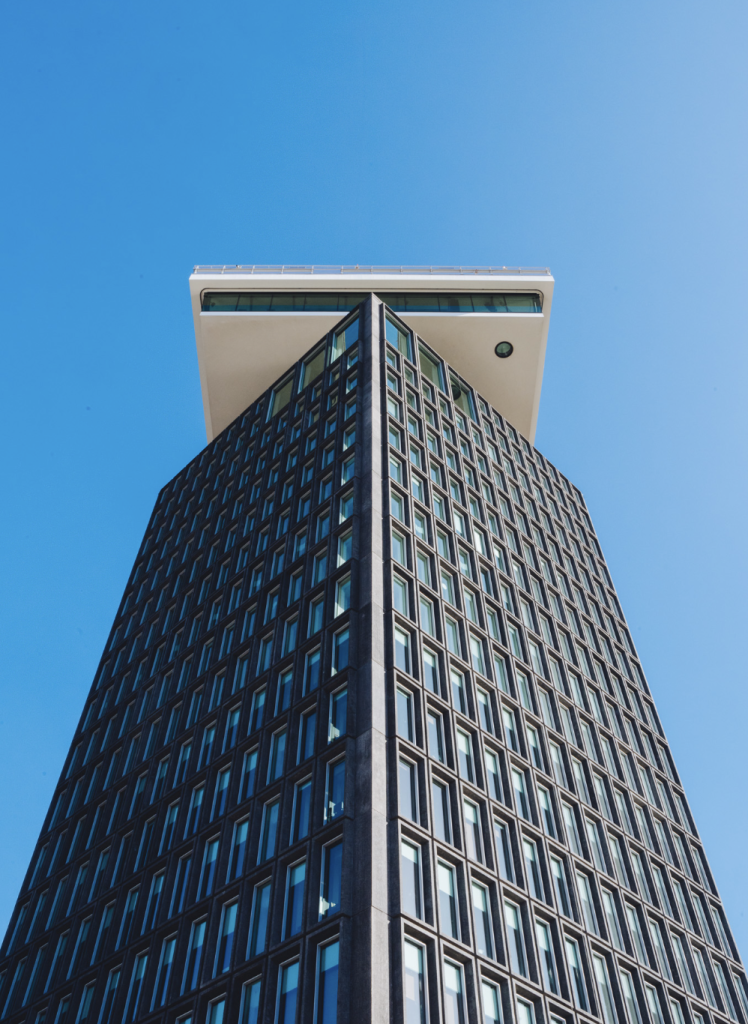 Baas Amsterdam
Overhoeksplein 1
1031 KS Amsterdam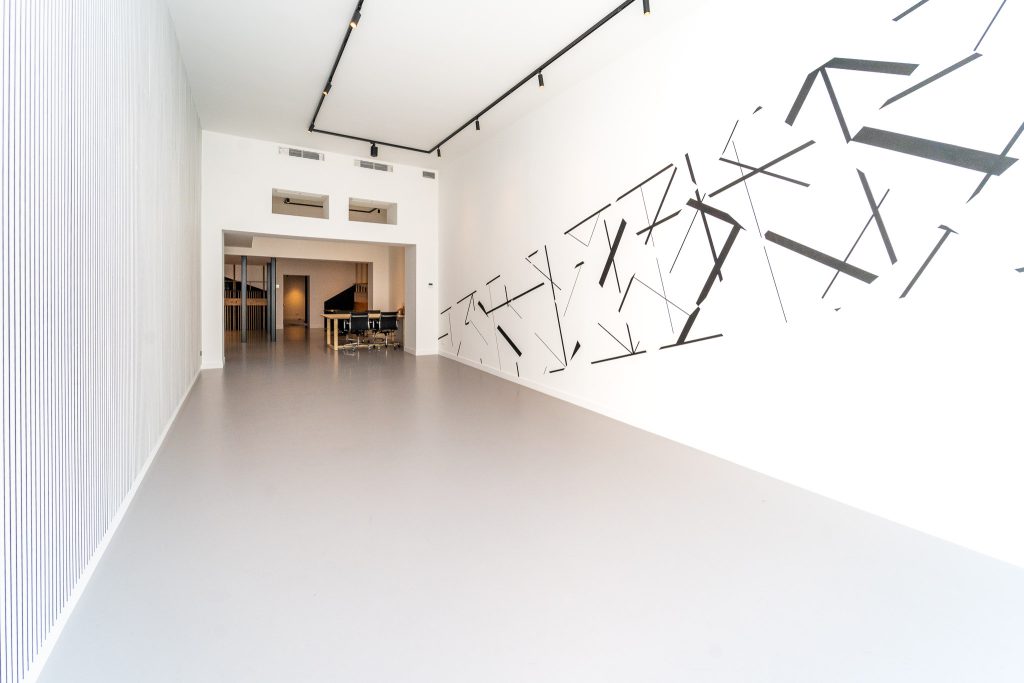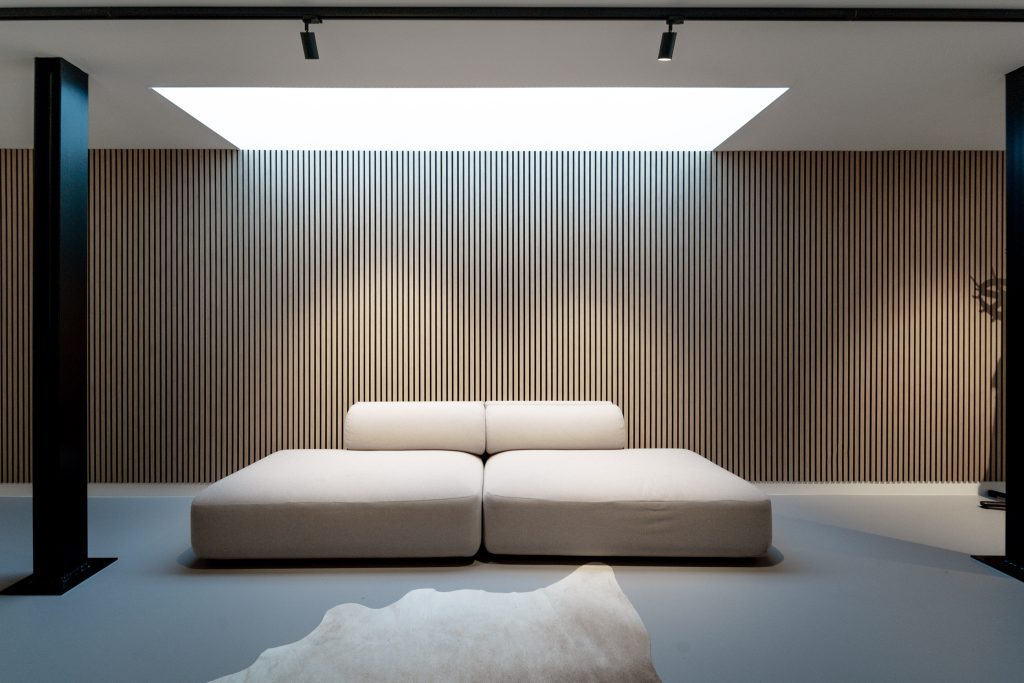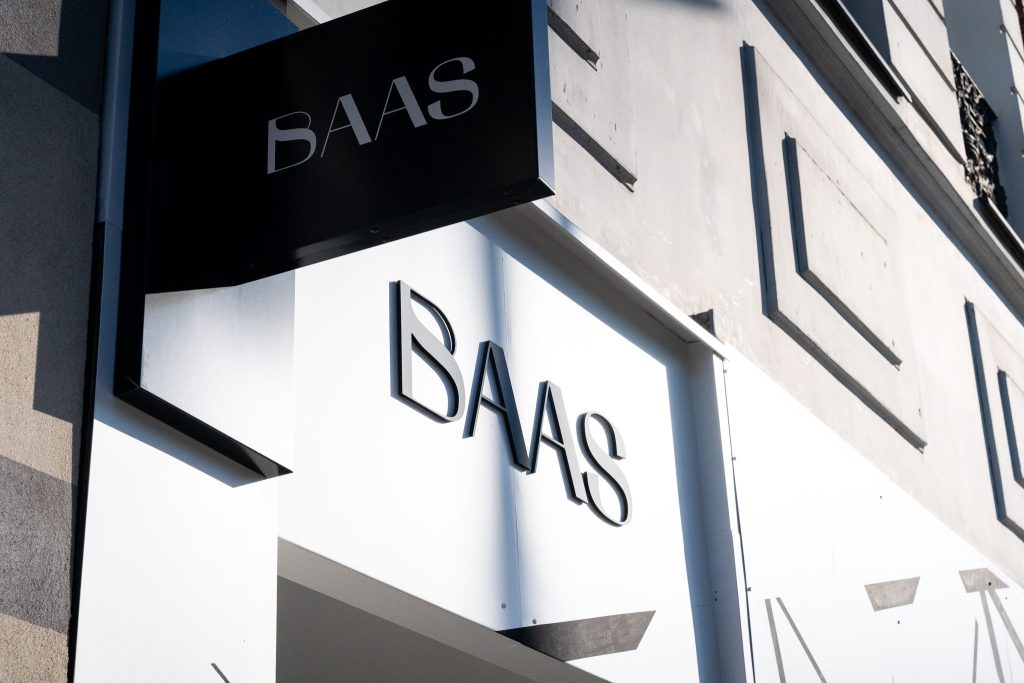 Baas Antwerpen
Amerikalei 173
2000 Antwerpen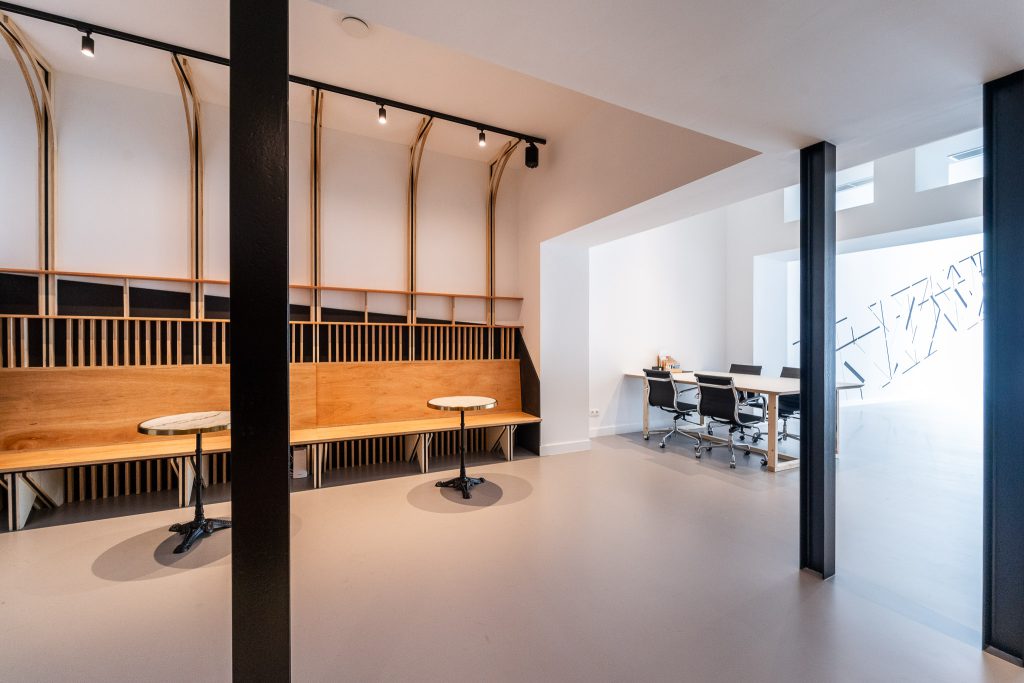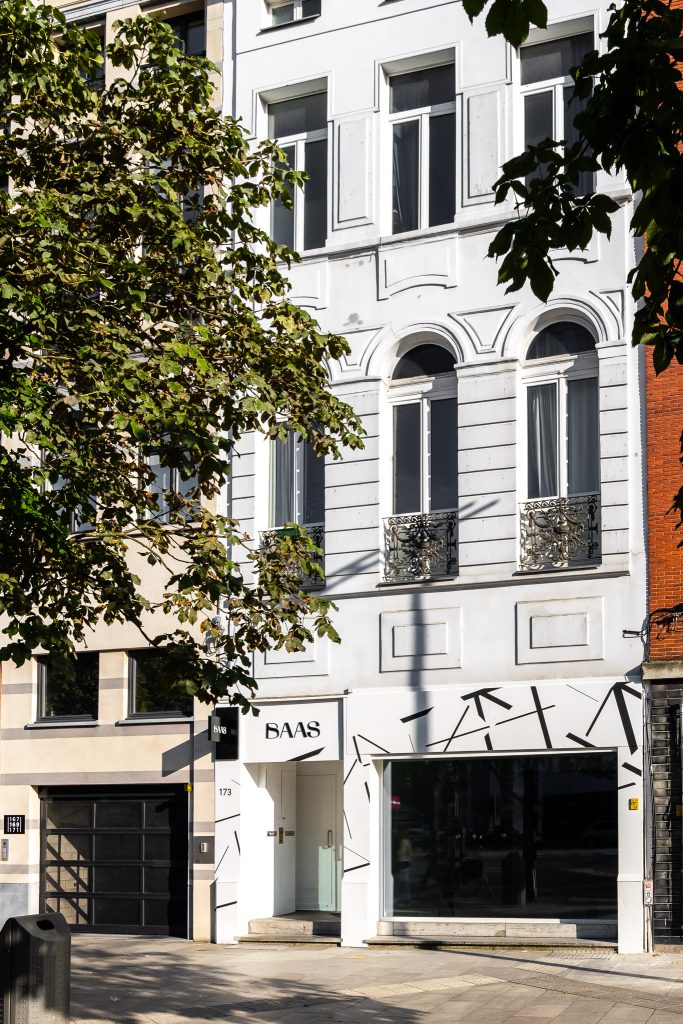 Baas Antwerpen
Amerikalei 173
2000 Antwerpen