Public Relations Agency BAAS
Welcome to BAAS Amsterdam, the leading public relations agency that offers innovative and effective solutions for businesses of all sizes. As a top PR agency in Amsterdam, we understand the importance of communication and how it can impact the success of your business. Our team of experts is dedicated to delivering exceptional results and helping your business achieve its goals.
At BAAS Amsterdam, we specialize in creating effective PR strategies that help businesses improve their brand reputation, increase visibility, and generate more leads. We understand that every business is unique, and that's why we take a personalized approach to each of our clients. Our team will work closely with you to understand your business, goals, and target audience, and create a tailored PR plan that meets your specific needs. If you want to learn more about our services, check out our website.
The team at BAAS
Our team of experienced PR professionals has a deep understanding of the media landscape in Amsterdam and the Netherlands. We have strong relationships with journalists, influencers, and media outlets, which enables us to secure high-quality media coverage for our clients. Our crisis management team is also on hand to help businesses navigate through challenging times and protect their reputation.
At BAAS Amsterdam, we pride ourselves on delivering exceptional results for our clients. We believe in transparency and communication and will provide regular updates and progress reports throughout our engagement. Our goal is to help your business succeed and achieve its full potential.
Get in touch with BAAS
In conclusion, if you're looking for a trusted and reliable public relations agency in Amsterdam, look no further than BAAS Amsterdam. Our team of experts is passionate about delivering results and helping businesses thrive. Contact us today to learn more about how we can help your business achieve its PR goals.
Contact

Contact

Contact

Contact

Contact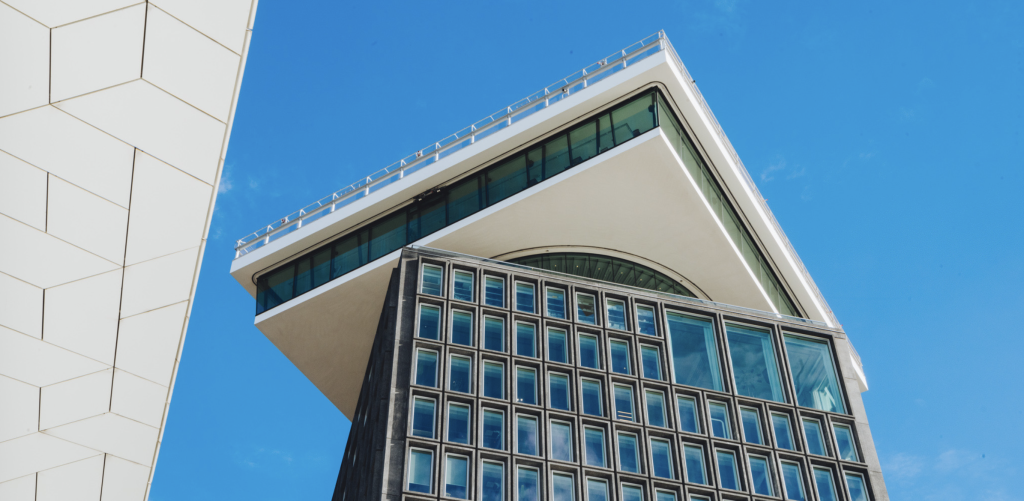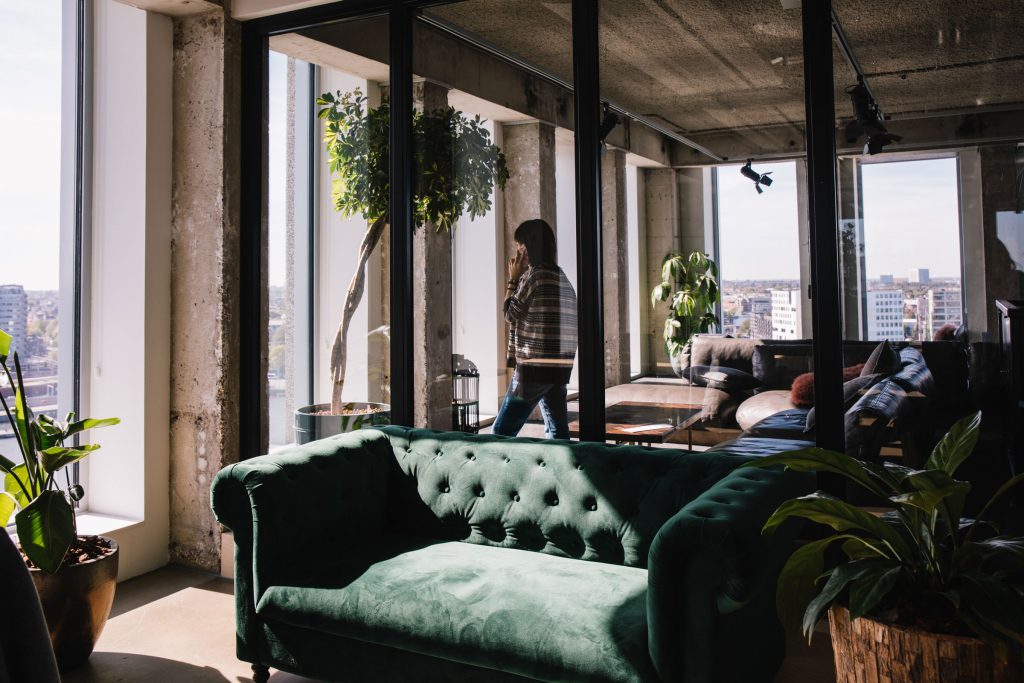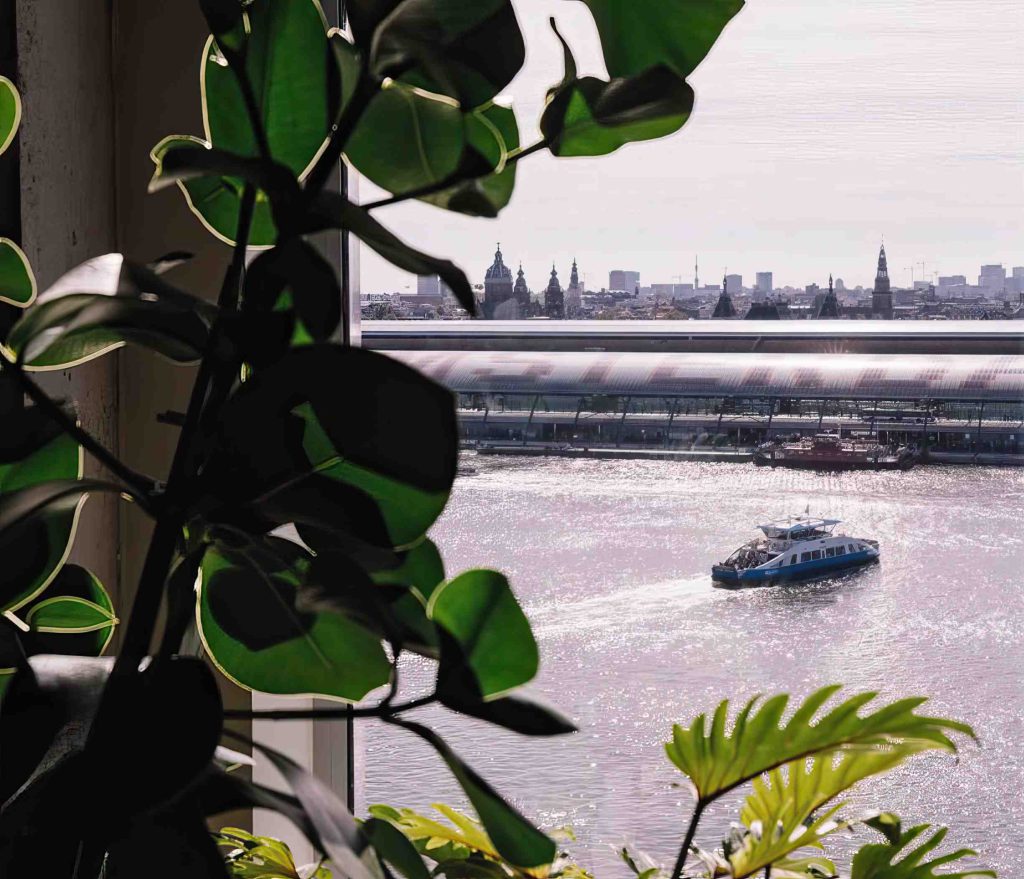 Baas Amsterdam
Overhoeksplein 1
1031 KS Amsterdam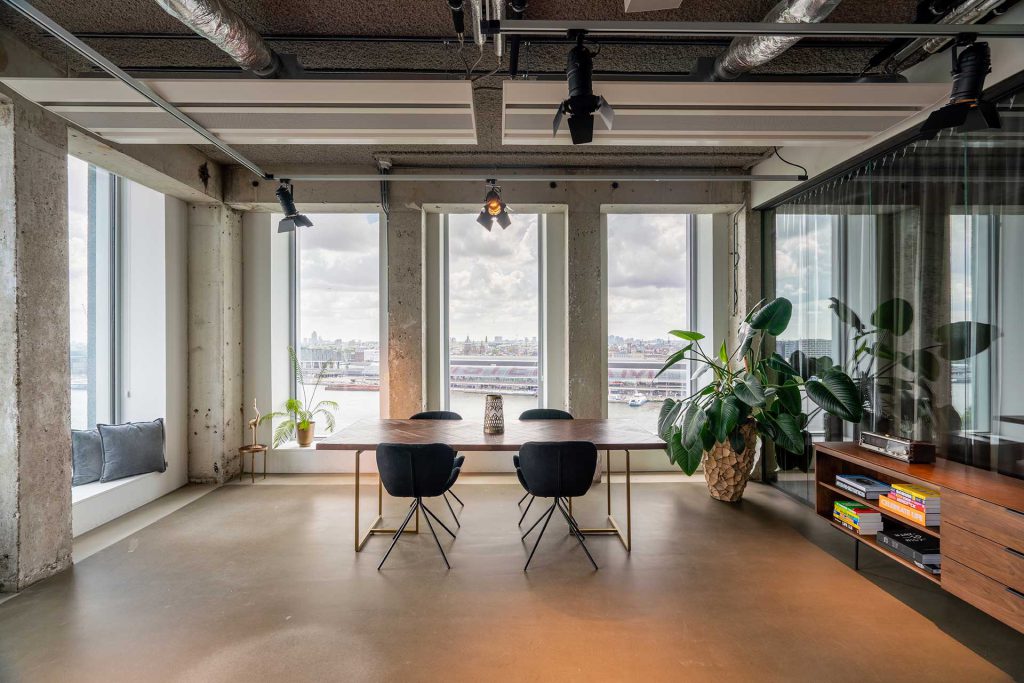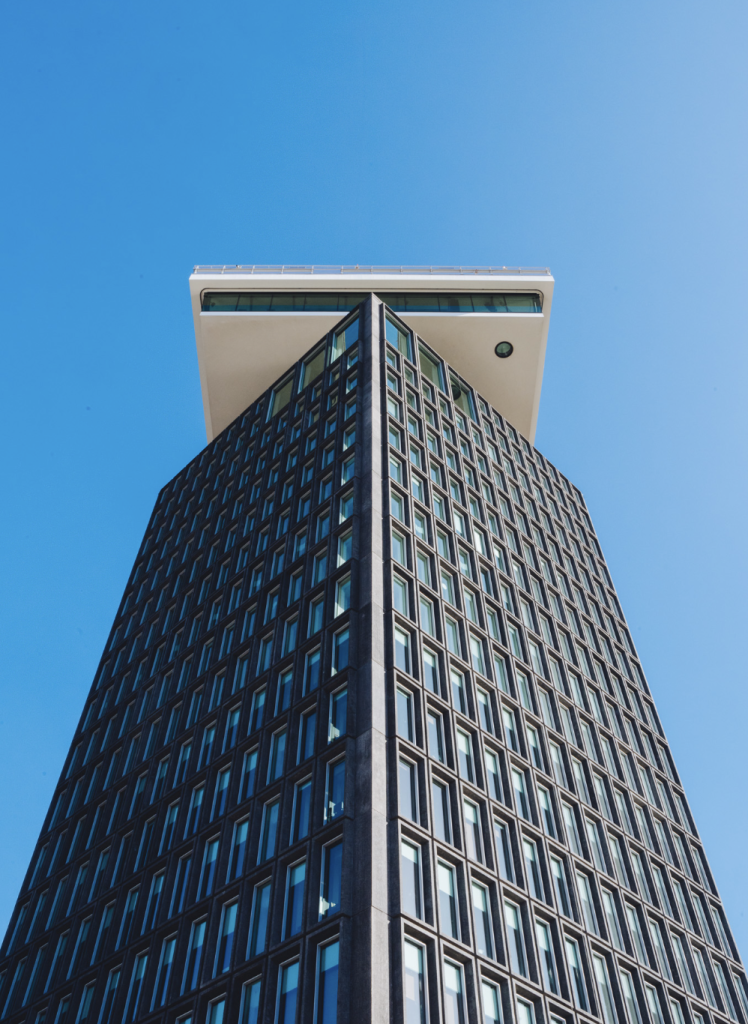 Baas Amsterdam
Overhoeksplein 1
1031 KS Amsterdam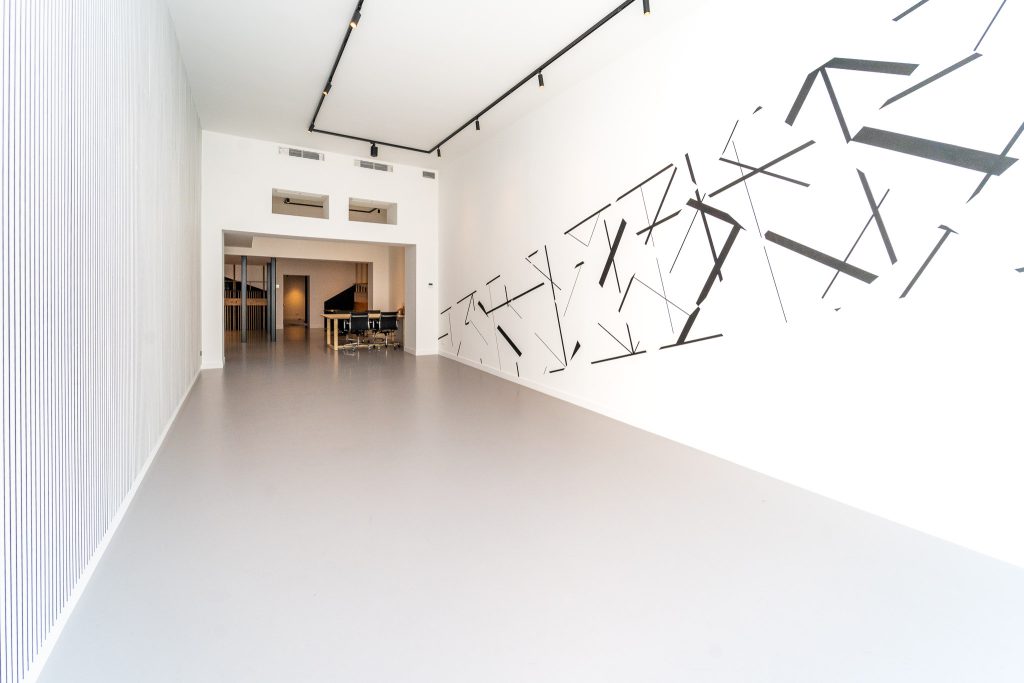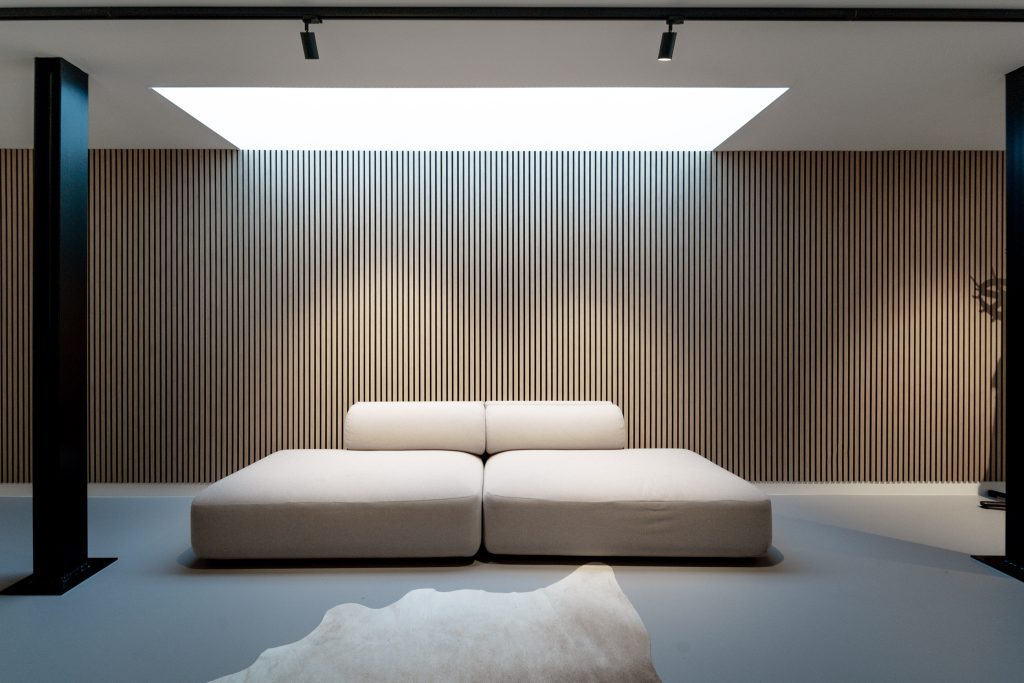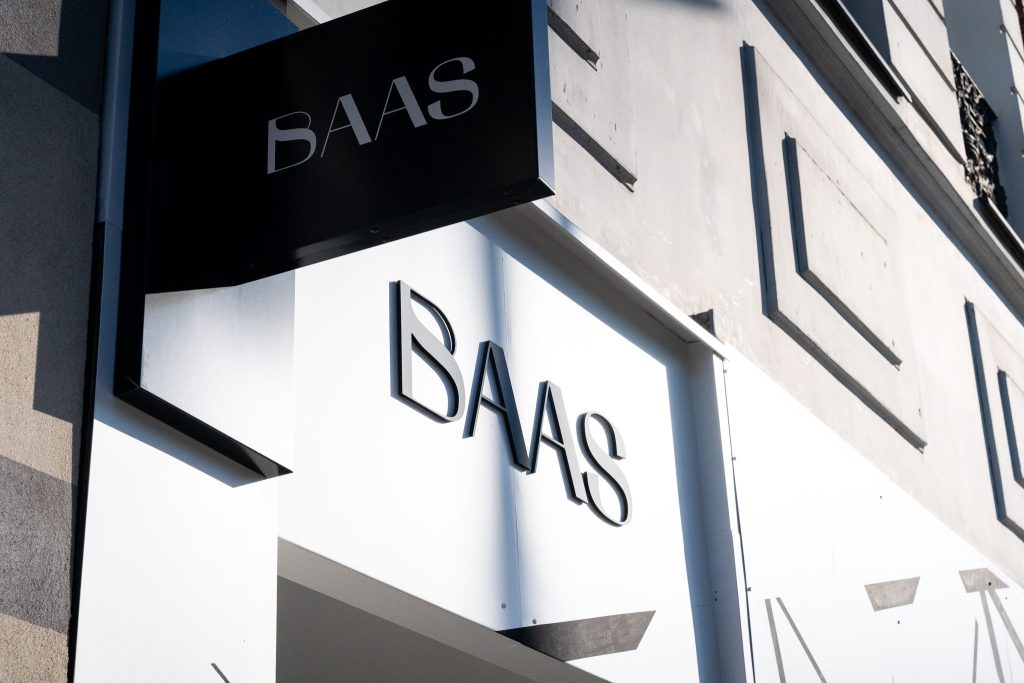 Baas Antwerpen
Amerikalei 173
2000 Antwerpen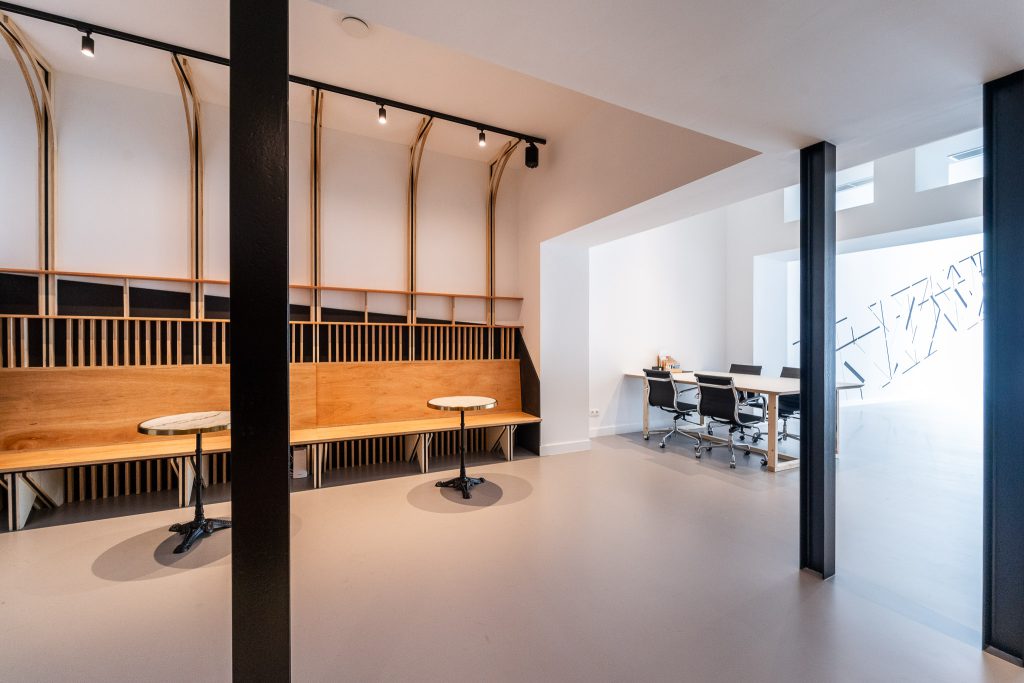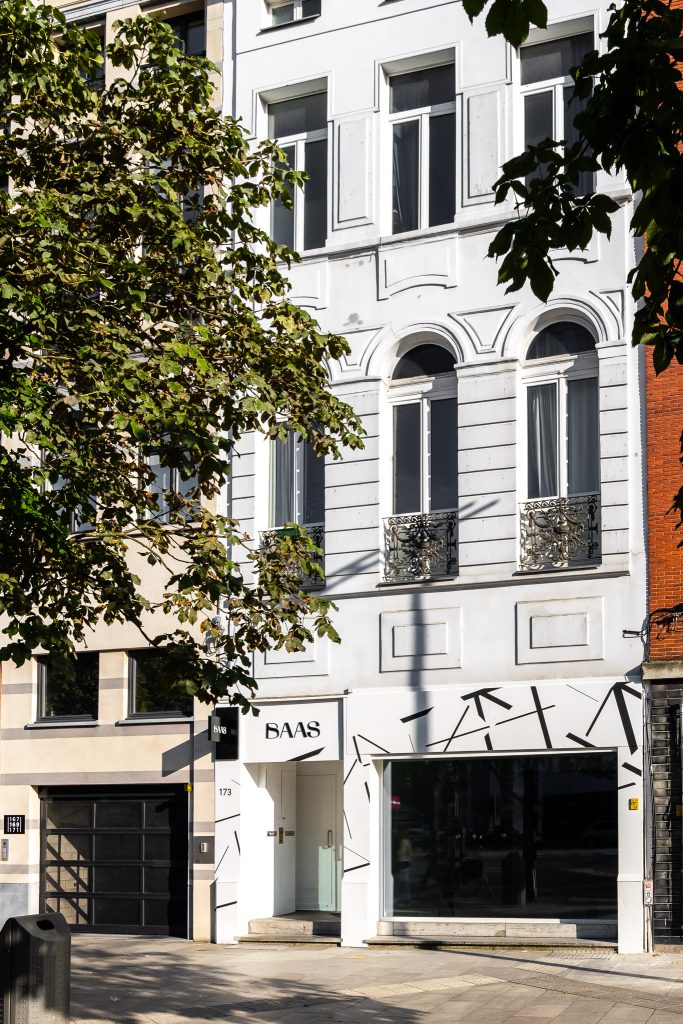 Baas Antwerpen
Amerikalei 173
2000 Antwerpen