PR Agency BAAS Amsterdam
Welcome to BAAS Amsterdam, a leading PR agency that helps businesses and organizations build strong relationships with their audiences through effective communication strategies. With years of experience in the industry, we have the expertise and knowledge to help our clients achieve their goals, whether that's increasing brand awareness, building reputation, or driving sales. Are you interested in having BAAS Amsterdam as your PR Agency? Read down below to learn more about us. If you got any questions after reading feel free to contact us and get in touch with us.
Why BAAS Amsterdam
At BAAS Amsterdam, we understand that every client is unique, and that's why we take the time to get to know our clients and their specific needs before developing a custom PR strategy. We believe that effective communication is essential for any business or organization that wants to succeed in today's competitive world. That's why we work closely with our clients to understand their values, goals, and audiences, and develop communication strategies that deliver results.
Our team at BAAS
Our team of experienced PR professionals has a wealth of knowledge and expertise in media relations, crisis management, influencer outreach, and more. We work with a range of businesses and organizations, from small startups to multinational corporations, across a variety of industries, including technology, healthcare, finance, and consumer goods.
At BAAS Amsterdam, we are committed to delivering results for our clients. Our approach is based on collaboration, transparency, and accountability. We work closely with our clients at every stage of the process, keeping them informed and involved so that we can achieve their goals together.
Get in touch
If you're looking for a PR agency that can help your business or organization succeed, look no further than BAAS Amsterdam. Contact us today to learn more about our services and how we can help you achieve your goals.
Contact

Contact

Contact

Contact

Contact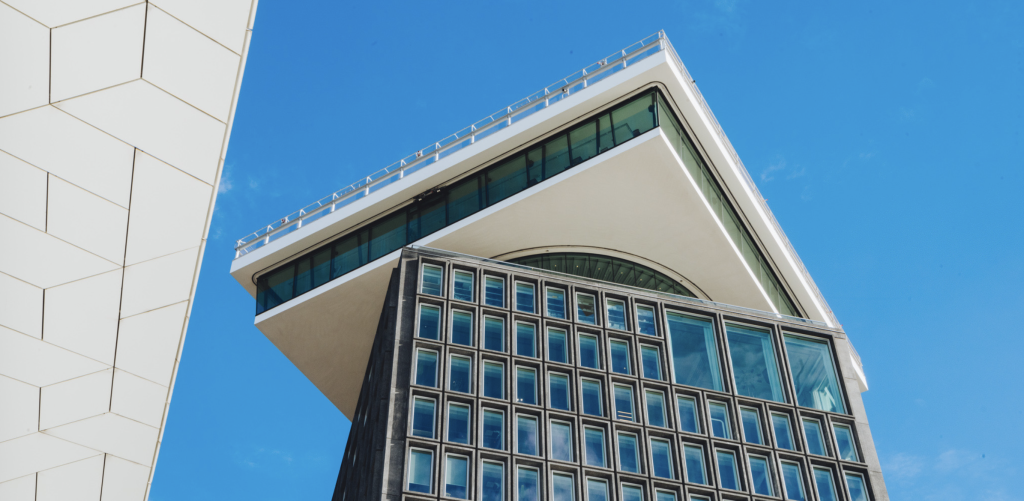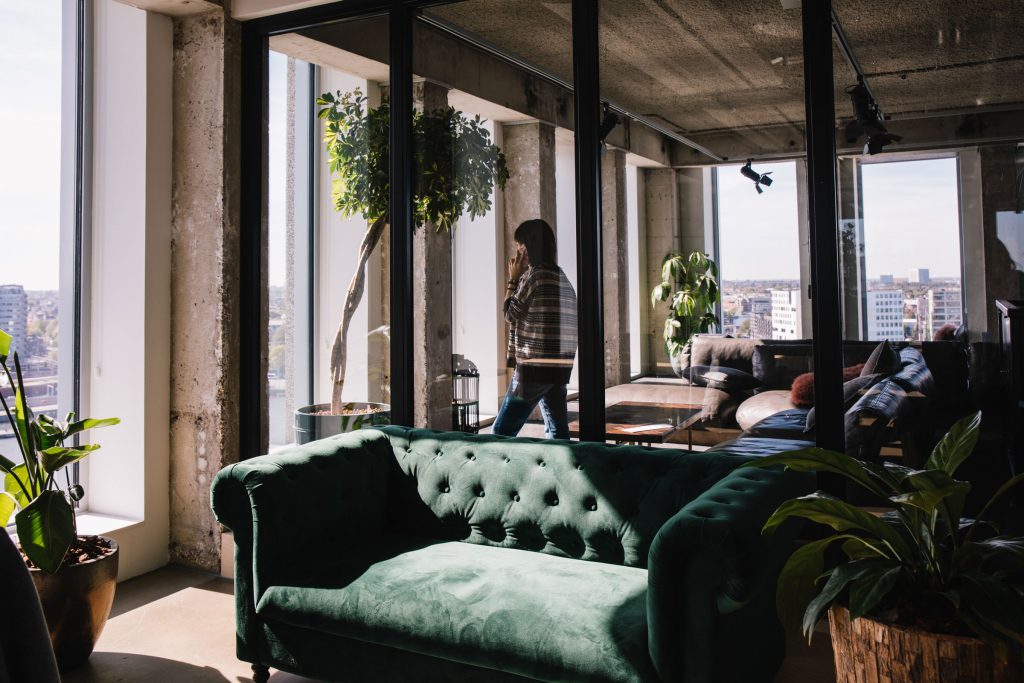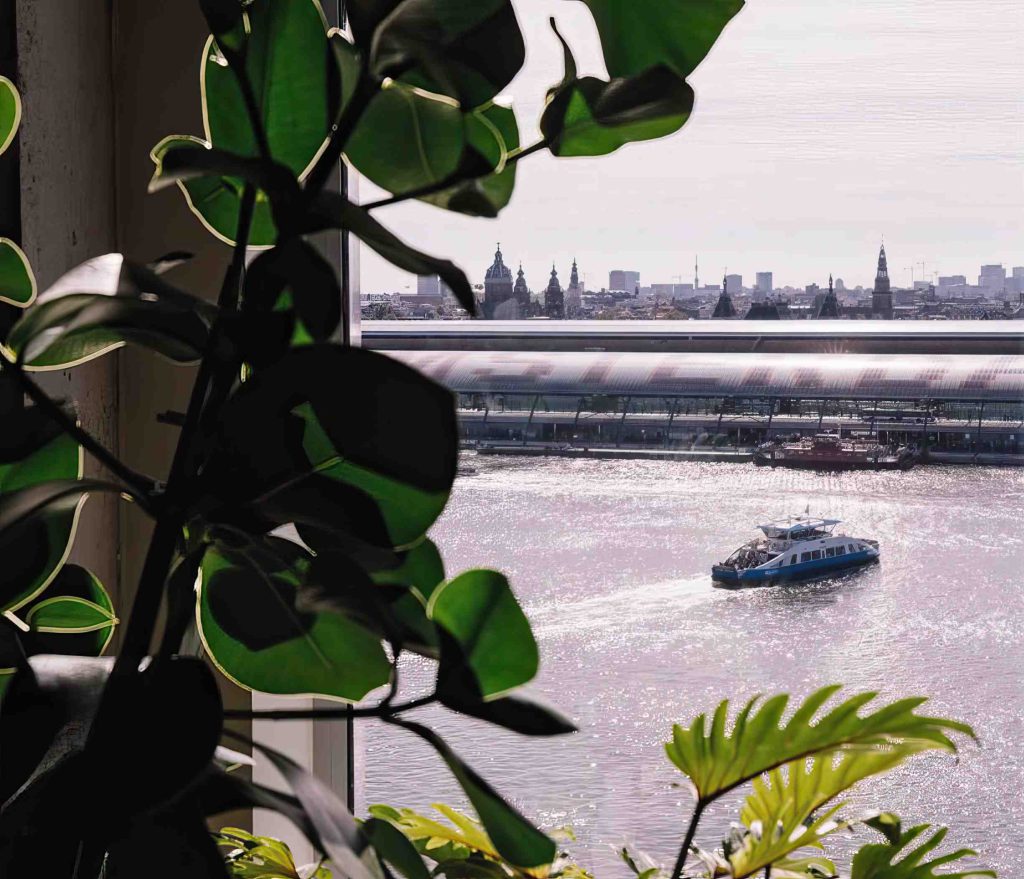 Baas Amsterdam
Overhoeksplein 1
1031 KS Amsterdam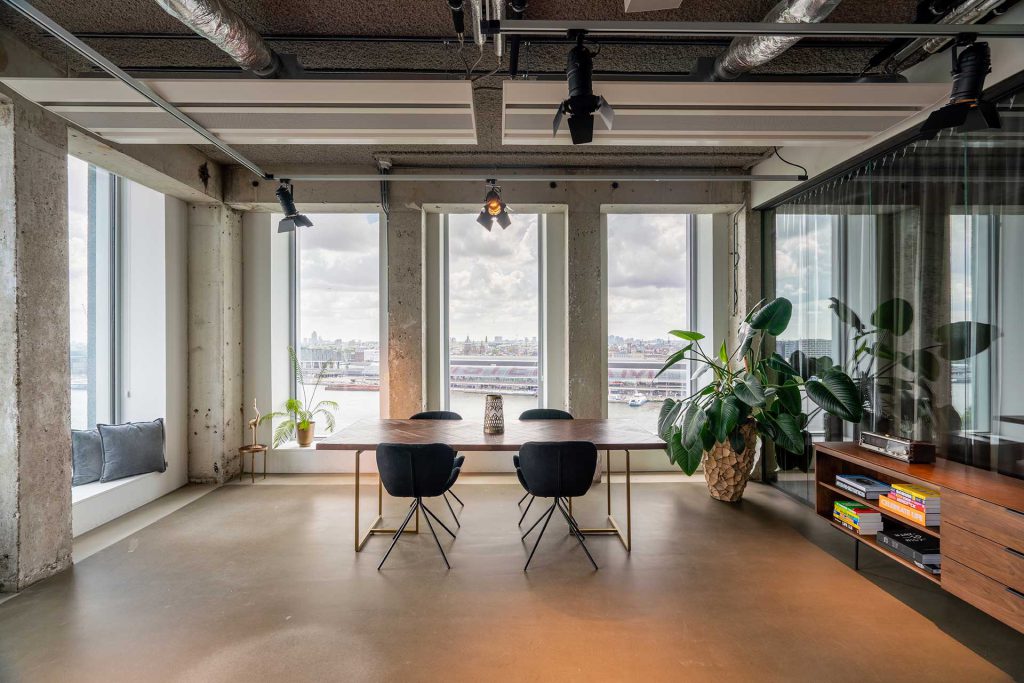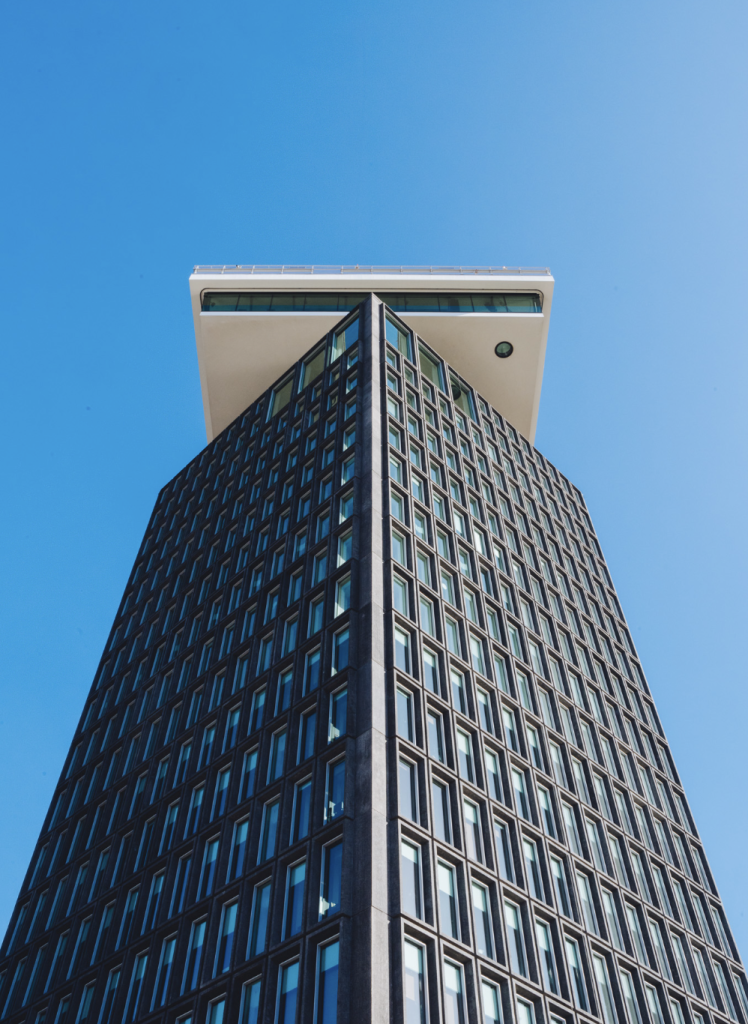 Baas Amsterdam
Overhoeksplein 1
1031 KS Amsterdam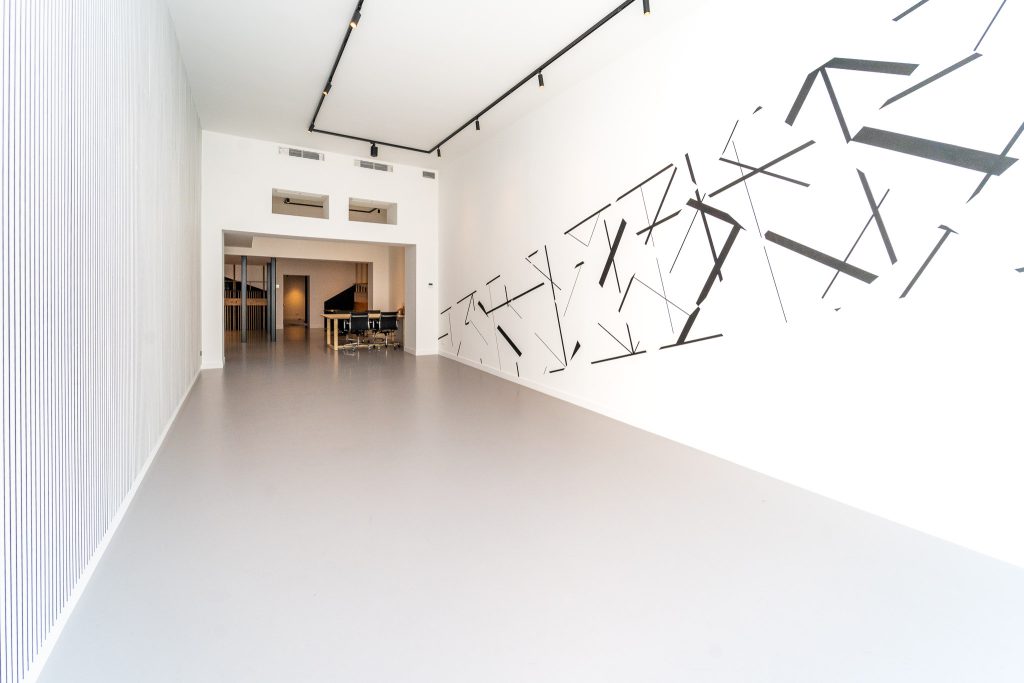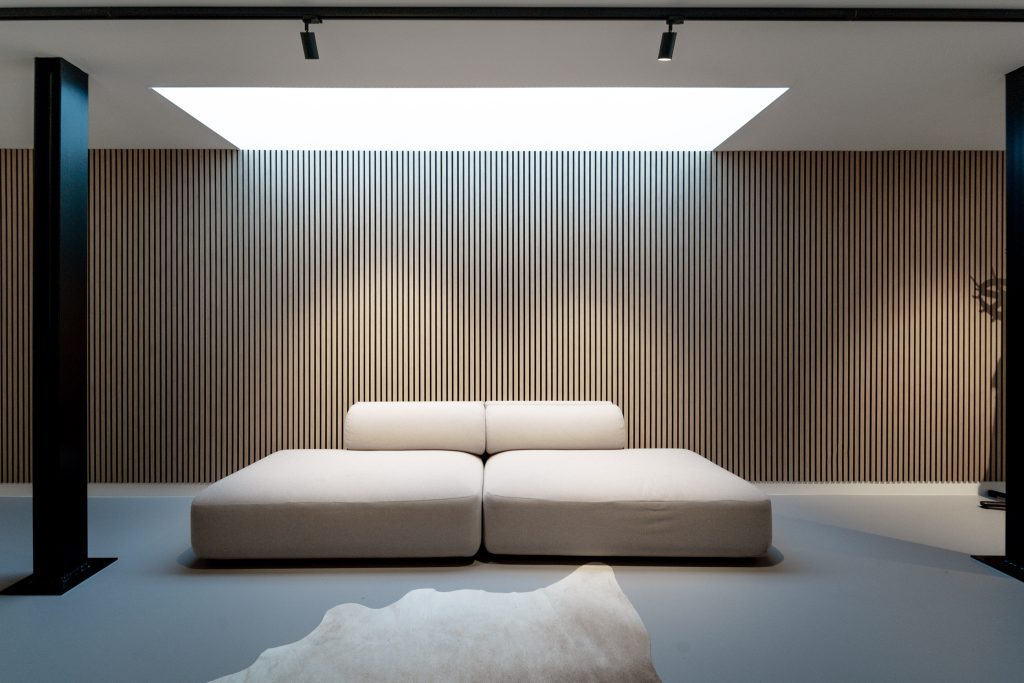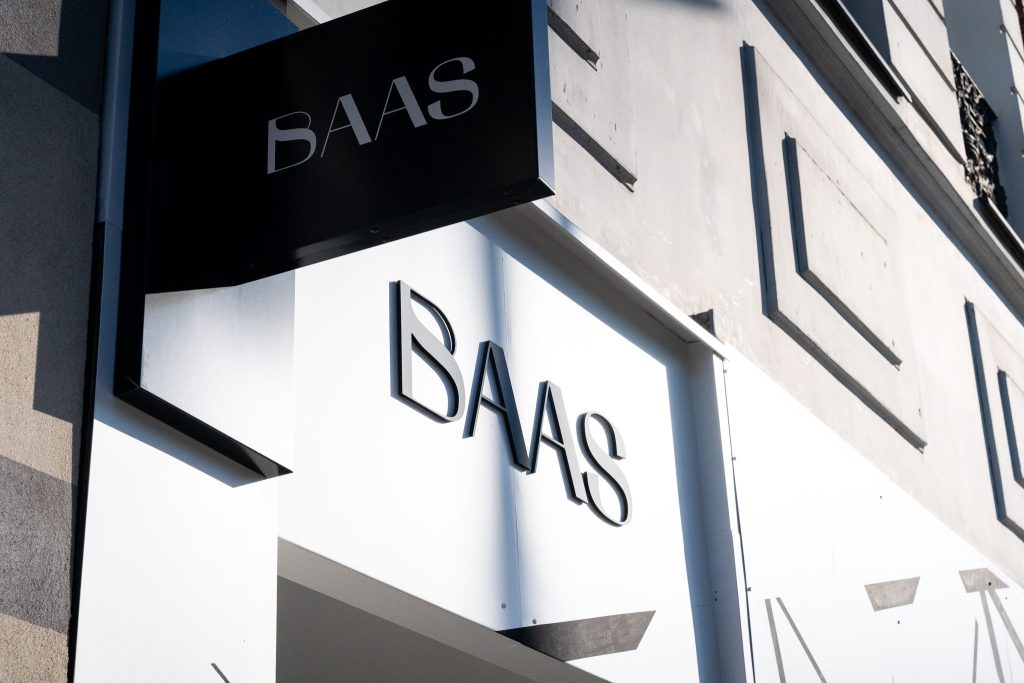 Baas Antwerpen
Amerikalei 173
2000 Antwerpen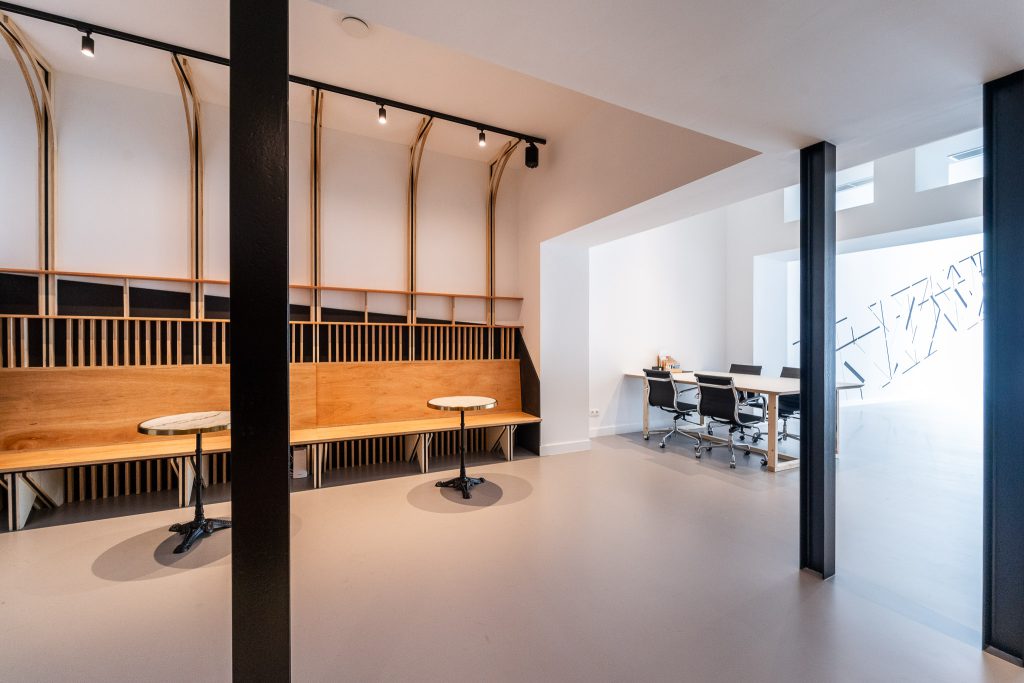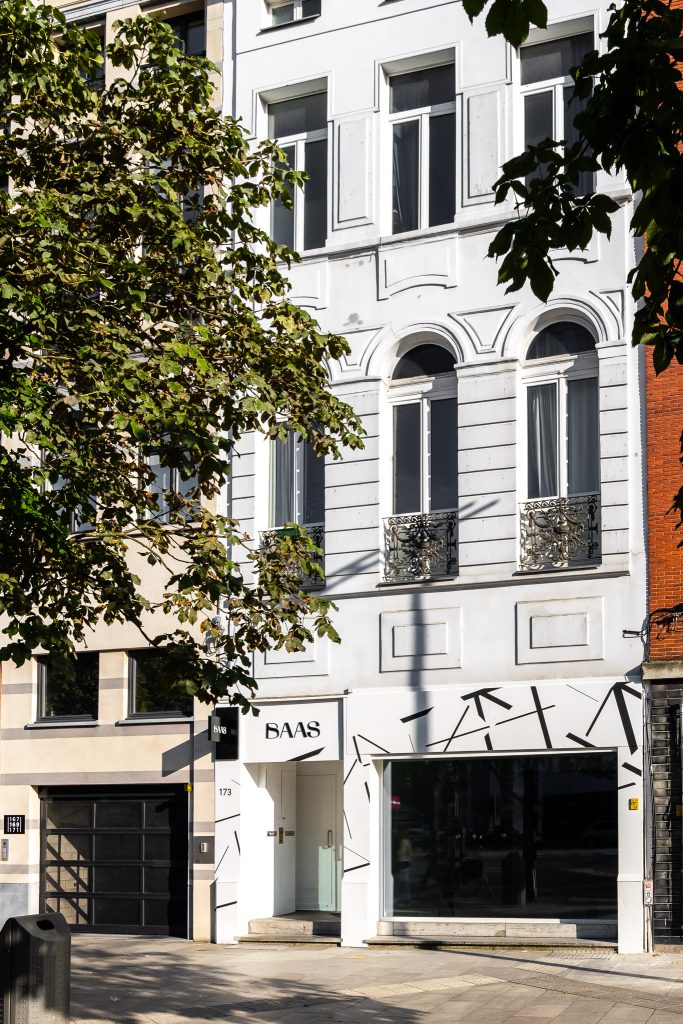 Baas Antwerpen
Amerikalei 173
2000 Antwerpen