PR Agency Amsterdam
A PR agency stand for Public Relations agency. PR is a strategic communication process. BAAS Amsterdam is a PR agency. The goal for us is to build a long term relationship between the company and their audience. A good healthy relationship between a company and its public is beneficial for everyone. As PR agency we at BAAS can help brand with creating strong strategies. In this article we talk more about the PR strategies and the way we work. Still got questions after reading? Feel free to contact us and we will answer you as soon as possible.
Creating the right strategy
At BAAS Amsterdam we can help by influencing the way of how people think about your organisation. We realise this by creating a strong communication strategy that will help with reaching our goal. The experts at BAAS knows all the ins and outs about communication services and the society. We are always on top of the newest trends and developments. The most important part of Public Relations is understanding what is at stake. It is very important that you have a strong reputation as a company today. This is also a reason that we at BAAS invest in a strong relationship with our customers. It is important that both parties are involved in devising and executing the strategy.
The way we work
We make sure that we find the best solution for improving communication between your company and its audience. We only work with companies that we support ourselves. At BAAS we believe that a relationship should be beneficial for both parties. Our team is always on the lookout for new and better ways to build powerful strategies.
Get in touch with BAAS Amsterdam
Do you want to know how a PR agency In Amsterdam can help you? Please feel free to contact us.
Contact

Contact

Contact

Contact

Contact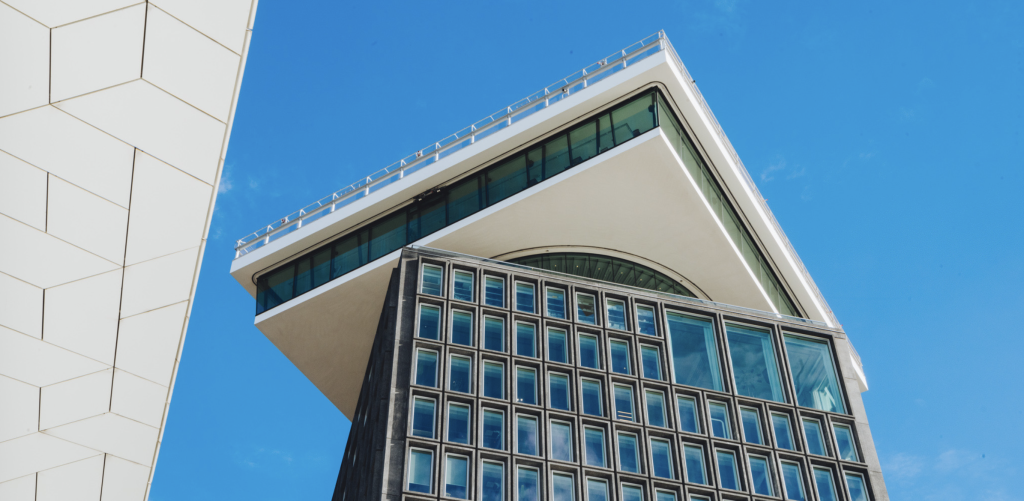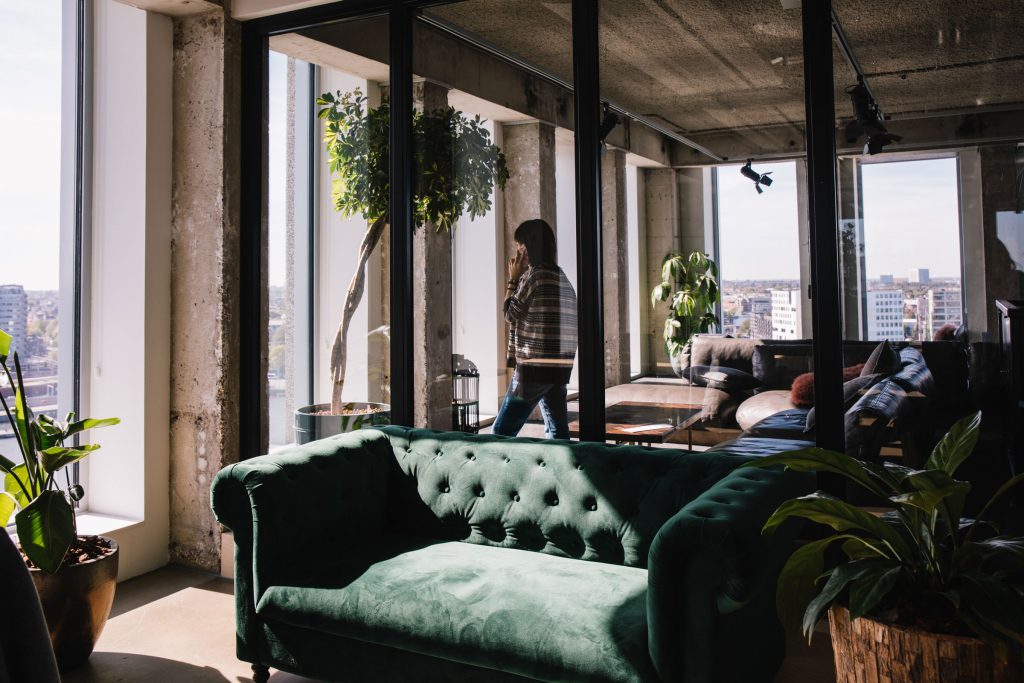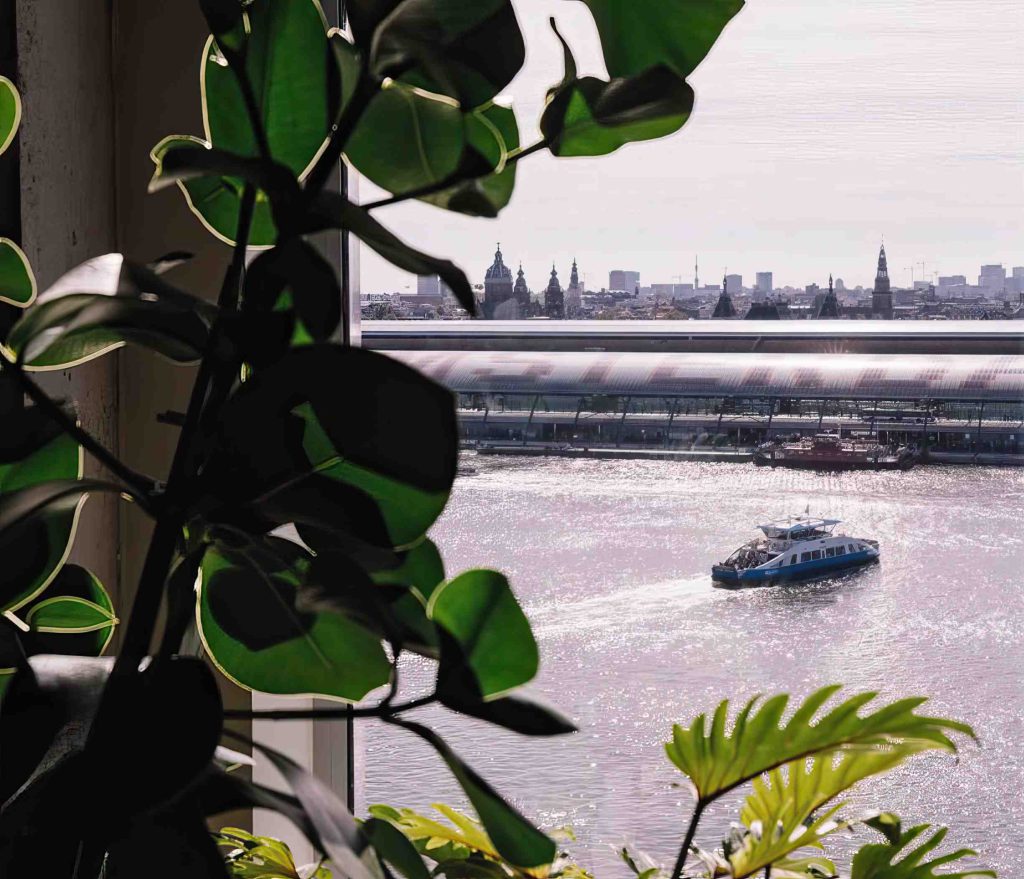 Baas Amsterdam
Overhoeksplein 1
1031 KS Amsterdam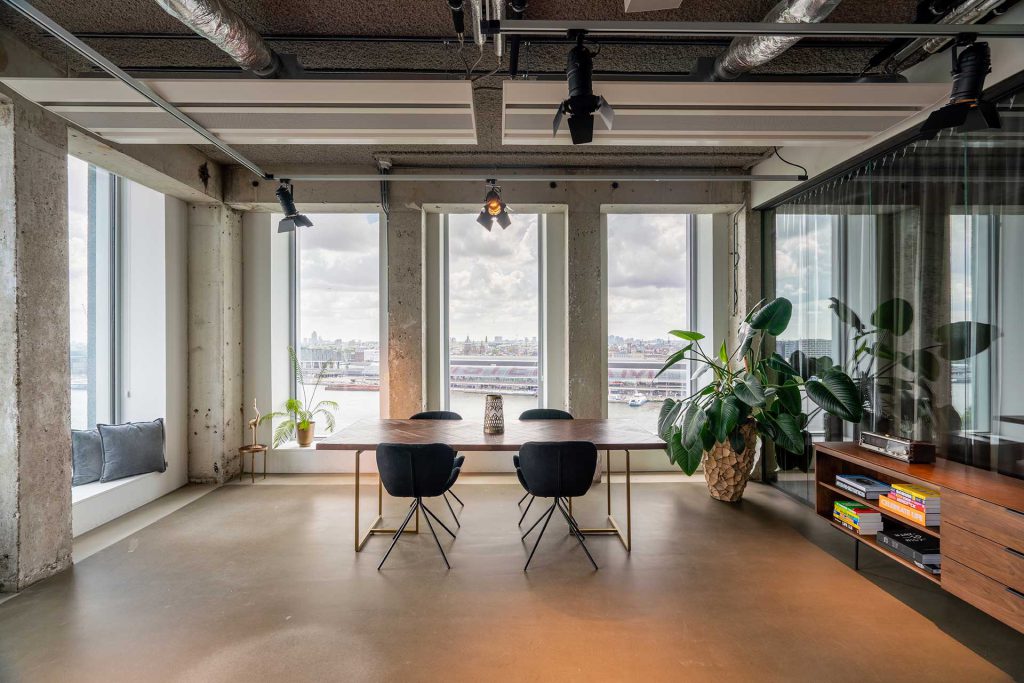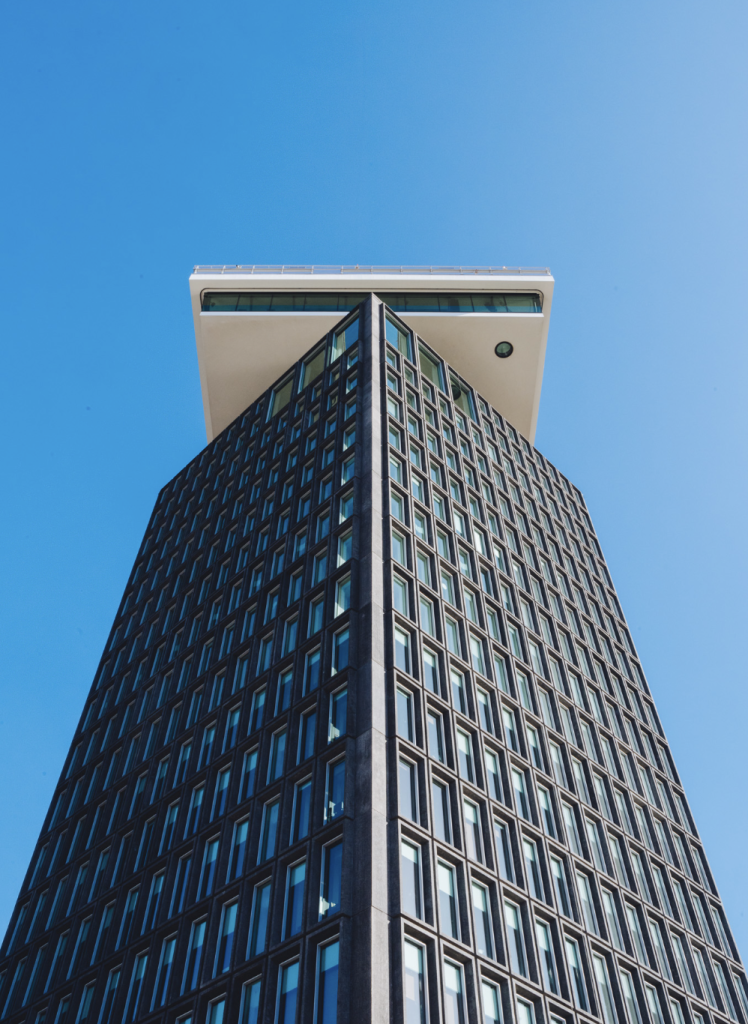 Baas Amsterdam
Overhoeksplein 1
1031 KS Amsterdam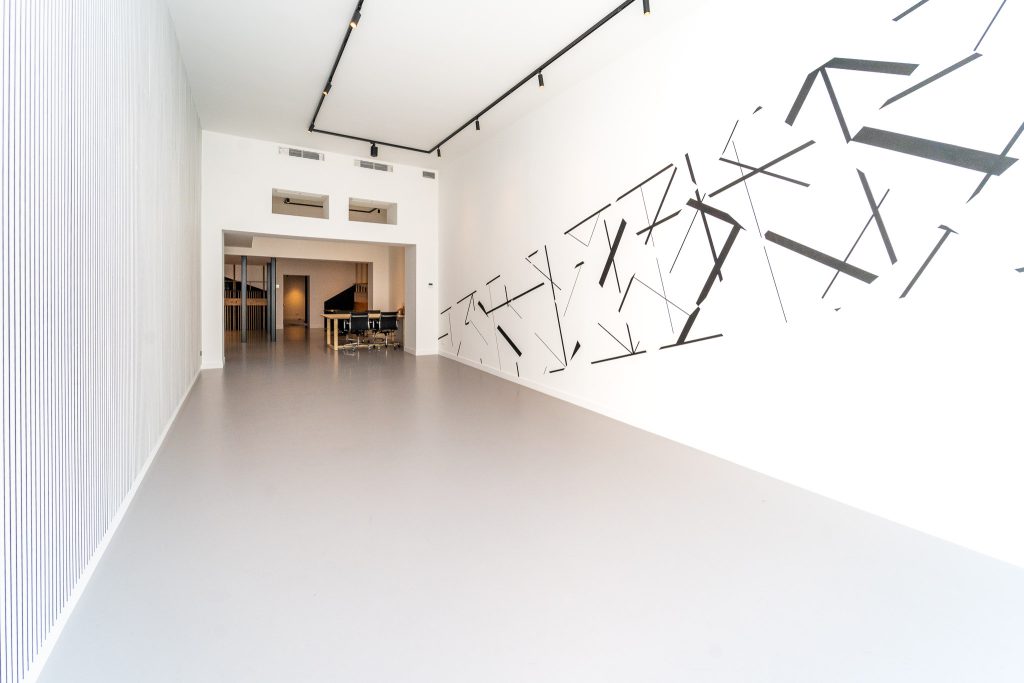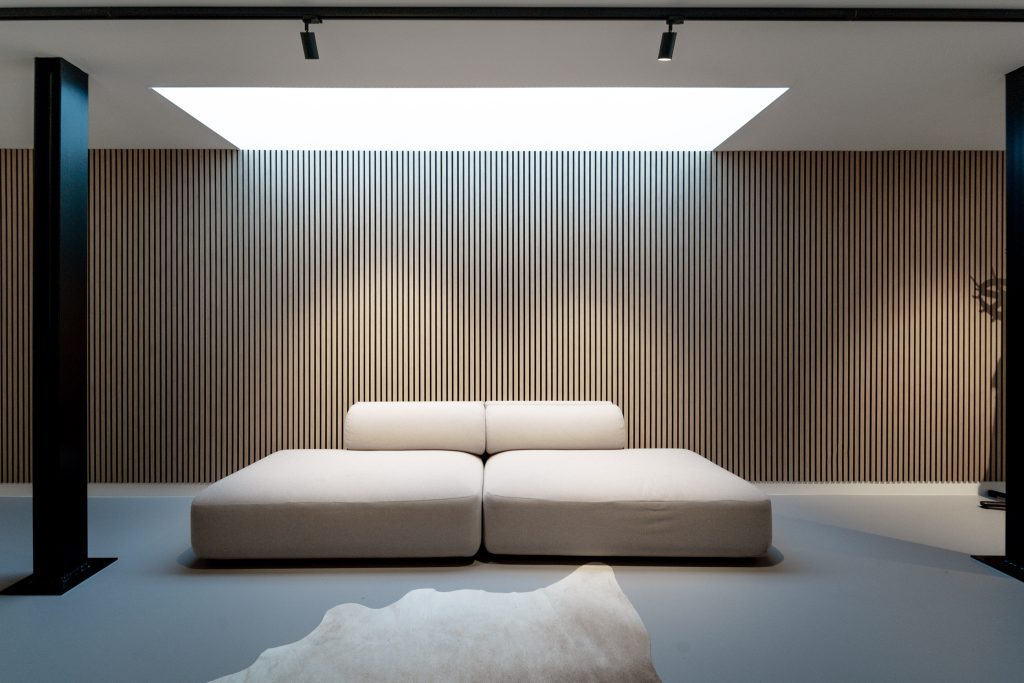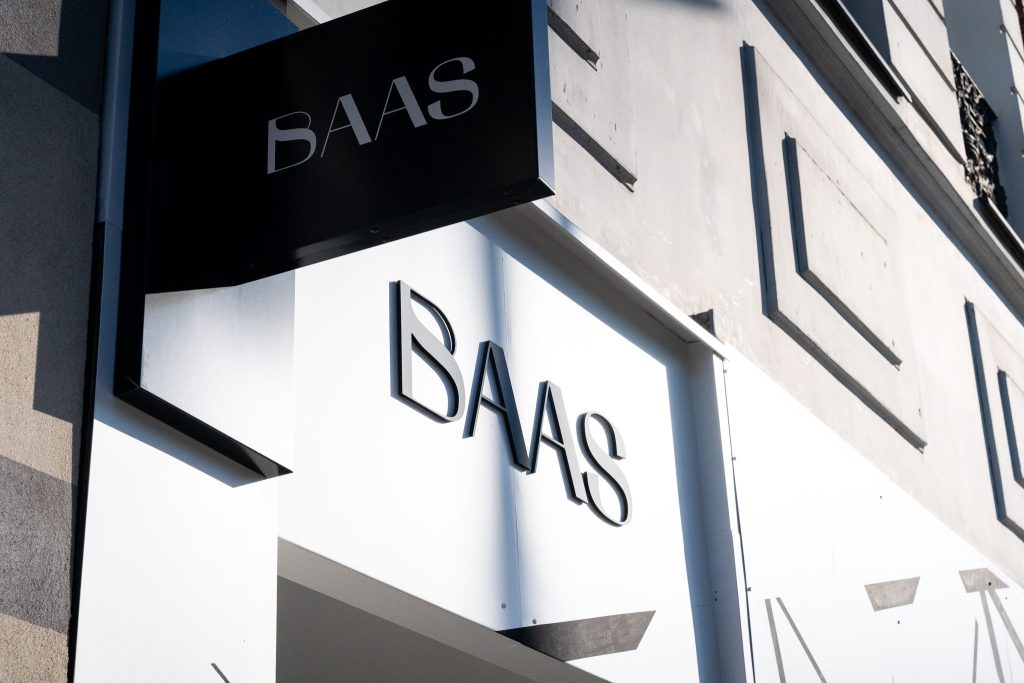 Baas Antwerpen
Amerikalei 173
2000 Antwerpen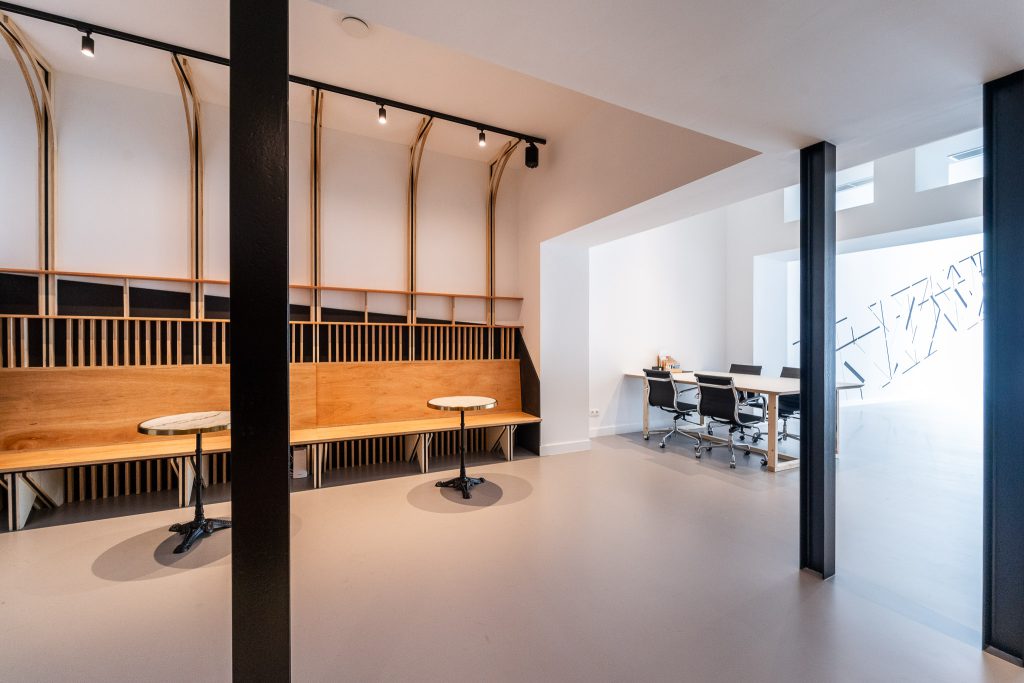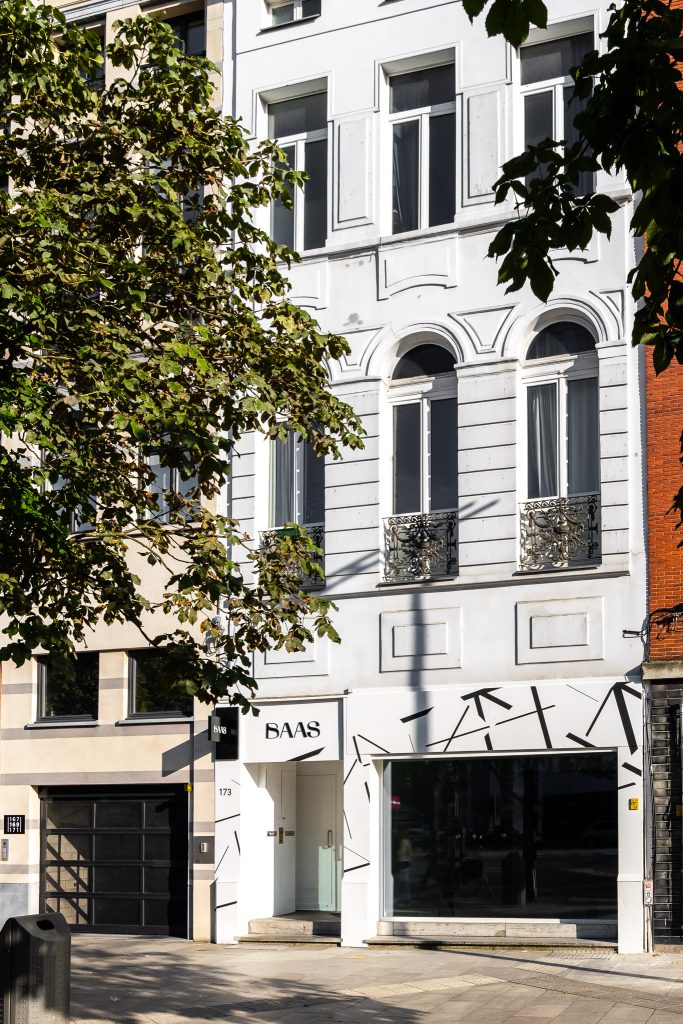 Baas Antwerpen
Amerikalei 173
2000 Antwerpen