Online Advertising BAAS Amsterdam
Welcome to BAAS Amsterdam, your premier choice for innovative and effective online advertising solutions. We thrive in the digital age, working to connect businesses with their target audiences like never before. Our mission is to empower your brand, leveraging our deep expertise in online advertising to put your business in front of the right eyes, at the right time. Online Advertising BAAS Amsterdam is more than just a service; it's a commitment to driving growth and ensuring your success.
Our Services
At BAAS Amsterdam, we specialize in comprehensive online advertising solutions. Our services range from Search Engine Optimization (SEO), Pay-Per-Click (PPC) advertising, to Social Media Marketing and much more. Each service is designed to amplify your brand's reach and conversion rates. Online Advertising BAAS Amsterdam utilizes a unique approach, centered around your brand's specific needs and goals, to ensure we unlock your full digital potential.
Our Method
At the heart of Online Advertising BAAS Amsterdam is a data-driven strategy. We believe in numbers, allowing them to guide our every decision and strategy. Our team is expertly trained in harnessing the power of analytics, studying trends, patterns and user behavior to craft personalized and highly effective campaigns. We don't just create advertising strategies; we create growth strategies that are specifically tailored to your business.
Get in touch with BAAS
Choosing Online Advertising BAAS Amsterdam means choosing a team that's as invested in your success as you are. With our seasoned expertise, state-of-the-art tools, and relentless innovation, we are committed to delivering results that exceed expectations. We don't just aim to improve your online presence, we aim to transform it, ensuring that your brand stands out in the crowded digital landscape.
Embrace the future with Online Advertising BAAS Amsterdam, and let us elevate your business to new digital heights. Contact us today and experience the BAAS difference.
Contact

Contact

Contact

Contact

Contact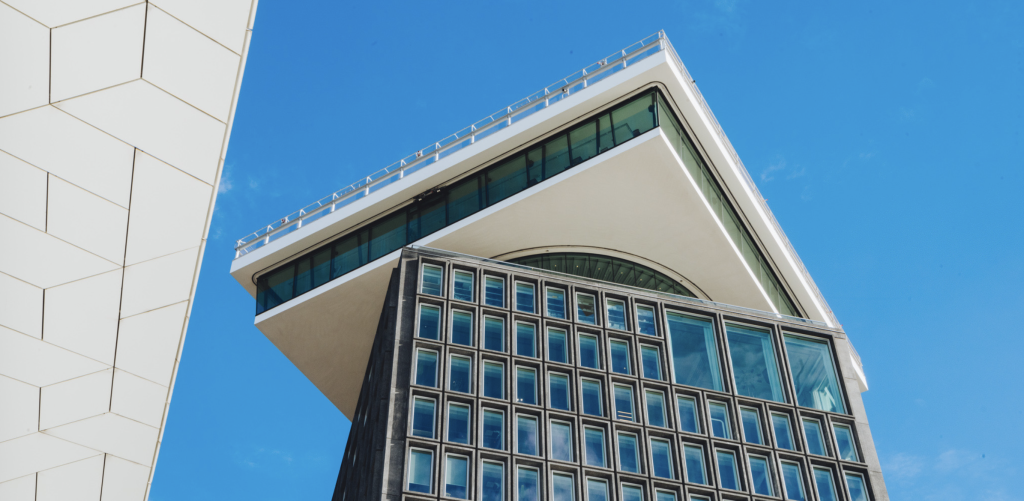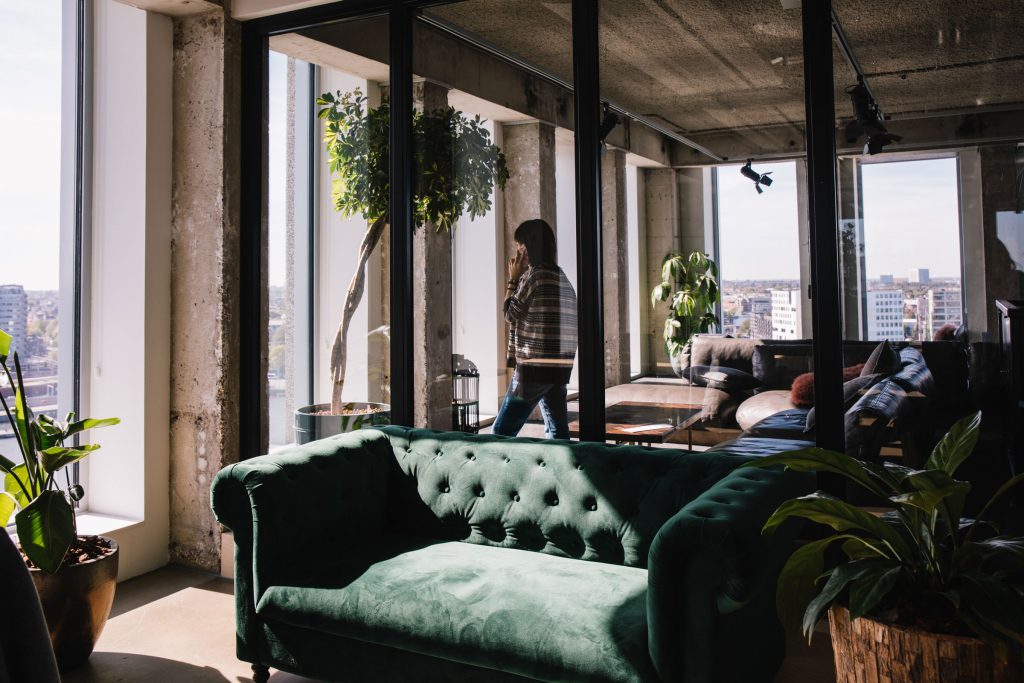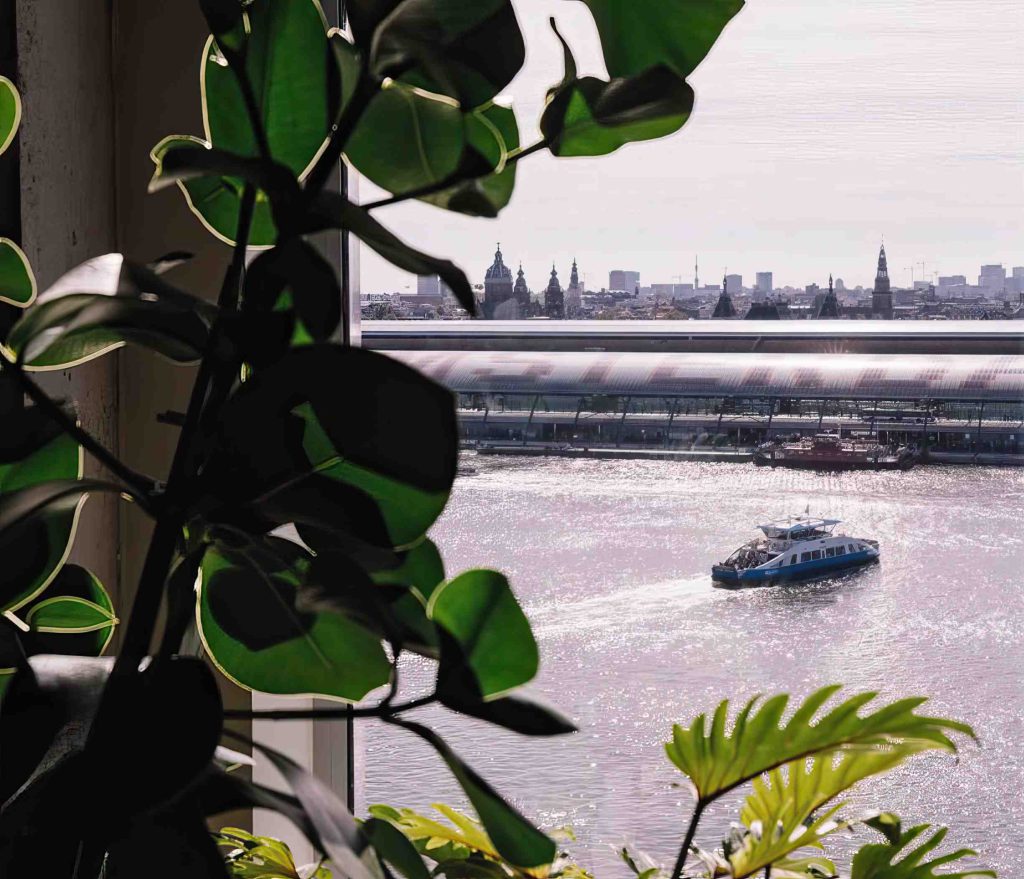 Baas Amsterdam
Overhoeksplein 1
1031 KS Amsterdam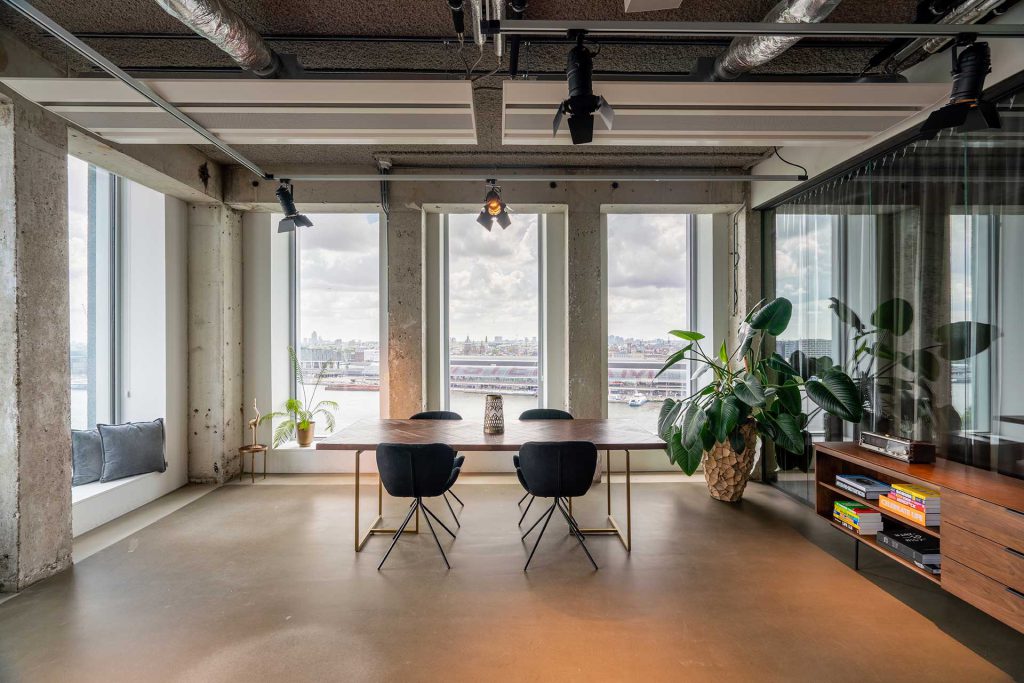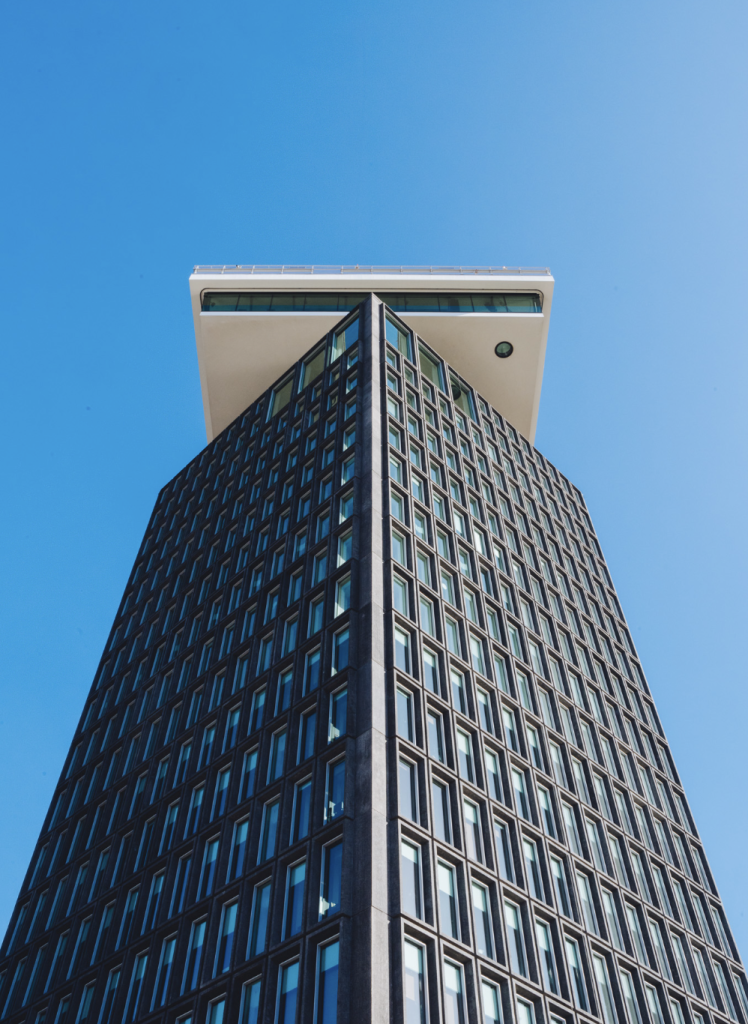 Baas Amsterdam
Overhoeksplein 1
1031 KS Amsterdam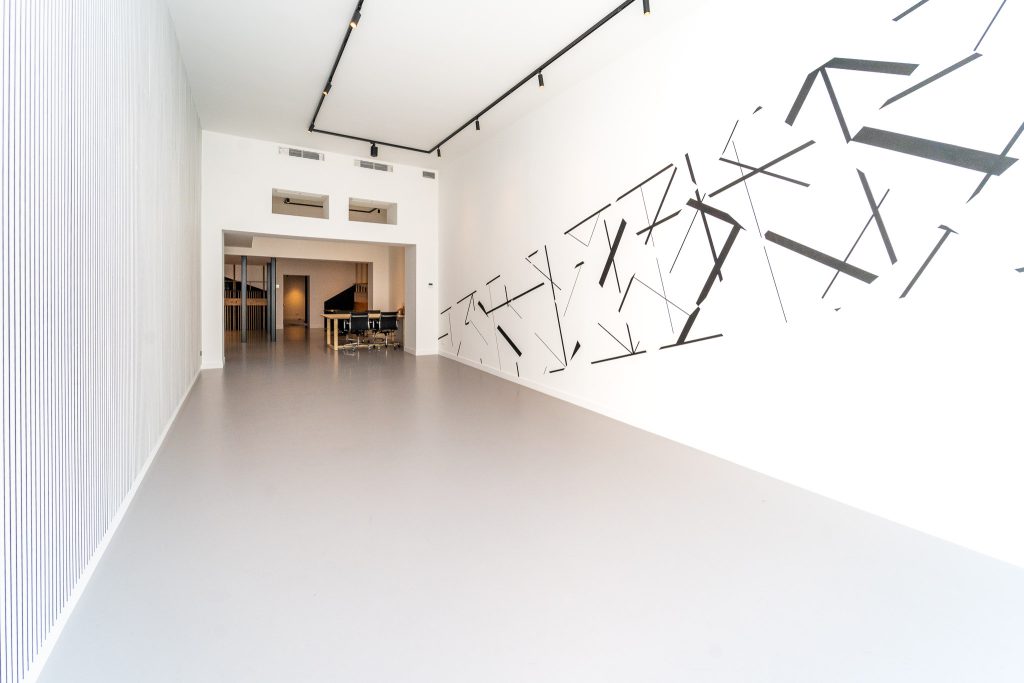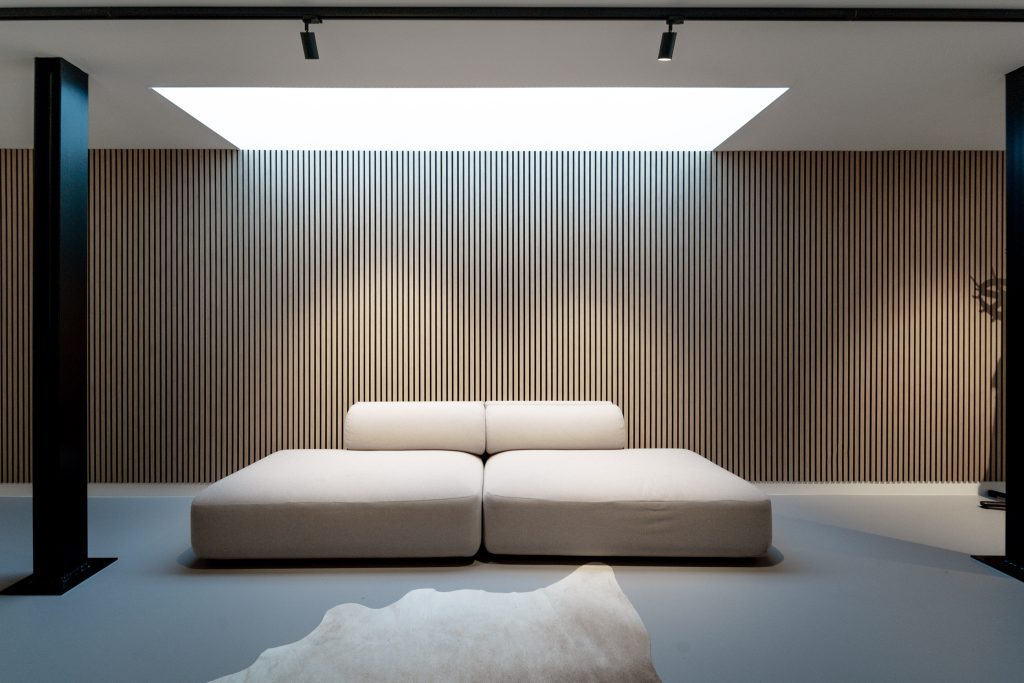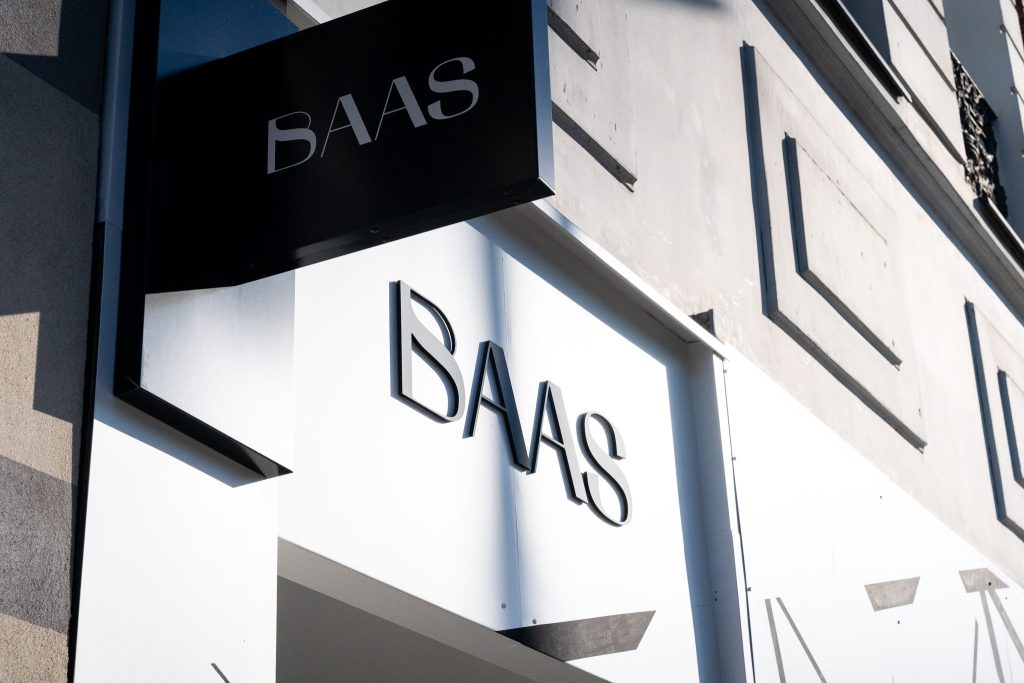 Baas Antwerpen
Amerikalei 173
2000 Antwerpen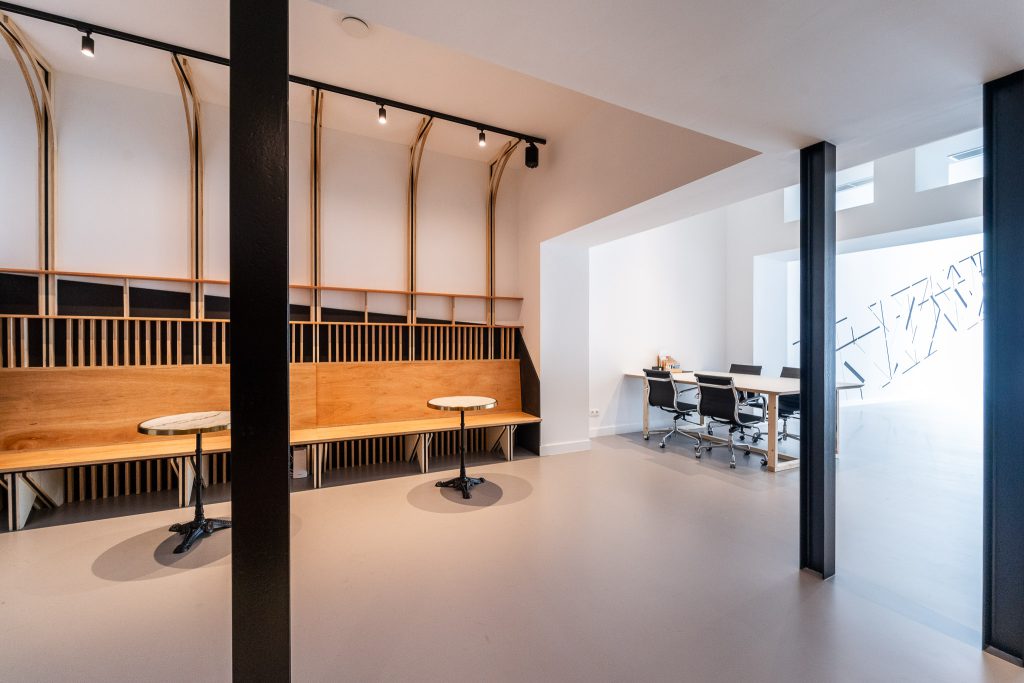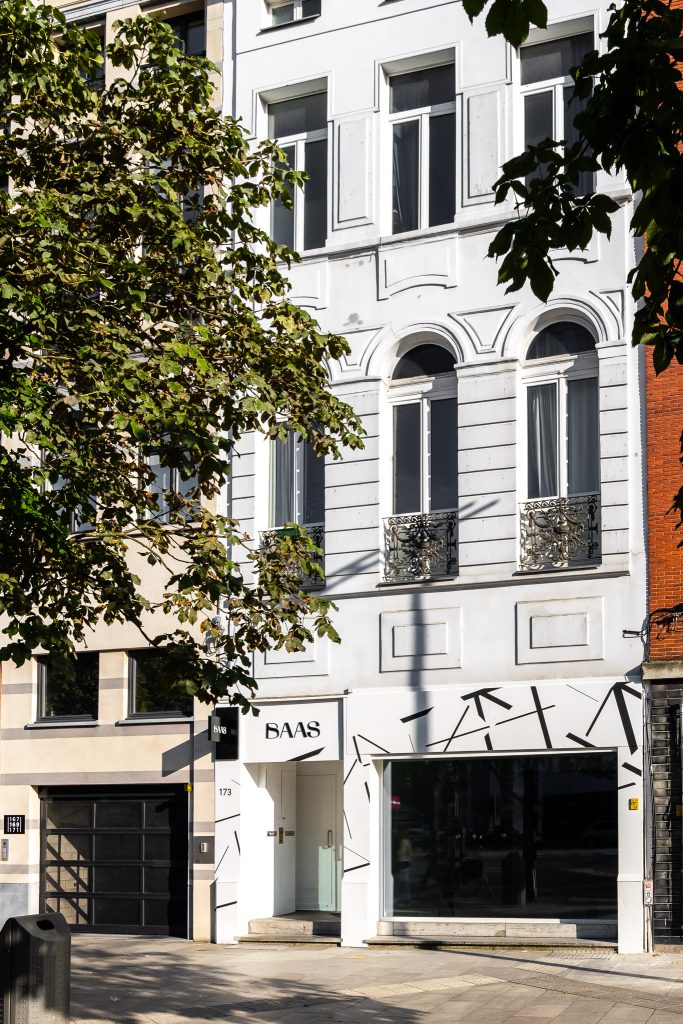 Baas Antwerpen
Amerikalei 173
2000 Antwerpen