Media monitoring BAAS
With the amount of online presence today it is really important to have some good media monitoring, at BAAS we help our clients with what people have to say about your brand, services or products online. It is amazing when people are positive about your brand and company online, you get some free publicity and honest reviews. But unfortunately, sometimes people write negative things about your brand. Are you curious about how to monitor this? Read down below more information about monitoring your online presence and how BAAS helps her clients.
Why monitoring is important
With the right kind of software, you can keep an eye on your online presence. When having the right software, it is possible to keep track of all the insight people post about your company online. When you got all the right data at the right spot, you can make it more easy for yourself to respond to positive and negative things people have to say about you online.
All the right insights
When monitoring with the right software, you get all the insights about your target audience. With those insights it is possible to create new content, turn negative comments into something positive and keep improving your website and services or products. To make sure you got all the media covered, it is important to know what channels your brand is active on. By combining all the possibilities for news sharing, you can get a complete 360 degrees image on what people have to think and say about your services, product or brand.
BAAS Amsterdam
We at BAAS can help you with the right kind of media monitoring. We help all our clients with the right kind of tools and knowledge to get the best results. Are you curious about how our team can help your company? Get in touch with us and checkout the many possibilities.
Contact

Contact

Contact

Contact

Contact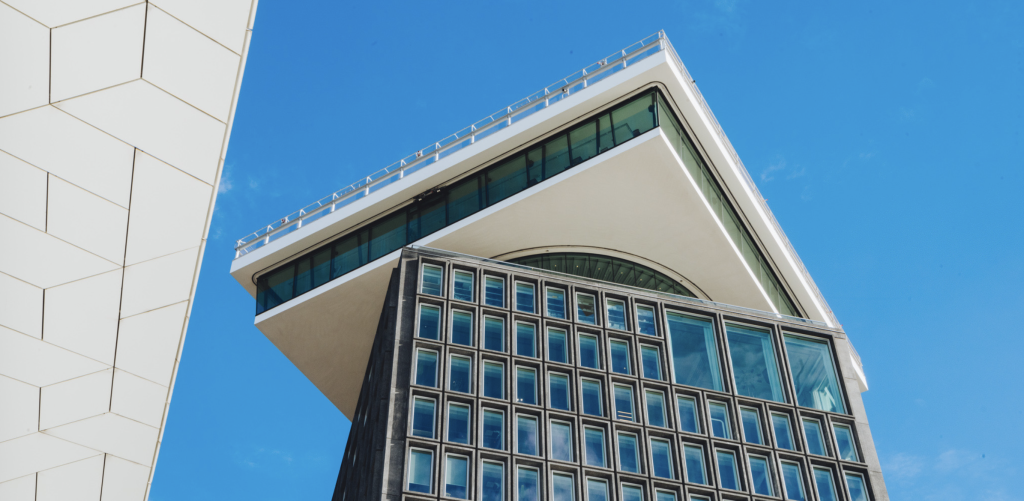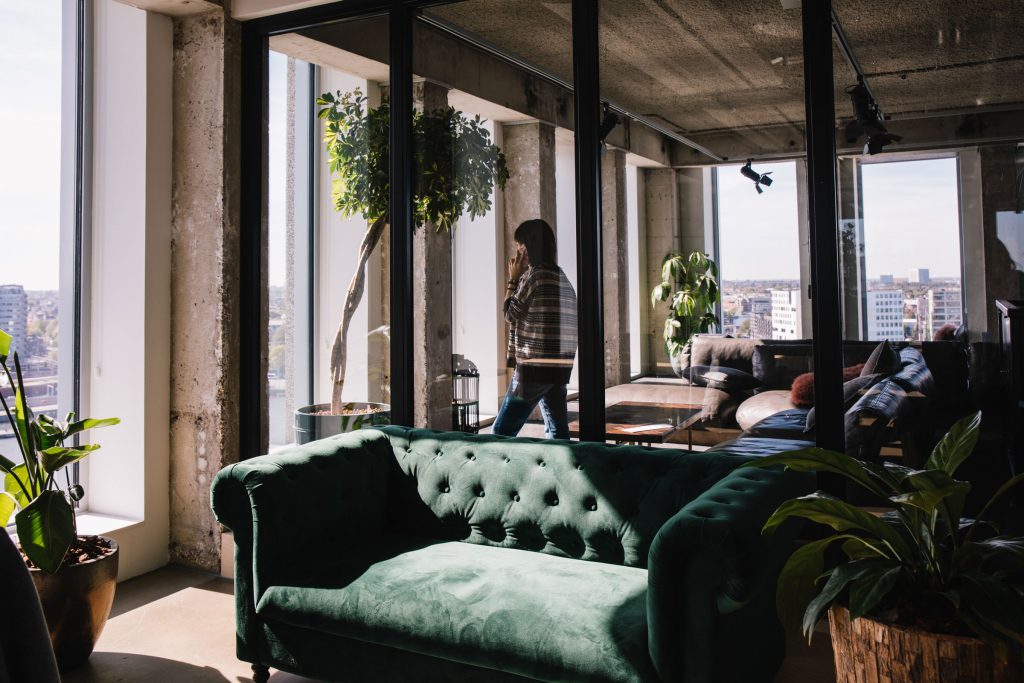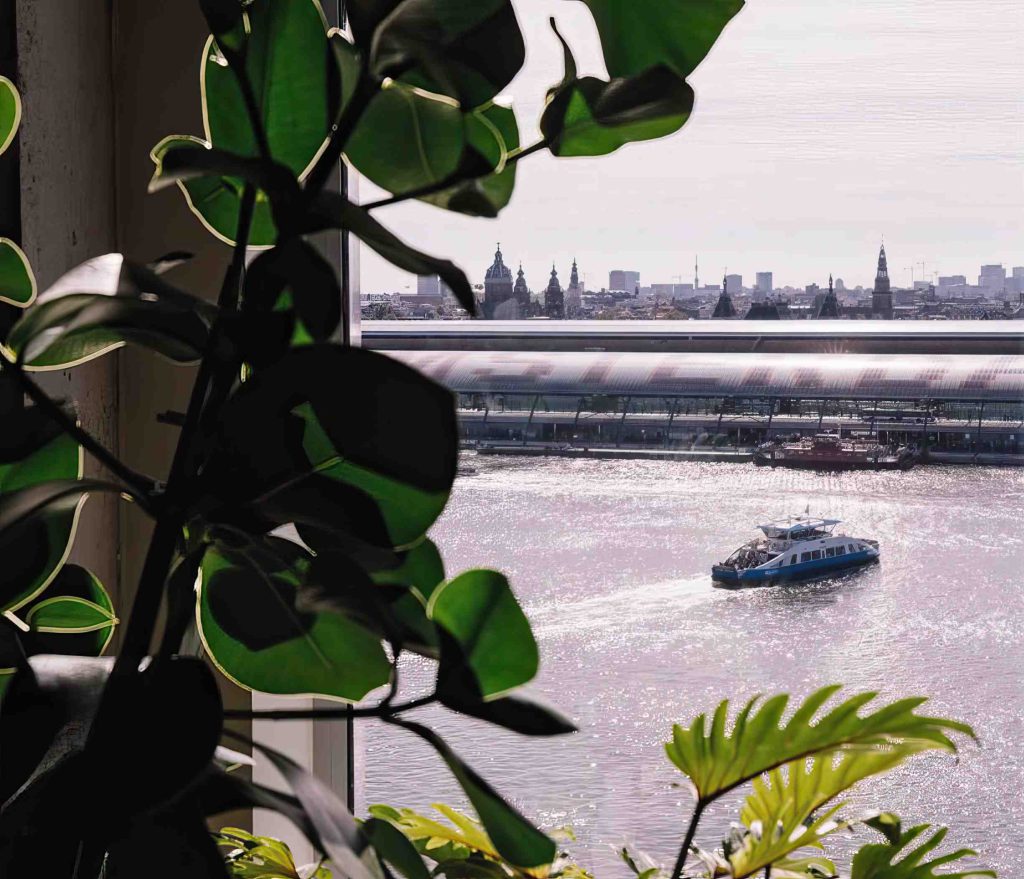 Baas Amsterdam
Overhoeksplein 1
1031 KS Amsterdam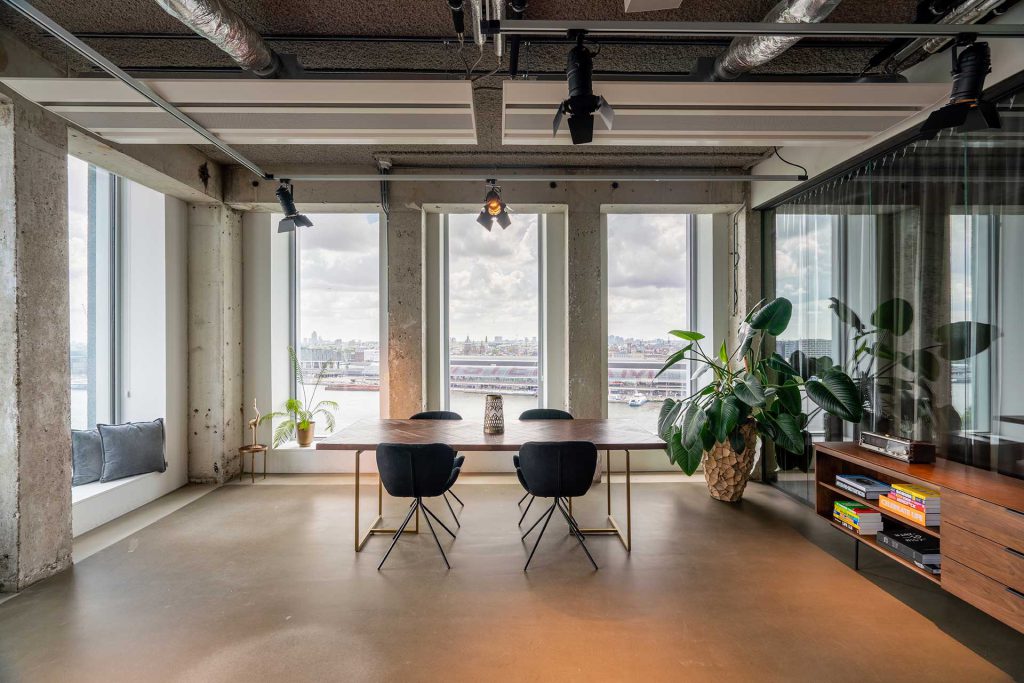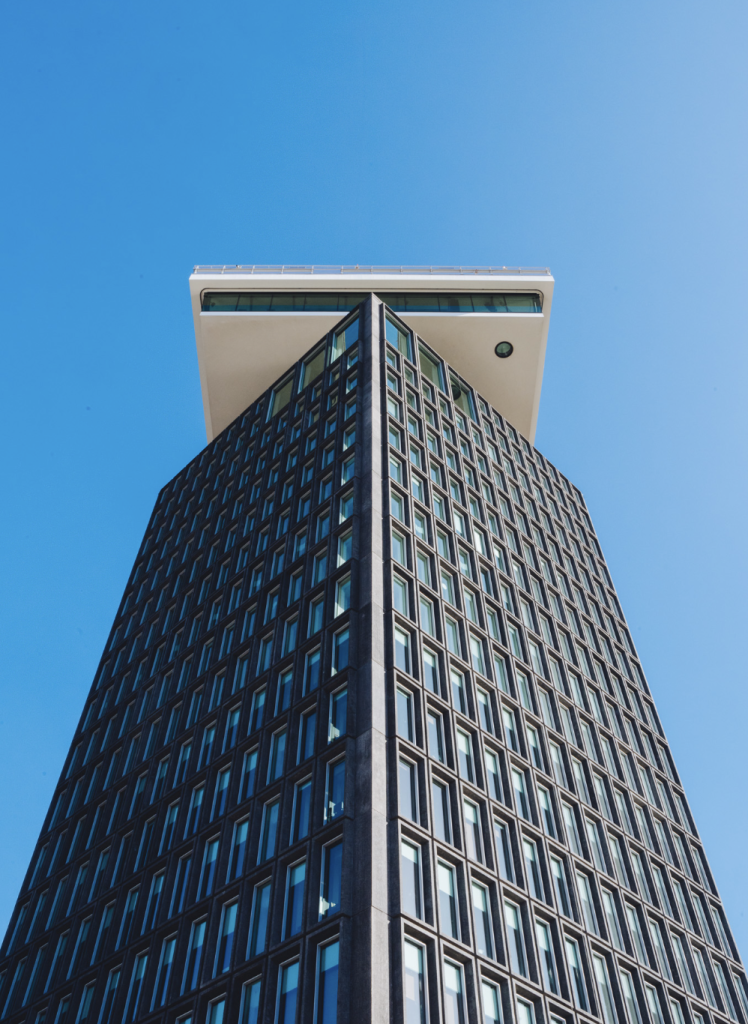 Baas Amsterdam
Overhoeksplein 1
1031 KS Amsterdam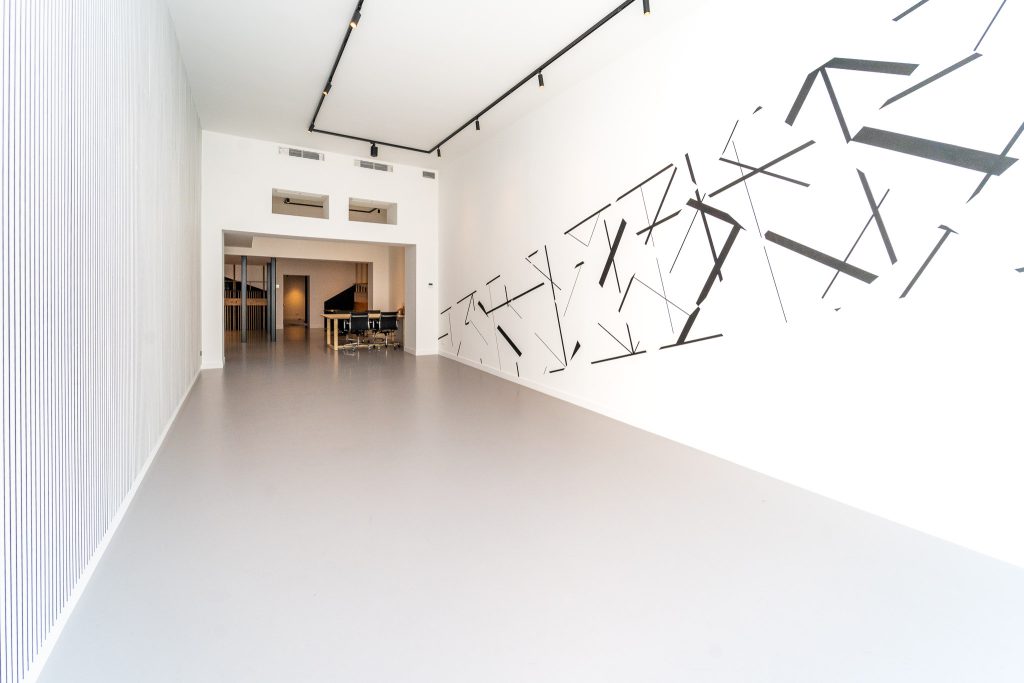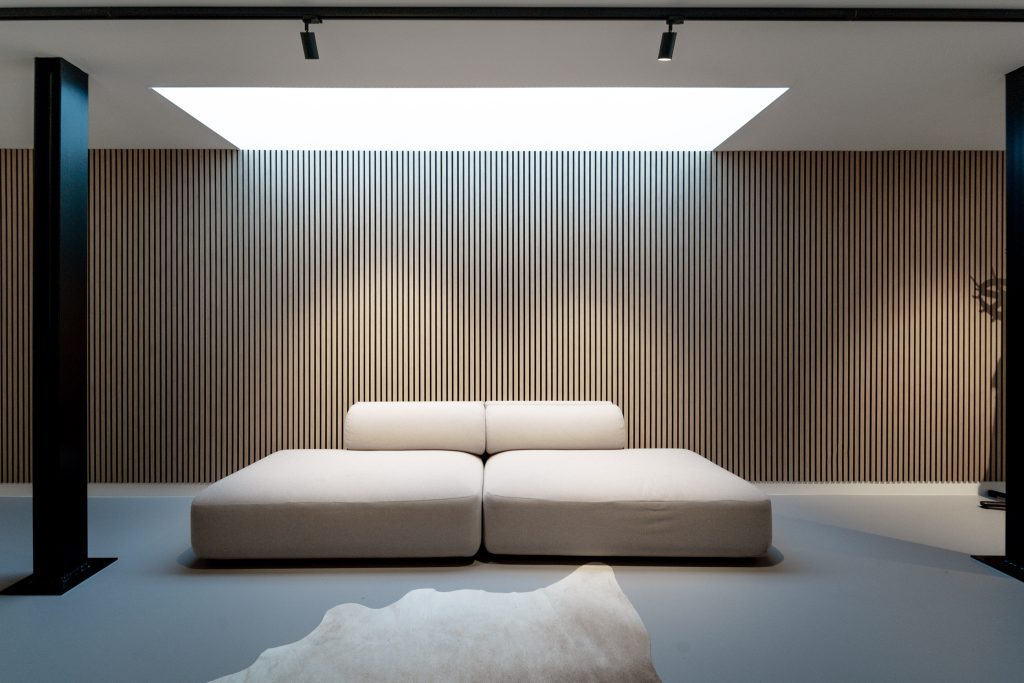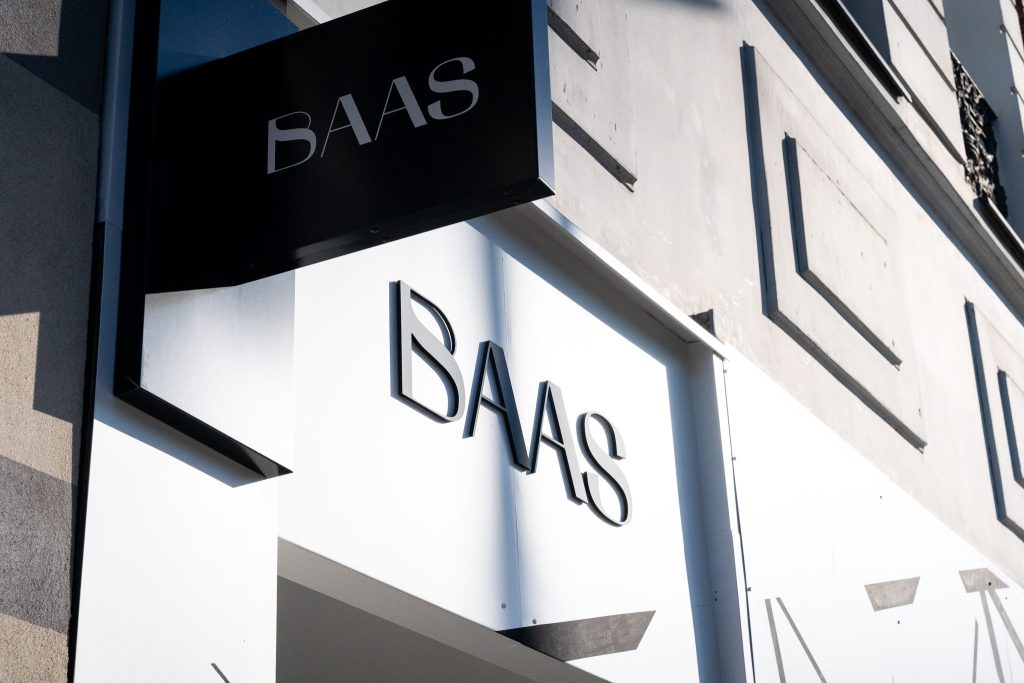 Baas Antwerpen
Amerikalei 173
2000 Antwerpen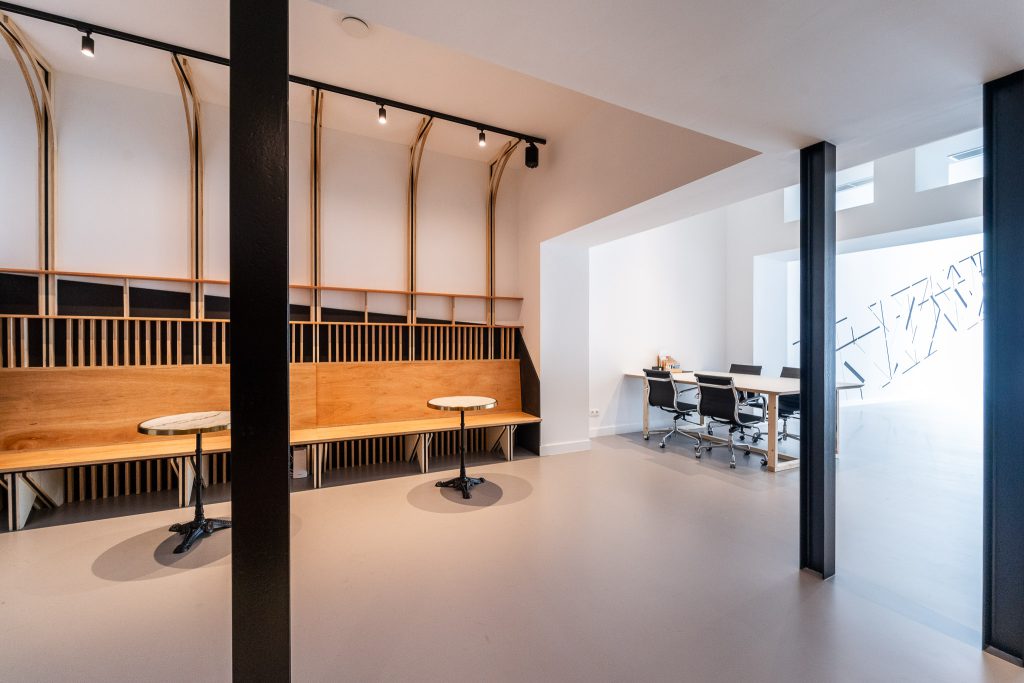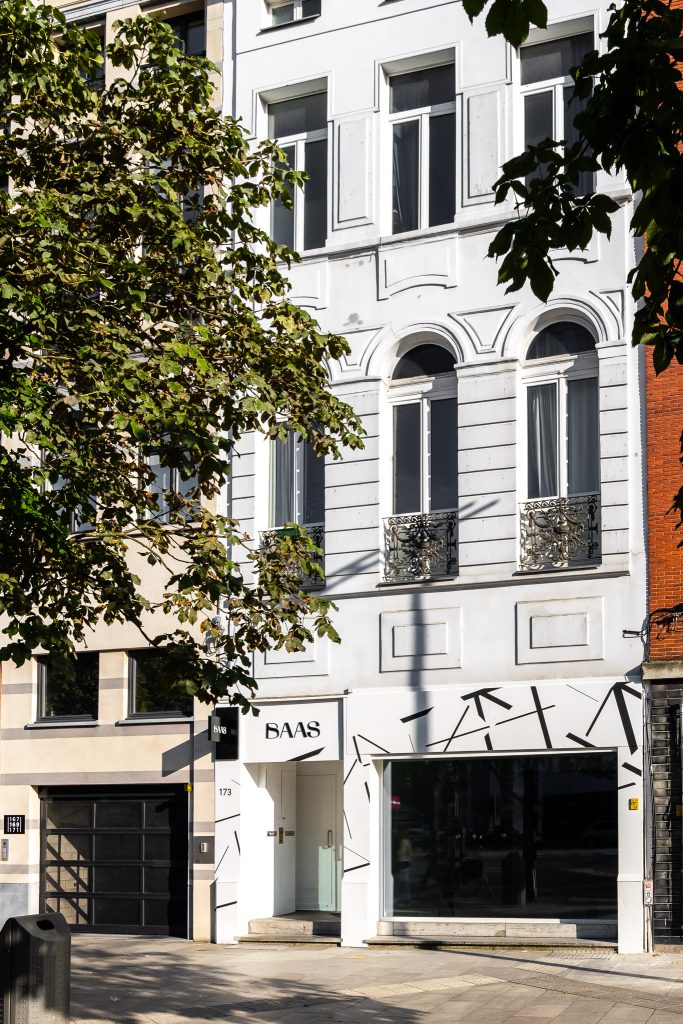 Baas Antwerpen
Amerikalei 173
2000 Antwerpen