Marketing agency BAAS Amsterdam
Are you in need of an marketing agency for your brand? Baas Amsterdam is a marketing agency in Amsterdam who help their clients get more online exposure. BAAS is a full-service agency, so we know how we can help your brand grow with the right use of marketing. We help companies with both offline and online marketing strategies. BAAS does not only advice and develop the right strategies, but we also implement them for our clients. Are you curious about the services we provide for our clients? Get in contact with BAAS Amsterdam and check out the many possibilities.
Marketing strategy
You want to use the right kind of marketing for your company or brand, but you don't know how. Well, you need to have a good strategy. We at BAAS are professionals in creating the right kind of offline or online strategy for your growth. With our strategy your brand or company will be introduced to the right kind of audience.
Choose for BAAS
Do you think it Is too complicated to develop your own marketing strategy? Let BAAS help you. We've got a lot of experts with years of experience helping other companies and brands grow. Because of the many years of experience that our experts have they are always on top of all the newest trends and developments within the marketing niche. Because our team of professionals each have their own specialities, we create the best things to improve the presence of your brand.
Get in touch
Are you interested in having BAAS Amsterdam as your marketing agency? Get in touch with us and let a professional help you. Let us know if you need some more information about the different kinds of services we offer. Together with BAAS Amsterdam you can grow your brand.
Contact

Contact

Contact

Contact

Contact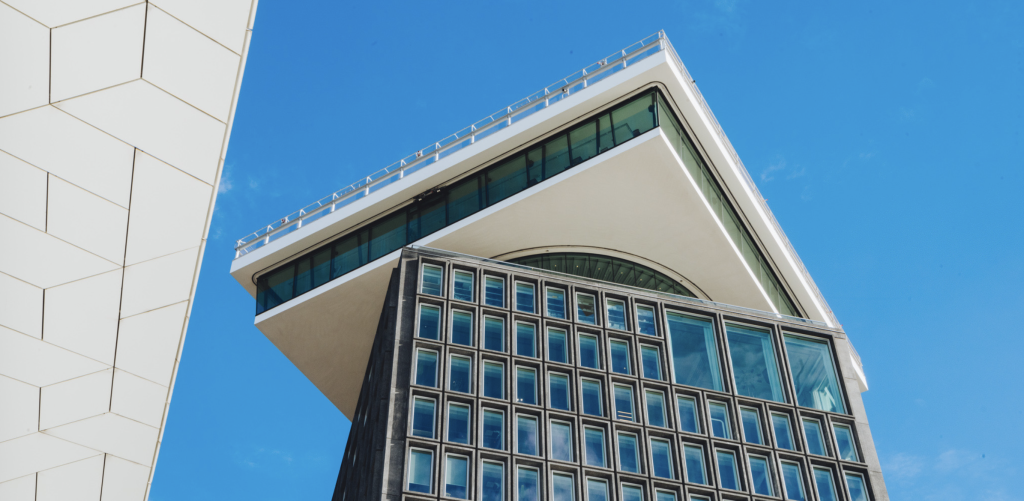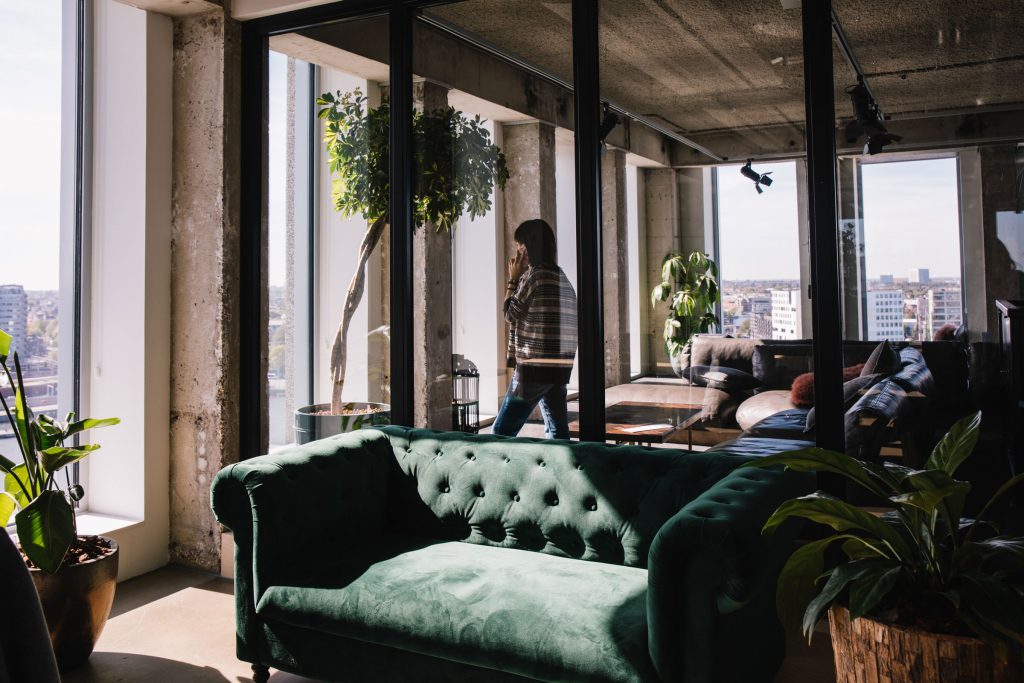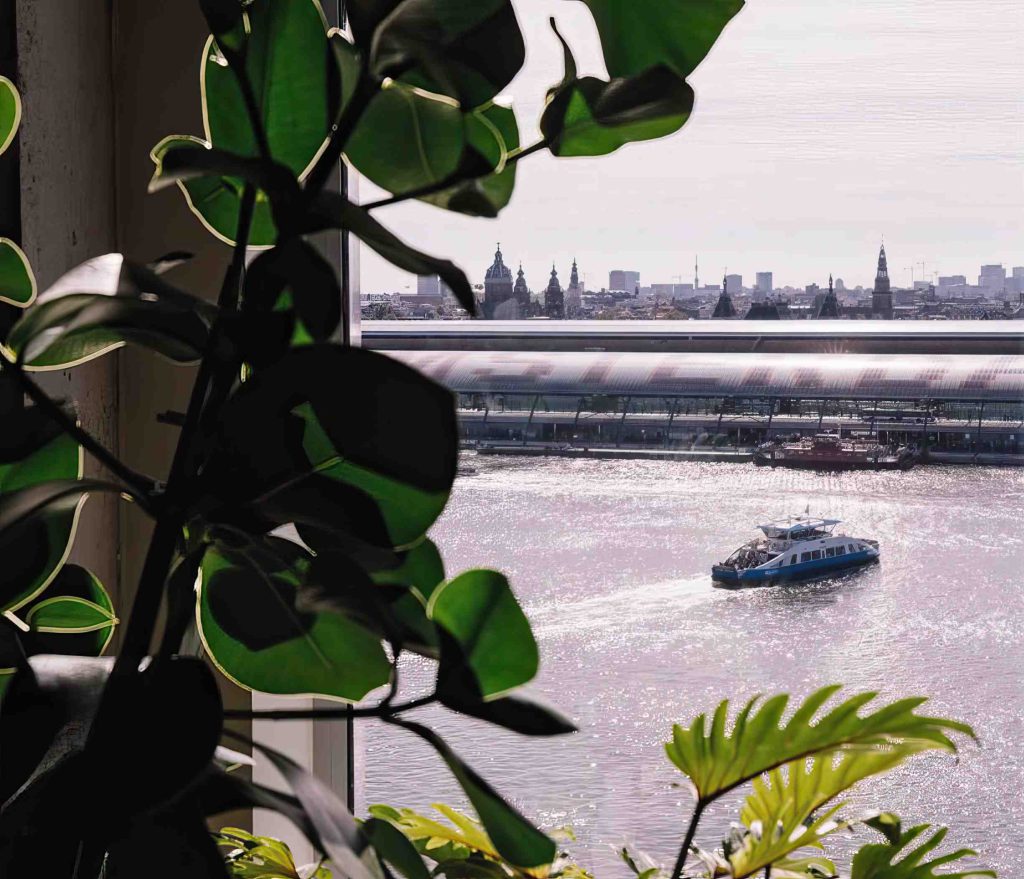 Baas Amsterdam
Overhoeksplein 1
1031 KS Amsterdam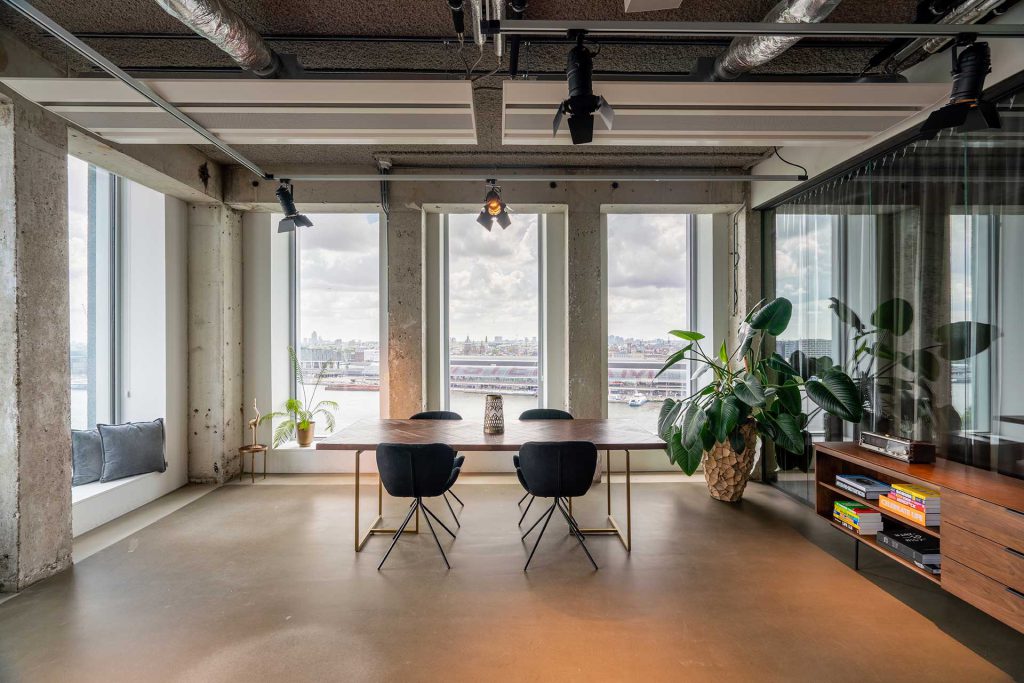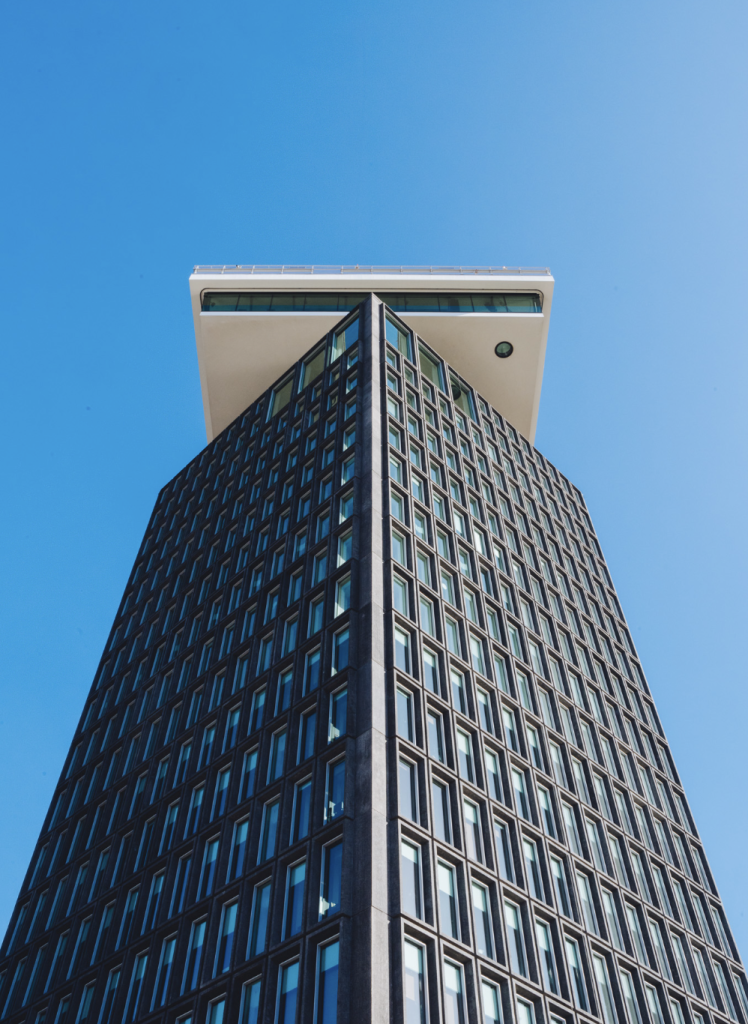 Baas Amsterdam
Overhoeksplein 1
1031 KS Amsterdam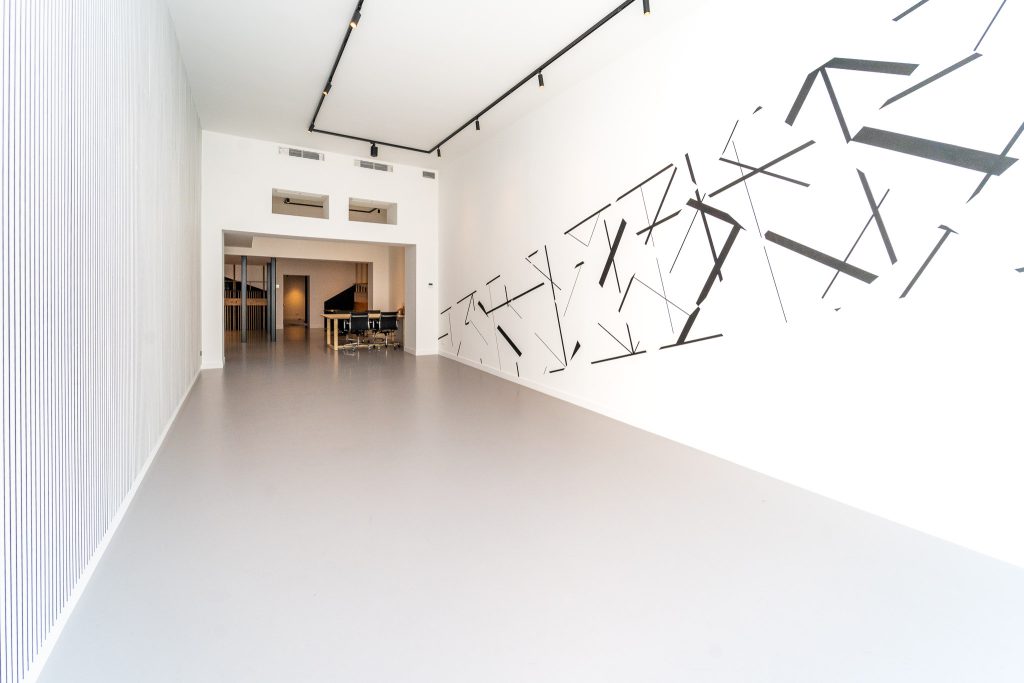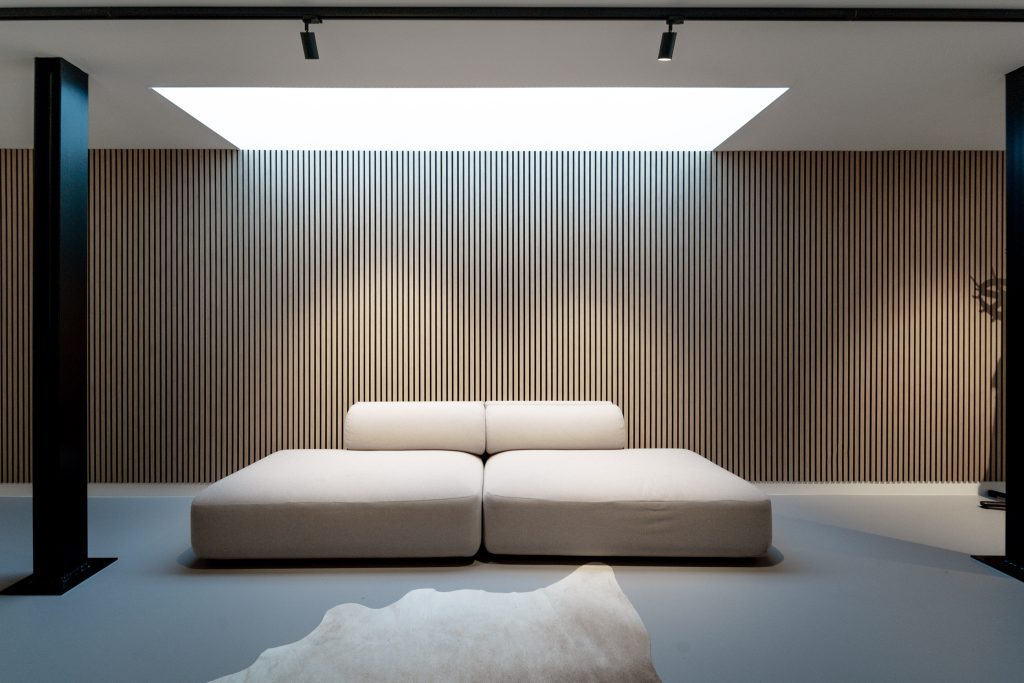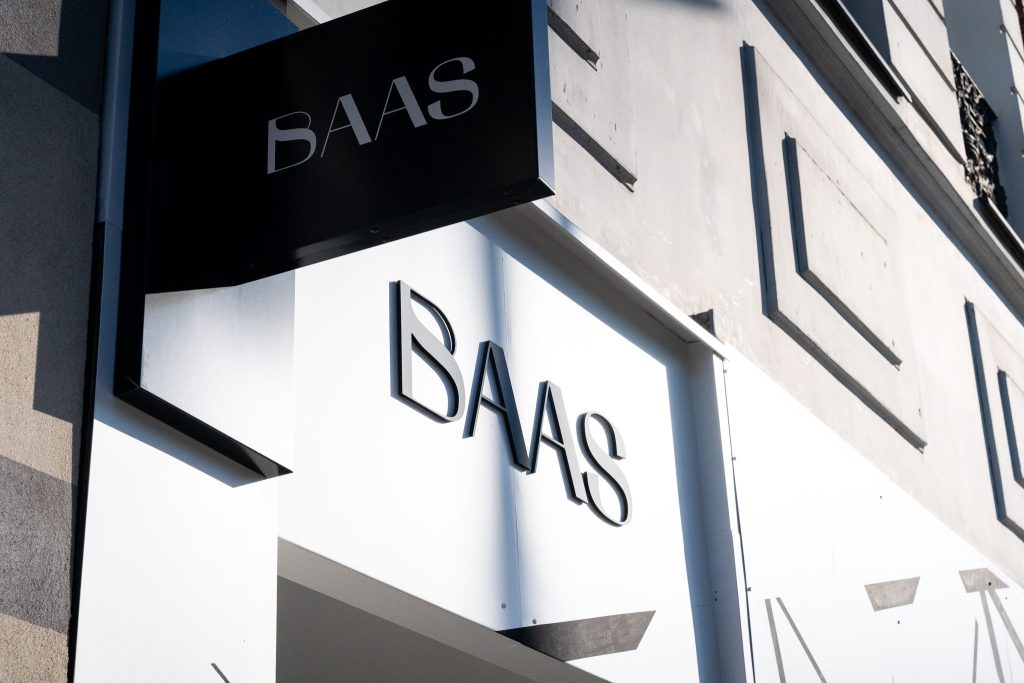 Baas Antwerpen
Amerikalei 173
2000 Antwerpen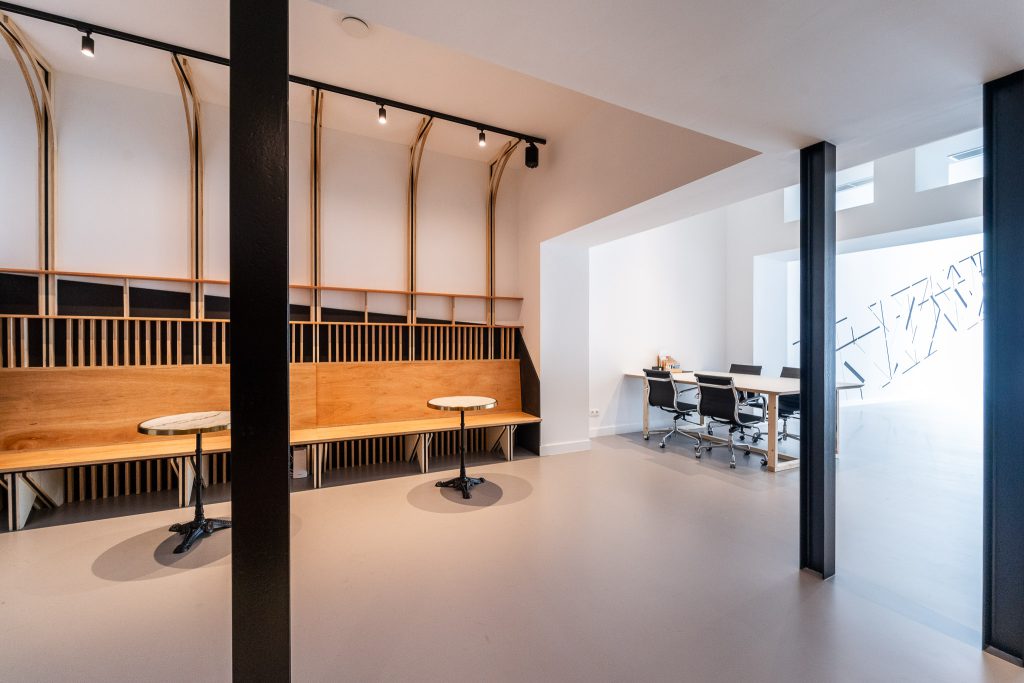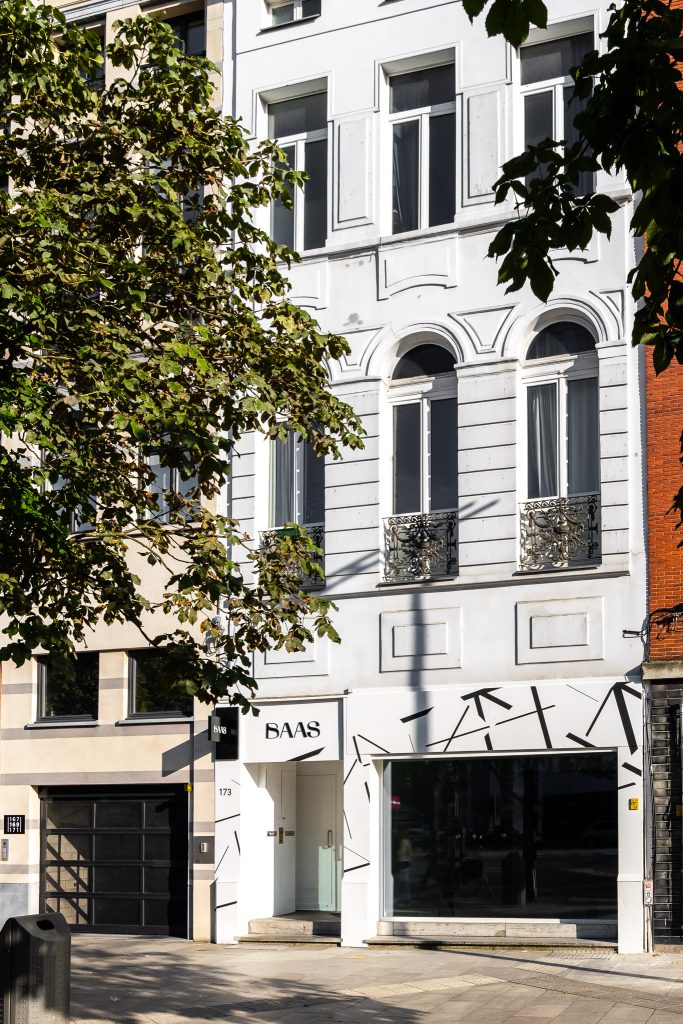 Baas Antwerpen
Amerikalei 173
2000 Antwerpen