Influencer marketing BAAS
Influencer marketing has become an increasingly popular strategy for BAAS to promote their businesses. This marketing technique involves partnering with influential people on social media to promote a brand or product to their followers. Influencers have established a significant following on their social media platforms, and their endorsement of a brand can help boost brand awareness, credibility, and sales. On this page, we'll explore the benefits of influencer marketing and how businesses can implement this strategy effectively.
Benefits of Influencer Marketing
One of the most significant benefits of influencer marketing is the ability to reach a larger audience. Influencers typically have a significant number of followers on social media, which means that they have a wide reach. By partnering with an influencer, a brand can tap into this large audience and get their products or services in front of more people. This can help increase brand awareness and ultimately lead to more sales.
In addition to reaching a larger audience, influencer marketing can also help build credibility for a brand. Influencers have built a loyal following by establishing themselves as experts in their respective fields. When an influencer endorses a brand or product, their followers are more likely to trust the recommendation. This can help build credibility for the brand and make potential customers more likely to purchase the product or service.
Implementing influencer marketing
When implementing an influencer marketing strategy, it's essential to choose the right influencer to partner with. The influencer should have a significant following in the brand's target audience, and their values should align with the brand's values. The partnership should be authentic and not feel forced or inauthentic.
Get in touch
Get in touch with BAAS Amsterdam and let us help with the right Influencer marketing strategy for your product or services!
Contact

Contact

Contact

Contact

Contact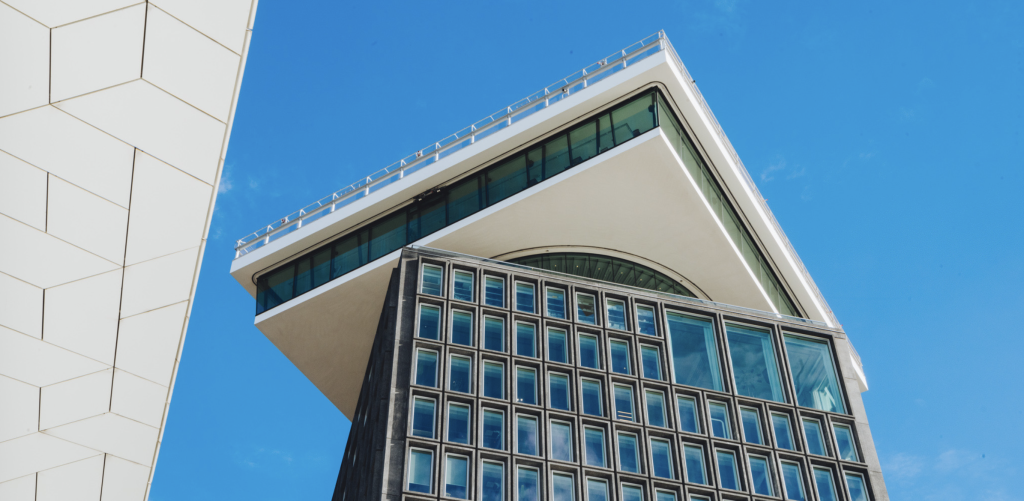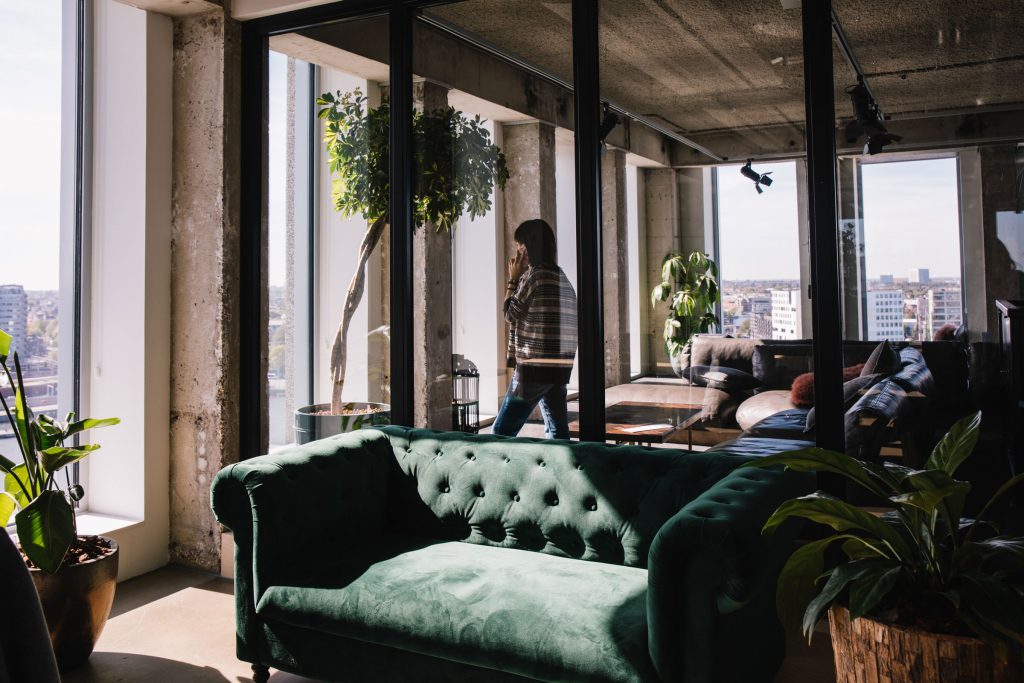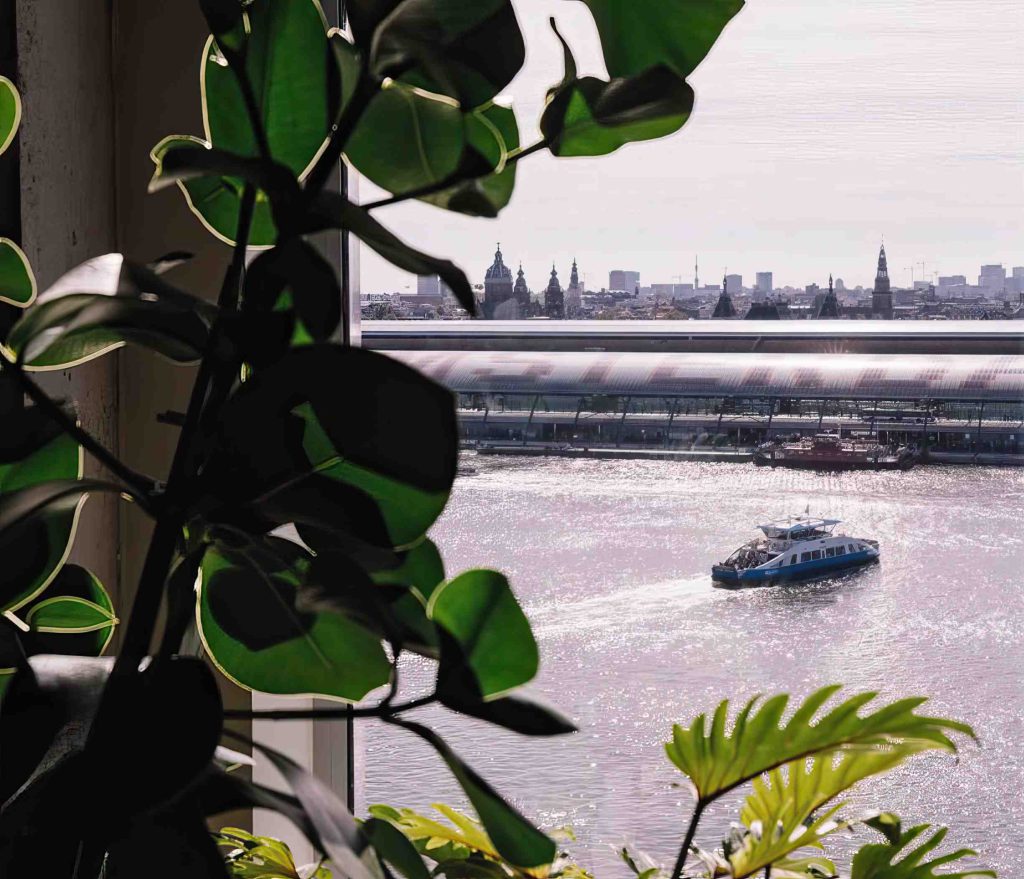 Baas Amsterdam
Overhoeksplein 1
1031 KS Amsterdam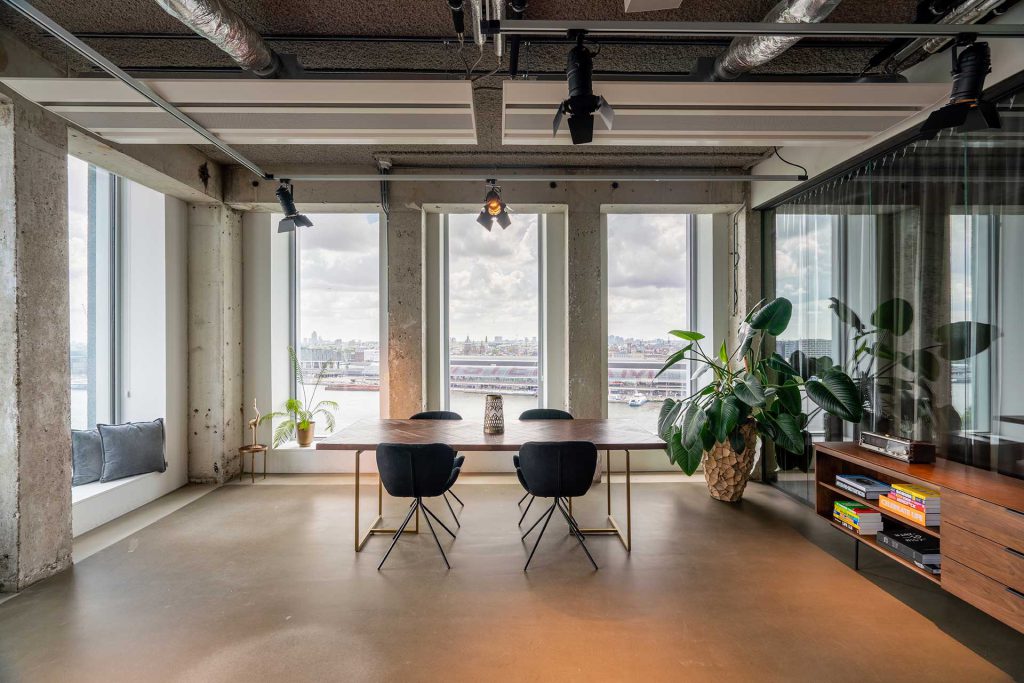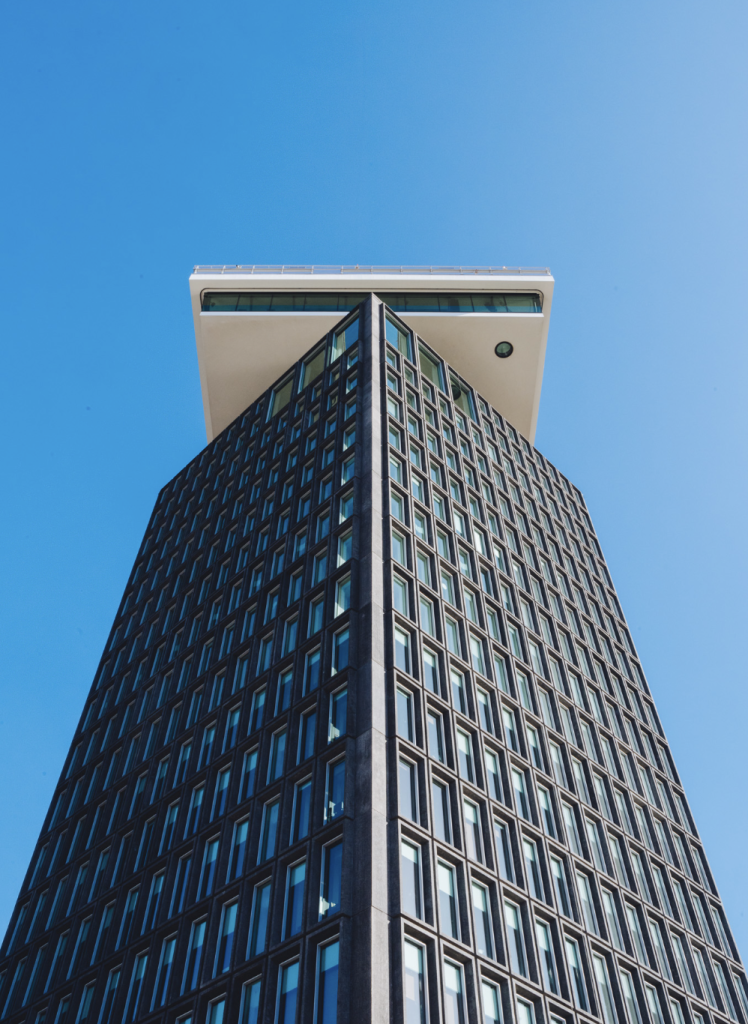 Baas Amsterdam
Overhoeksplein 1
1031 KS Amsterdam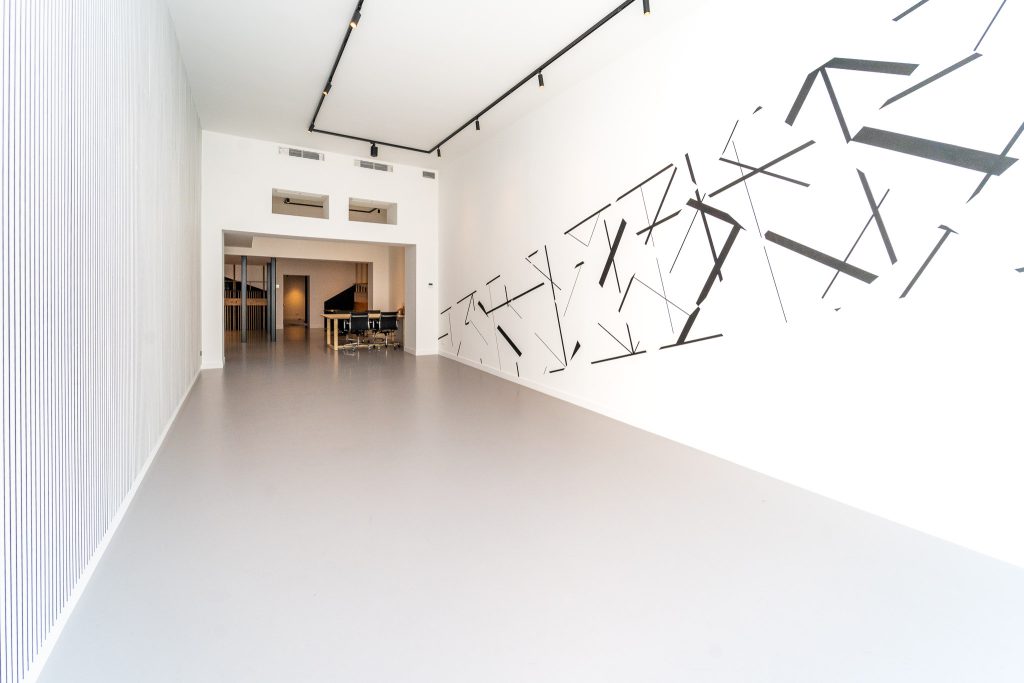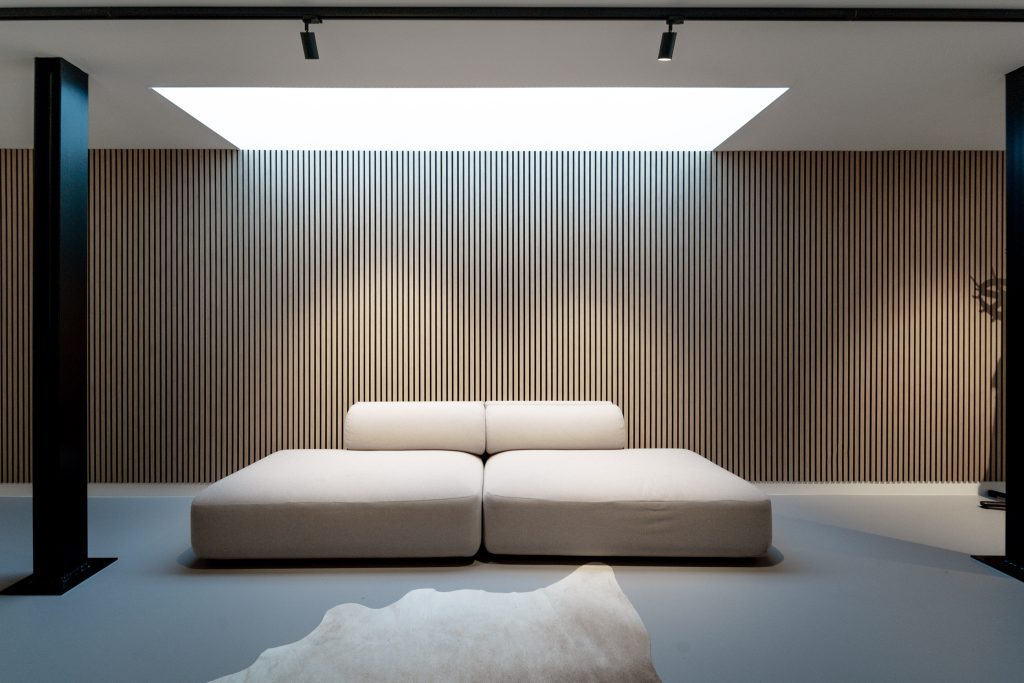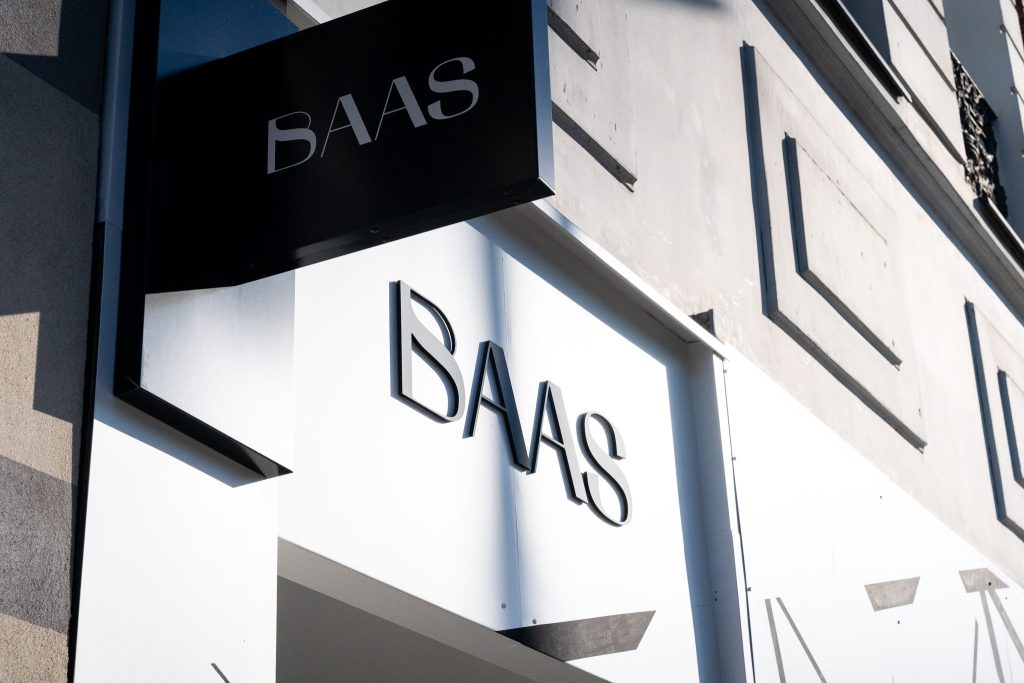 Baas Antwerpen
Amerikalei 173
2000 Antwerpen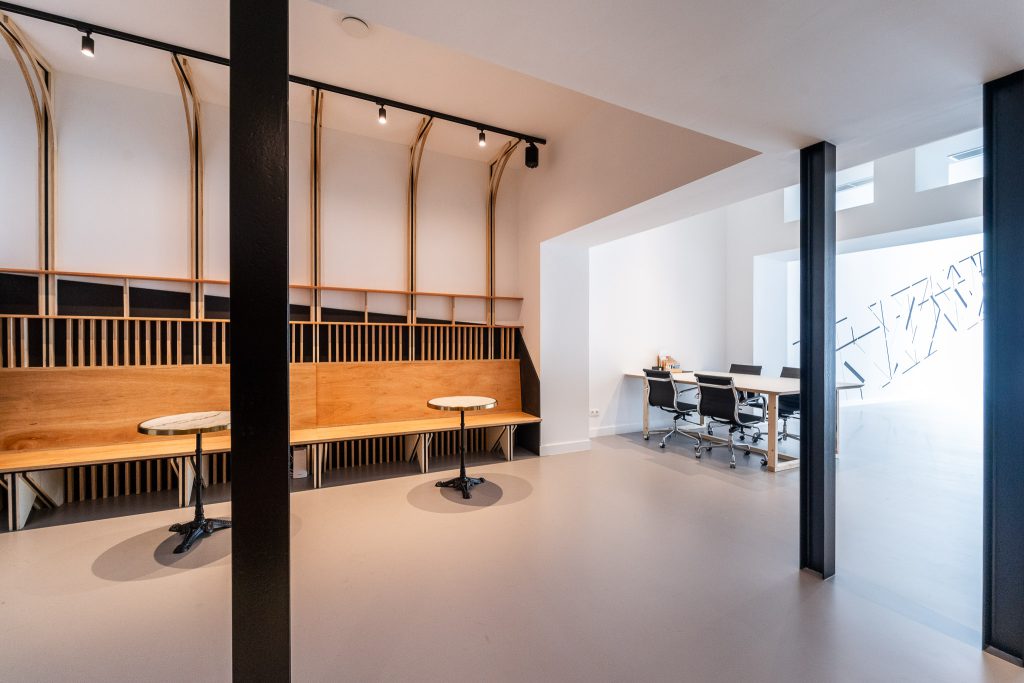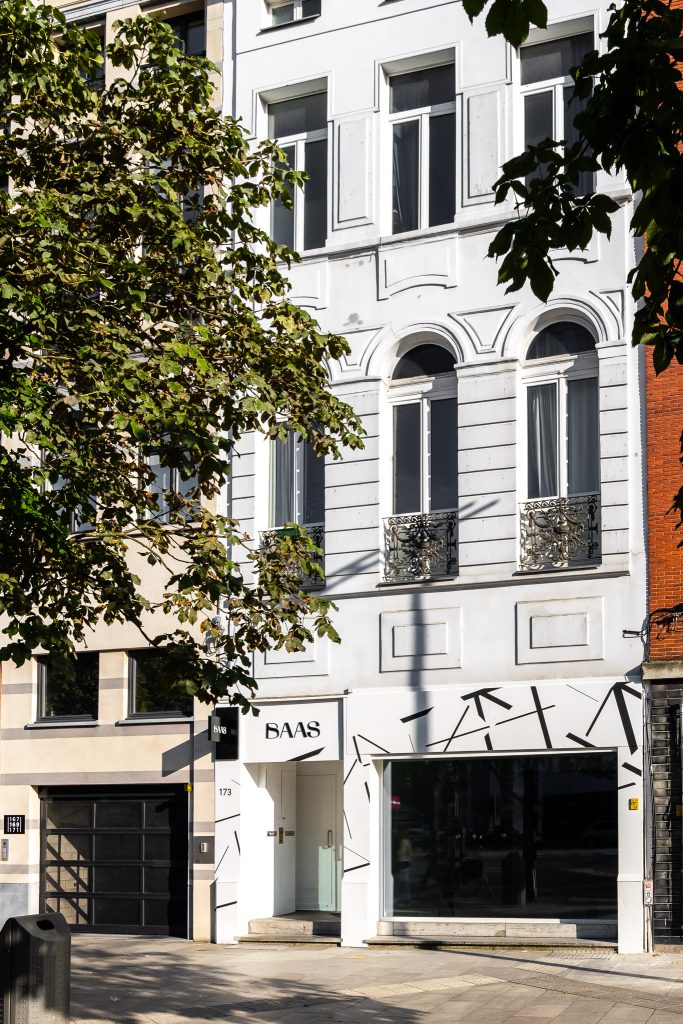 Baas Antwerpen
Amerikalei 173
2000 Antwerpen