Influencer Agency The Netherlands
Welcome to our influencer agency in the Netherlands! We at BAAS Amsterdam specialize in connecting brands with social media influencers to create authentic and engaging marketing campaigns.
BAAS Amsterdam
As a leading influencer agency in Amsterdam, we have a deep understanding of the local market and a vast network of influential creators. We work with brands of all sizes to help them reach their target audience and achieve their marketing goals through influencer marketing.
The most important thing with creating content is that it is content that will represent the company and enhance their online presence. We at BAAS create high-quality content for your brand which not only provides the right information, but also gets a lot of engagement and attract the right kind of audience.
Our team of experts at BAAS will help you identify the right influencers for your brand and create a customized strategy to reach your target audience. We have a rigorous selection process to ensure that we work with only the most talented and authentic influencers who align with your brand values.
Our services
We offer a range of services to support your influencer marketing efforts, including campaign planning and management, content creation, and analysis and reporting. Our goal is to deliver measurable results and help you build long-term relationships with your customers through influencer marketing.
In today's digital landscape, influencer marketing is an essential part of any successful marketing strategy. It allows you to reach a highly engaged audience through trusted voices and create authentic and genuine connections with your customers.
Get in touch with BAAS
If you're looking to leverage the power of influencer marketing to drive brand awareness and sales, our influencer agency in the Netherlands is here to help. Contact us today to learn more about how we can support your marketing efforts and achieve your business goals.
Contact

Contact

Contact

Contact

Contact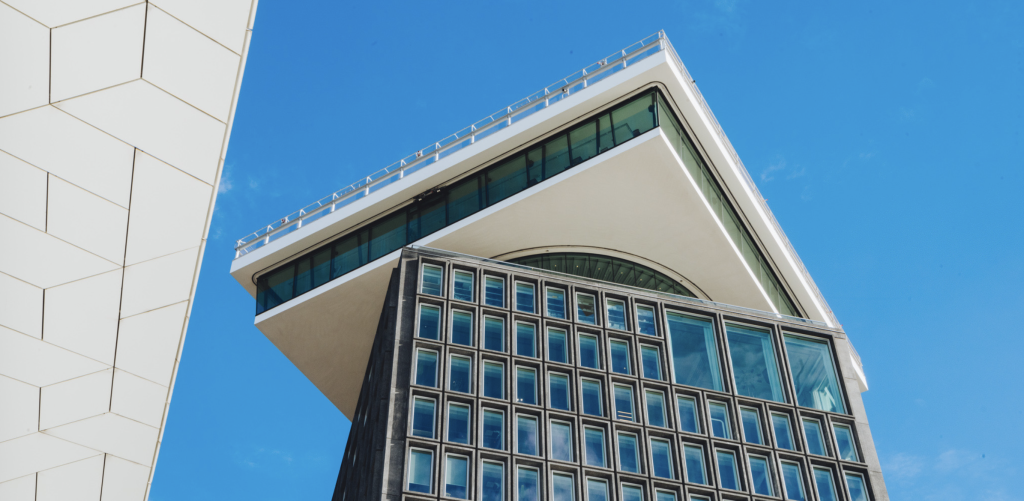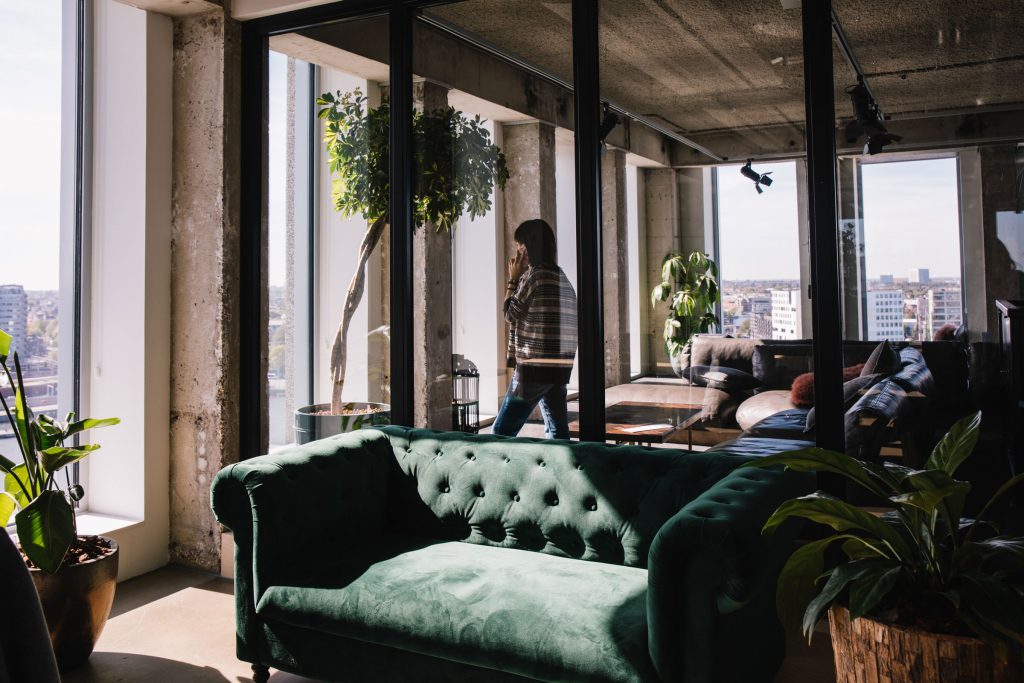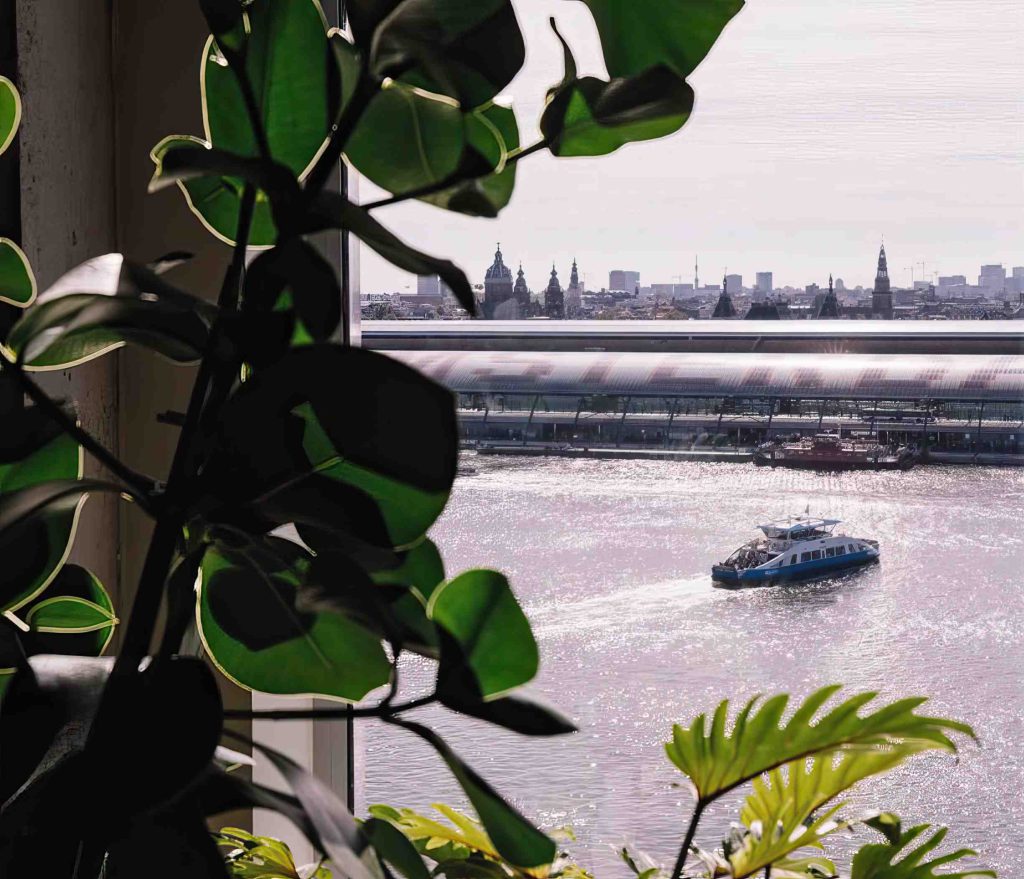 Baas Amsterdam
Overhoeksplein 1
1031 KS Amsterdam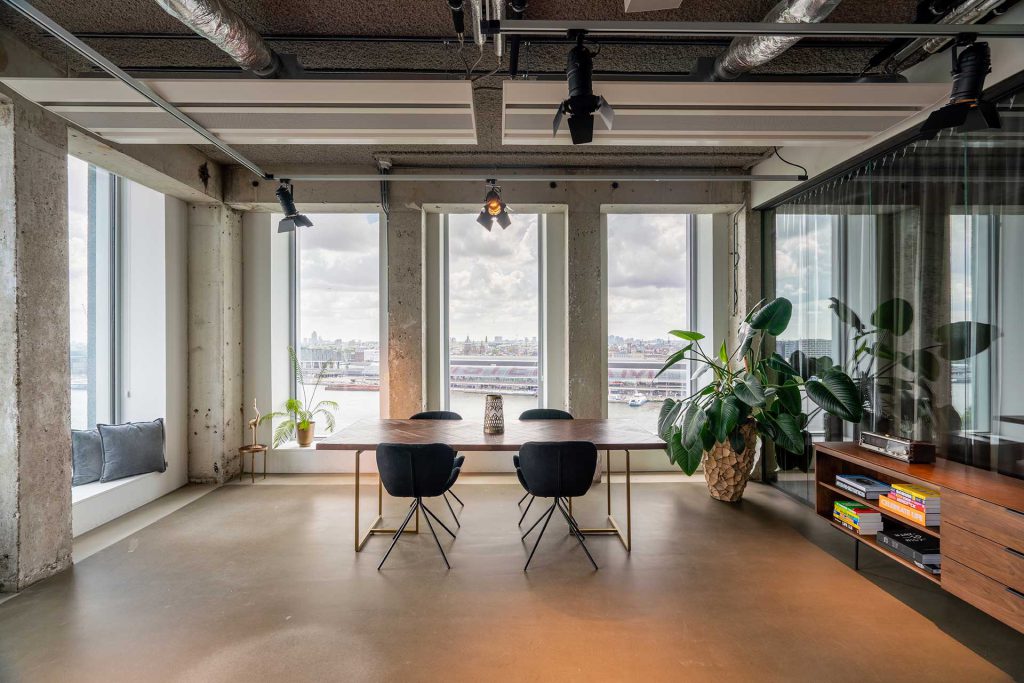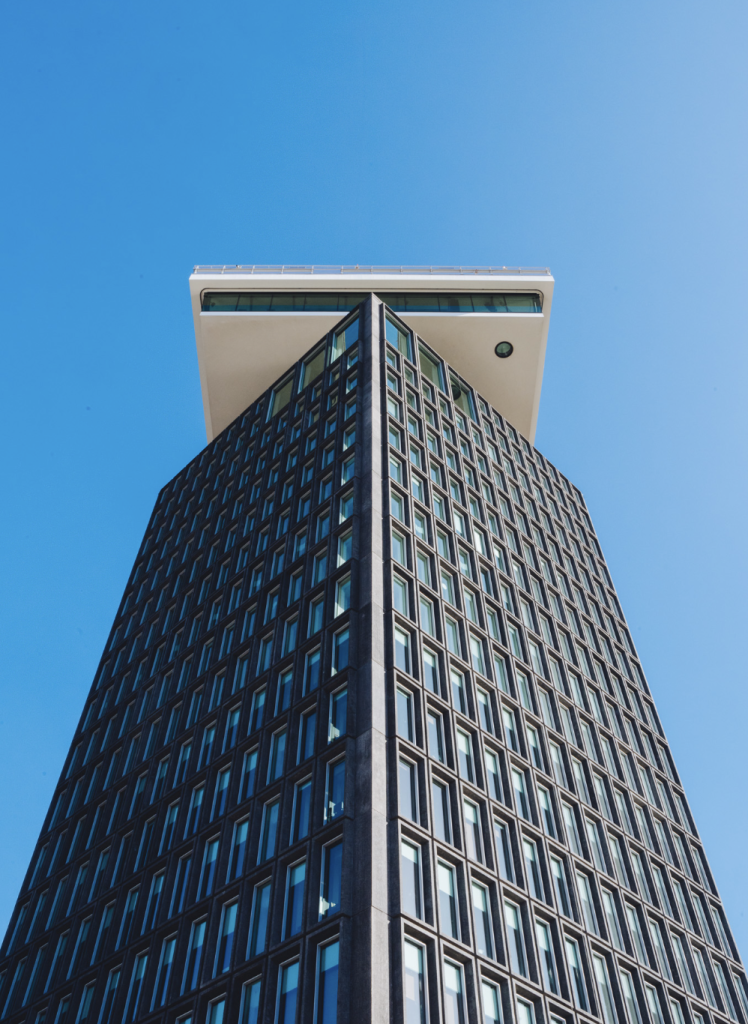 Baas Amsterdam
Overhoeksplein 1
1031 KS Amsterdam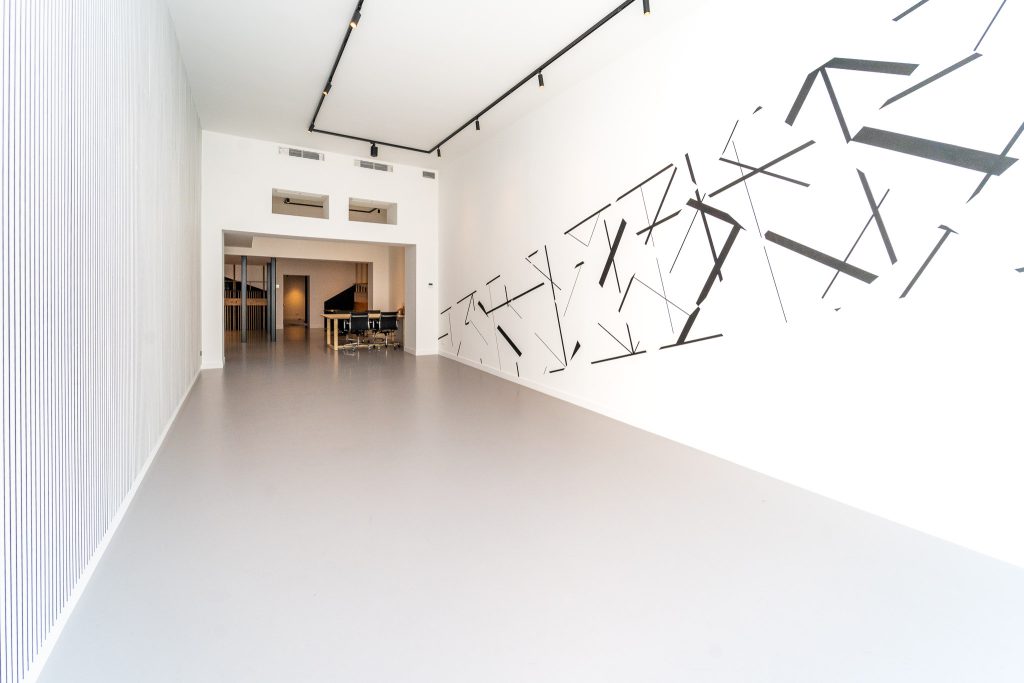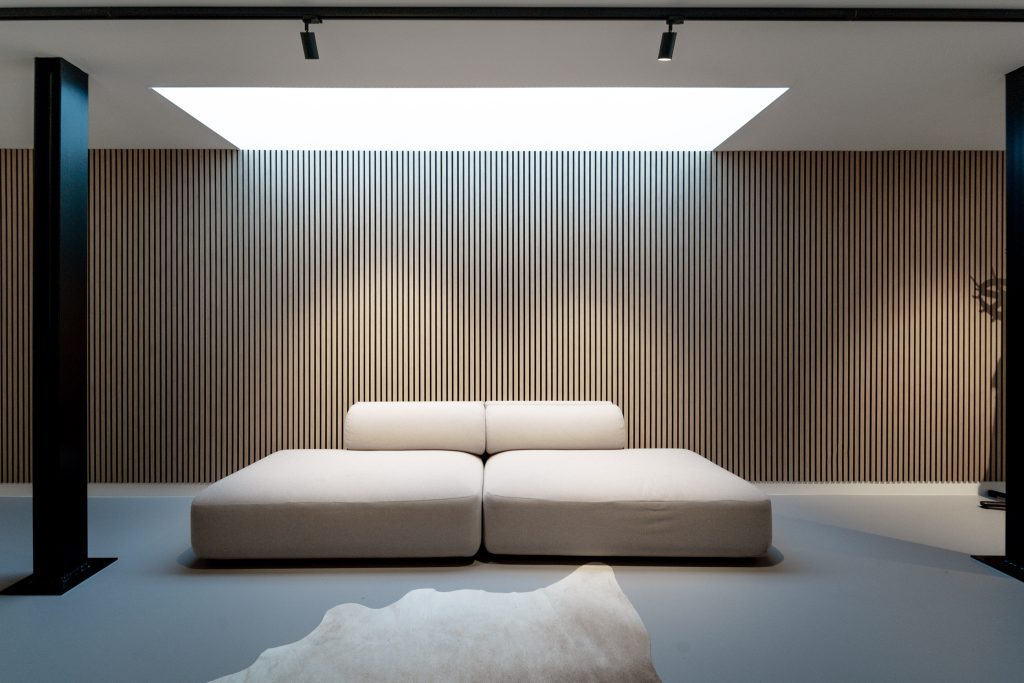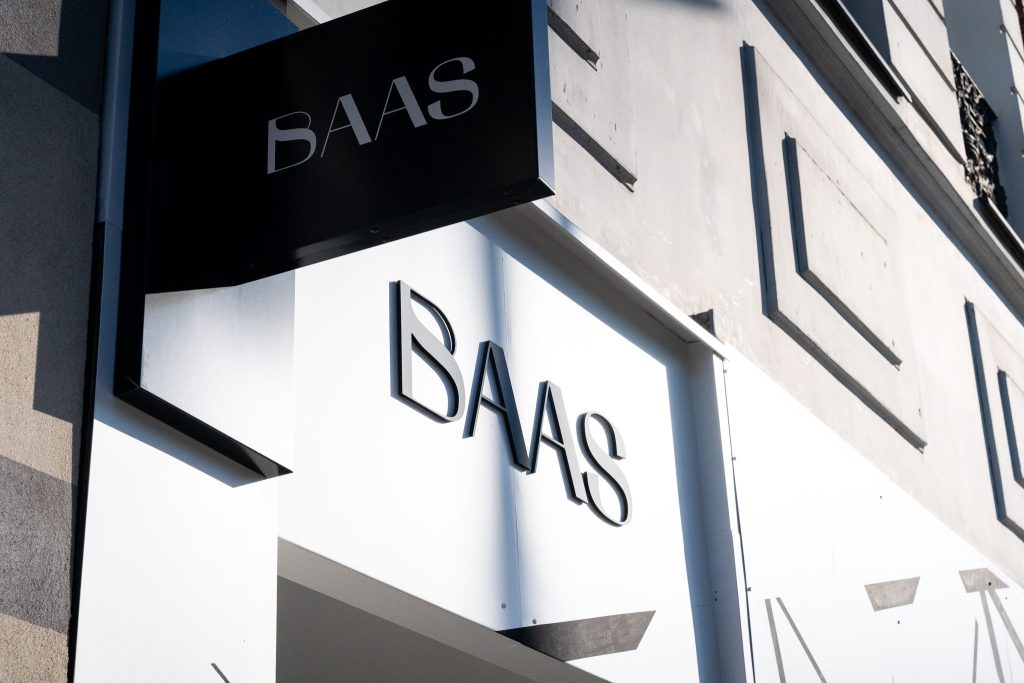 Baas Antwerpen
Amerikalei 173
2000 Antwerpen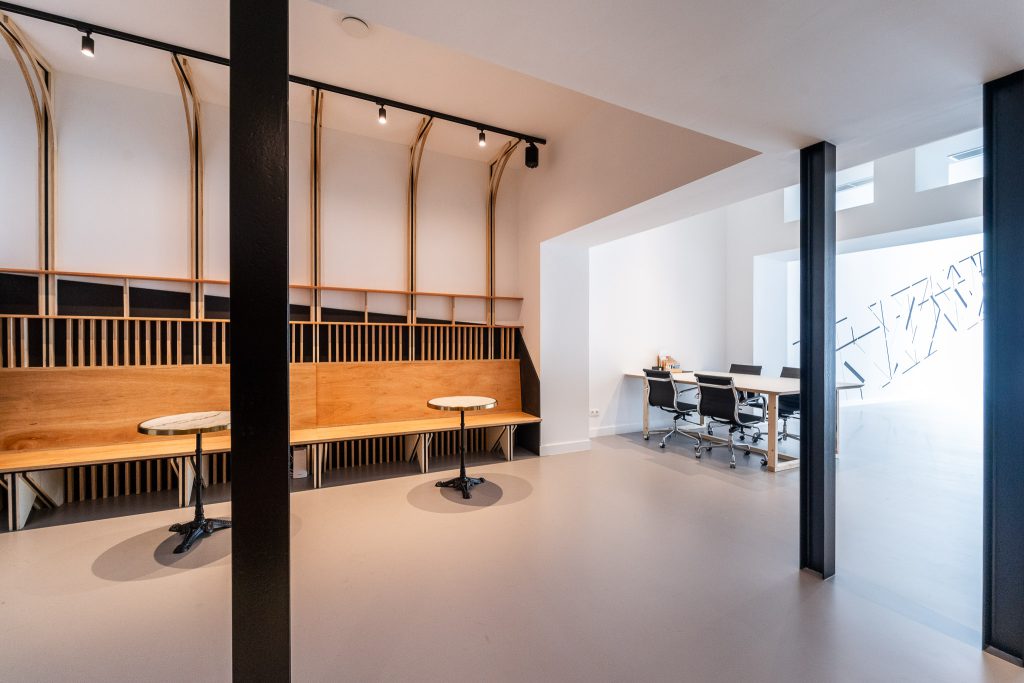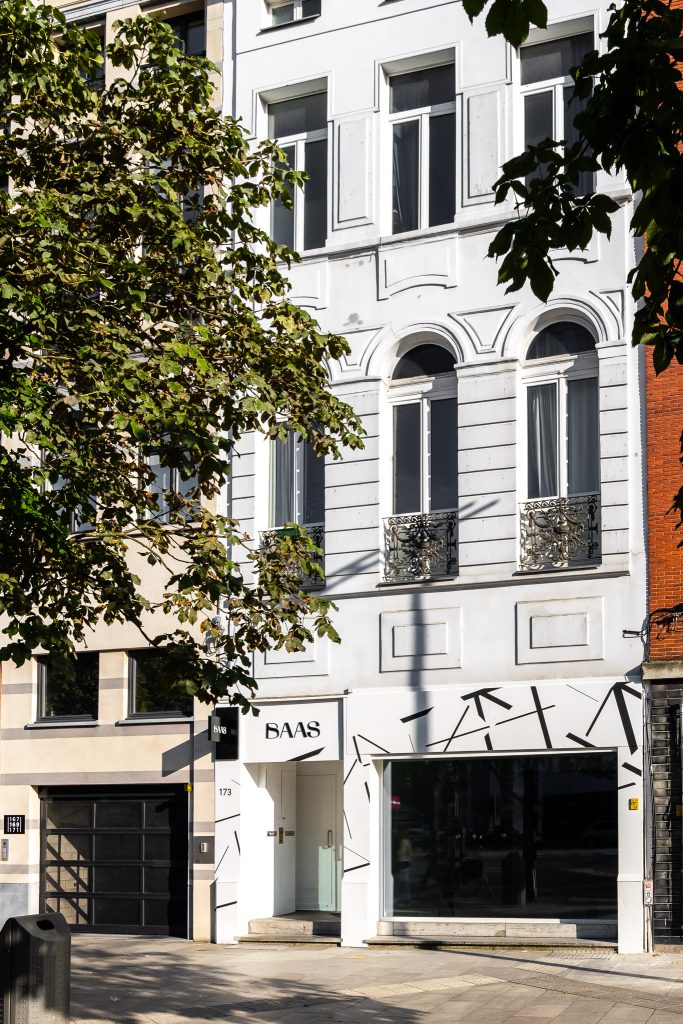 Baas Antwerpen
Amerikalei 173
2000 Antwerpen