Content creation BAAS
Are you looking for a agency that can help you with creating the right kind of content for your brand, product or services? At BAAS Amsterdam we help our clients with content creation. To reach more exposure online you have to engage with your audience. You can reach this by sharing the right kind of content. The hardest part about the content is to make the right ones that fit in your target audience. But how do you create the right kind of content? BAAS Amsterdam and our experts know the answers and help businesses create the most amazing content!
Online presence
Ofcourse, is there a difference in content that you share on the different channels. Social media posts are short and with pictures or videos. On the website, videos and pictures can also be added, but the text is a lot longer. And how boring is a company's profile when the content is only about the same thing? According to customers, very. It is important to create different kinds of content to keep the public interested.
Content creation
Not a clue over what different kinds of content can be used? That's no problem for BAAS! We can help you out! The team at BAAS Amsterdam know all the ins and outs about creating the right kind of content. And also important, the content we create is in line with your companies' beliefs. If you want to be amazed by our skills, please contact us. Our team is excited to help you create content.
Get in touch with BAAS
We at BAAS can help you with the right kind of content creation. We help all our clients with the right kind of tools and knowledge to get the best results. Are you curious about how our team can help your company? Get in touch with us and checkout the many possibilities.
Contact

Contact

Contact

Contact

Contact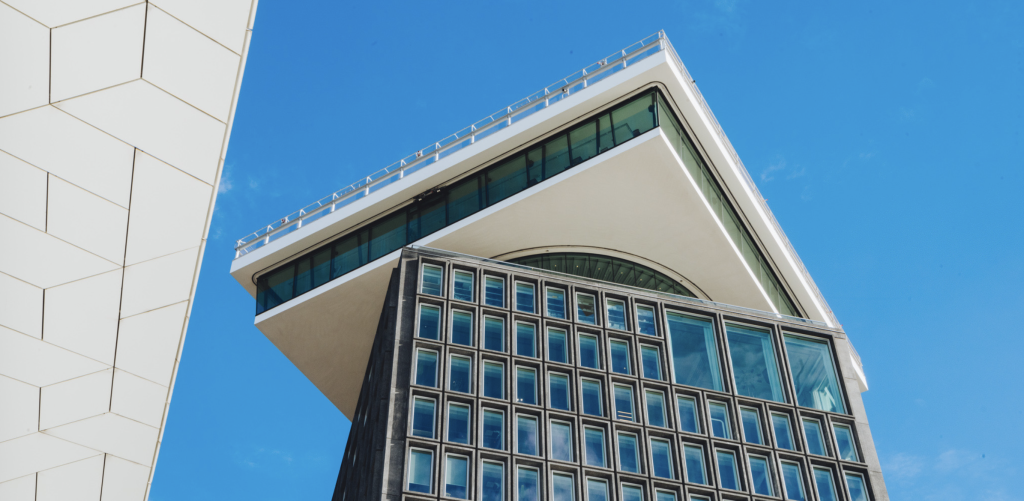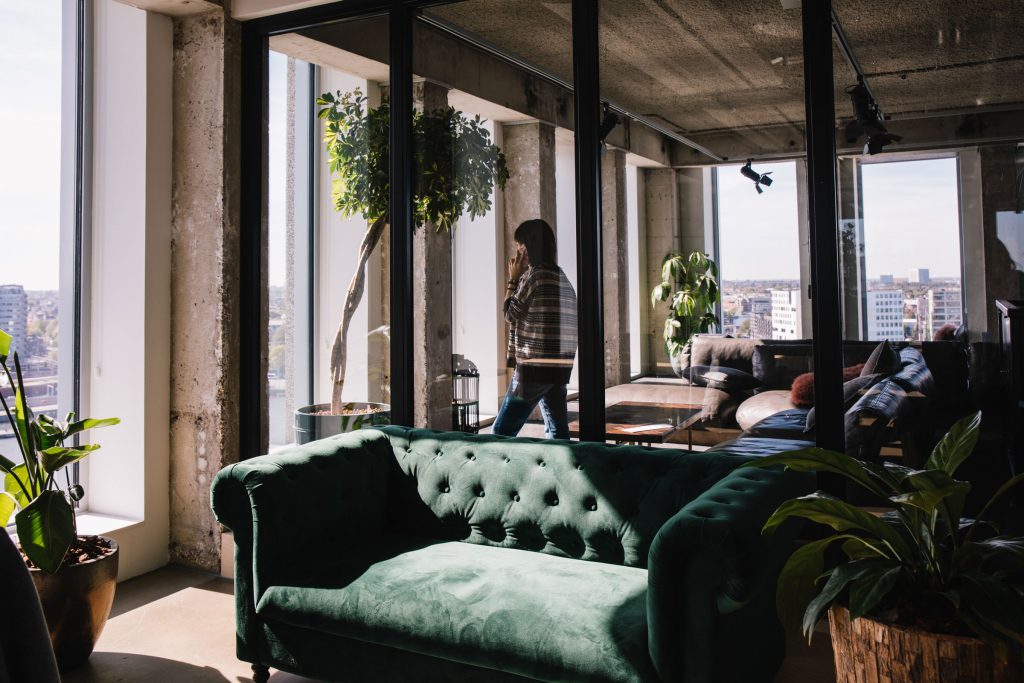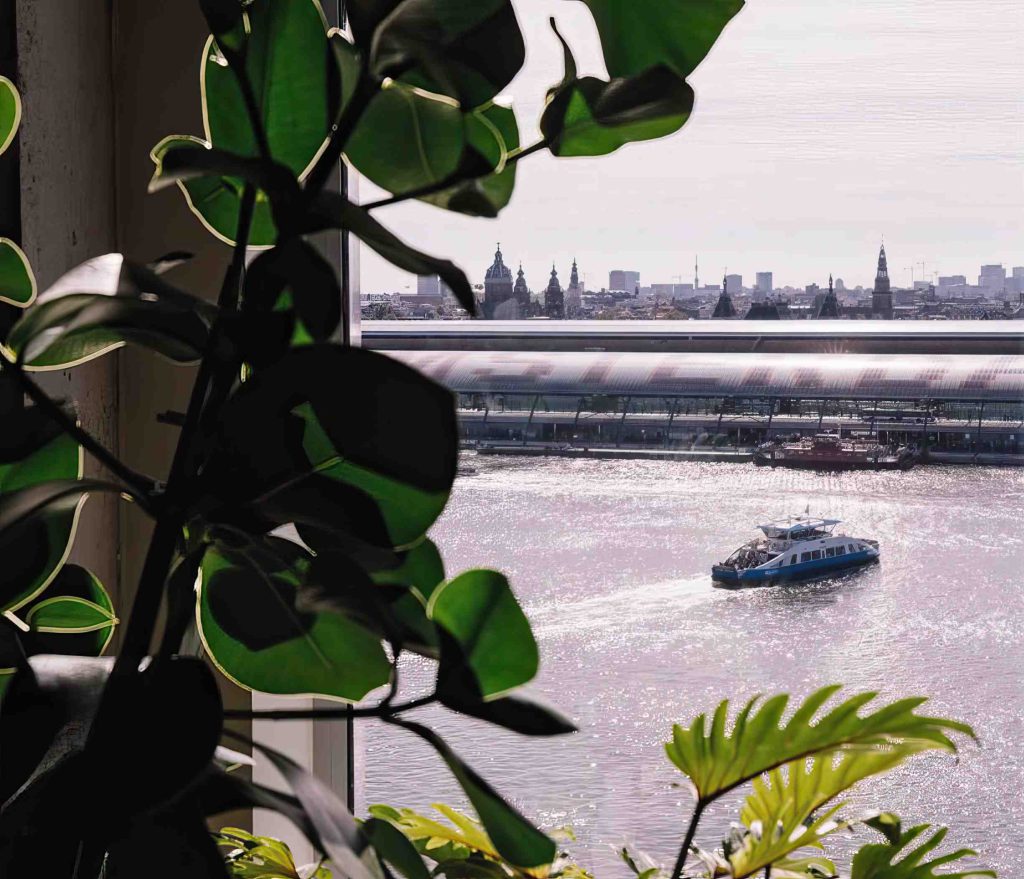 Baas Amsterdam
Overhoeksplein 1
1031 KS Amsterdam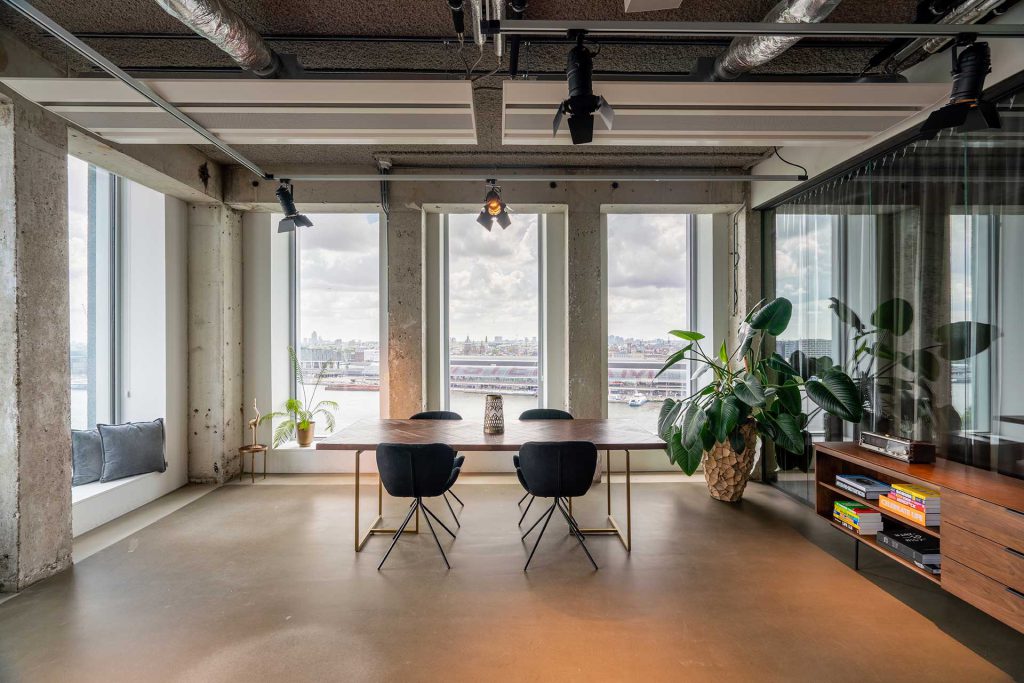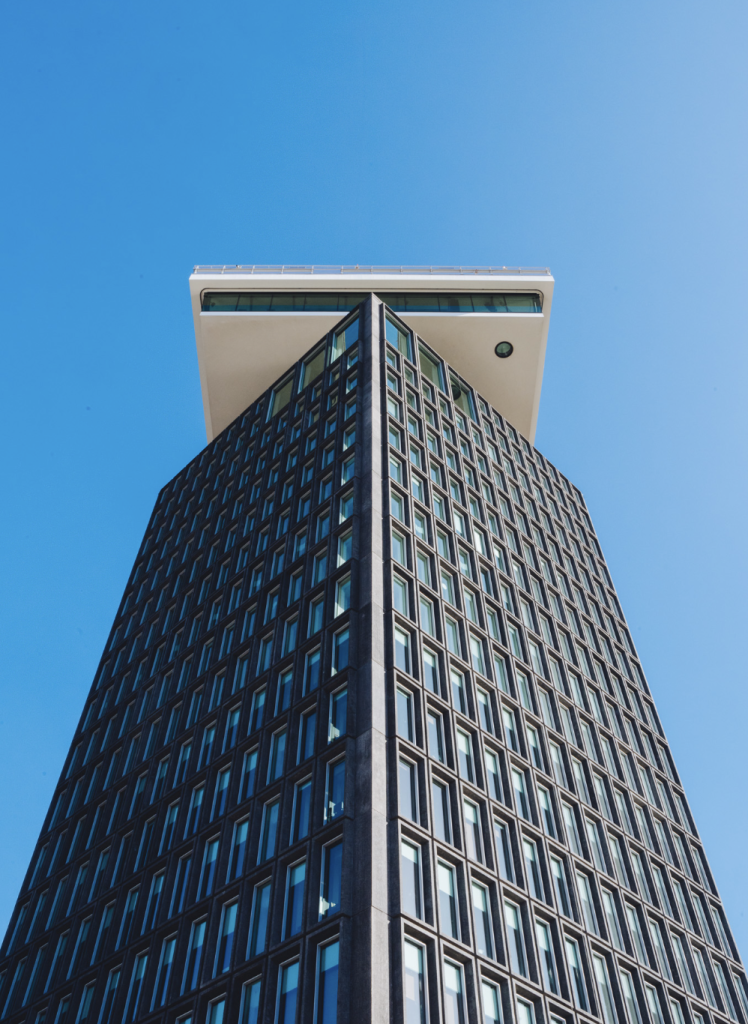 Baas Amsterdam
Overhoeksplein 1
1031 KS Amsterdam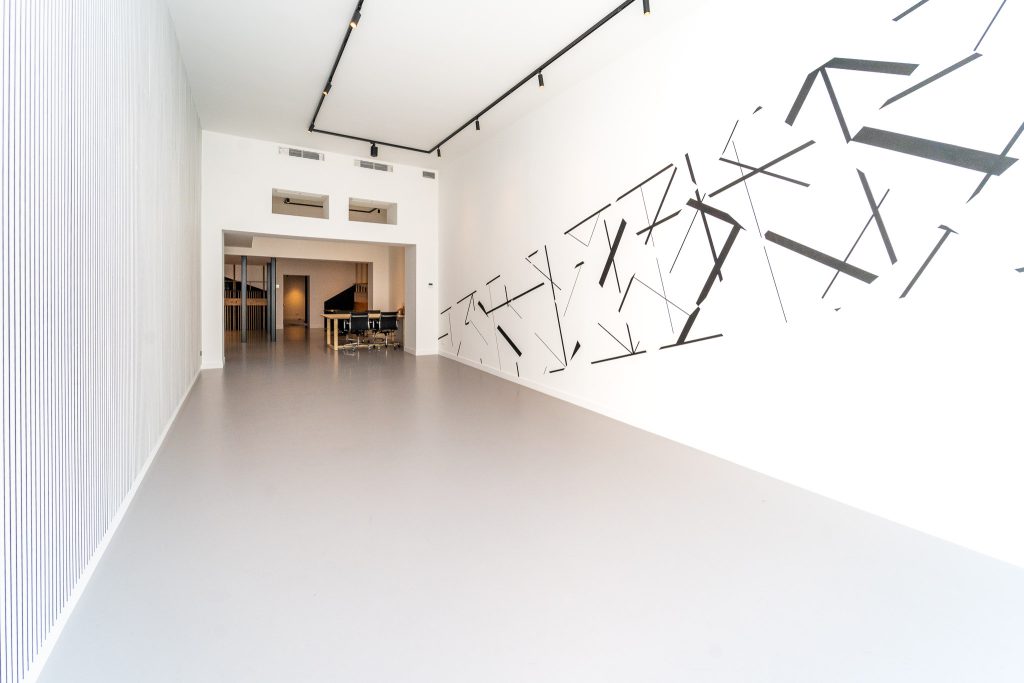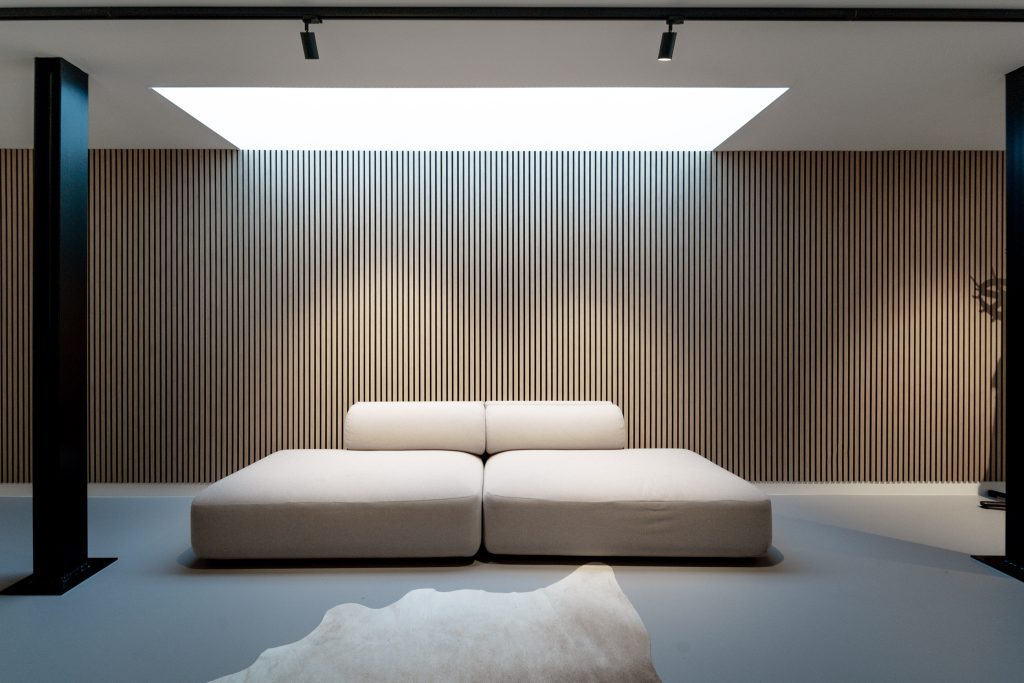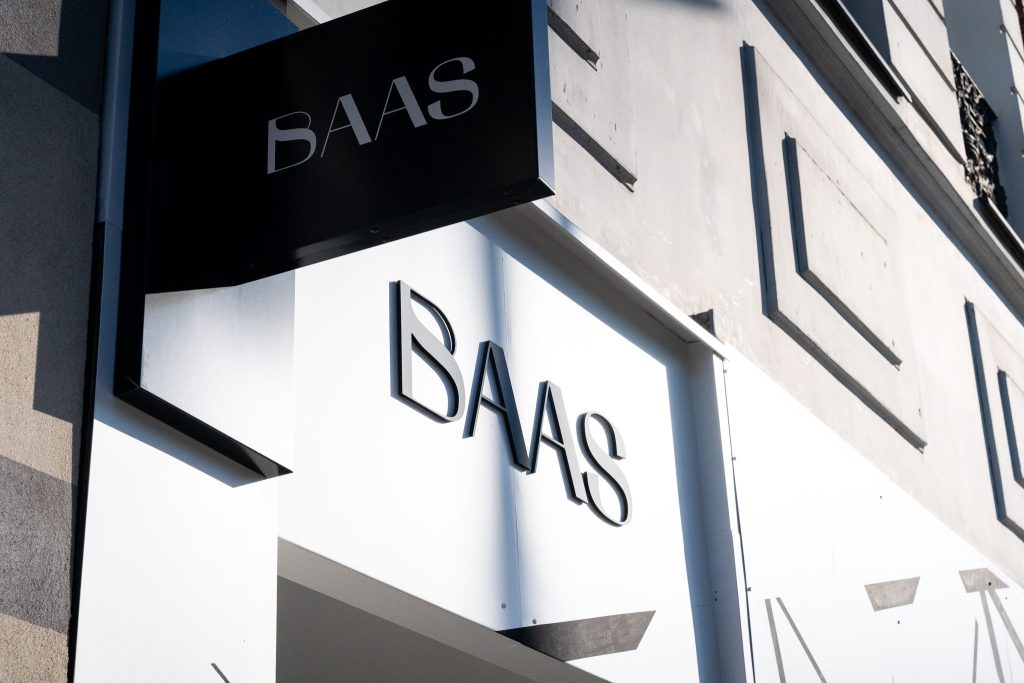 Baas Antwerpen
Amerikalei 173
2000 Antwerpen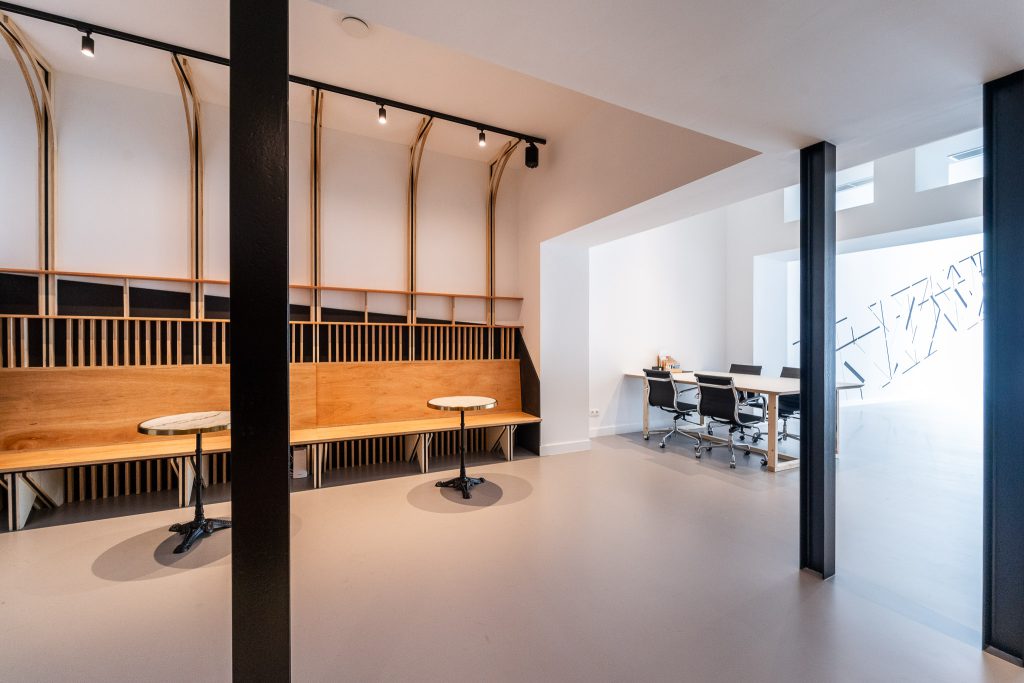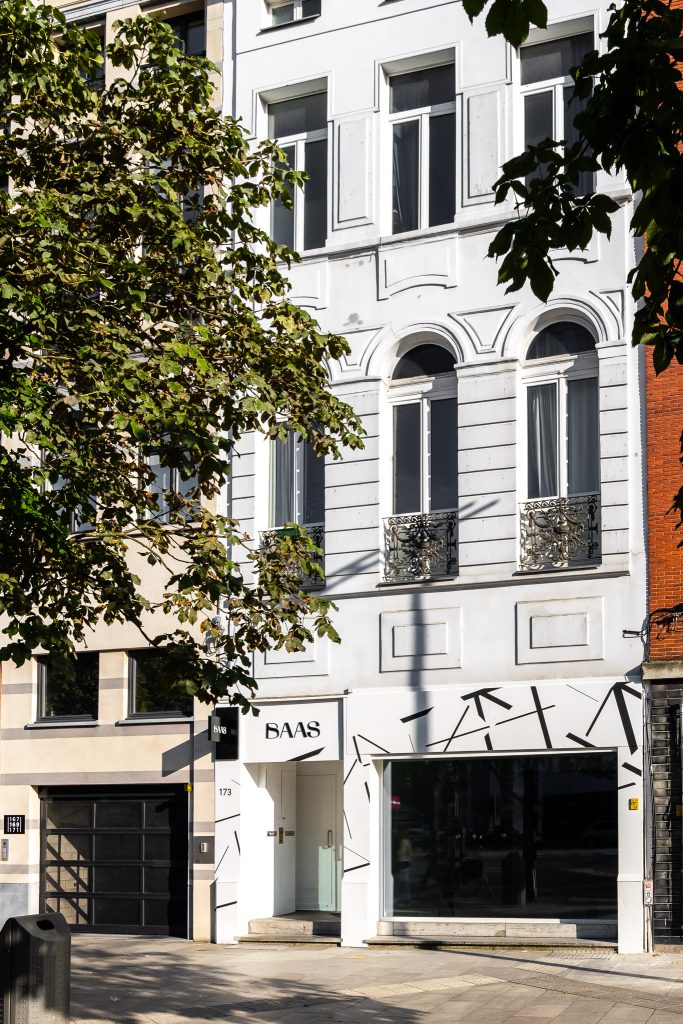 Baas Antwerpen
Amerikalei 173
2000 Antwerpen