Content Creation Amsterdam
Nowadays, having an online appearance is not enough. You need strong content and good communication with your audience. reach and engagement are of great importance when you want to grow online. By growing online you ensure that your sales increase. But how do you create content that is interesting for your target group? We at BAAS are experts in the field of content creation. Curious about our approach? Read more below or contact us without obligation.
Online presence
Having a website and a profile on social media channels is a good start. However, it is now important that you use the channels in the right way to generate as much involvement as possible for your brand. You need to make sure that you create interesting content for your target audience. Creating the right content can make you easier to find online. If you cannot do this yourself, it is possible to have an external company take care of this. At BAAS we have a lot of experience in creating catchy content that fits your brand
Different sorts of content
There are of course several types of content that you want to share with your audience. For example, you have social media where you want to send short and powerful messages to your audience. At the same time, you also have your website, here you have more longer texts that encourage conversions. It is also important that you broach several topics. It's boring when you just keep talking about one and the same topic.
Content creation at BAAS Amsterdam
Do you have no idea how to make the best use of your online channels? We at BAAS Amsterdam help you create strong content and choose the best channels. Interested? Contact us without obligation and look at the possibilities for your company.
Contact

Contact

Contact

Contact

Contact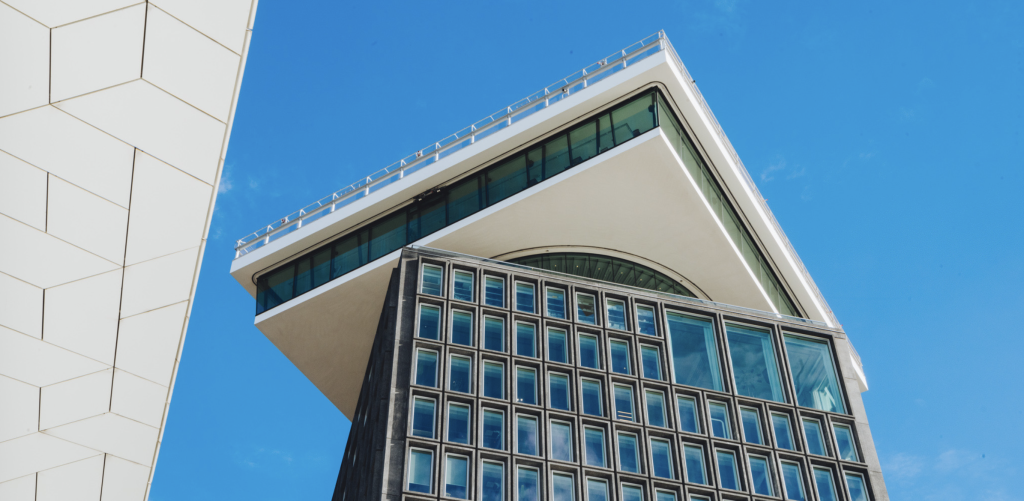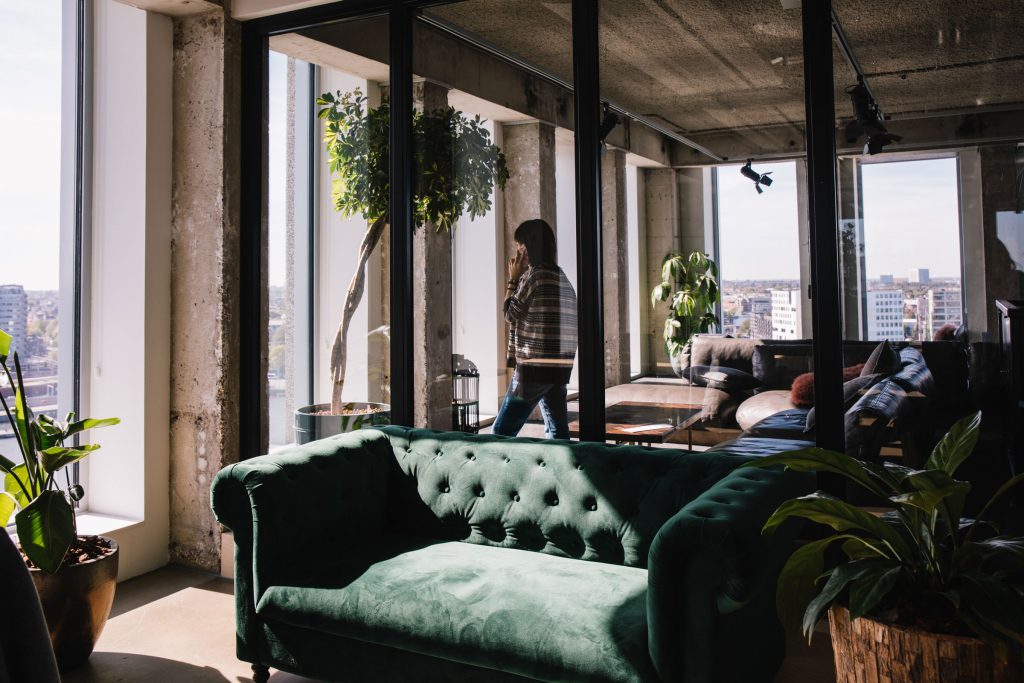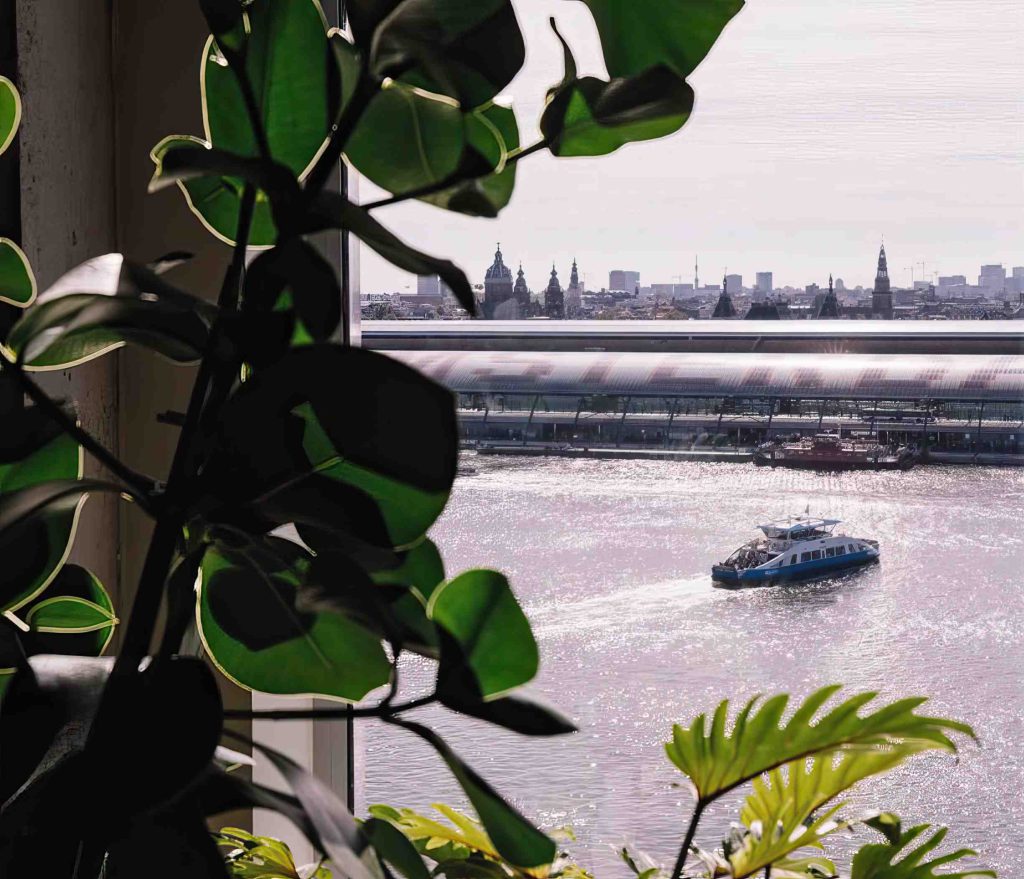 Baas Amsterdam
Overhoeksplein 1
1031 KS Amsterdam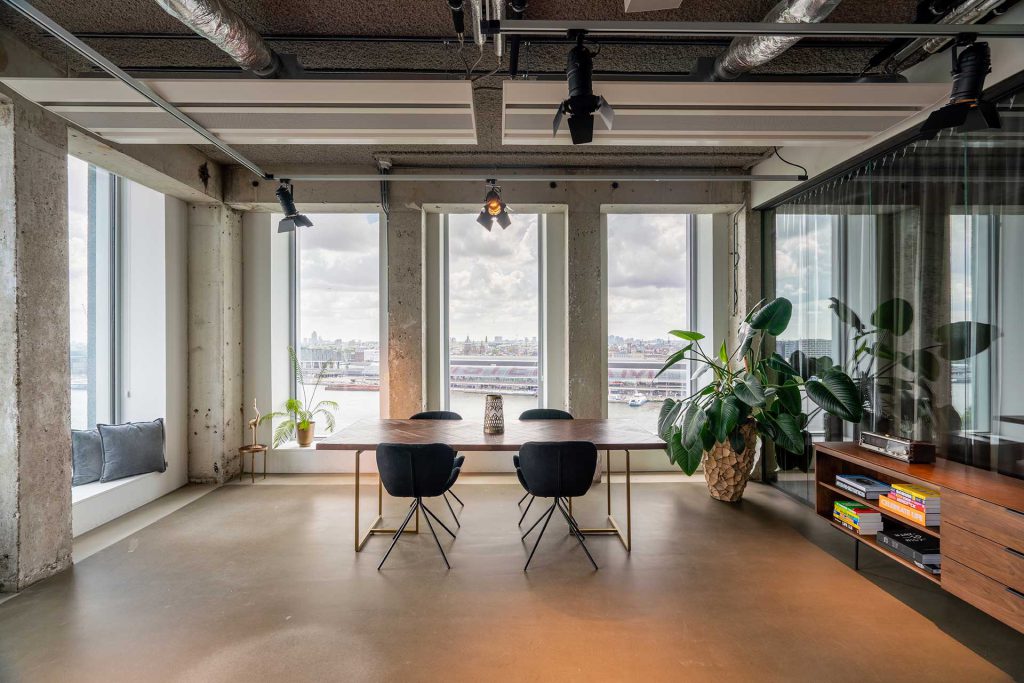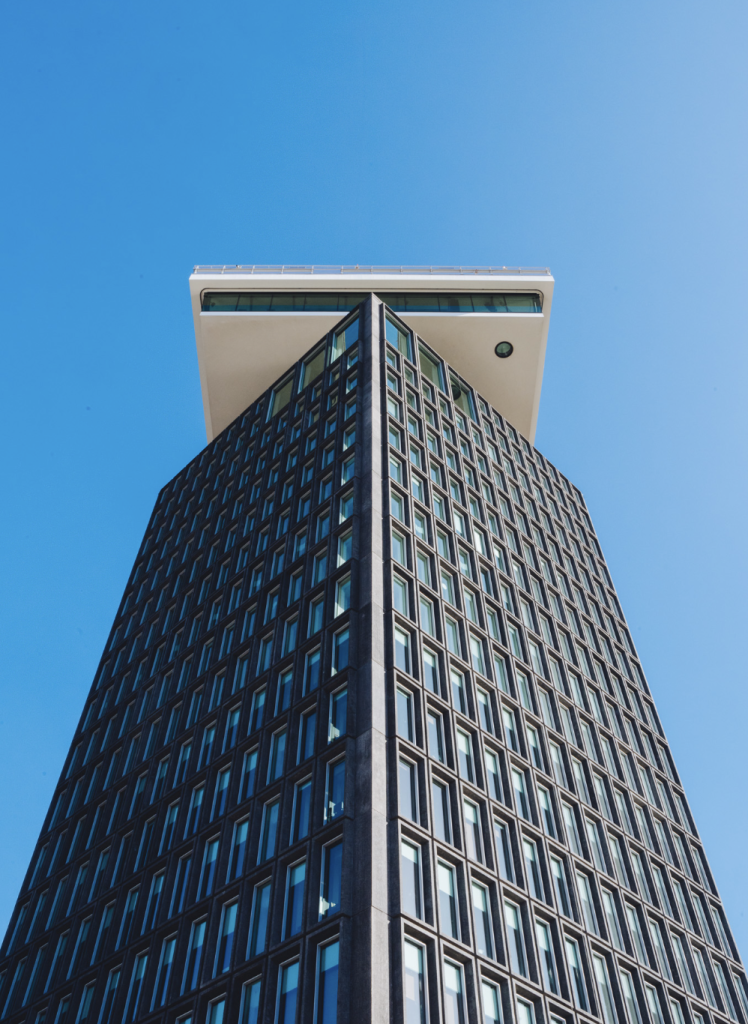 Baas Amsterdam
Overhoeksplein 1
1031 KS Amsterdam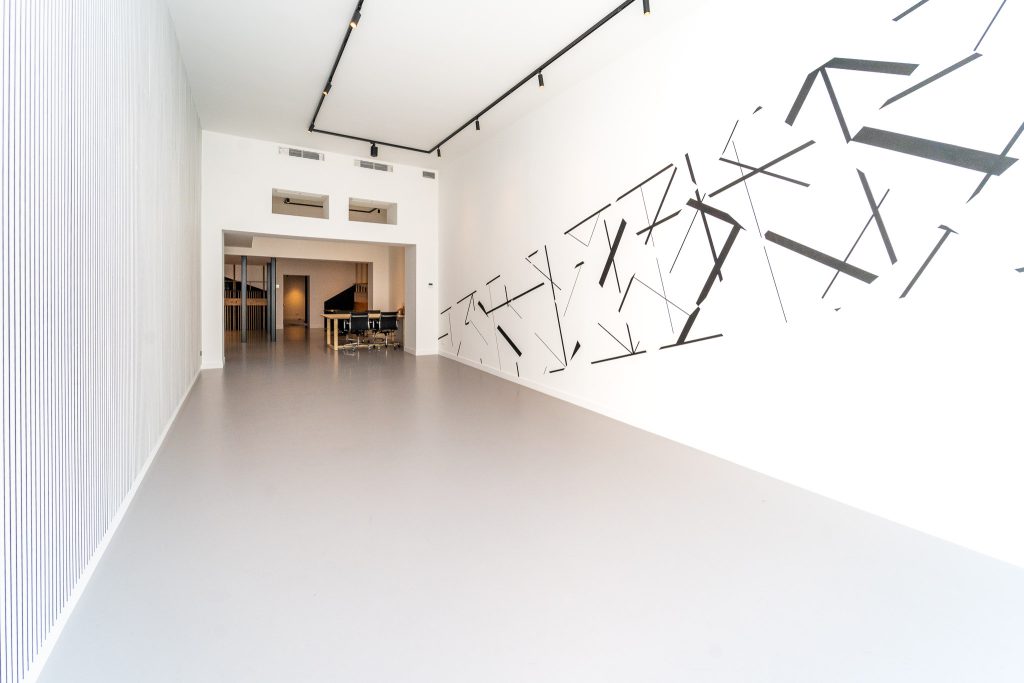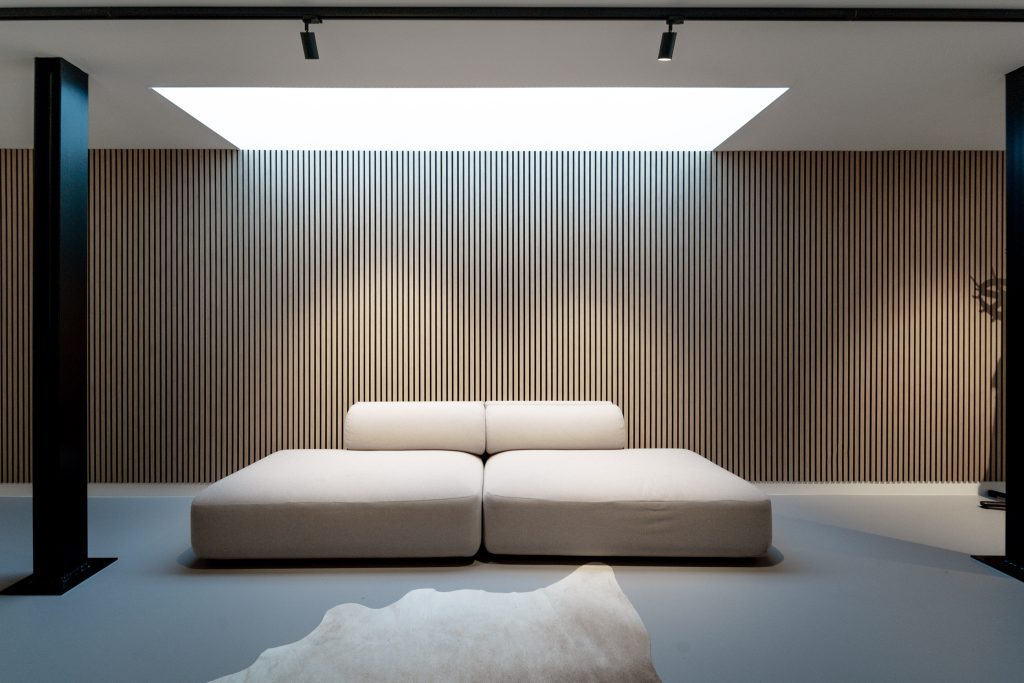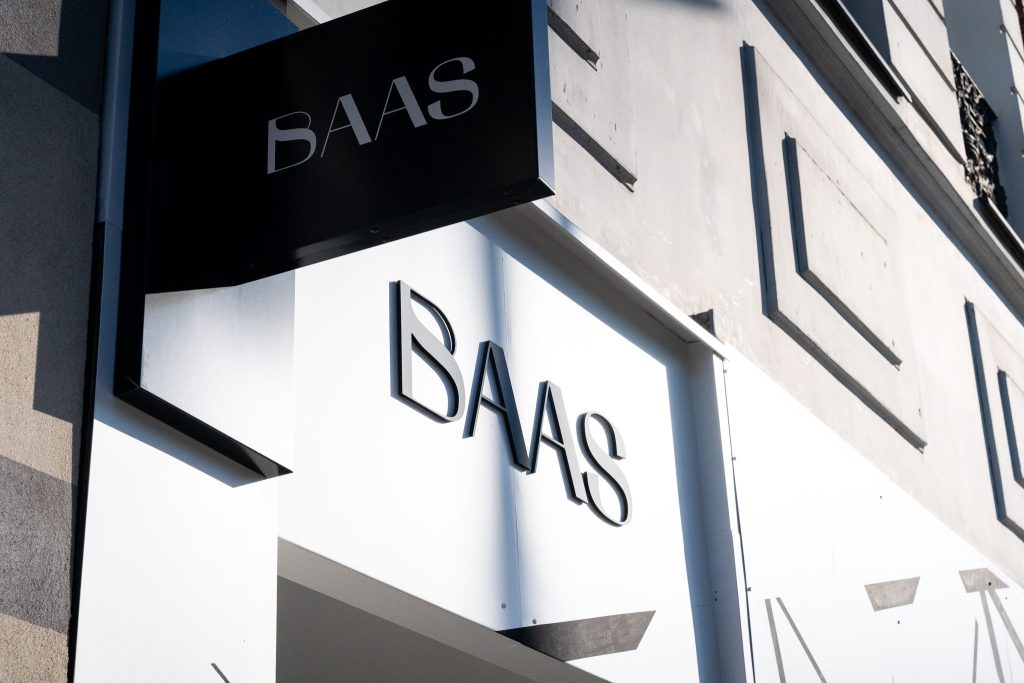 Baas Antwerpen
Amerikalei 173
2000 Antwerpen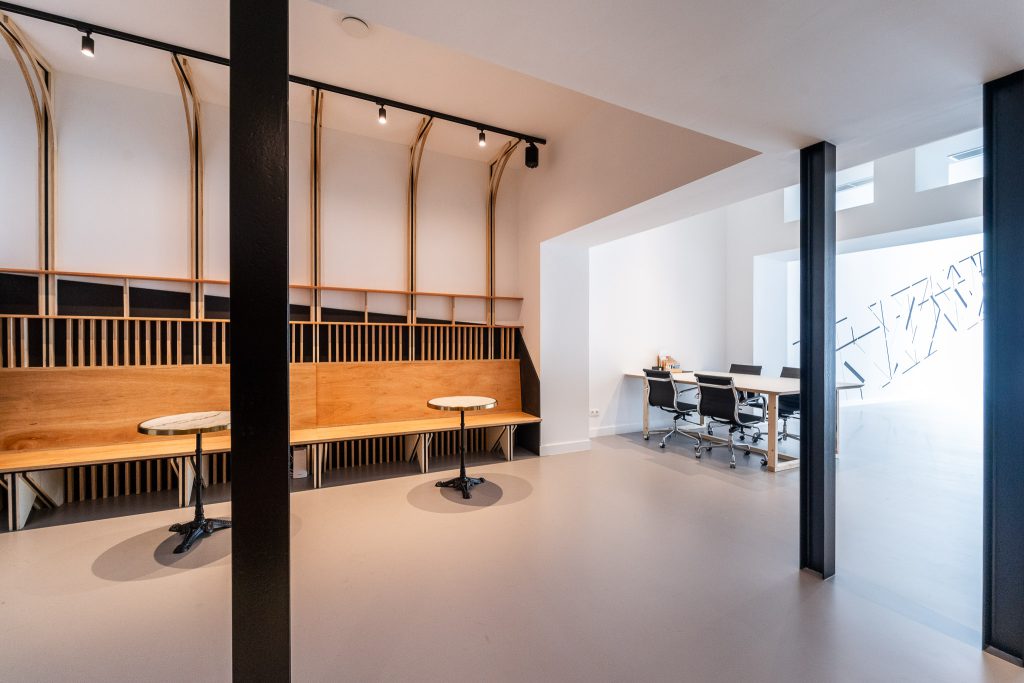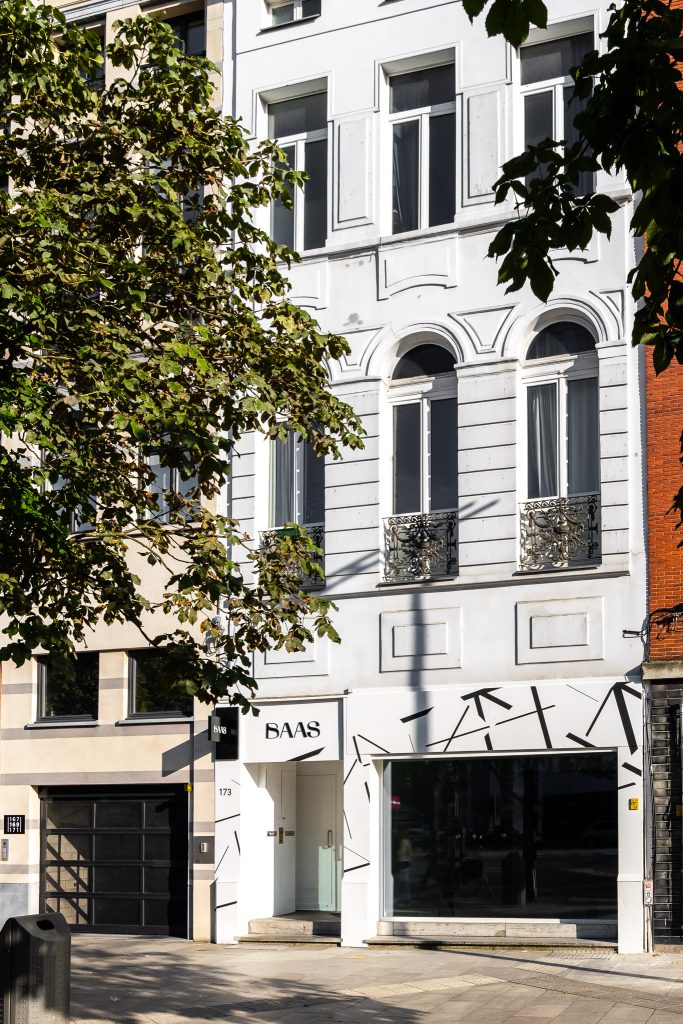 Baas Antwerpen
Amerikalei 173
2000 Antwerpen