Content Agency BAAS Amsterdam
BAAS Amsterdam is a content agency who provides a wide range of services that are content-related. We at BAAS will enhance the online presence of our clients. We at BAAS are here to help you support and advice you as our client and help you to develop the content for you. We make all kinds of content like: Website content, blogs, social posts and newsletters. We do not only create the content but also implement it for your company. We have a lot of specialists at BAAS who are experts in helping brands get the online presence they need. Are you interested in how we can help you? Get in touch with us and let an expert help you with setting up a plan.
What BAAS does
BAAS helps their clients with setting up a good content marketing strategy. The most important thing with creating content is that it is content that will represent the company and enhance their online presence. We at BAAS create high-quality content for your brand which not only provides the right information, but also gets a lot of engagement and attract the right kind of audience.
We provide high-quality content with the right audience in mind, but it's also created with our SEO techniques. With the right SEO techniques the content will not only score with the right audience but also on the search engine from Google. We highlight the right keywords and phrases so it will be optimal for the different types of search engines. The experts at BAAS know all the ins and outs about the newest SEO techniques that will increase the engagement and ranking on Google.
Get in touch
Are you interested to hire BAAS Amsterdam as your content agency to boost the online presence of your brand? Get in contact with us.
Contact

Contact

Contact

Contact

Contact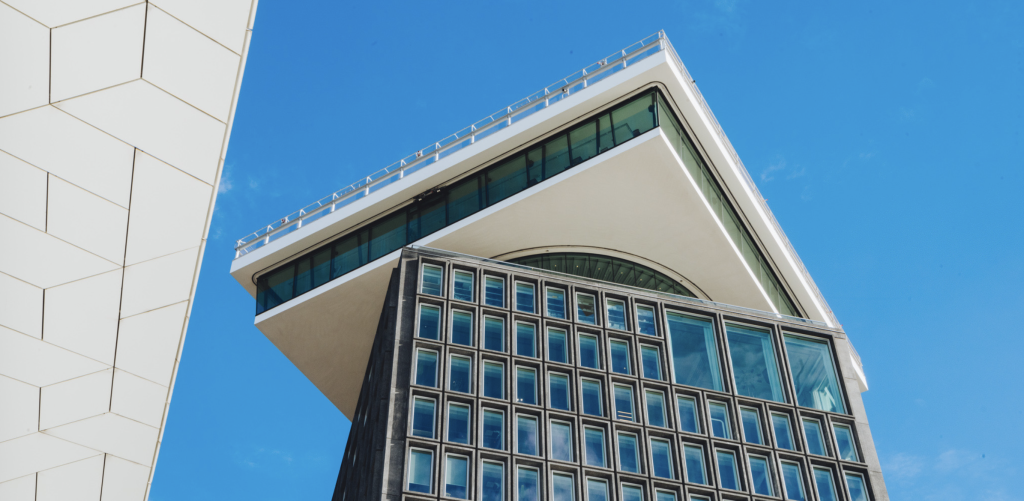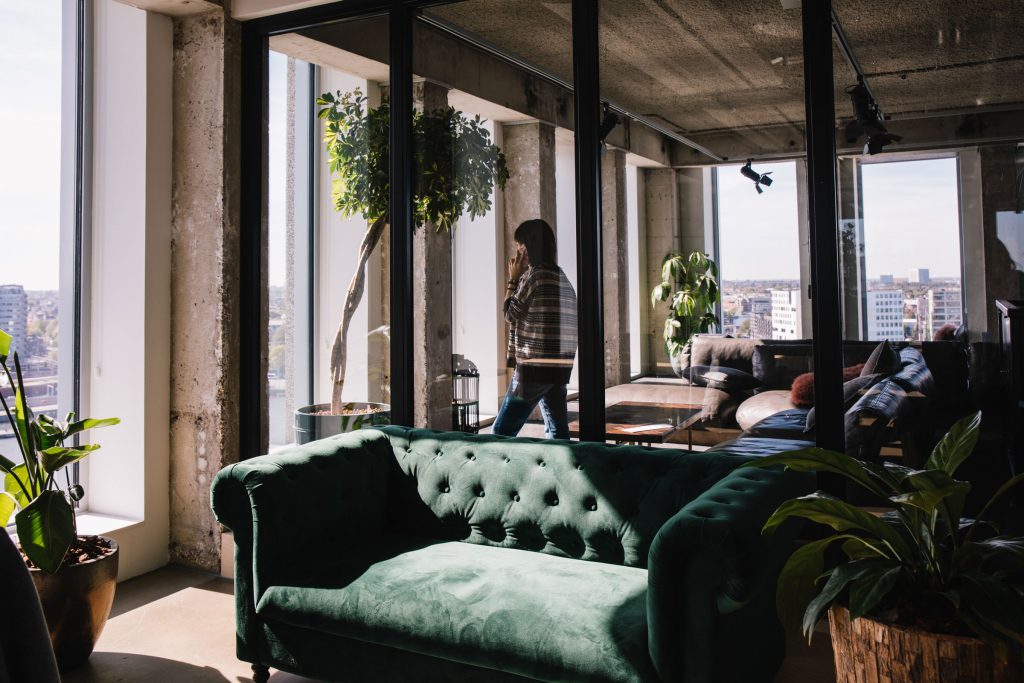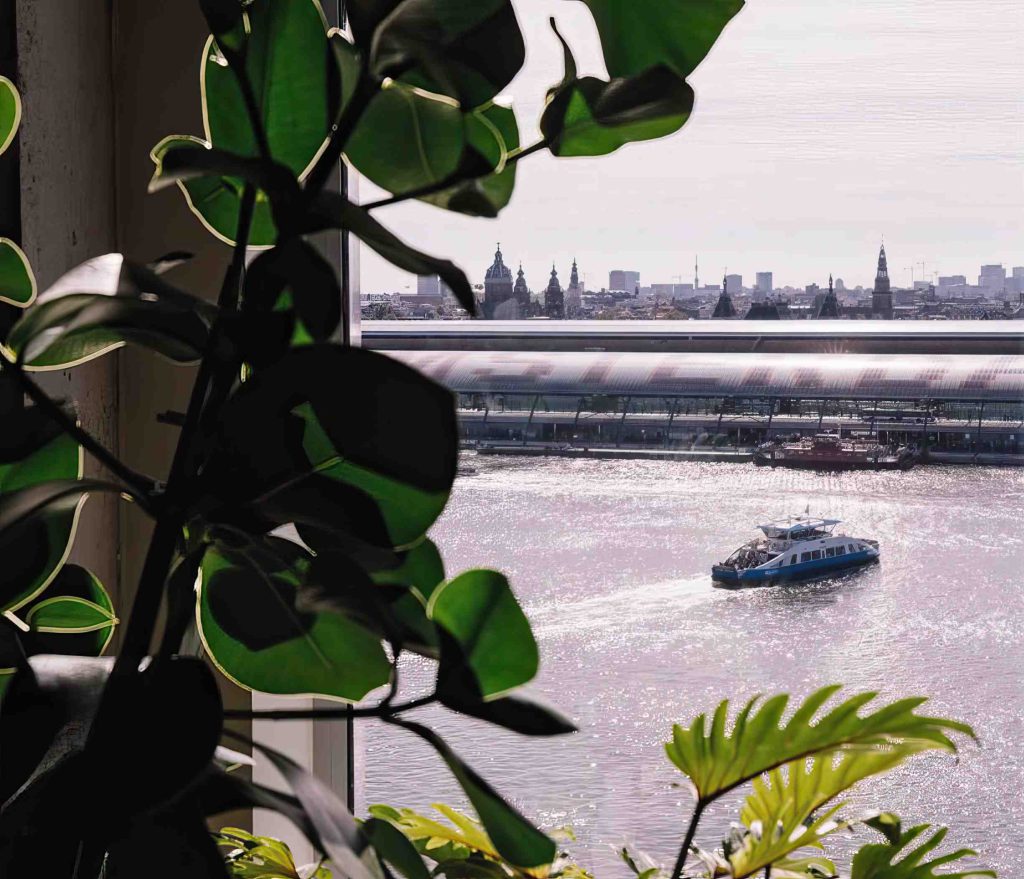 Baas Amsterdam
Overhoeksplein 1
1031 KS Amsterdam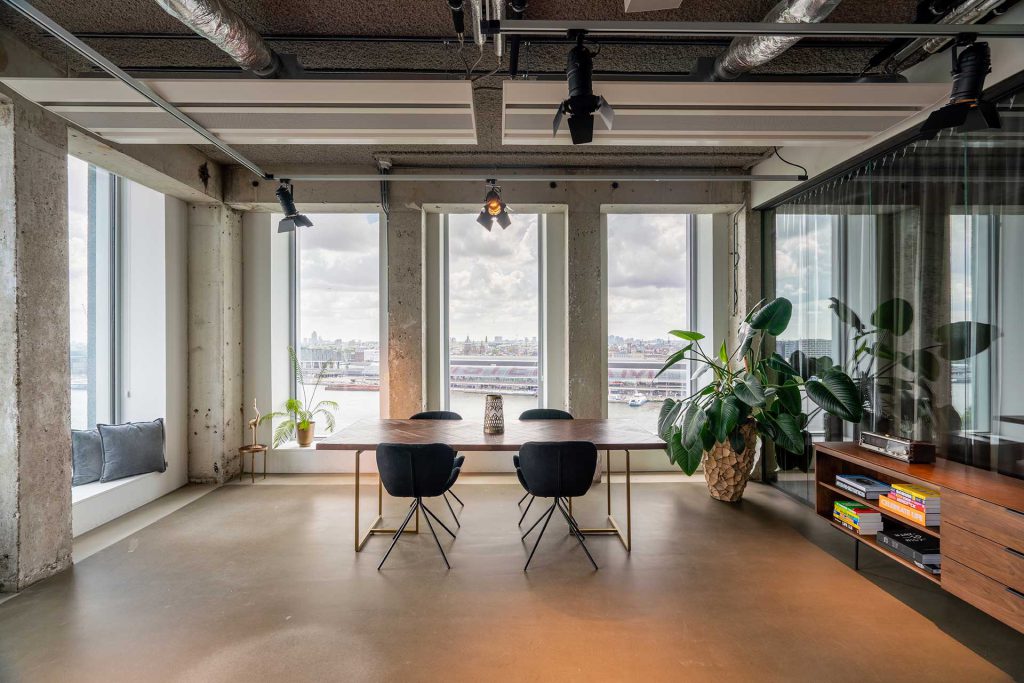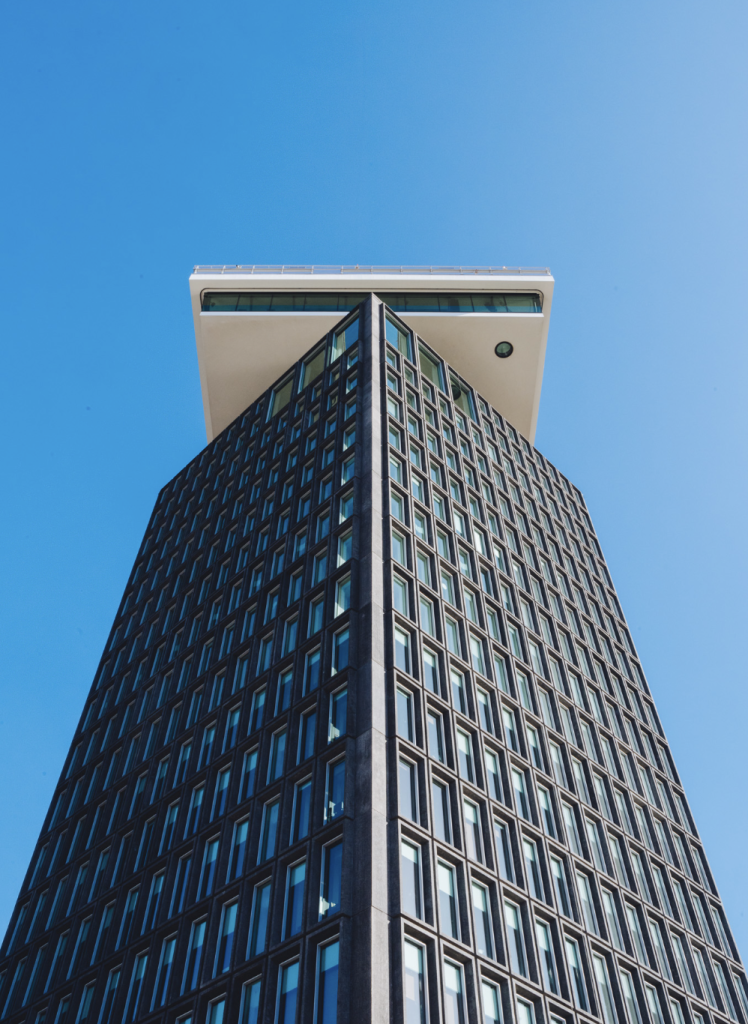 Baas Amsterdam
Overhoeksplein 1
1031 KS Amsterdam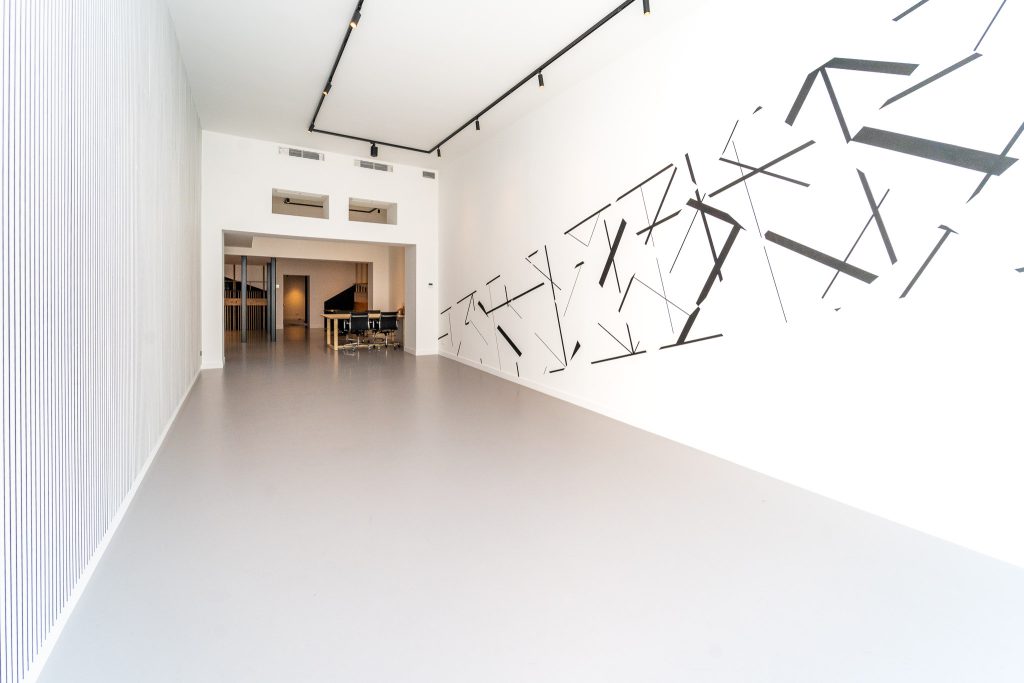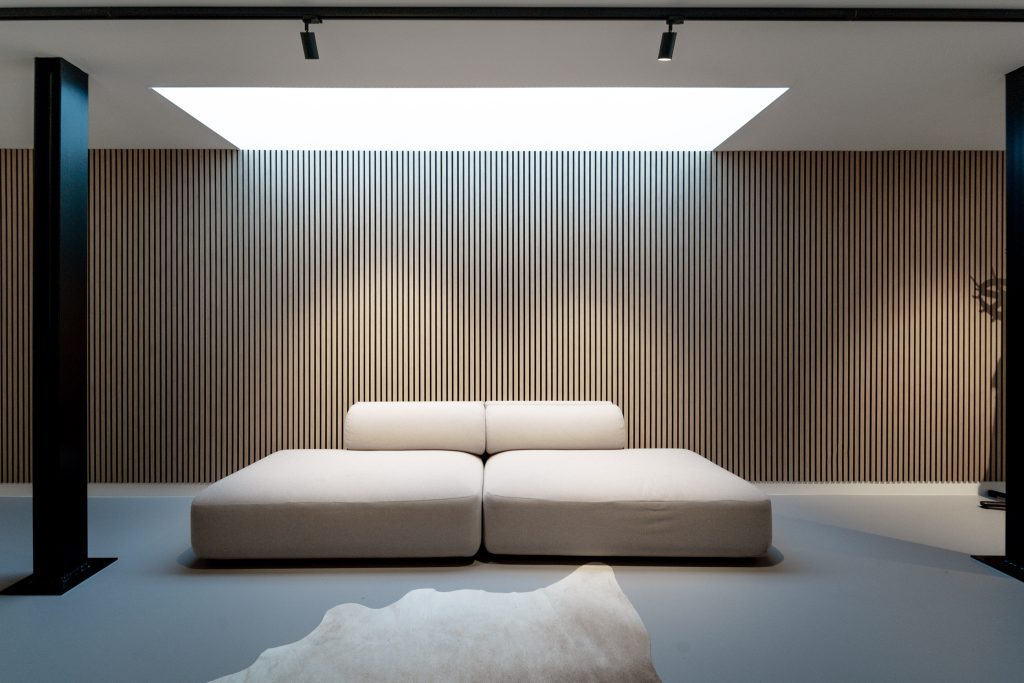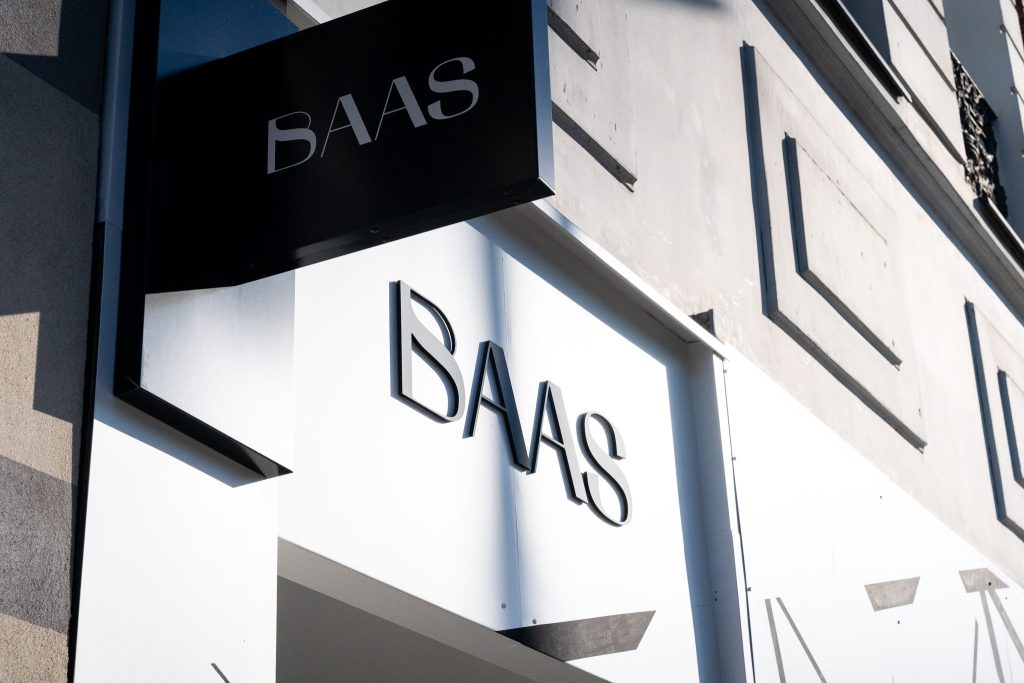 Baas Antwerpen
Amerikalei 173
2000 Antwerpen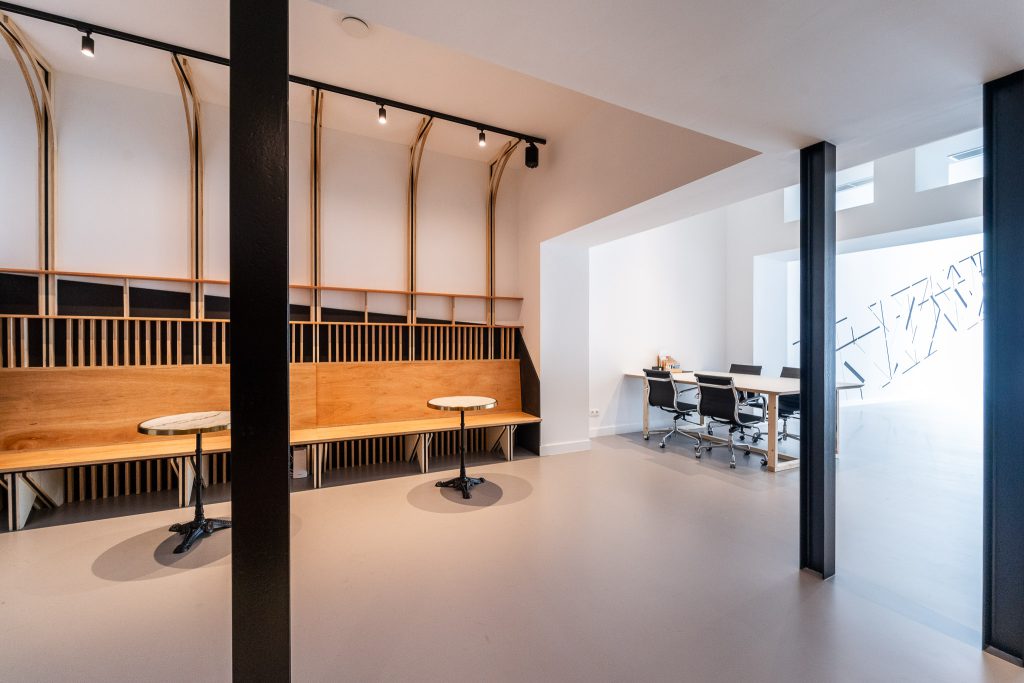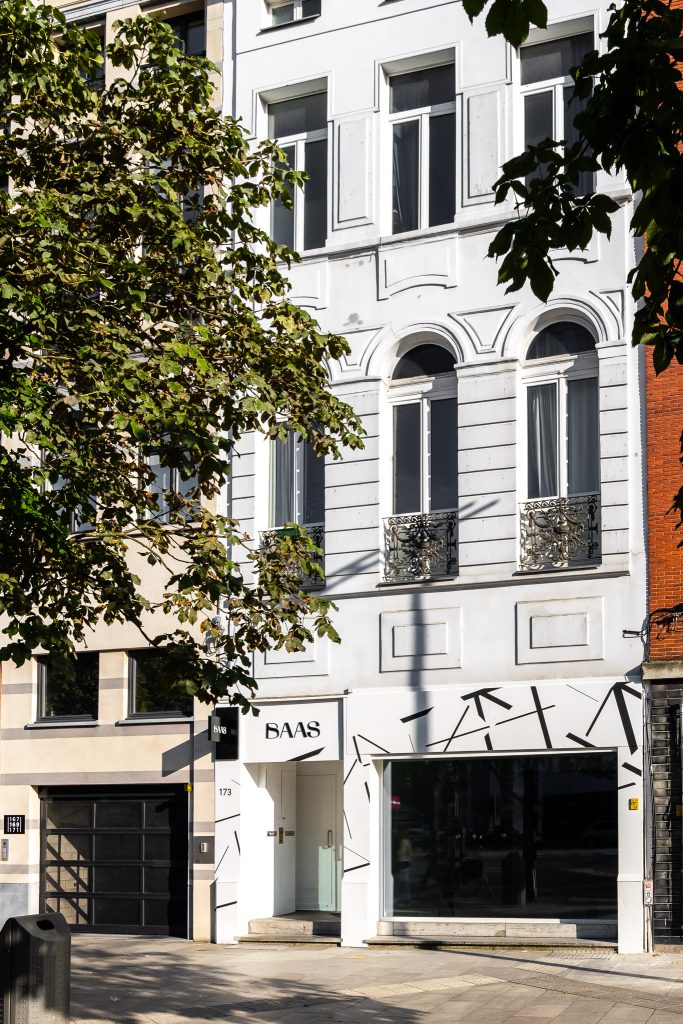 Baas Antwerpen
Amerikalei 173
2000 Antwerpen