Communication Company Amsterdam
Are you looking for a communication company in Amsterdam? Our experts at BAAS can help you to communicate your brand to the world. Our team Is filled with creative experts who can help your business to reach high standards. We got all the latest information about how to help your brand communicate to your target audience. We specialize in Entertainment, Music, Art, Culture lifestyle and Tech. Are you interested in the things we do at BAAS Amsterdam? Read on below to find out more about our services. If you got any questions feel free to contact us.
How we work
At BAAS Amsterdam we've got all kinds of experts with their own type of skillsets. We combine those skills to create new and refreshing communication strategies. At BAAS we will try and understand the core of your business so we can develop the best strategy for you. How do we know we only develop the best strategies for companies? It is because we reinvent ourself to be on top of the newest developments in our branch. This way, we know that our strategies always will implement the newest trends.
How BAAS helps your business
There are multiple forms of communication. The services of BAAS include public relations, marketing, brand activation, influencer marketing, content creation, media monitoring, social media, and events. For all the services, we have an expert who masters the skills needed for that service. Our team is at our best when these services are combined. We think your brand is the most important factor of a good working strategy. Depending on your targets, we will develop and choose the best suiting services to reach those targets.
Get in touch with BAAS
Are you interested in the services we provide at BAAS? We are the number one communication company in Amsterdam. Feel free to contact us.
Contact

Contact

Contact

Contact

Contact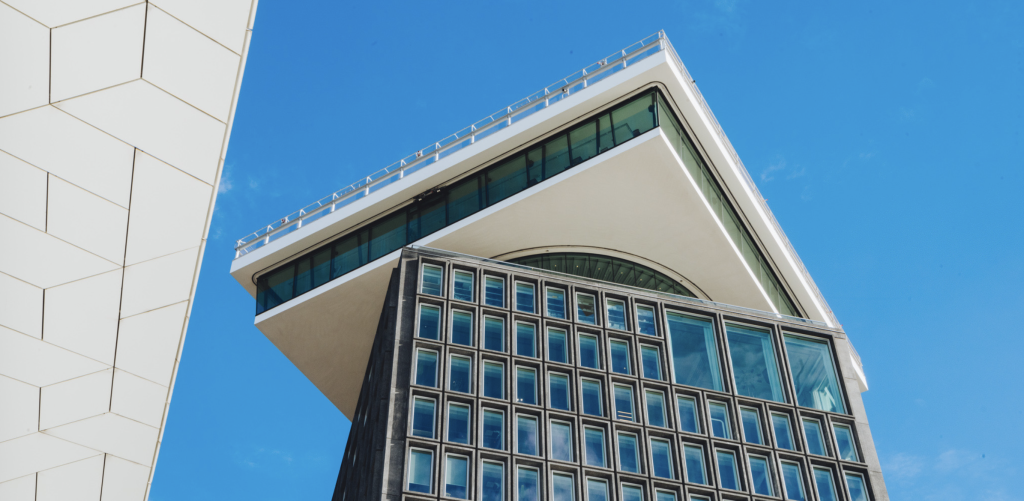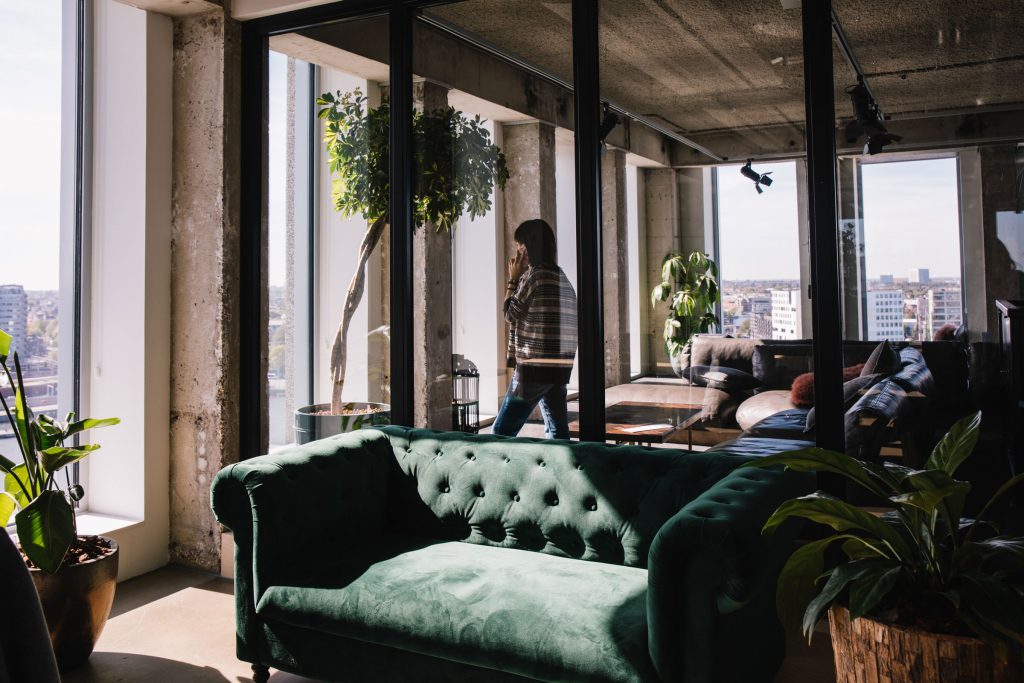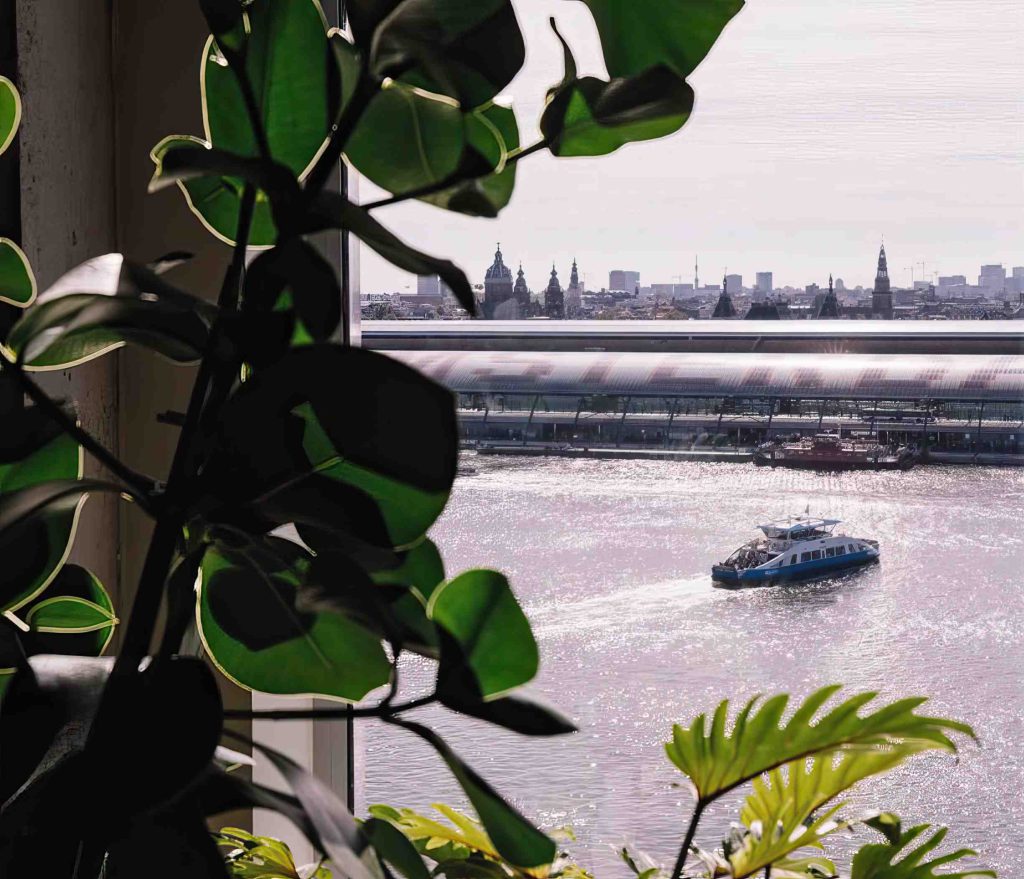 Baas Amsterdam
Overhoeksplein 1
1031 KS Amsterdam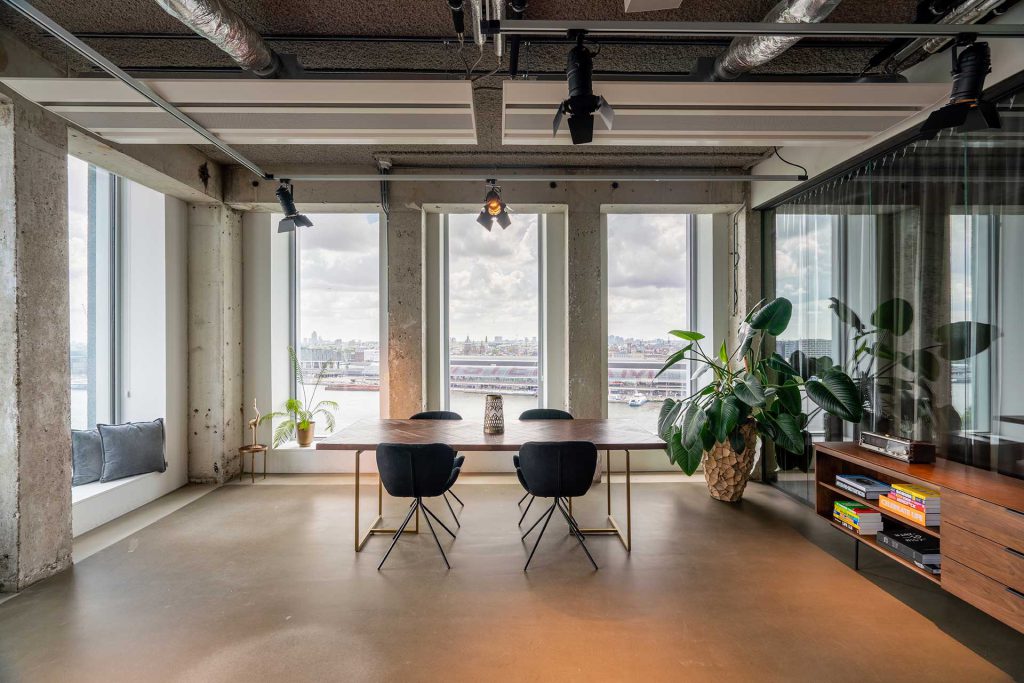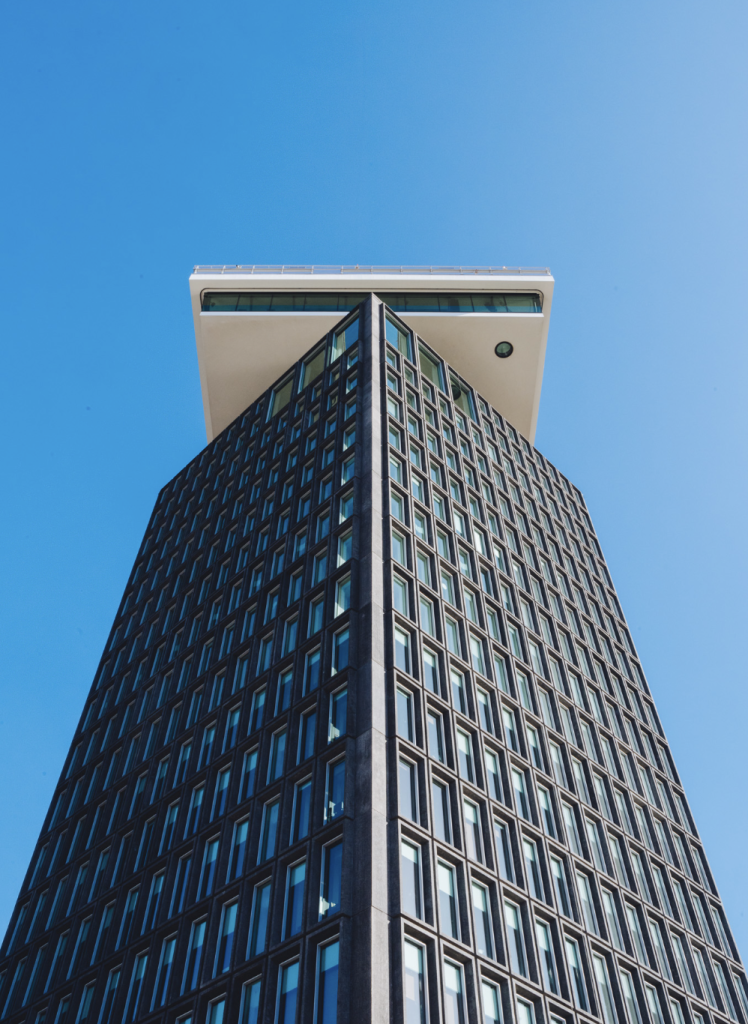 Baas Amsterdam
Overhoeksplein 1
1031 KS Amsterdam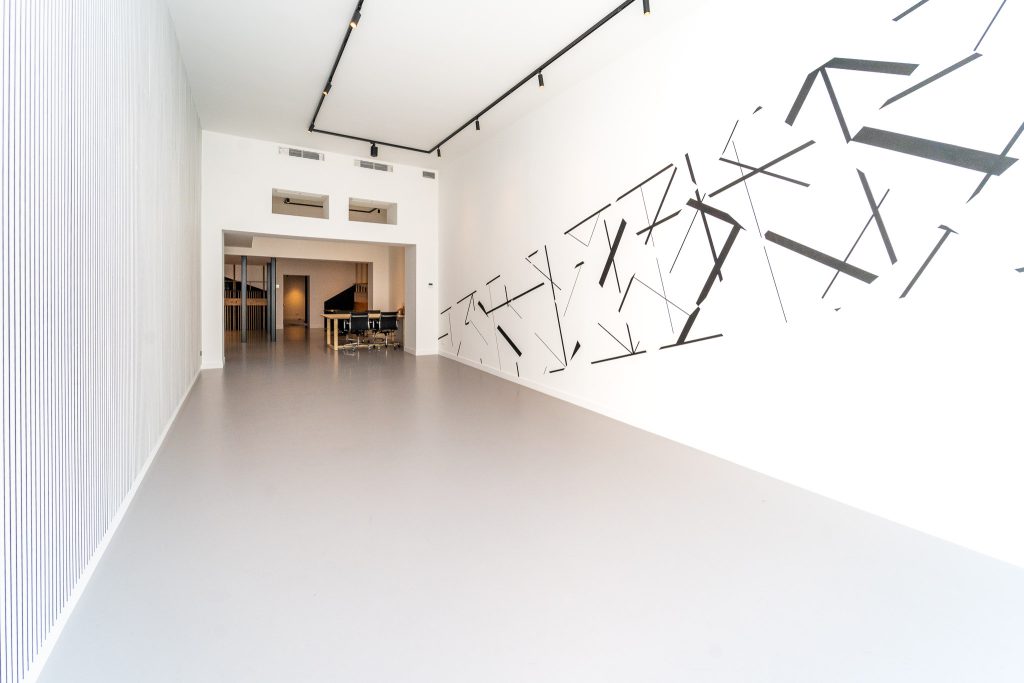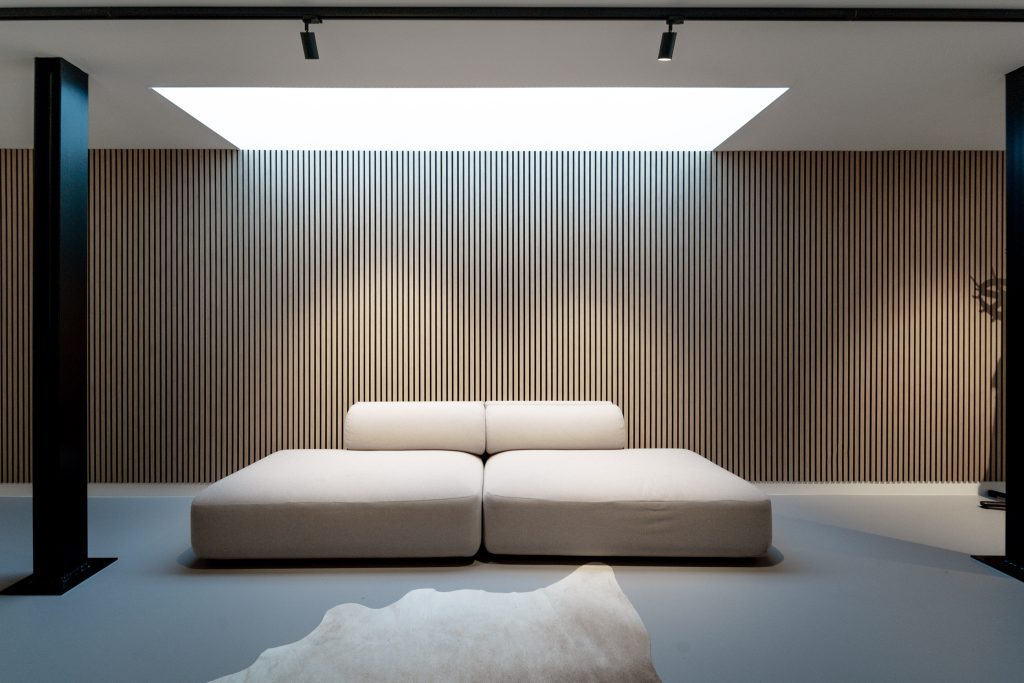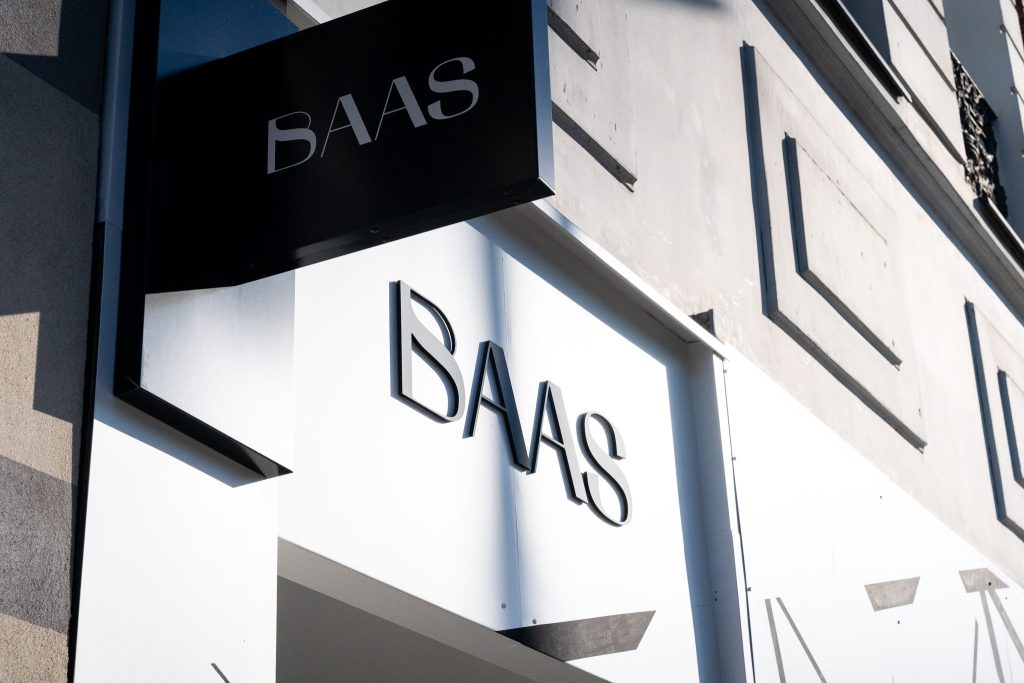 Baas Antwerpen
Amerikalei 173
2000 Antwerpen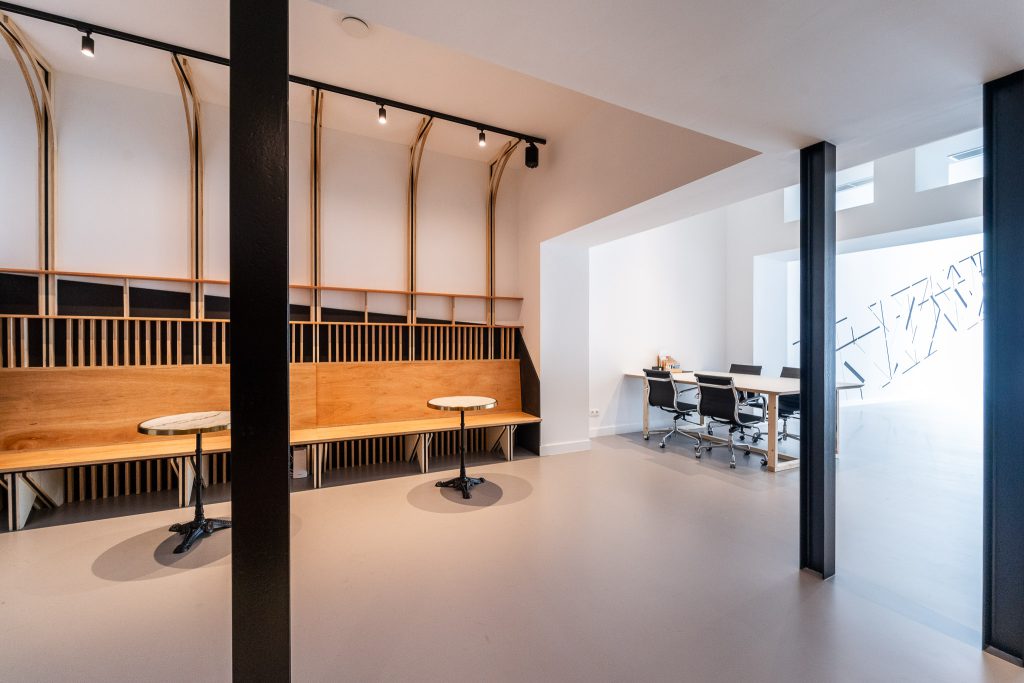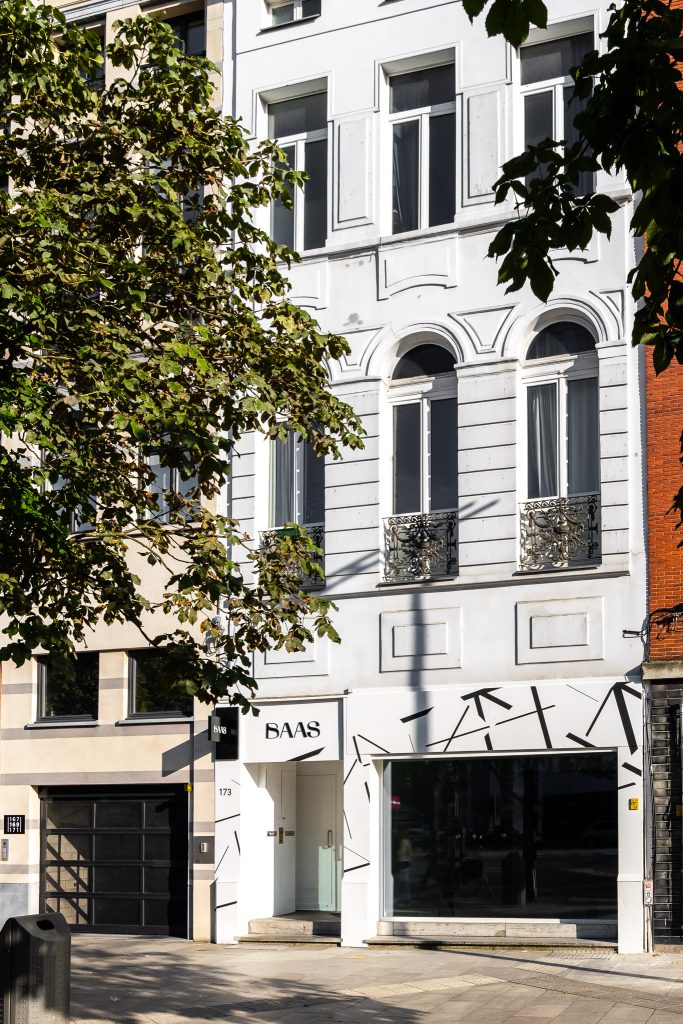 Baas Antwerpen
Amerikalei 173
2000 Antwerpen