Communication agency BAAS
Are you in need of new ways to communicate your brand or product to the right kind of audience? Get in touch with BAAS Amsterdam. BAAS  is a communication agency located in Amsterdam. With a team of experts, we develop new ways to communicate your message to the right audience. We've got multiple types of experience with communication in the music and entertainment industry. Are you curious about how BAAS can help your brand? Checkout the information below or get in touch with us.
The way we work
Creativity is the most important factor for us. We create work that is creative and new. We help you to build more brand awareness with custom made campaigns that target the right kind of audience. The campaigns we create will catch the attention of the right kind of customers. Your brand is our top priority. From marketing to brand activation, we offer a wide range of services.
How do we know we only develop the best strategies for companies? It is because we reinvent ourself to be on top of the newest developments in our branch. This way, we know that our strategies always will implement the newest trends.
The right content
We provide high-quality content with the right audience in mind, but it's also created with our SEO techniques. With the right SEO techniques the content will not only score with the right audience but also on the search engine from Google. We highlight the right keywords and phrases so it will be optimal for the different types of search engines. The experts at BAAS know all the ins and outs about the newest SEO techniques that will increase the engagement and ranking on Google.
Get in touch
Baas is the number one communication agency in Amsterdam. Feel free to contact us.
Contact

Contact

Contact

Contact

Contact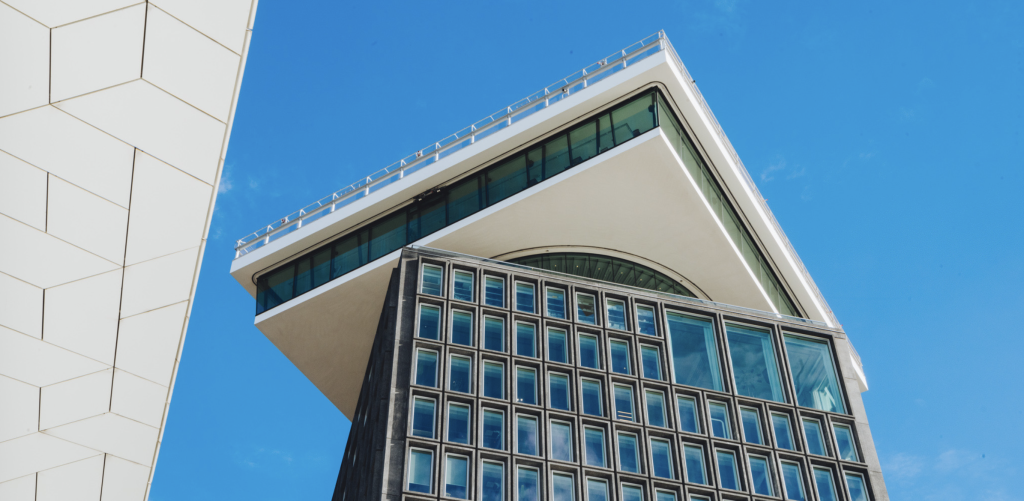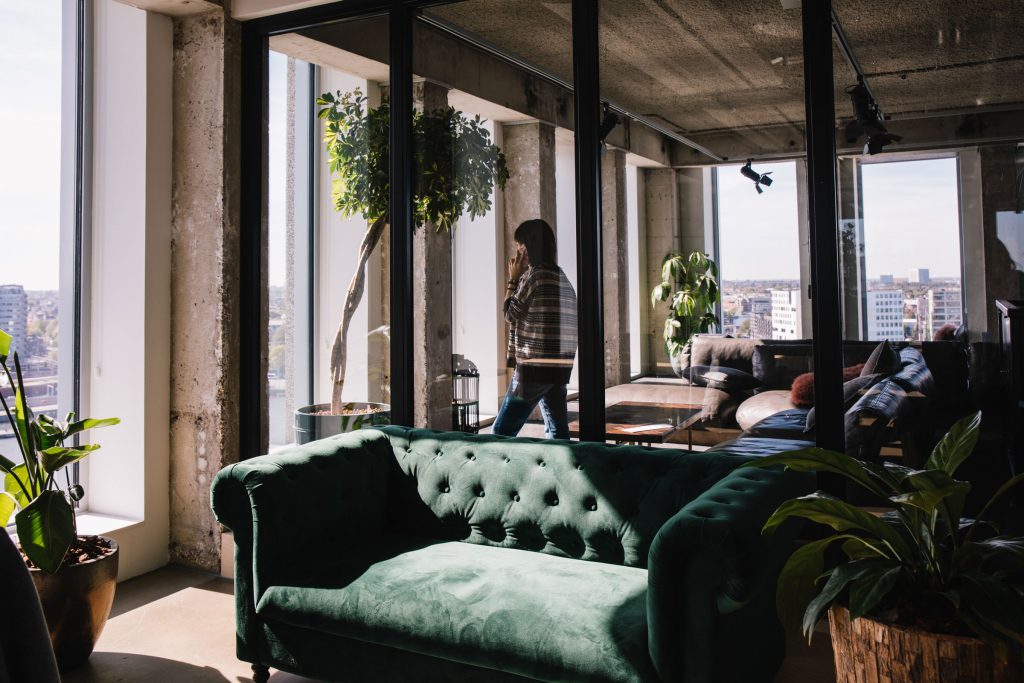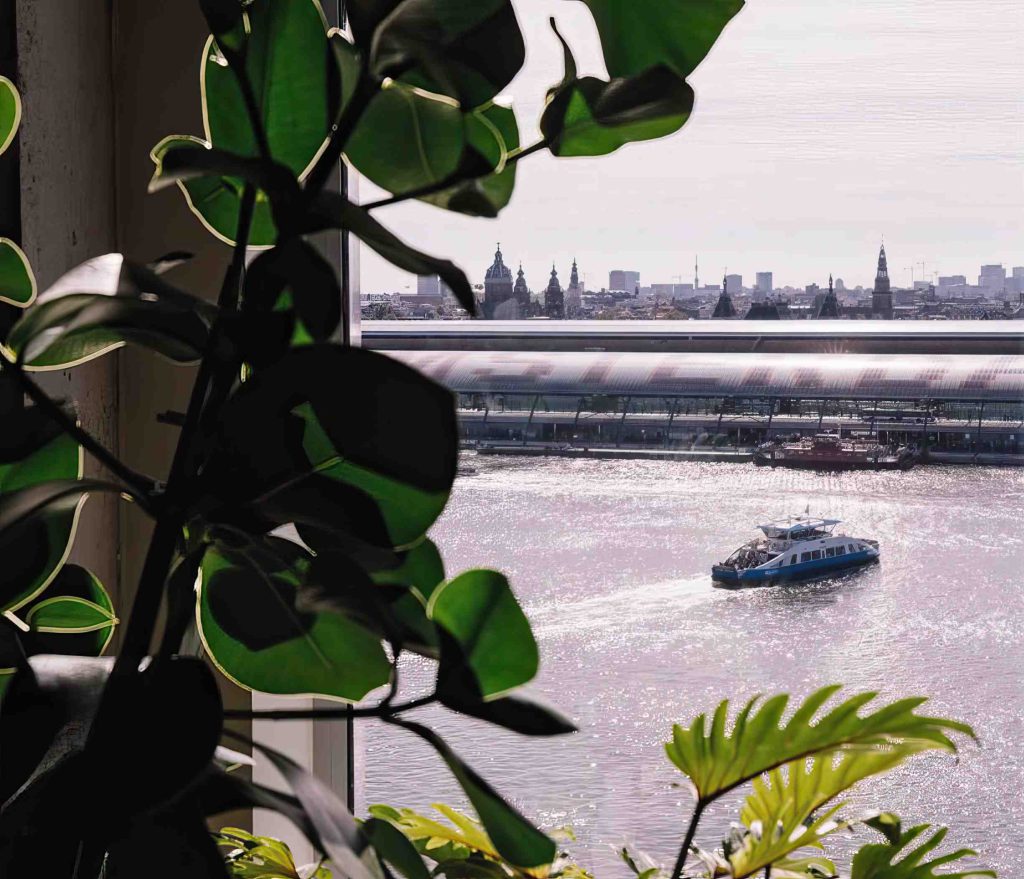 Baas Amsterdam
Overhoeksplein 1
1031 KS Amsterdam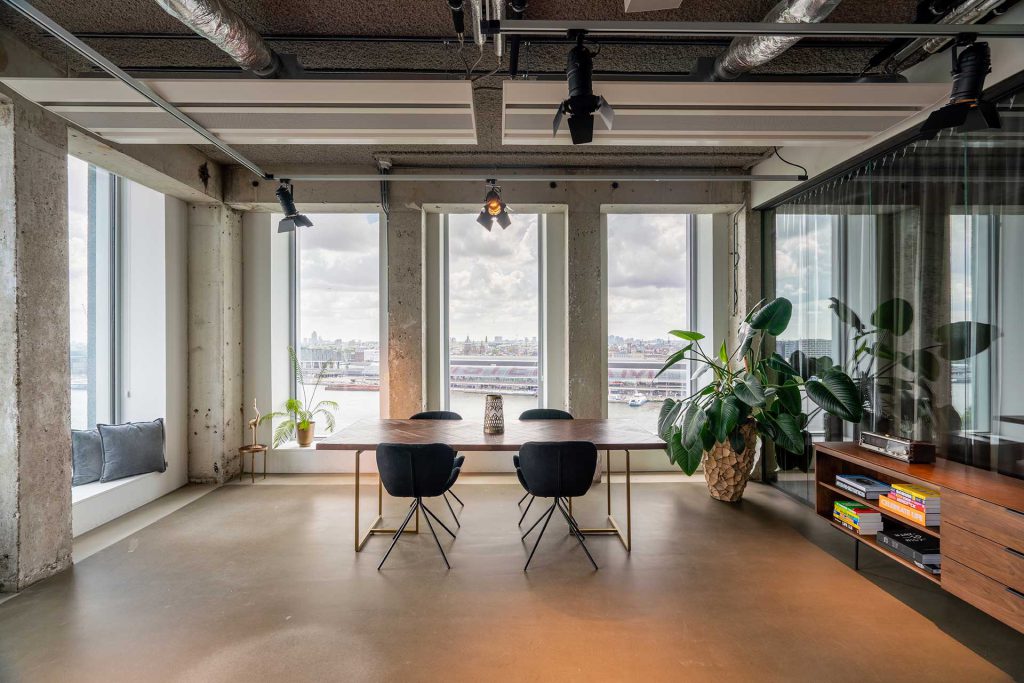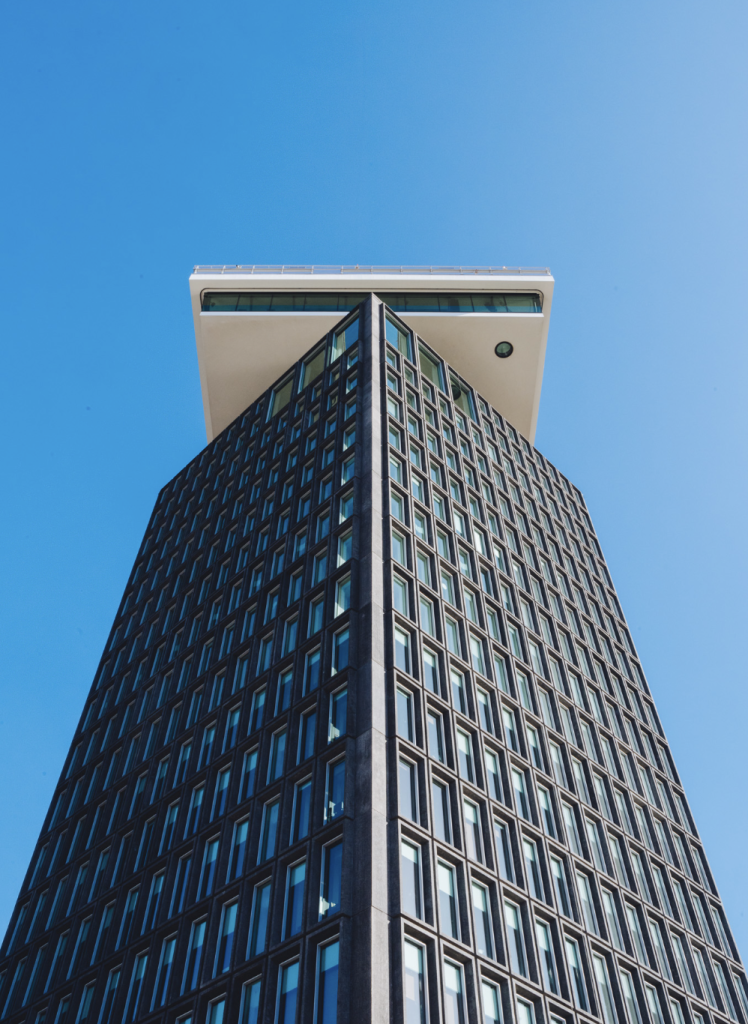 Baas Amsterdam
Overhoeksplein 1
1031 KS Amsterdam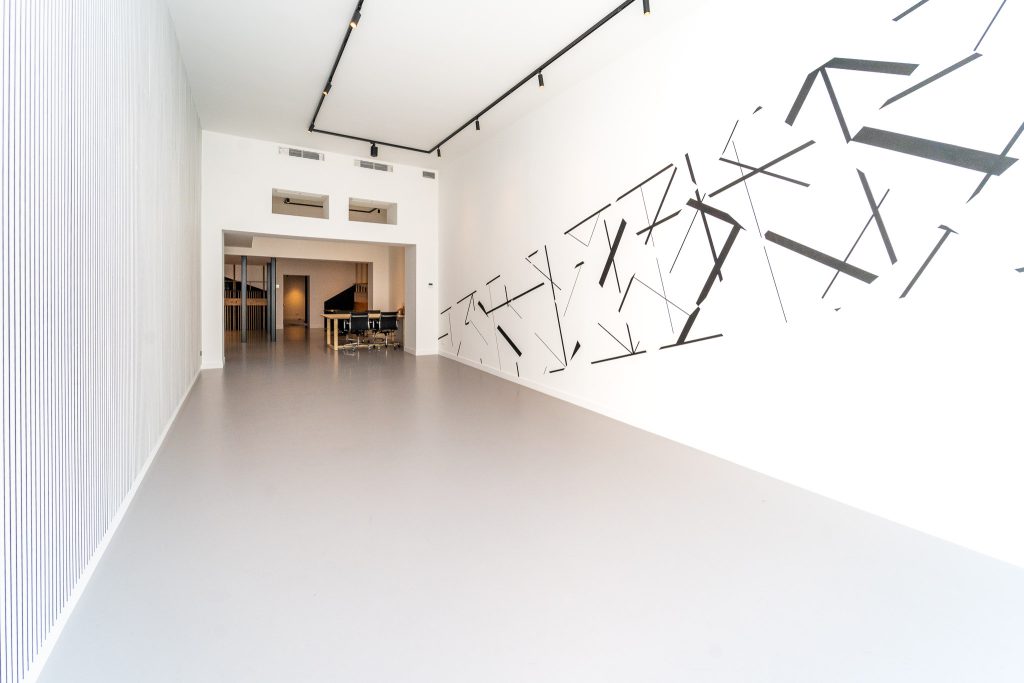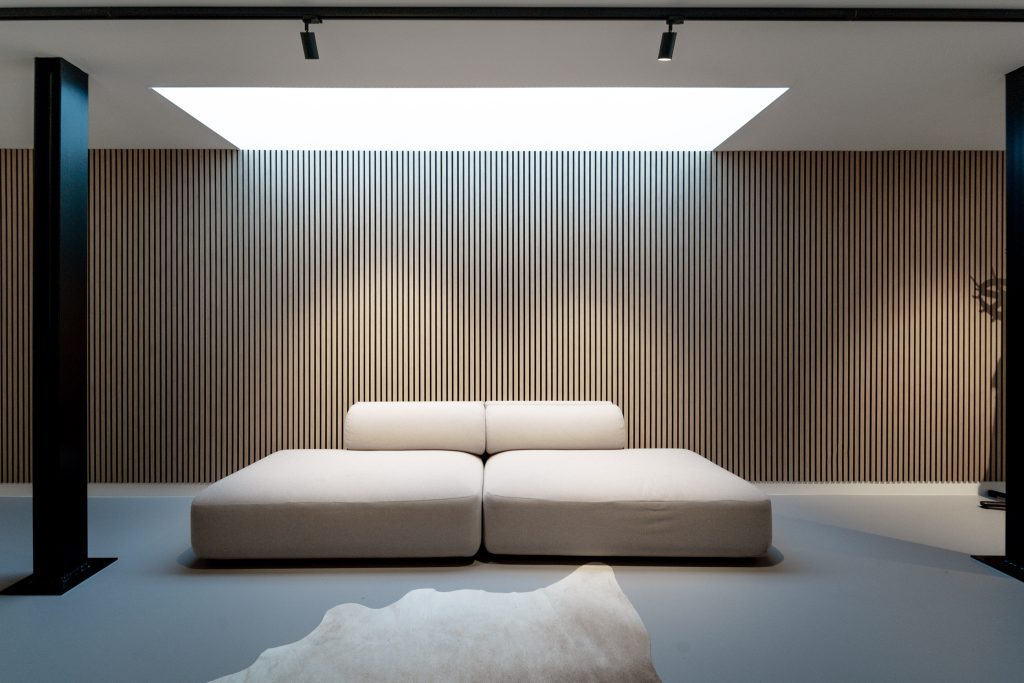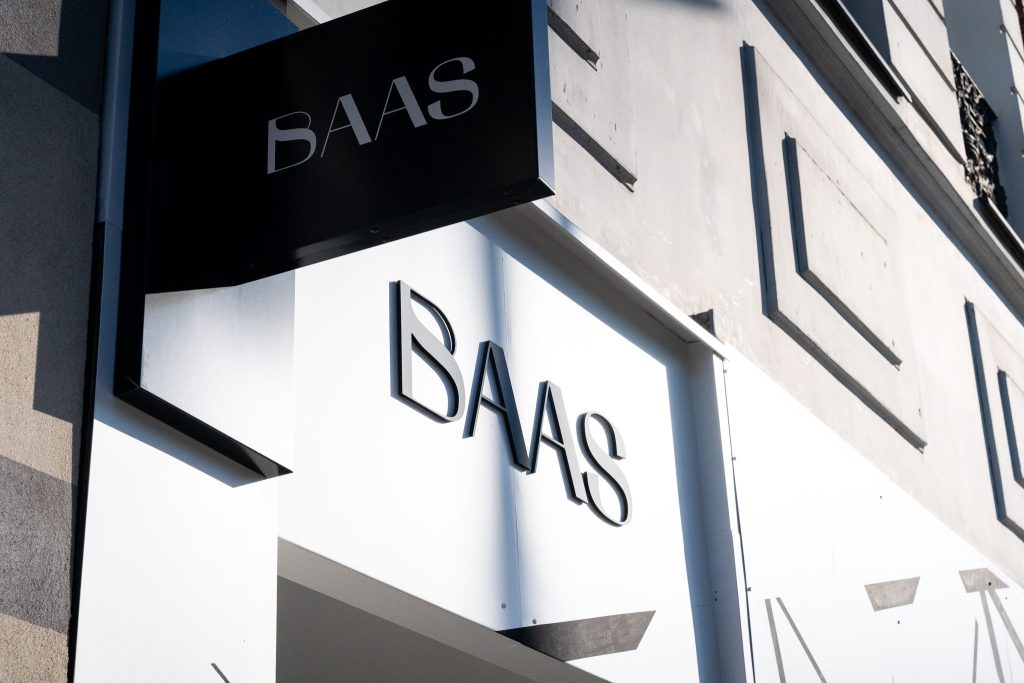 Baas Antwerpen
Amerikalei 173
2000 Antwerpen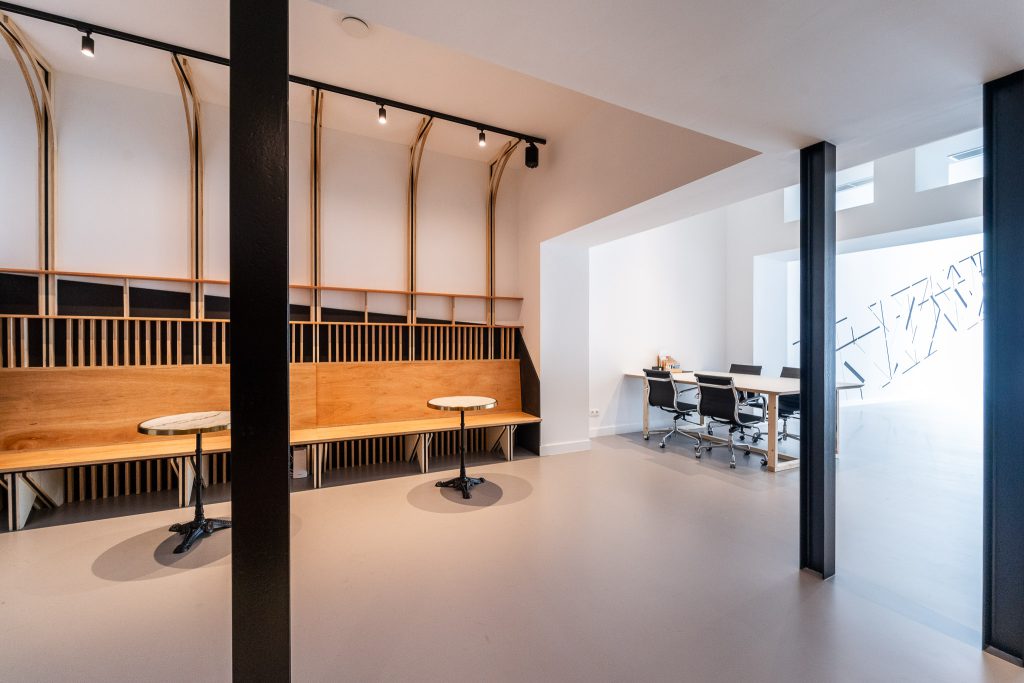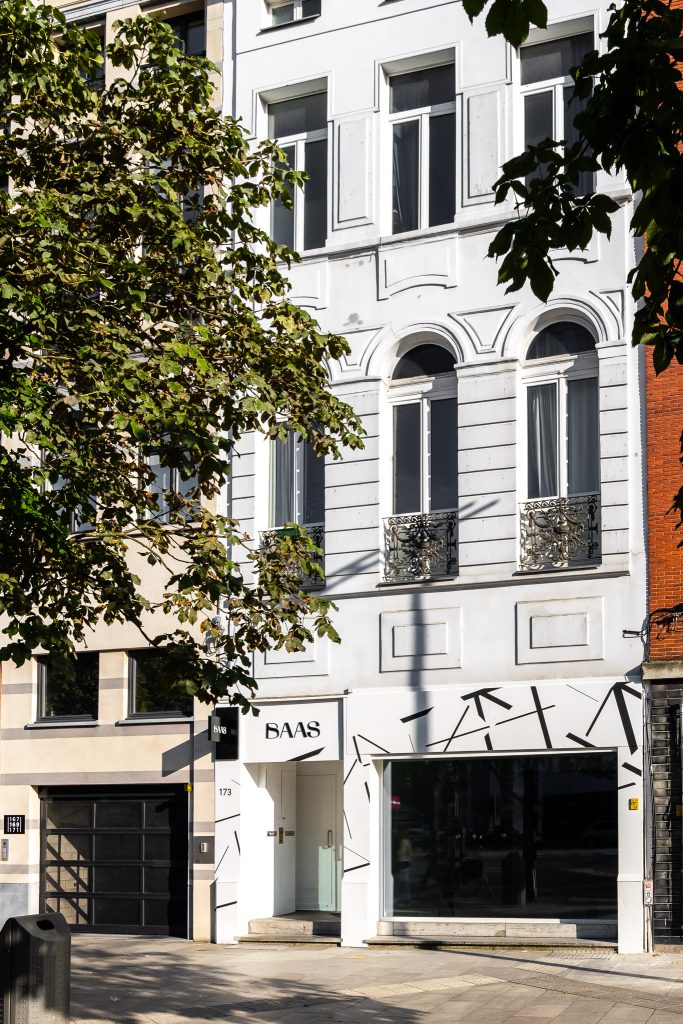 Baas Antwerpen
Amerikalei 173
2000 Antwerpen