Communication Agency BAAS Amsterdam
Welcome to BAAS Amsterdam, a communication agency that helps businesses and organizations navigate the complex world of communication with ease. We specialize in creating impactful communication strategies that help our clients achieve their goals, whether that's building brand awareness, increasing engagement, or driving sales. Read more down below about our team and the services we can deliver for your company!
BAAS Amsterdam
At BAAS Amsterdam, we understand that communication is more than just words on a page or a message sent out into the world. Effective communication requires a deep understanding of your audience, your brand, and your goals. That's why we take the time to get to know our clients, their values, and their unique challenges before developing a custom communication strategy that's tailored to their needs.
Our team
Our team of experts has years of experience in communication, marketing, public relations, and digital media. We bring a wealth of knowledge and expertise to every project we work on, ensuring that our clients get the best possible results. From creating engaging social media content to developing targeted email campaigns and crafting compelling press releases, we have the skills and expertise to help your business succeed.
One of the things that sets us apart from other communication agencies is our commitment to collaboration. We believe that the best communication strategies are built on a foundation of teamwork and trust. That's why we work closely with our clients at every step of the process, keeping them involved and informed so that we can achieve their goals together.
Get in touch with BAAS
If you're looking for a communication agency that's dedicated to helping you achieve your goals, look no further than BAAS Amsterdam. Contact us today to learn more about our services and how we can help your business succeed.
Contact

Contact

Contact

Contact

Contact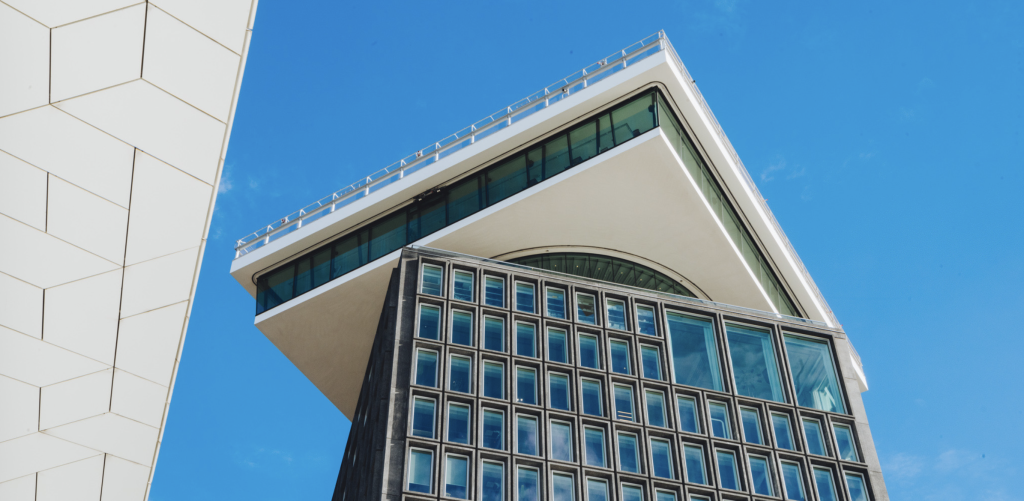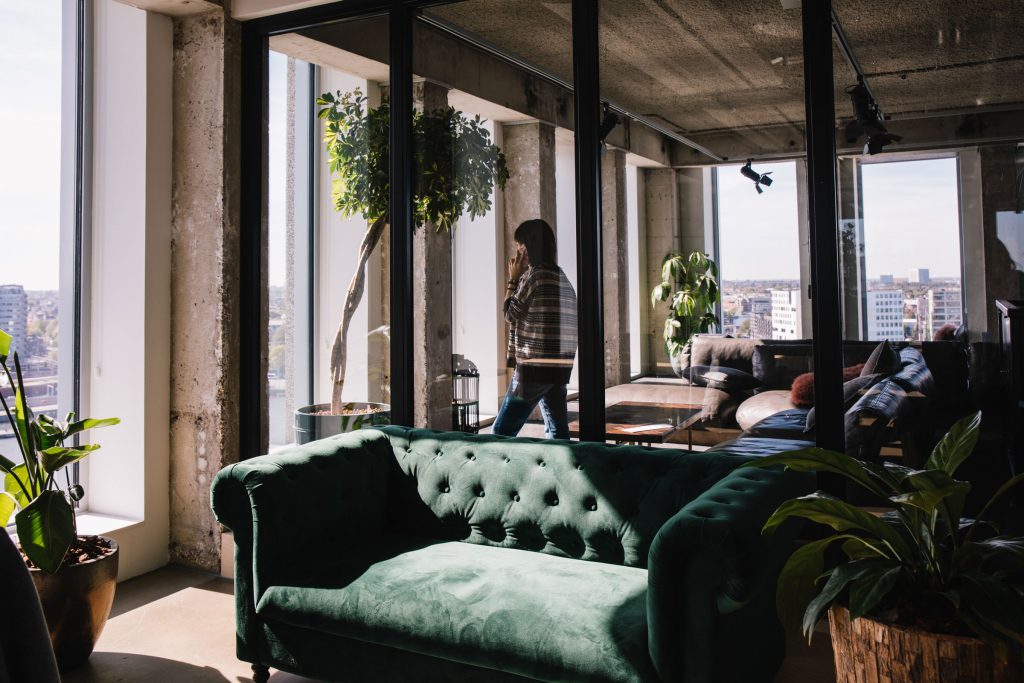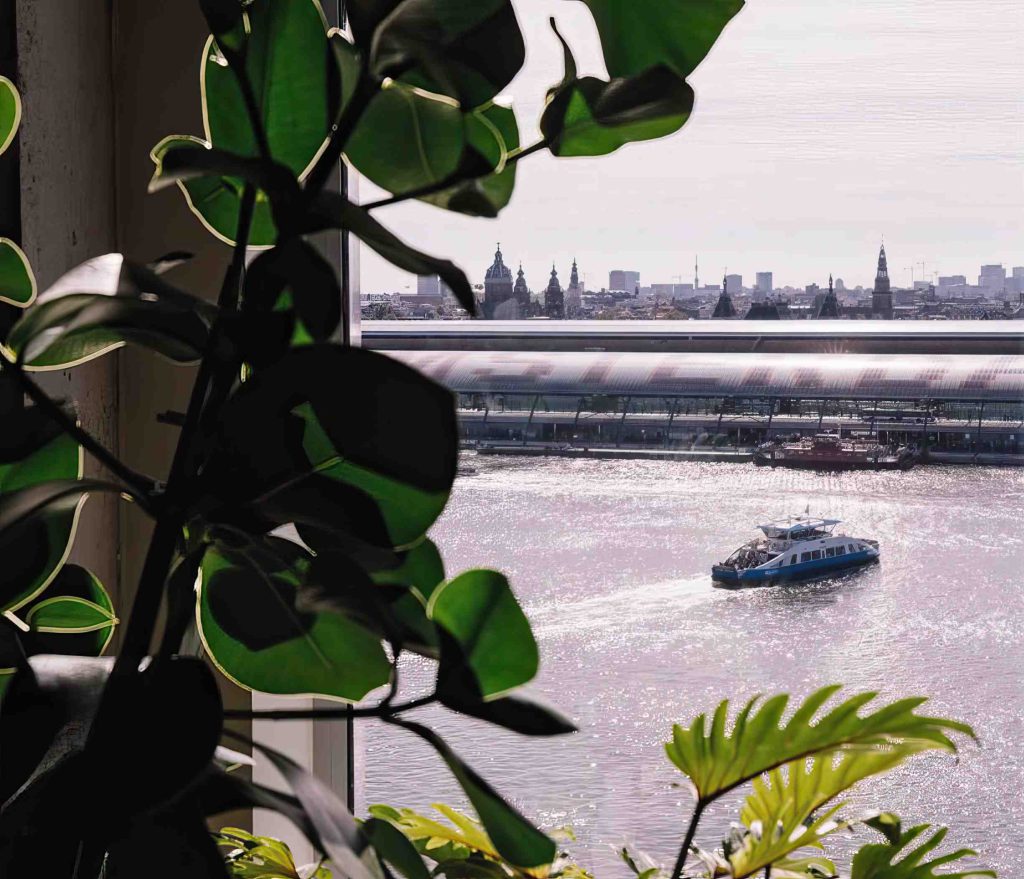 Baas Amsterdam
Overhoeksplein 1
1031 KS Amsterdam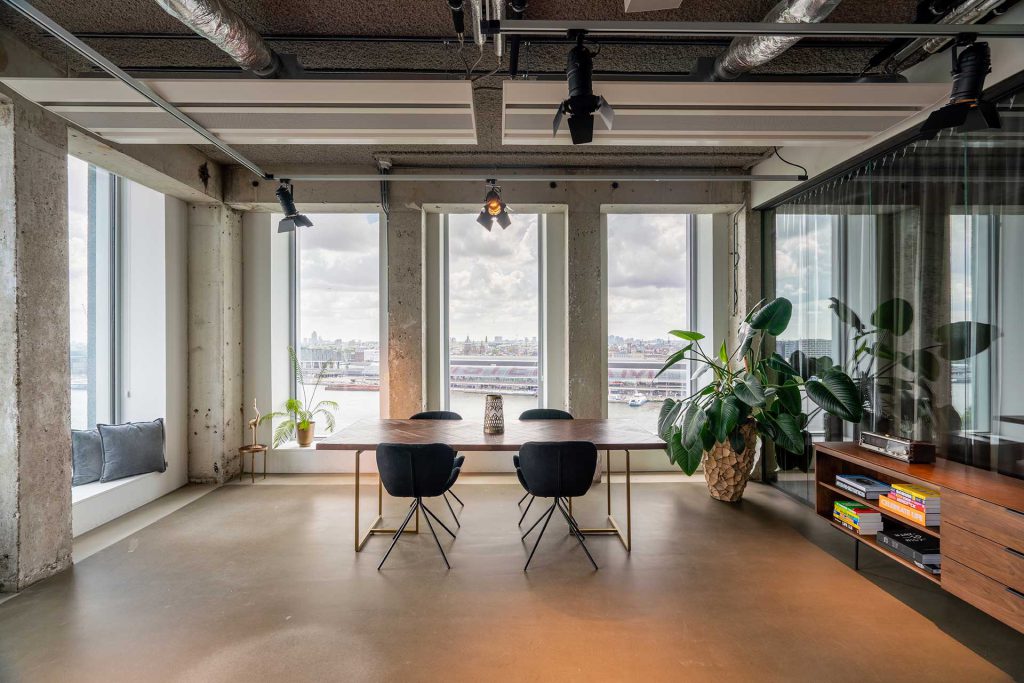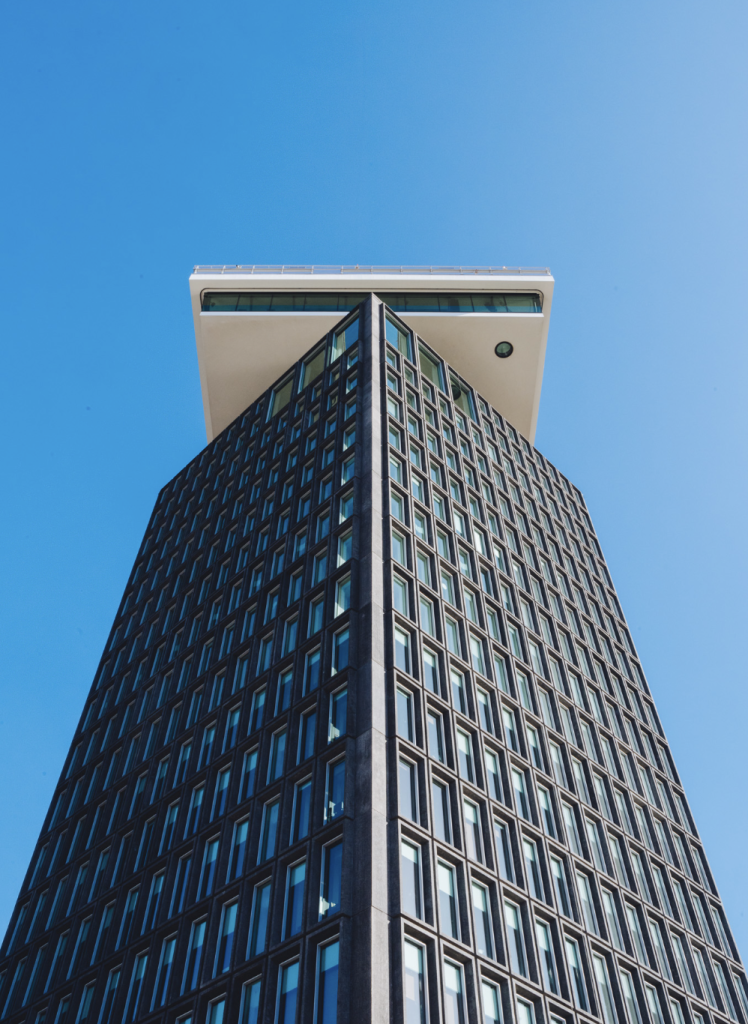 Baas Amsterdam
Overhoeksplein 1
1031 KS Amsterdam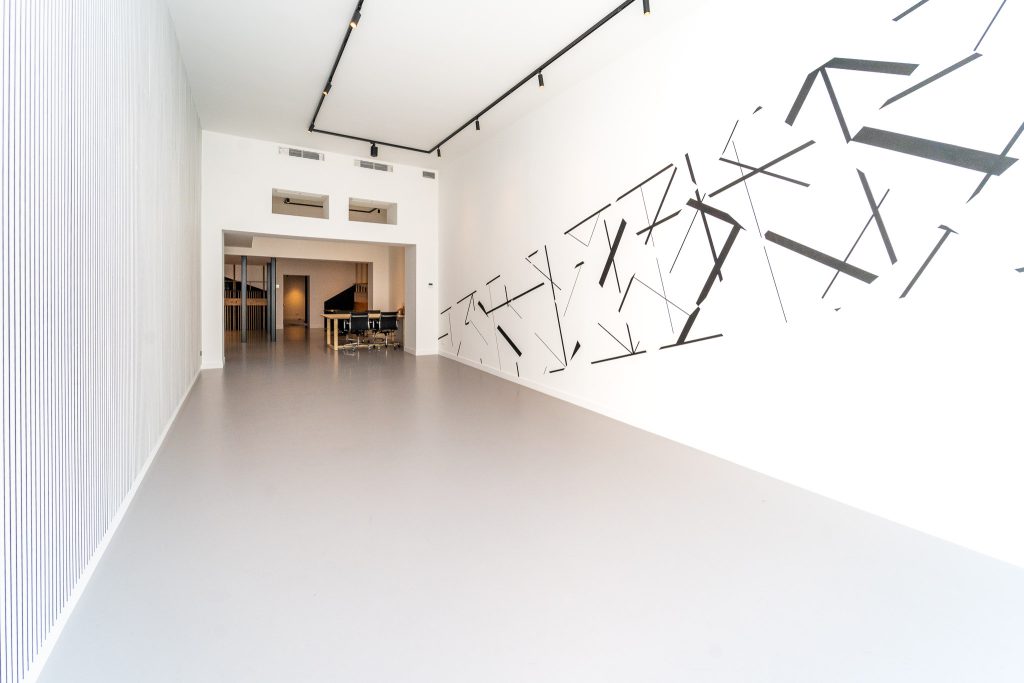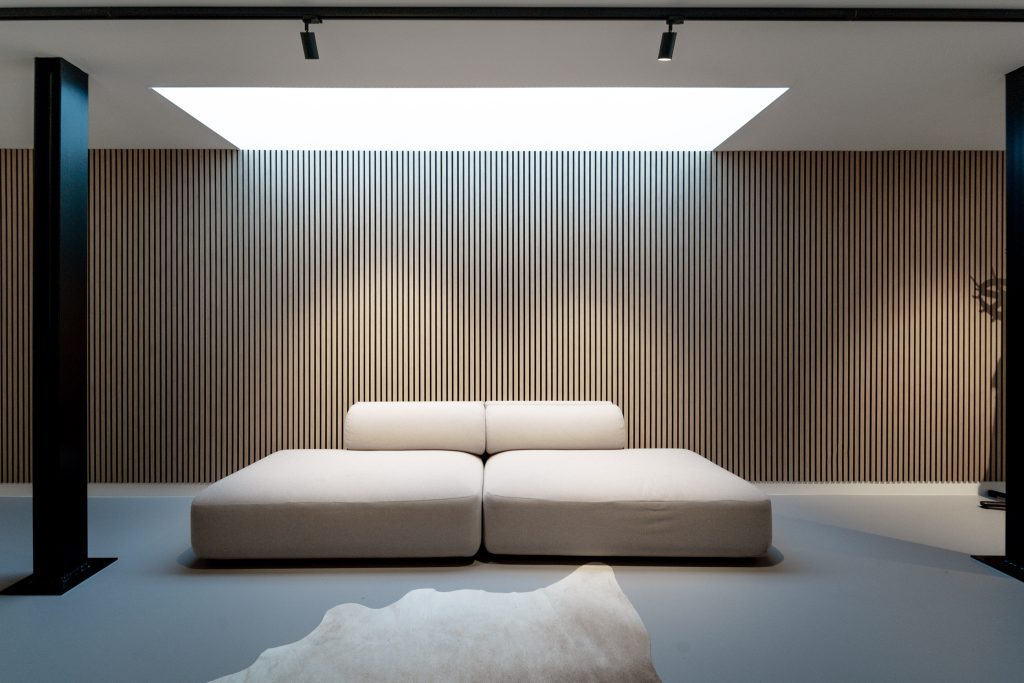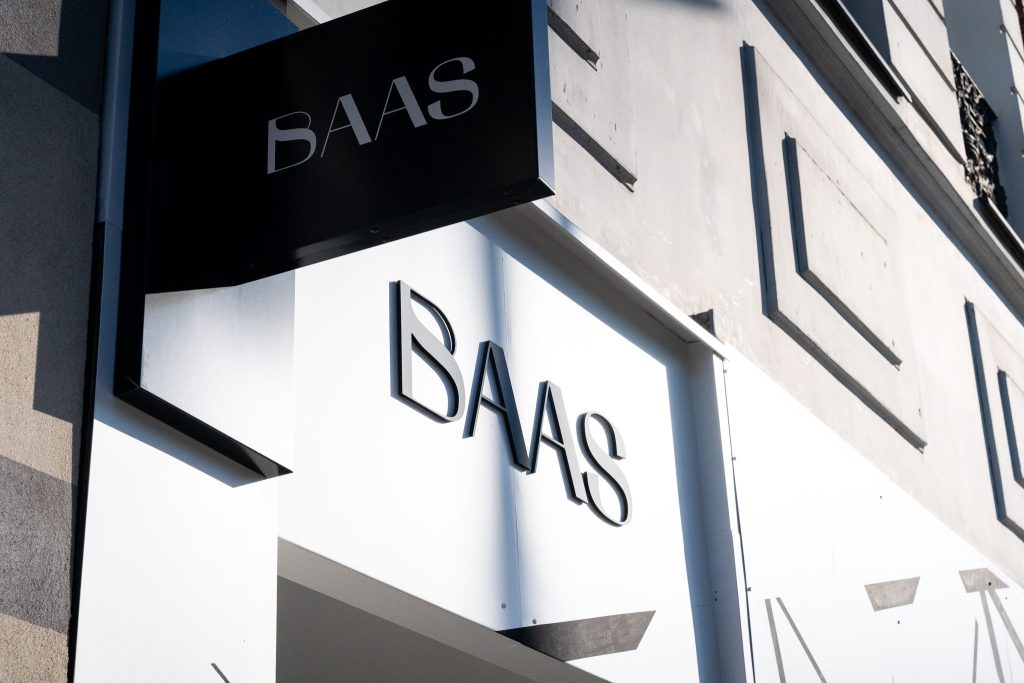 Baas Antwerpen
Amerikalei 173
2000 Antwerpen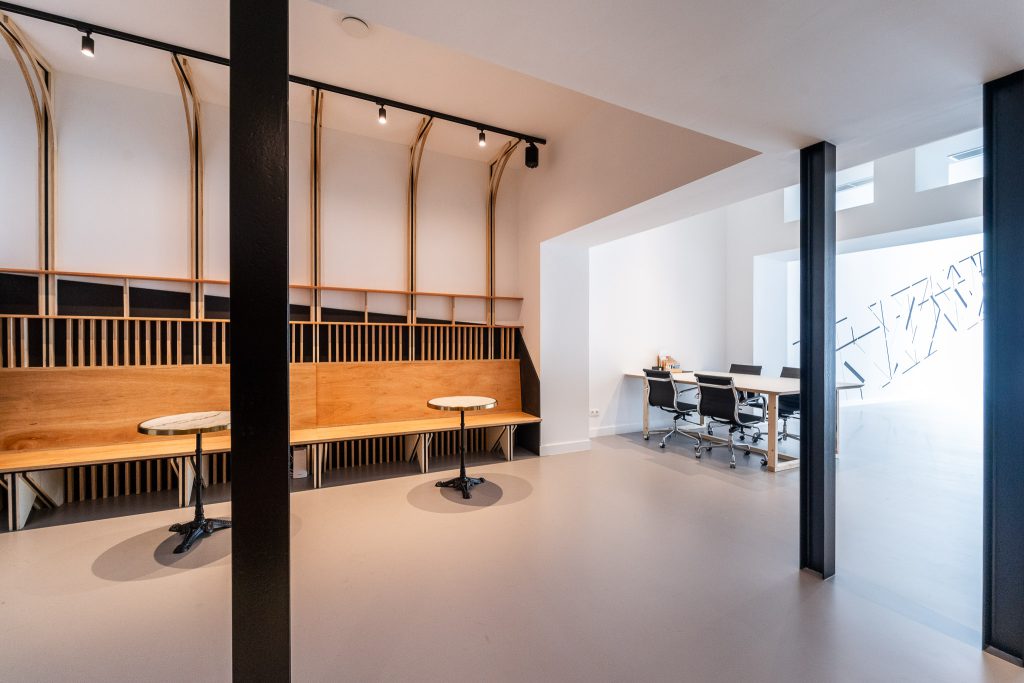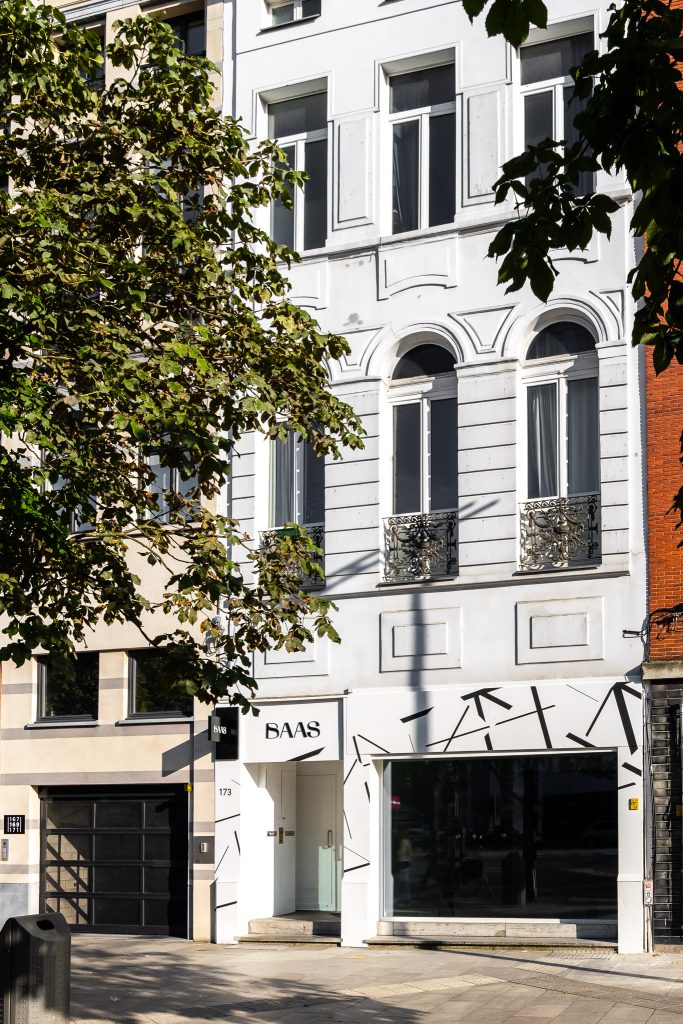 Baas Antwerpen
Amerikalei 173
2000 Antwerpen