Branding the Netherlands
Welcome to BAAS Amsterdam – your premier branding partner for all things in the Netherlands.
At BAAS Amsterdam, we understand that branding is so much more than just a logo. It's the essence of your company, and it's what sets you apart from the competition. That's why we offer a full range of branding services to help businesses in the Netherlands create a strong and memorable brand that resonates with their target audience.
What is branding
Branding is the process of creating and promoting a unique name and image for a product, service, or company. It involves the development of a company's logo, brand guidelines, messaging, and overall visual identity. The goal of branding is to differentiate a company or product from its competitors and to establish a presence in the market.
Effective branding can have a number of benefits for a business. It can help to create customer loyalty, increase customer recognition, and differentiate a company or product from its competitors. It can also be used to communicate a company's values and mission, and to create a sense of trust and credibility with customers.
Effective branding requires a consistent and cohesive approach across all marketing channels and materials. This includes the company's website, social media presence, advertising, and any other touchpoints with customers. By creating a strong and consistent brand identity, a company can effectively communicate its message and build trust with customers.
Why choose for BAAS?
As the leading creative communication agency in Amsterdam, we develop and deliver creative solutions to bring brands to life. In addition, we also take care of your brand identity. Whether it's building a brand from the ground up, rebranding or brand positioning, our highly specialized team will take care of your needs. We communicate your unique features in an appealing way to make it stick with your target group.
Get in touch with BAAS
Are you looking for a branding agency in the Netherlands? Get in touch with BAAS Amsterdam and checkout the many possibilities.
Contact

Contact

Contact

Contact

Contact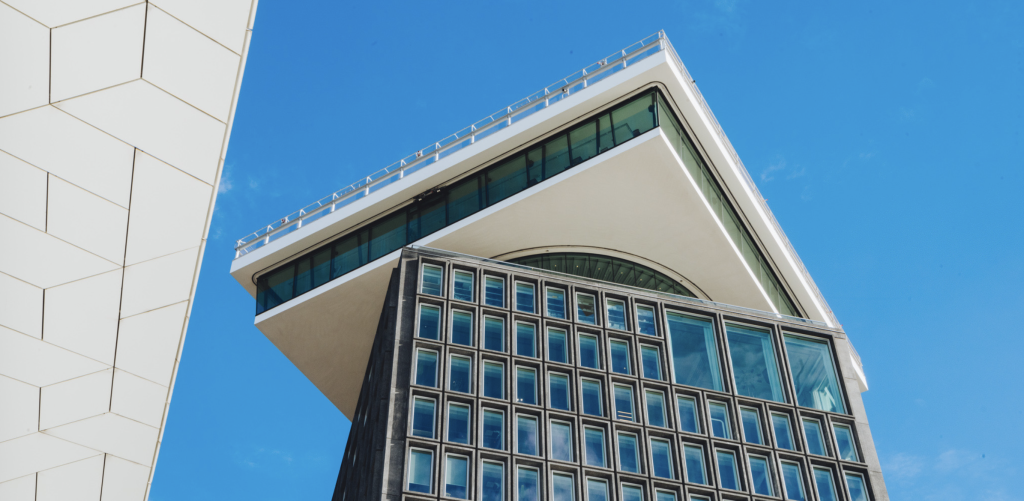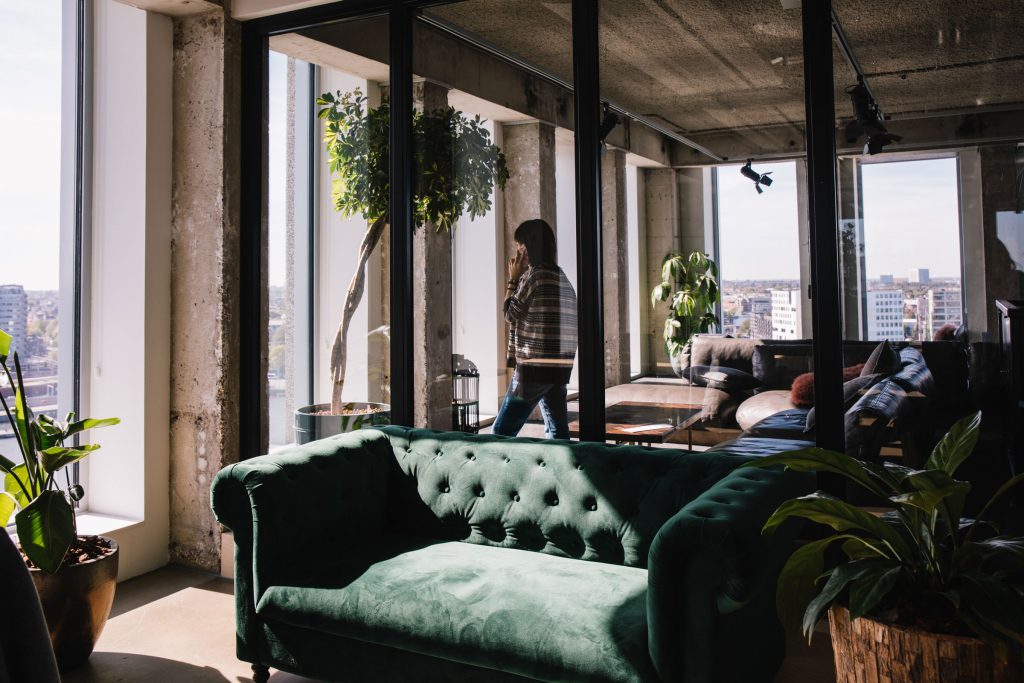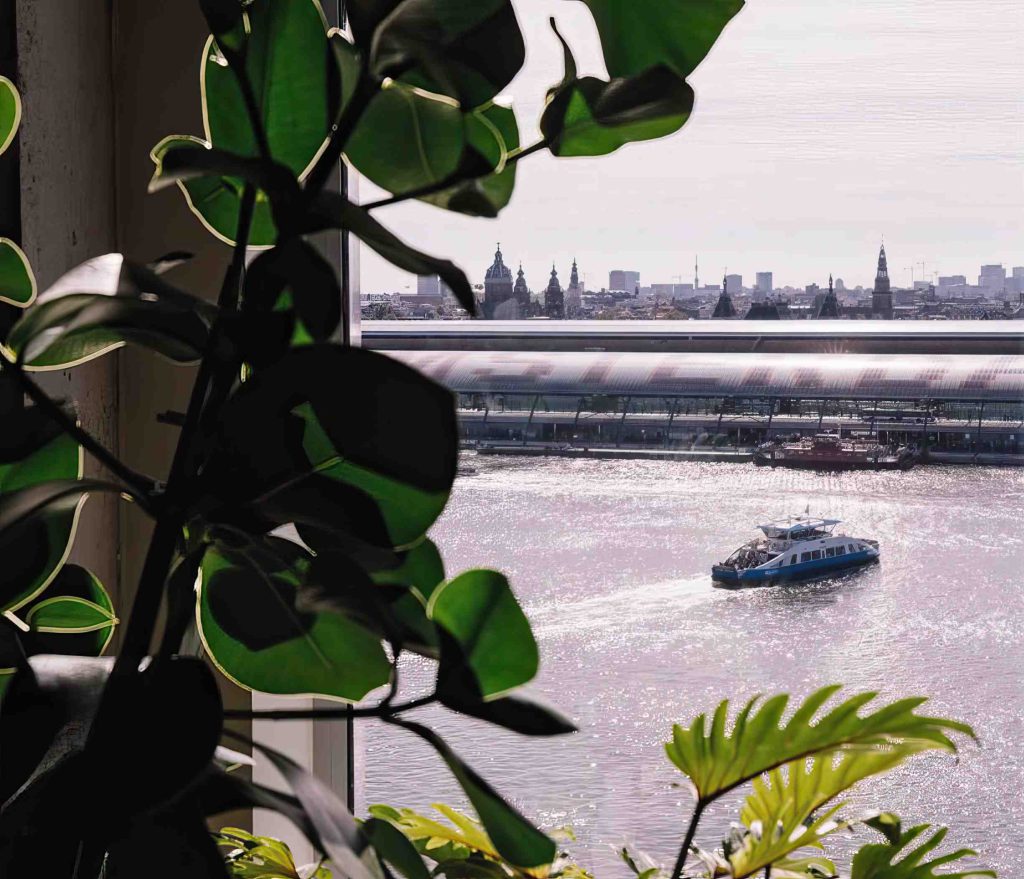 Baas Amsterdam
Overhoeksplein 1
1031 KS Amsterdam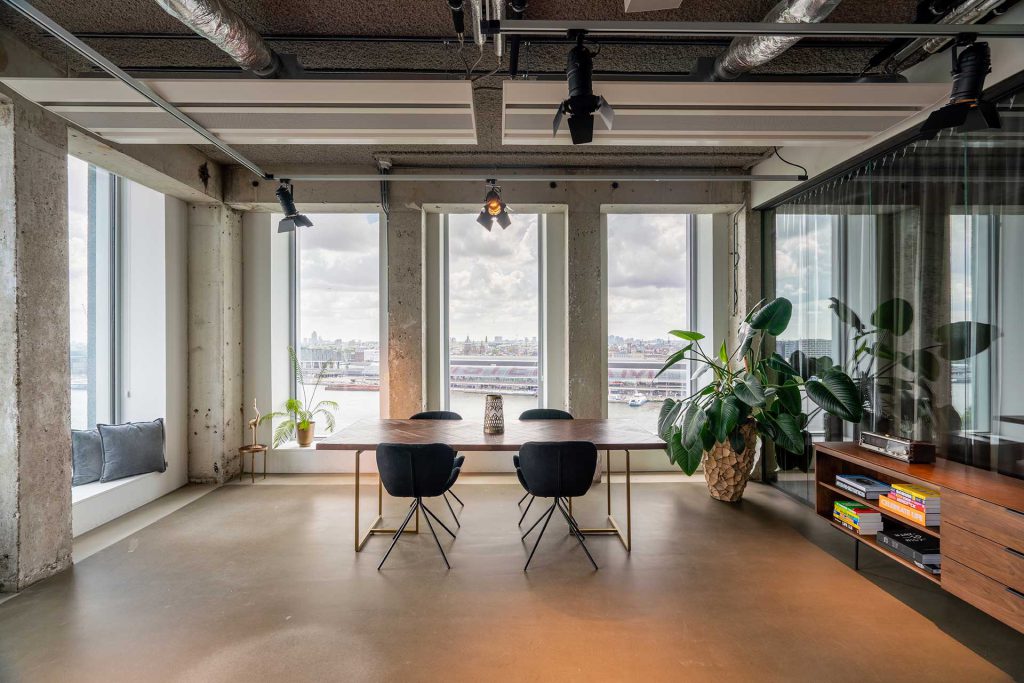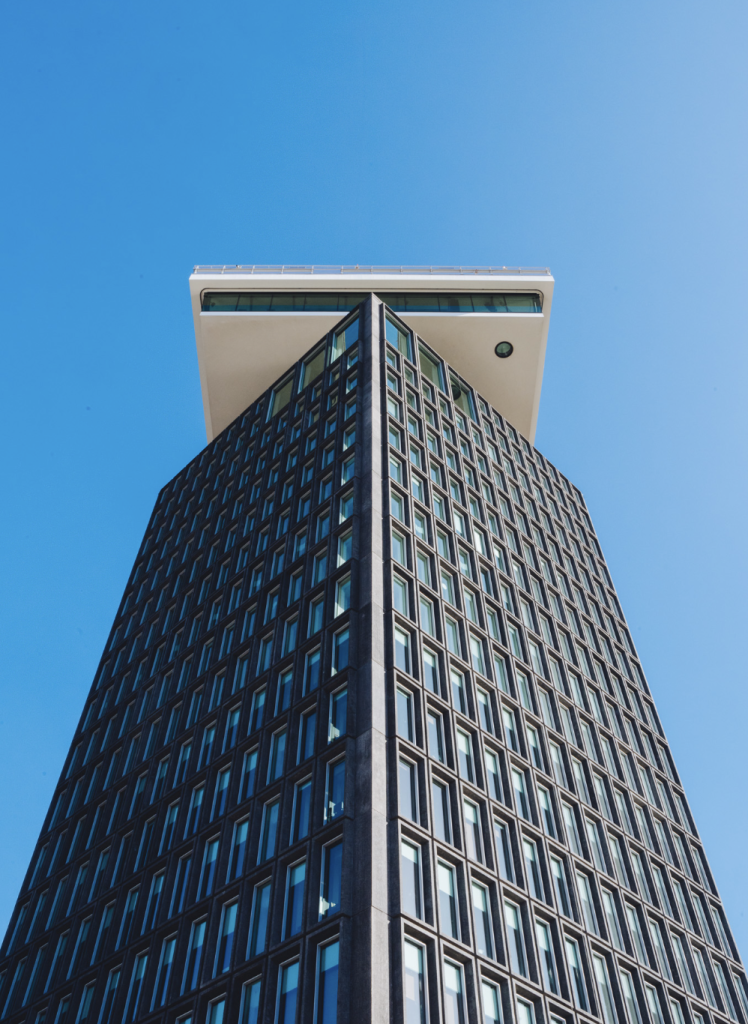 Baas Amsterdam
Overhoeksplein 1
1031 KS Amsterdam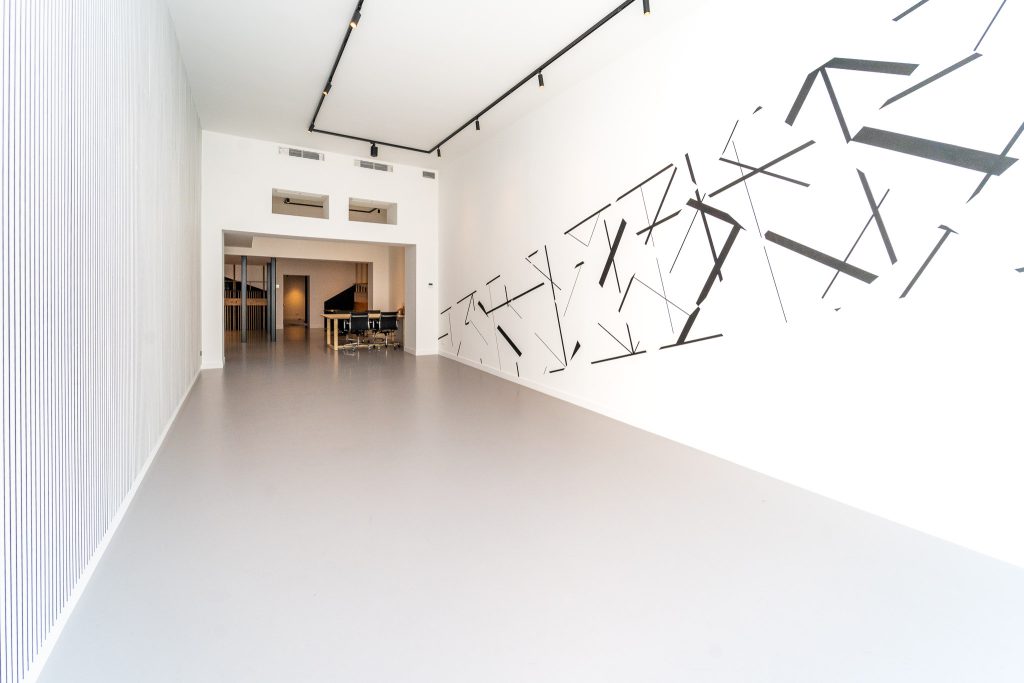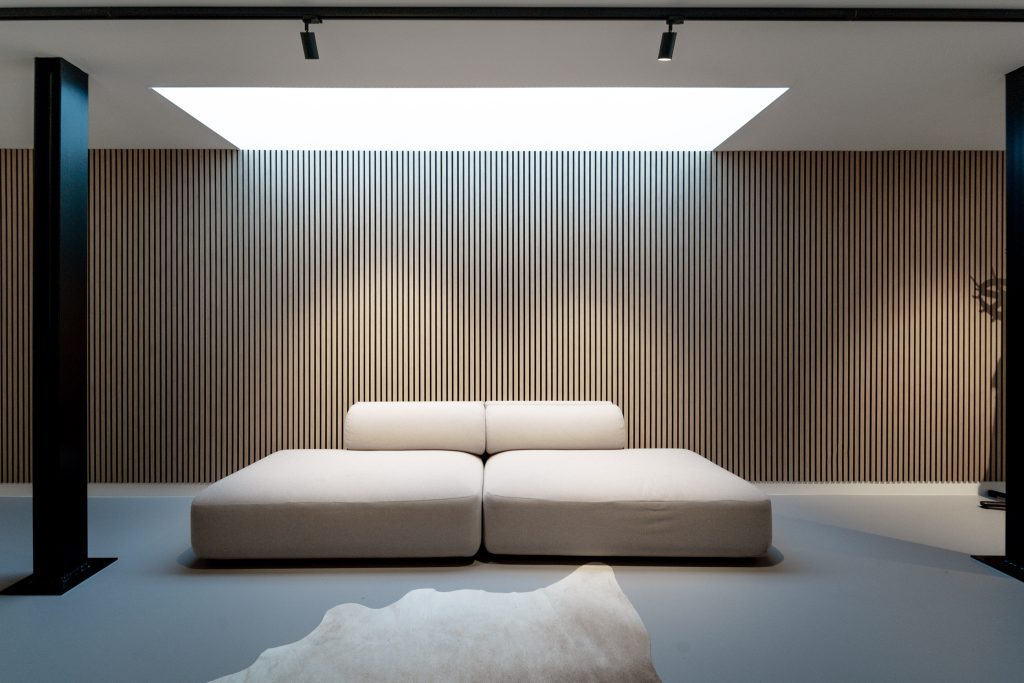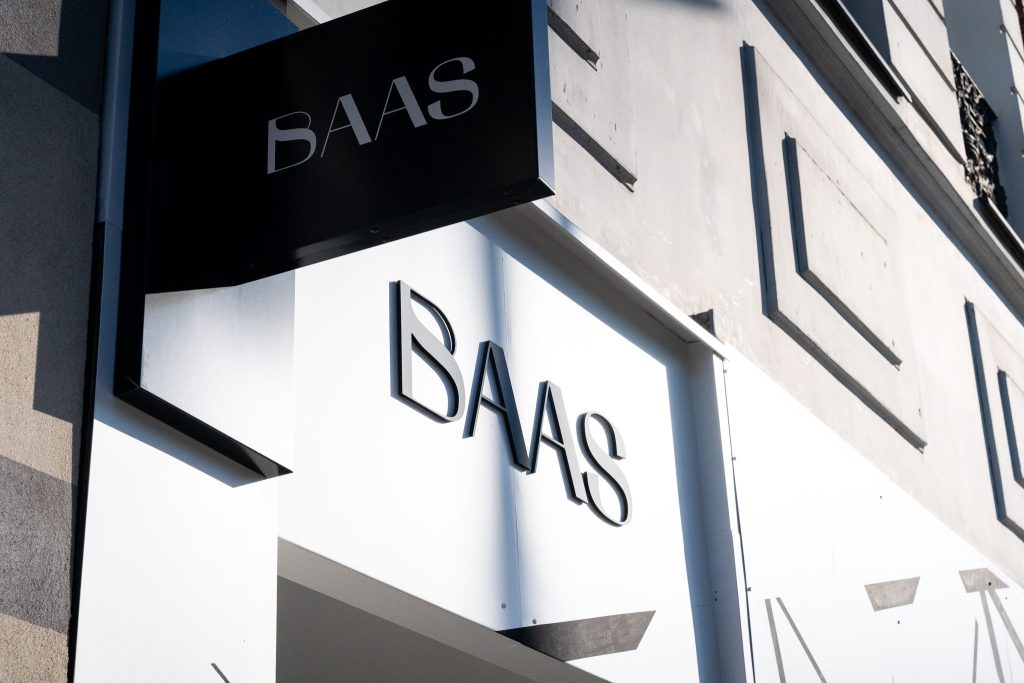 Baas Antwerpen
Amerikalei 173
2000 Antwerpen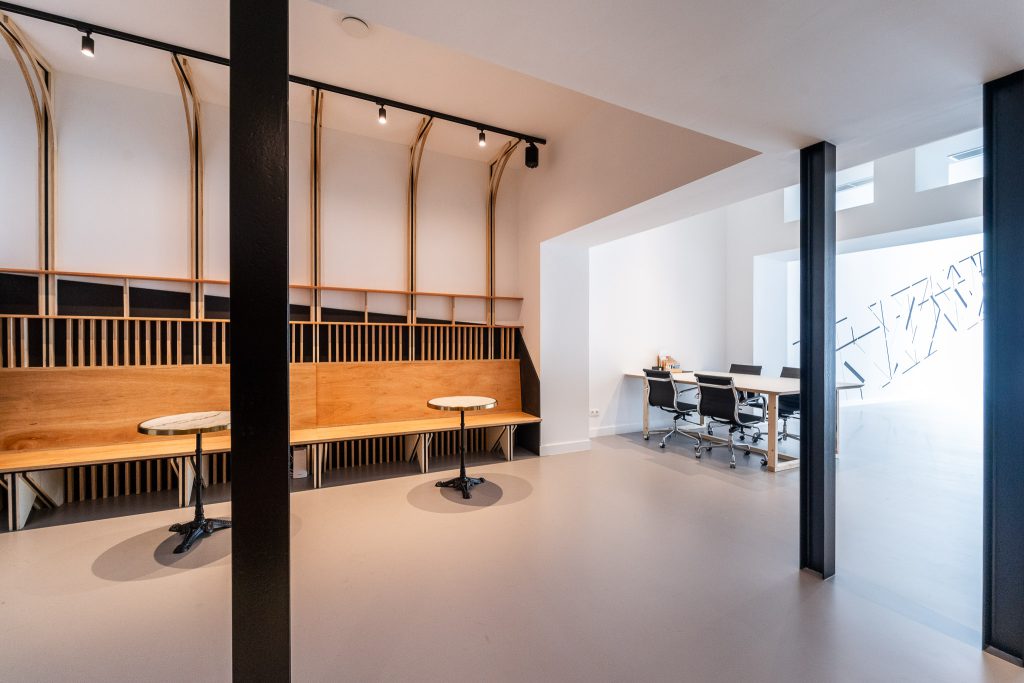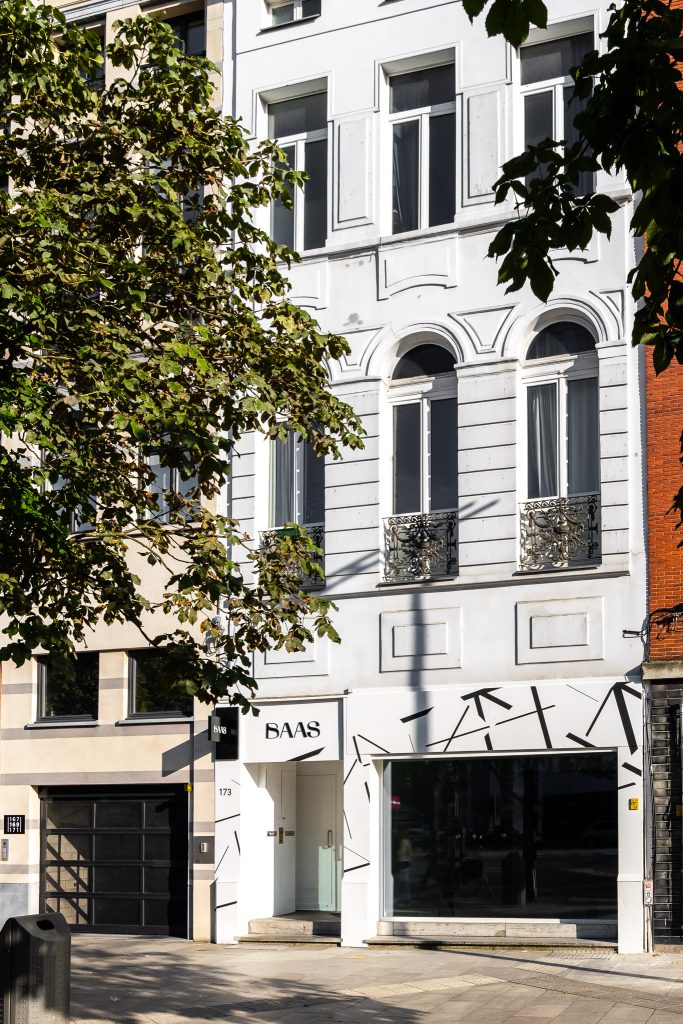 Baas Antwerpen
Amerikalei 173
2000 Antwerpen