Branding Consultancy BAAS Amsterdam
Welcome to BAAS Amsterdam, your premier destination for top-notch branding consultancy services in the heart of Amsterdam. If you are looking to elevate your brand's identity, strategy, and market presence, our dedicated team of experts is here to provide tailored solutions that align with your brand's unique goals.
Why Choose Branding Consultancy?
Effective branding is the cornerstone of a successful business. It goes beyond just a logo and colors; it encompasses the essence of your brand, the emotions it evokes, and the lasting impression it leaves on your audience. A well-executed branding strategy can set you apart from the competition, create strong brand loyalty, and drive meaningful connections with your customers.
At BAAS Amsterdam, we understand that branding is not a one-size-fits-all approach. We believe in crafting bespoke strategies that resonate with your target audience, amplifying your brand's message, and reflecting your core values.
Our Approach
Our branding consultancy process begins with an in-depth analysis of your brand's current positioning, market trends, and competitor landscape. With these insights, we collaboratively develop a customized branding strategy that aligns with your business objectives and growth aspirations.
From visual identity design and brand messaging to storytelling and brand experience, our team ensures that every aspect of your brand conveys a consistent and compelling message. We work hand in hand with you to breathe life into your brand, ensuring it is relevant, impactful, and future-proof.
Why Choose BAAS Amsterdam?
BAAS Amsterdam stands at the forefront of branding consultancy, and our track record speaks for itself. We have successfully transformed numerous brands across various industries, helping them establish a distinctive identity and strengthen their market presence.
Take the Next Step with BAAS Amsterdam
Transform your brand into a compelling and unforgettable entity with the expertise of BAAS Amsterdam's branding consultancy services. Contact us today to discover how our strategic approach and creative vision can elevate your brand's impact and resonate with your target audience on a deeper level. Together, let's build a brand that stands the test of time and sets the stage for long-term success.
Contact

Contact

Contact

Contact

Contact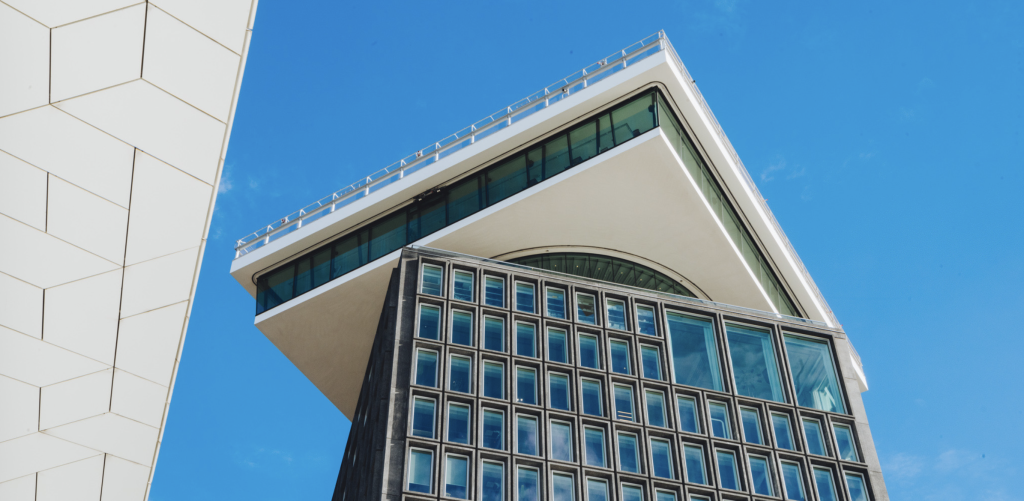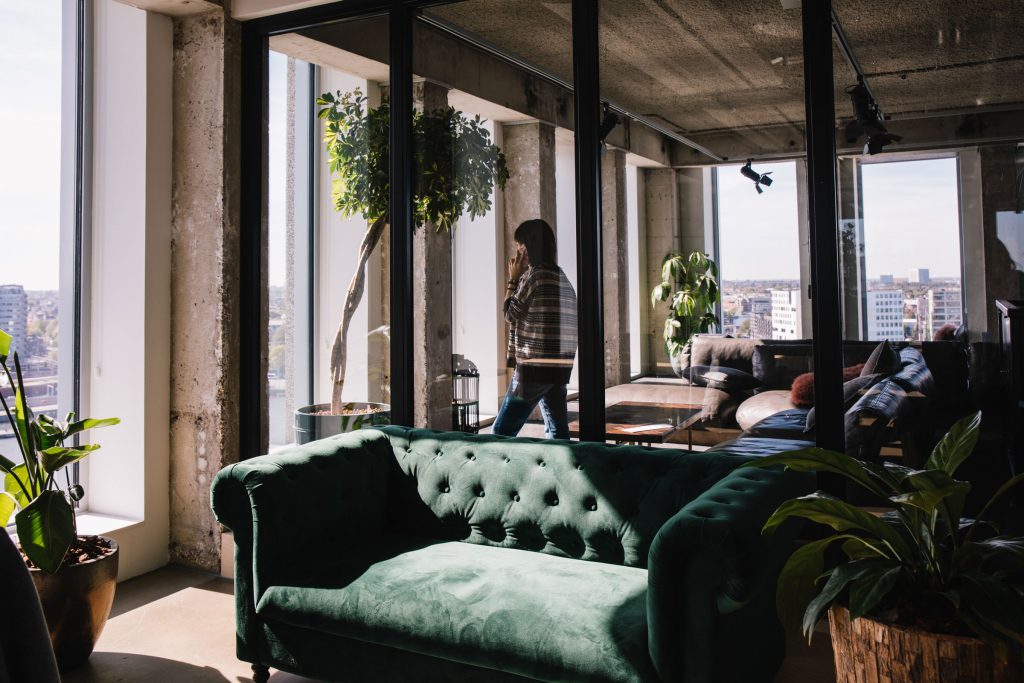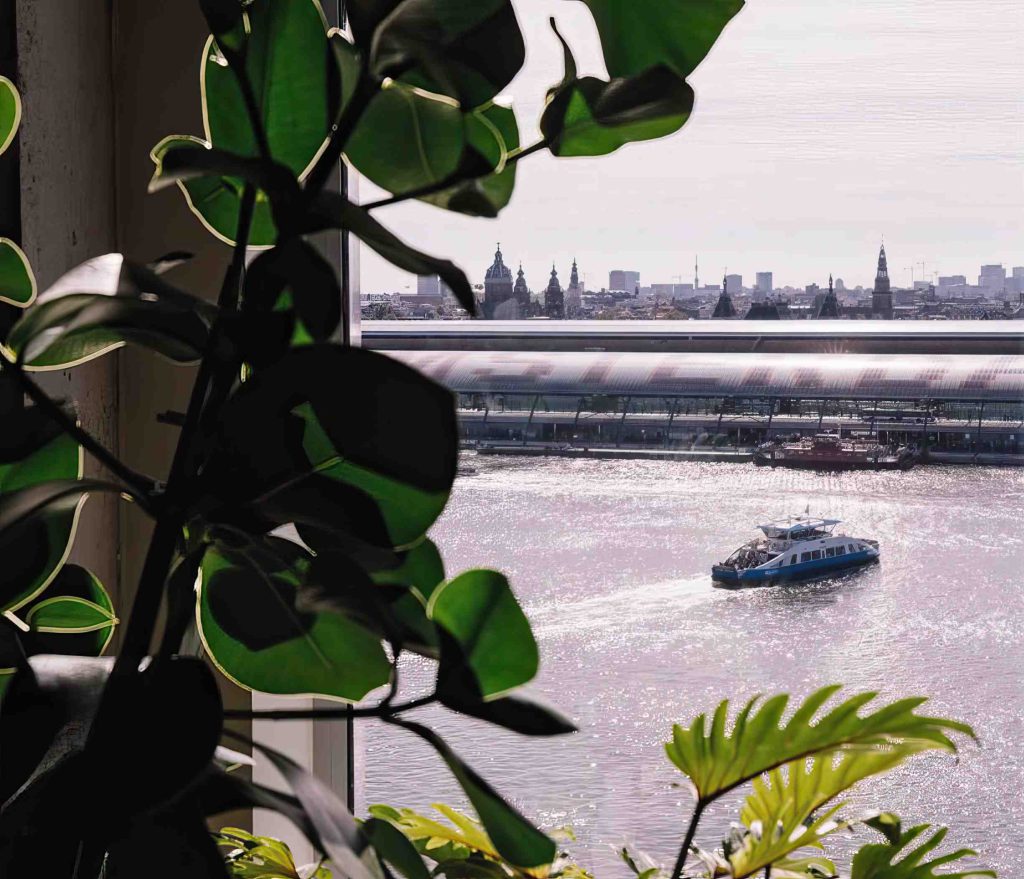 Baas Amsterdam
Overhoeksplein 1
1031 KS Amsterdam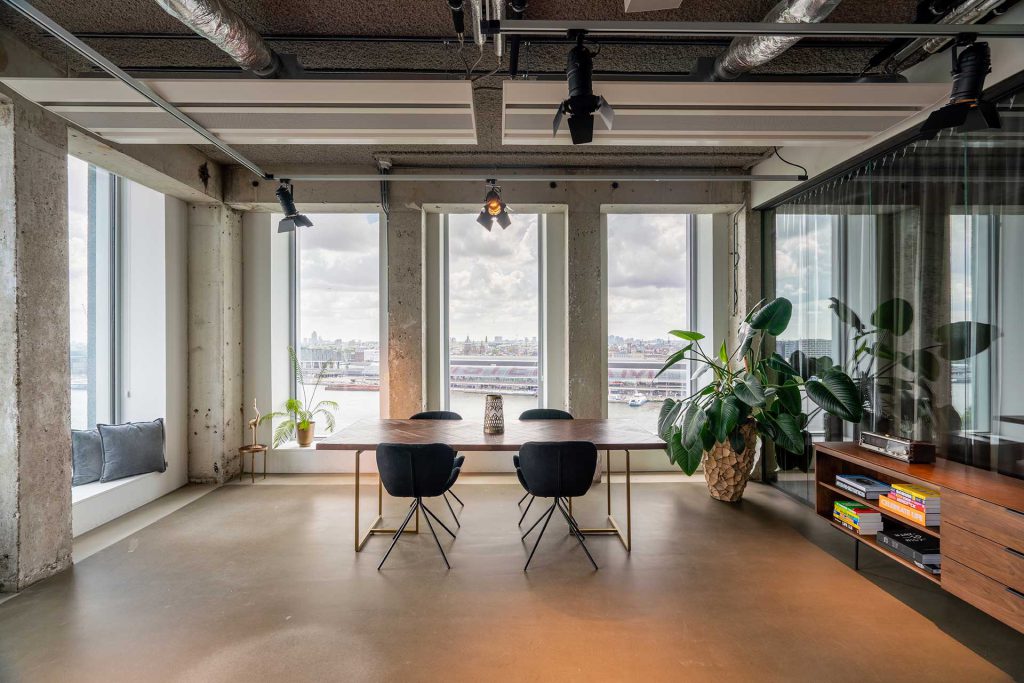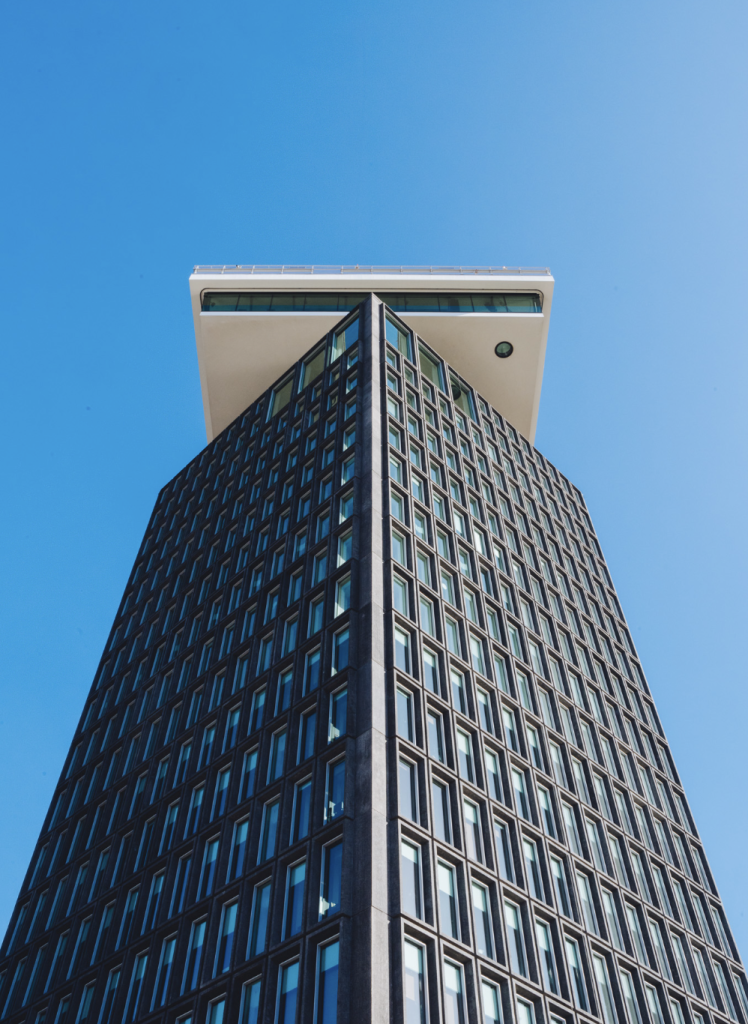 Baas Amsterdam
Overhoeksplein 1
1031 KS Amsterdam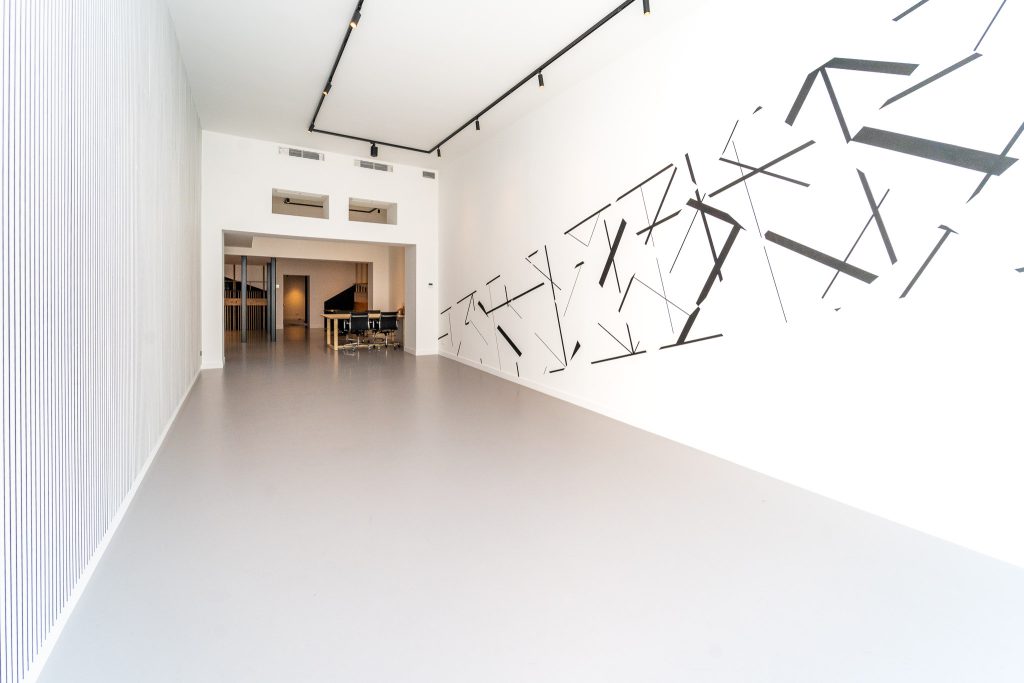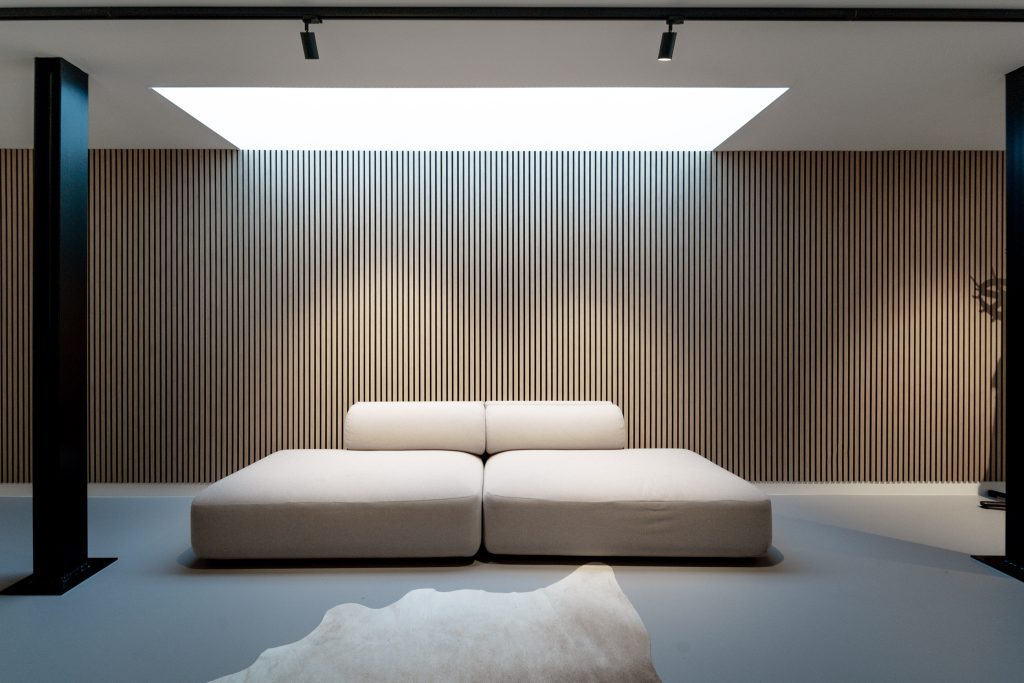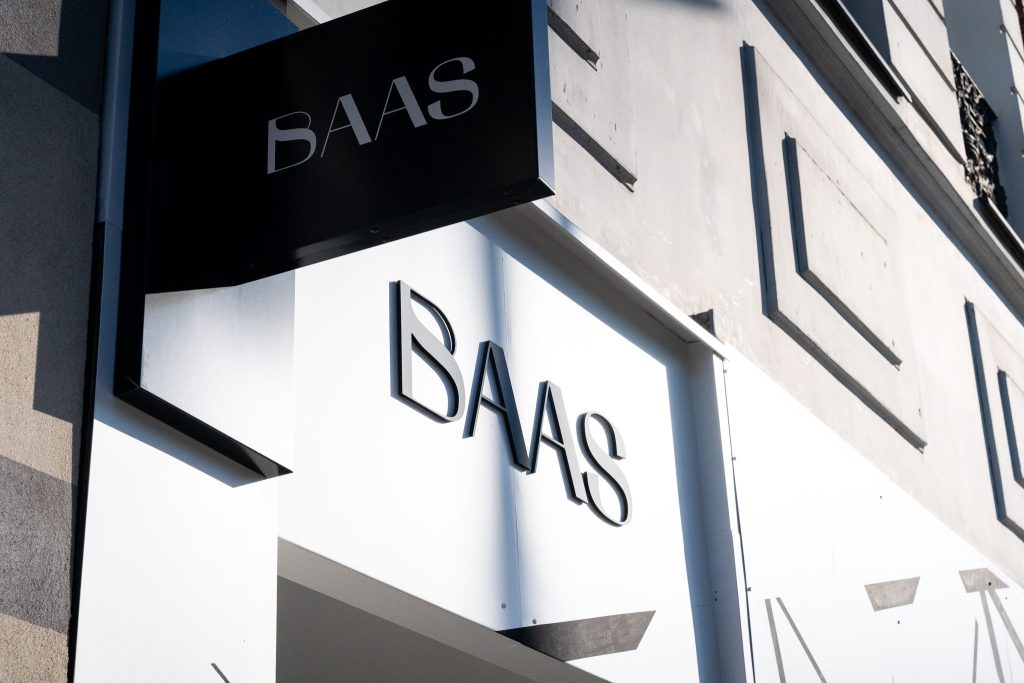 Baas Antwerpen
Amerikalei 173
2000 Antwerpen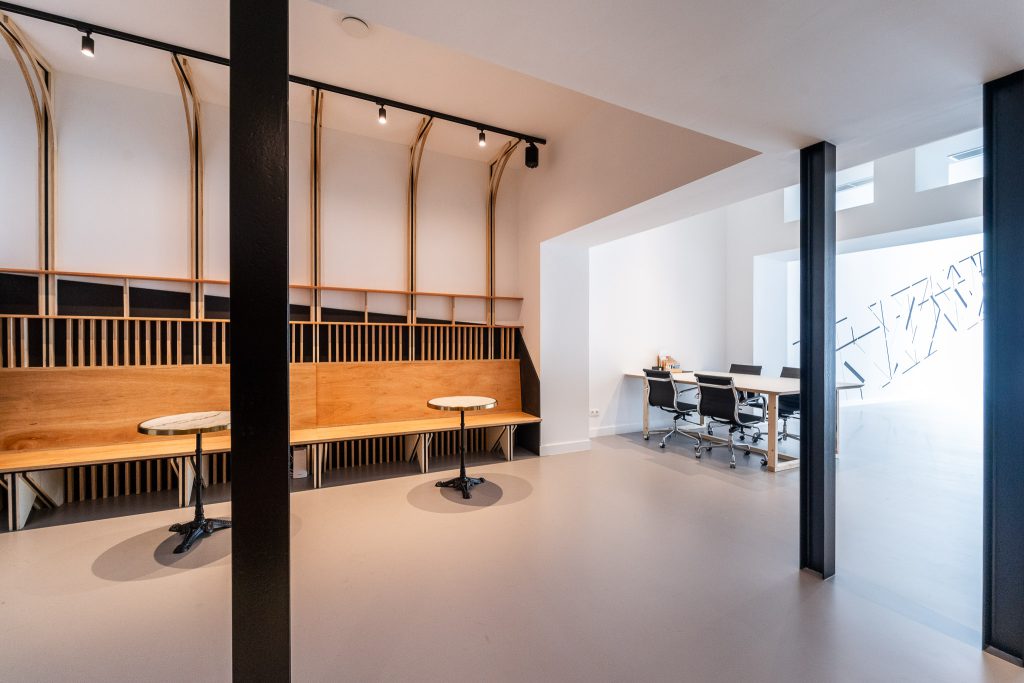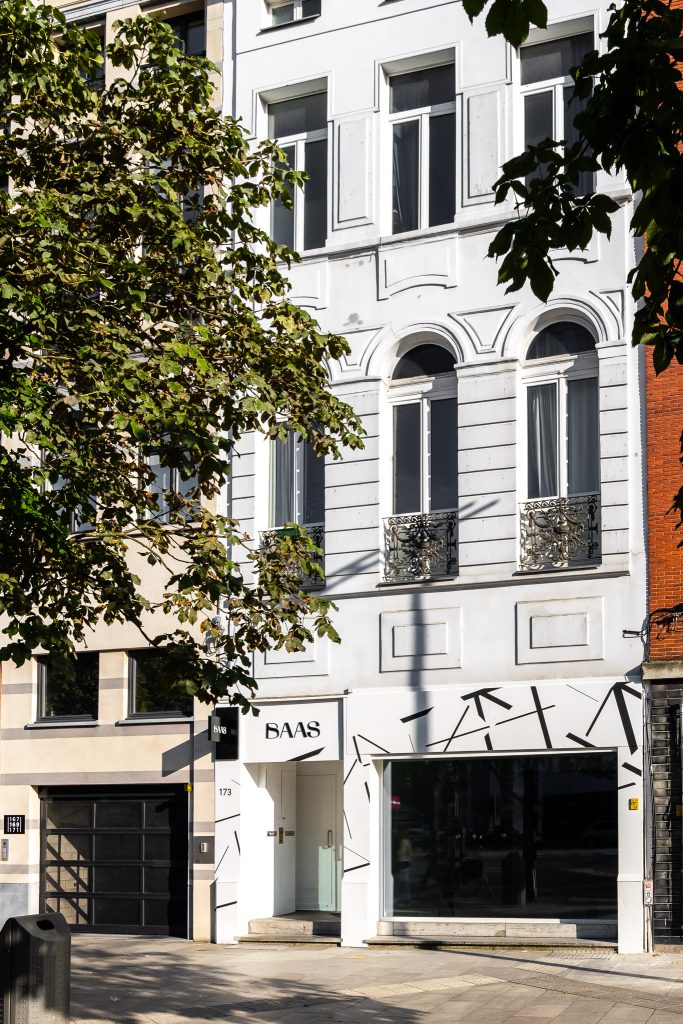 Baas Antwerpen
Amerikalei 173
2000 Antwerpen