Branding Amsterdam
Are you looking to give your business a boost with a strong and memorable brand? Look no further than Branding at BAAS Amsterdam. Our team of branding experts have helped countless businesses in the Netherlands and beyond creating a lasting and impactful brand. We understand that your brand is so much more than just a logo – it's the essence of your company, and it's what sets you apart from the competition.
Brand image
A strong brand image is crucial for building loyalty amongst your customers and potential customers as well. You want your brand to stand out and to be memorable. This is where the team of BAAS Amsterdam comes in. By creating a great first impression, the attention of your audience can be grabbed. This way, your brand will stand out and your target group will remember it easily. We develop a suited strategy to make this happen.
Why BAAS Amsterdam
At BAAS Amsterdam, we take the time to get to know your business and your target audience. We'll work with you to define your brand's values, personality, and tone, and then we'll help you bring it to life through a variety of branding elements, including your logo, website, social media channels, and more.
But our services don't stop there. We also offer ongoing support to help you maintain and evolve your brand over time. We know that the world of business is constantly changing, and your brand needs to change with it. That's why we're here to help you stay relevant and competitive, no matter what the future holds.
Get in touch
So if you're ready to take your brand to the next level, don't hesitate to get in touch with Branding agency BAAS Amsterdam. We can't wait to help you create a brand that truly represents your business and resonates with your audience. Contact us today to learn more!
Contact

Contact

Contact

Contact

Contact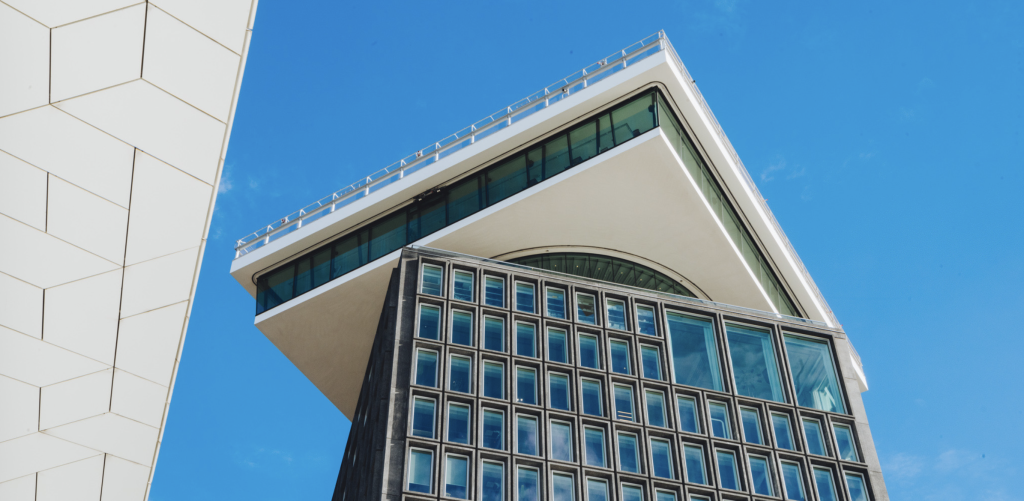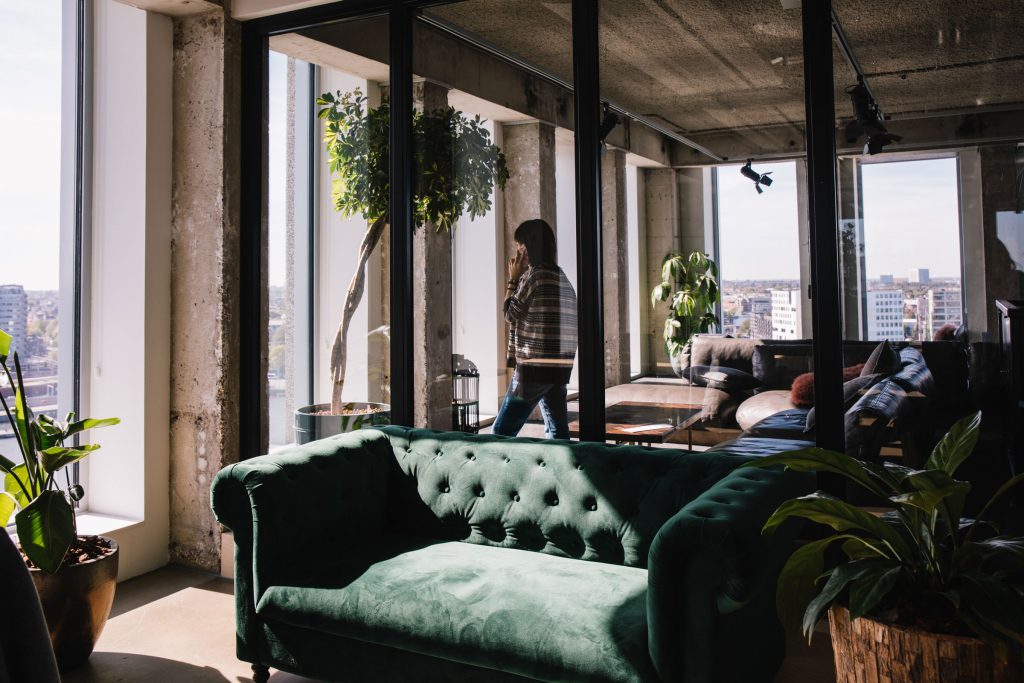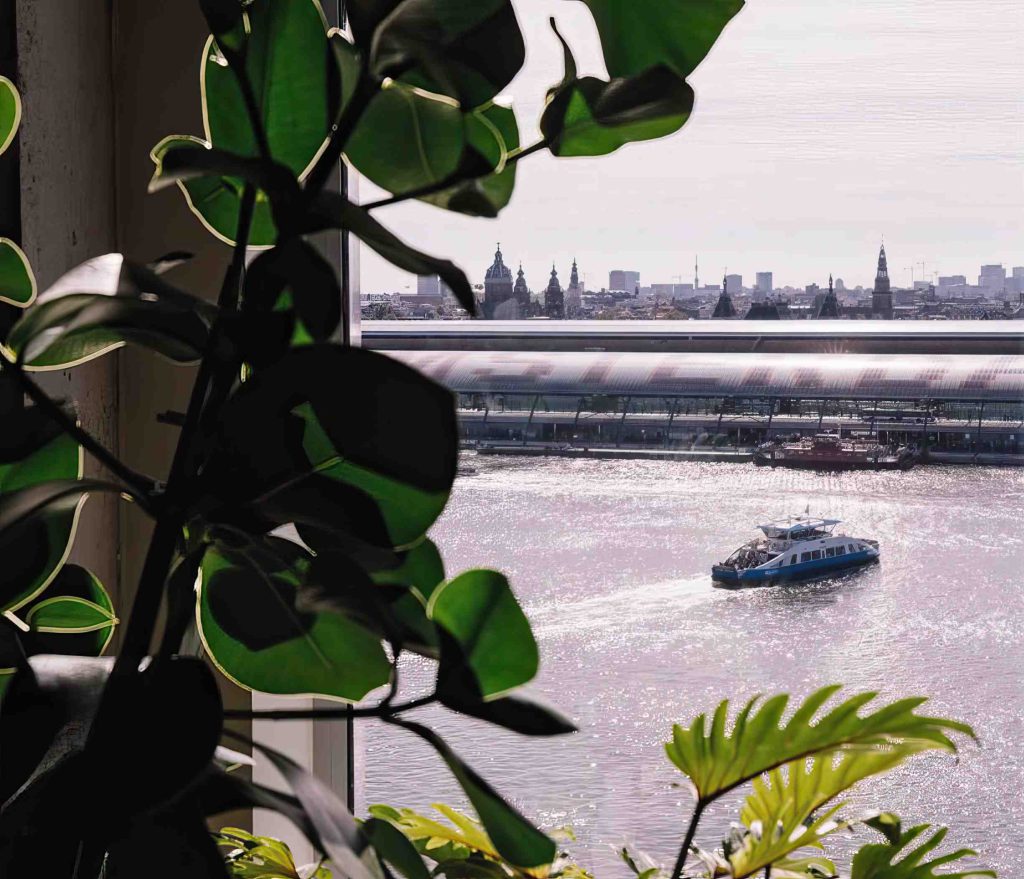 Baas Amsterdam
Overhoeksplein 1
1031 KS Amsterdam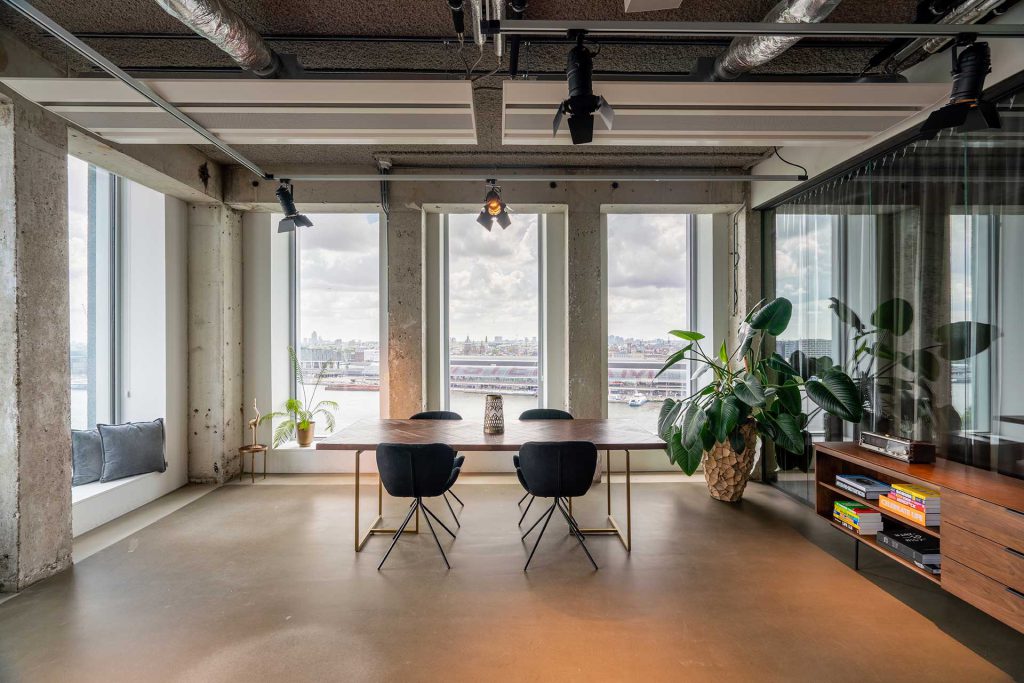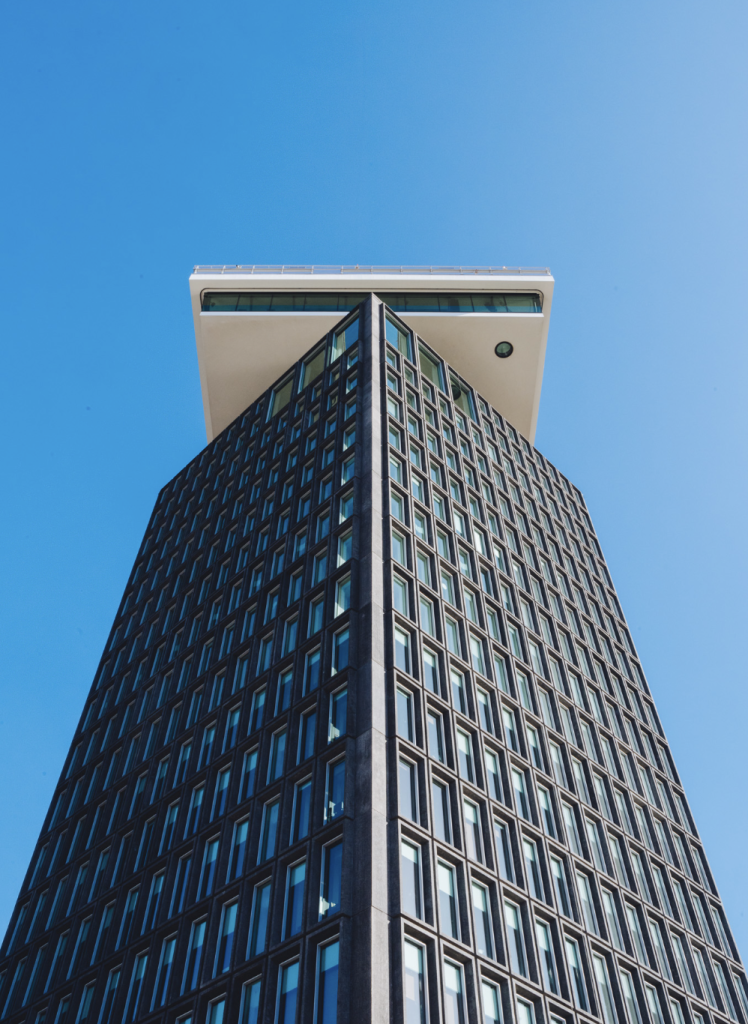 Baas Amsterdam
Overhoeksplein 1
1031 KS Amsterdam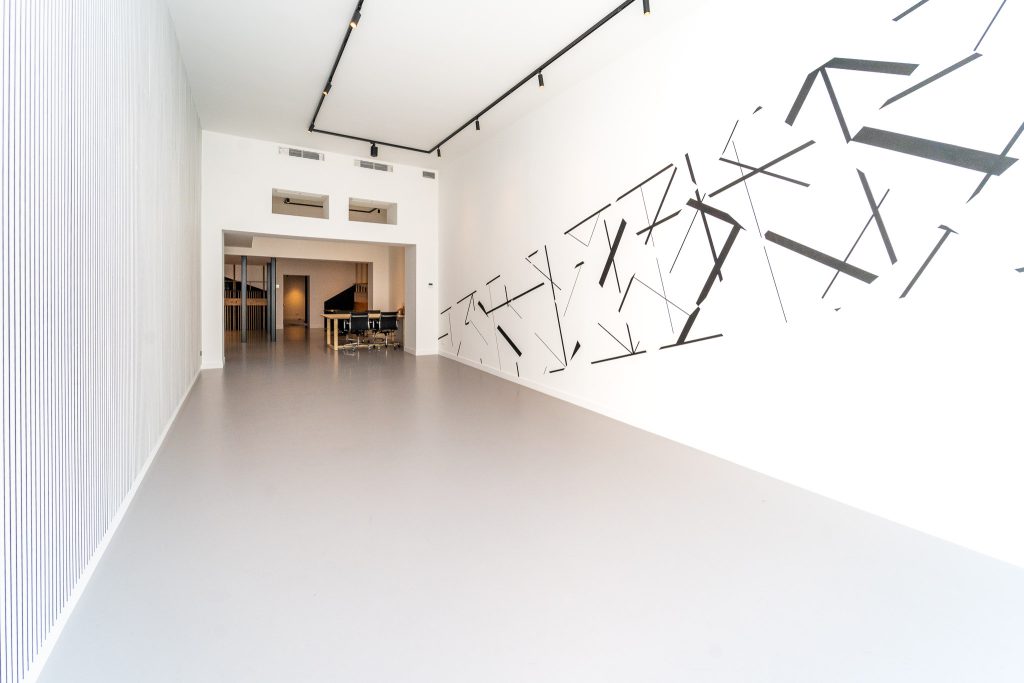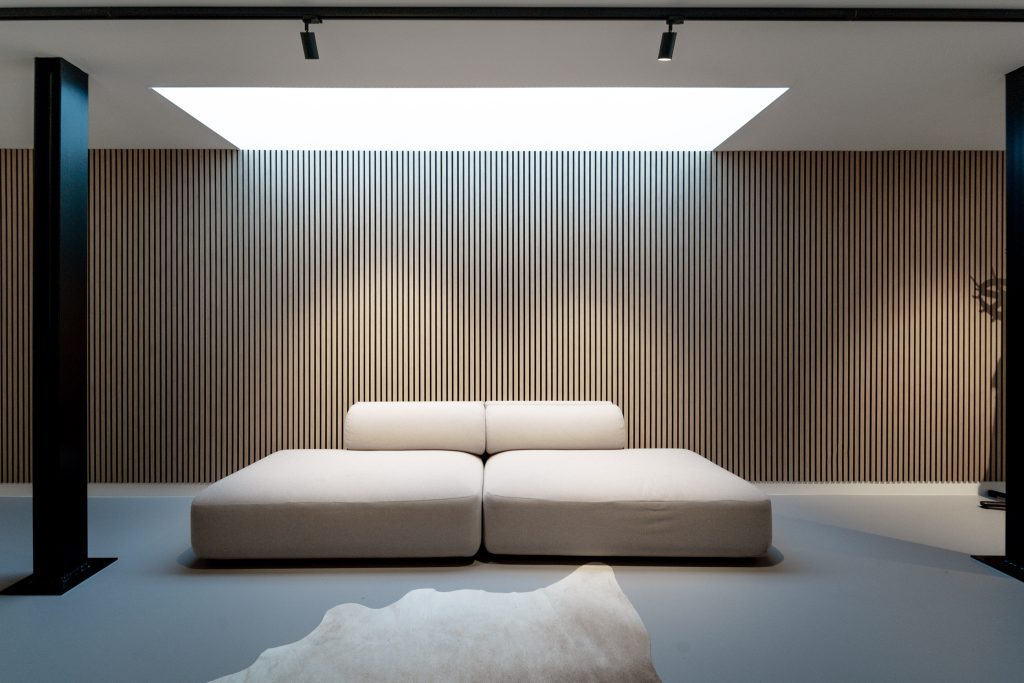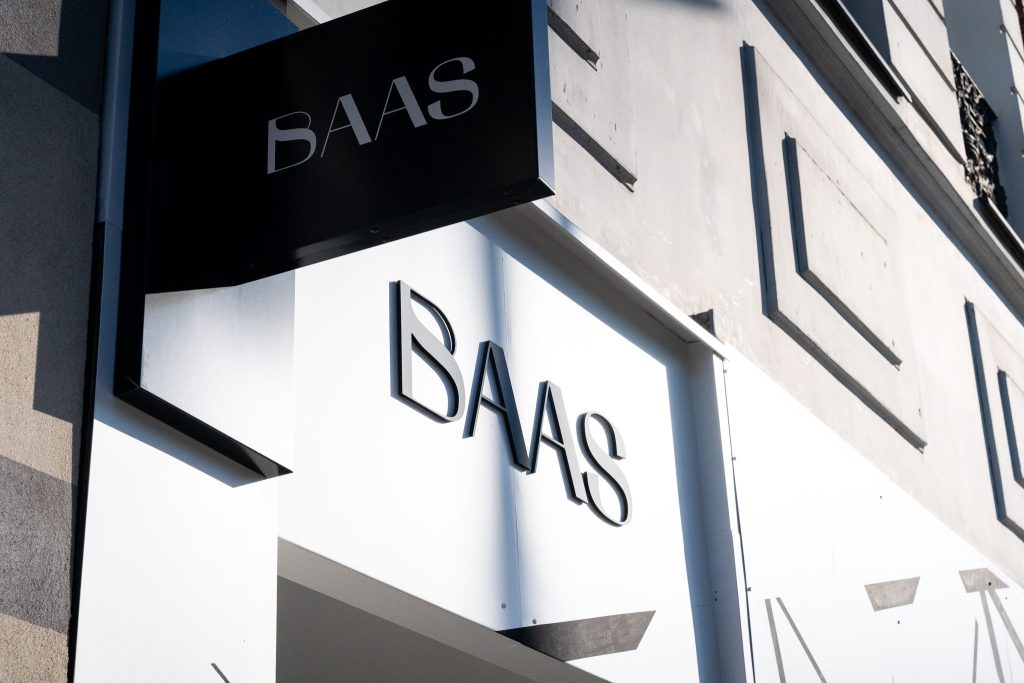 Baas Antwerpen
Amerikalei 173
2000 Antwerpen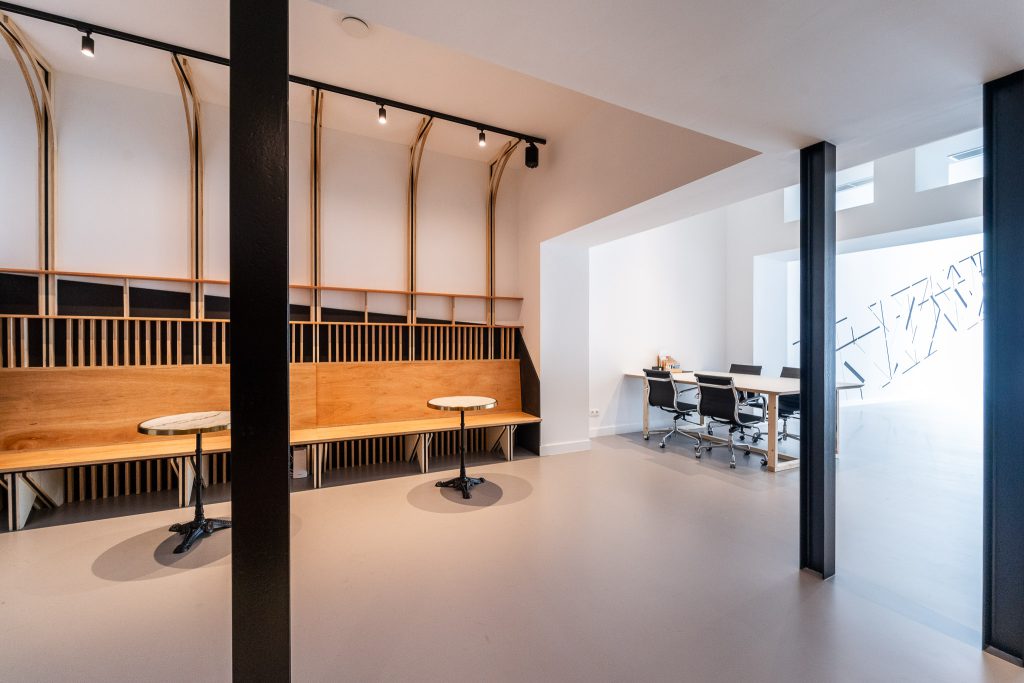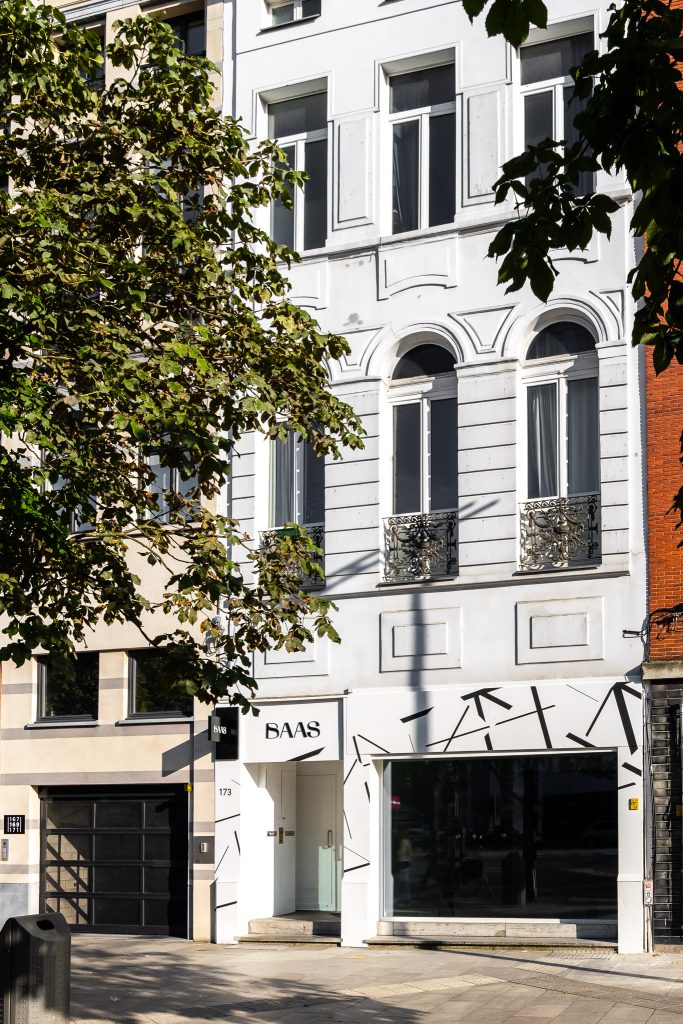 Baas Antwerpen
Amerikalei 173
2000 Antwerpen