Branding Agency BAAS
If you're looking to establish or refresh your brand identity, you've come to the right place. At branding agency BAAS Amsterdam, we specialize in helping businesses of all sizes create a strong, cohesive brand that effectively communicates their unique value proposition.
Our team
Our team of branding experts has a wealth of experience working with a variety of industries and we pride ourselves on our ability to understand the needs of our clients and deliver solutions that exceed their expectations. We offer a full range of branding services including brand strategy, brand identity design, brand messaging, and brand storytelling.
Our process begins with a thorough discovery phase where we get to know your business, your target audience, and your competitors. This helps us to identify key differentiators and develop a brand strategy that sets you apart from the competition.
Once we have a clear understanding of your brand, we move on to the design phase where we create a visual identity that accurately reflects your brand values and personality.
More than looks
But it's not just about how your brand looks, it's also about how it sounds. That's why we also work with you to develop a brand messaging strategy that ensures consistency in the language you use to communicate with your audience.
We understand that building a brand is an ongoing process and that's why we offer ongoing support to ensure that your brand remains relevant and consistent over time. Whether you're just starting out or looking to refresh your existing brand, BAAS has the expertise and experience to help you succeed.
Get in touch with BAAS
Contact us today to learn more about how a branding agency like BAAS Amsterdam can help you create a strong, cohesive brand that truly represents your business. Our experts are ready to help.
Contact

Contact

Contact

Contact

Contact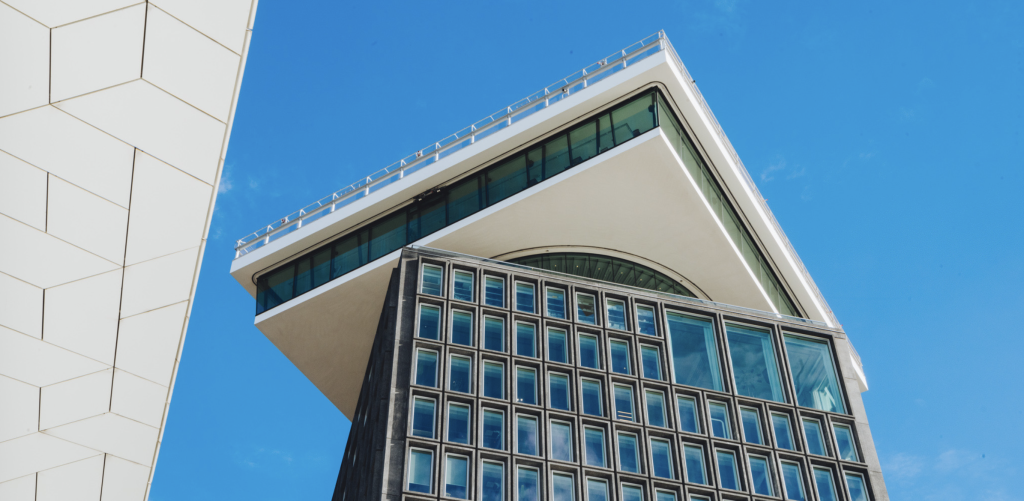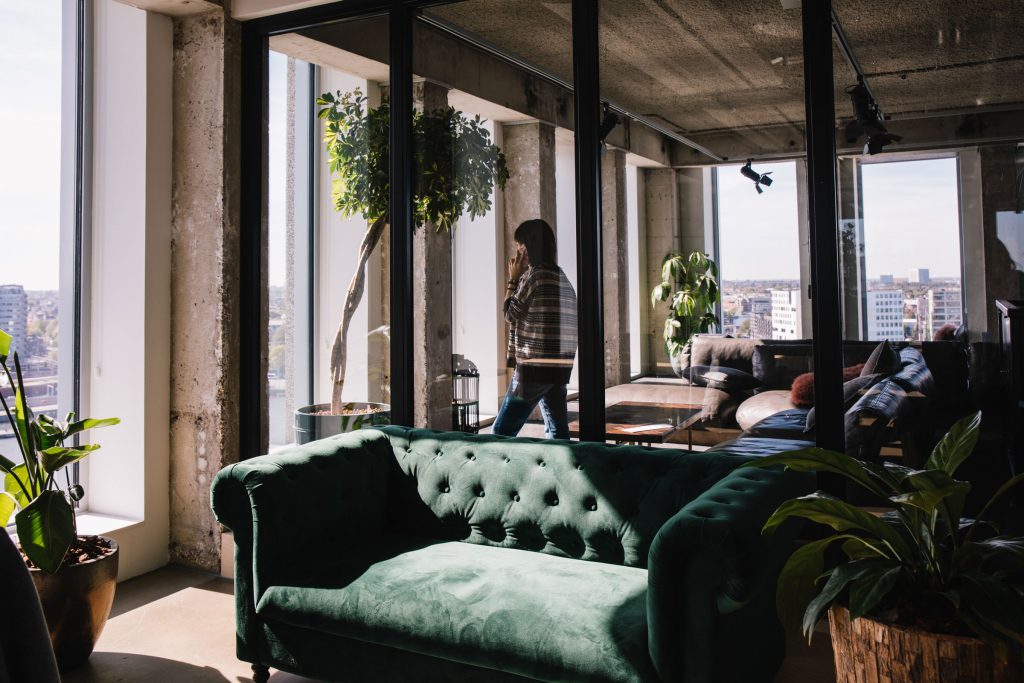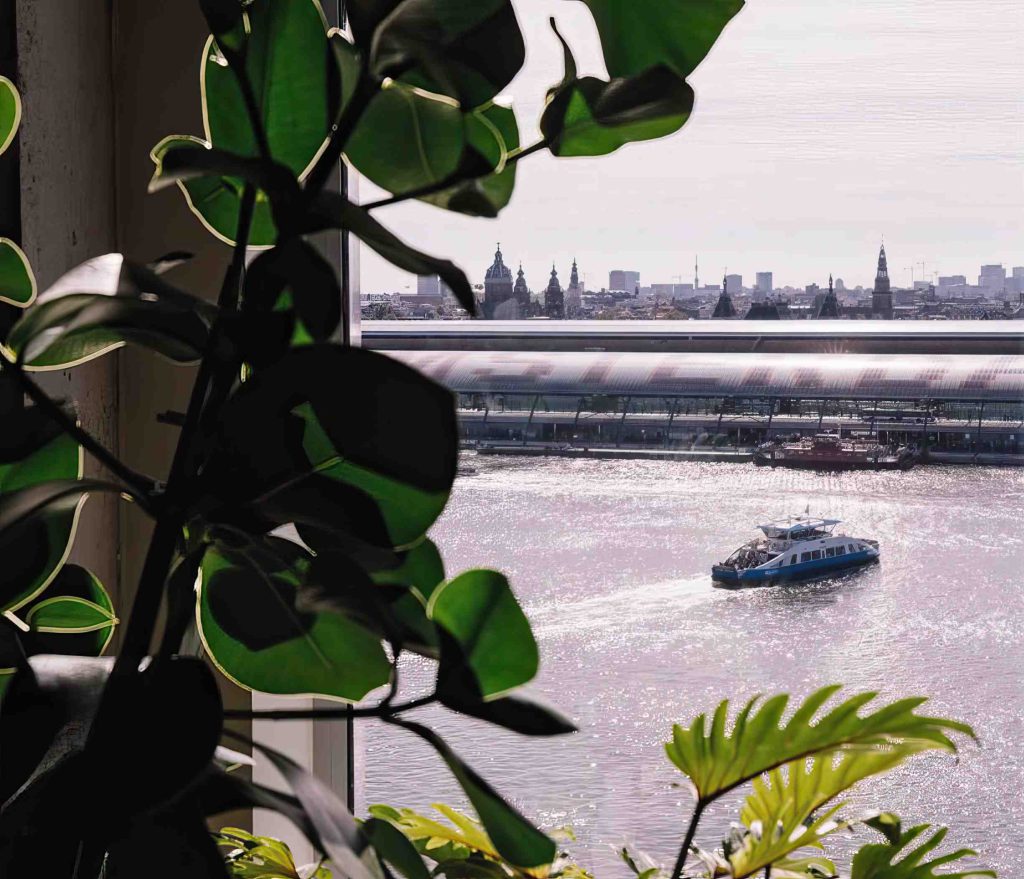 Baas Amsterdam
Overhoeksplein 1
1031 KS Amsterdam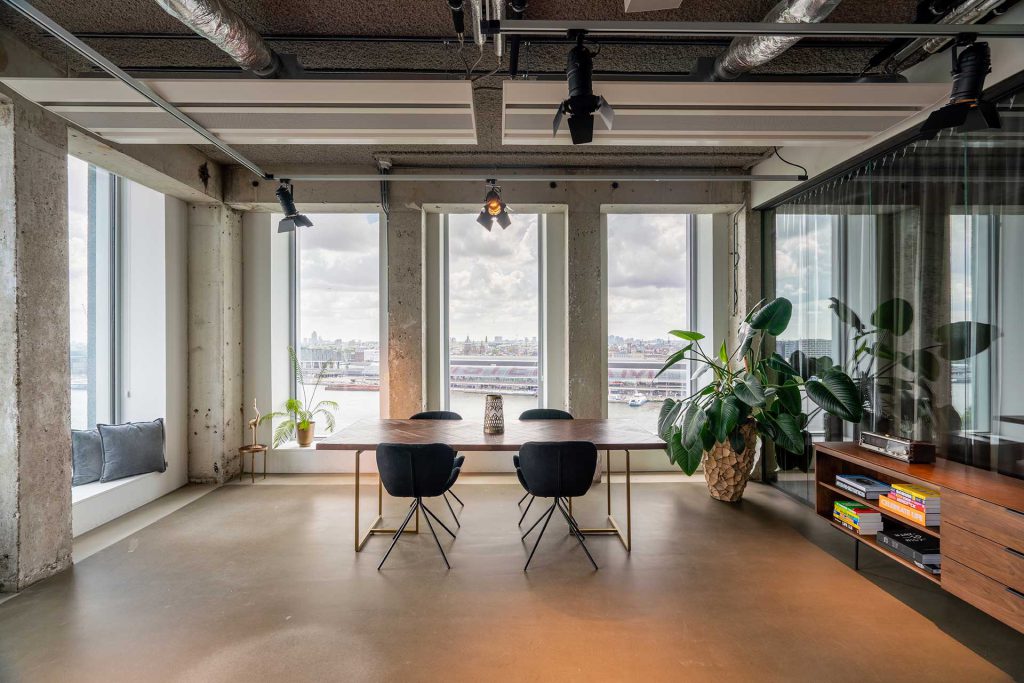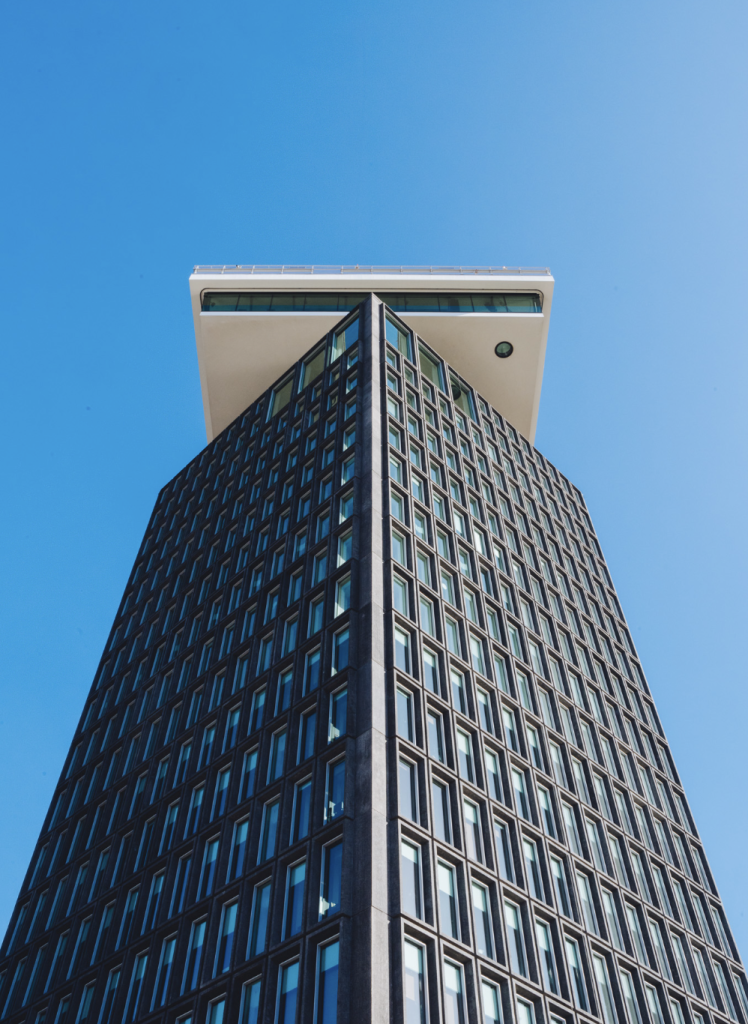 Baas Amsterdam
Overhoeksplein 1
1031 KS Amsterdam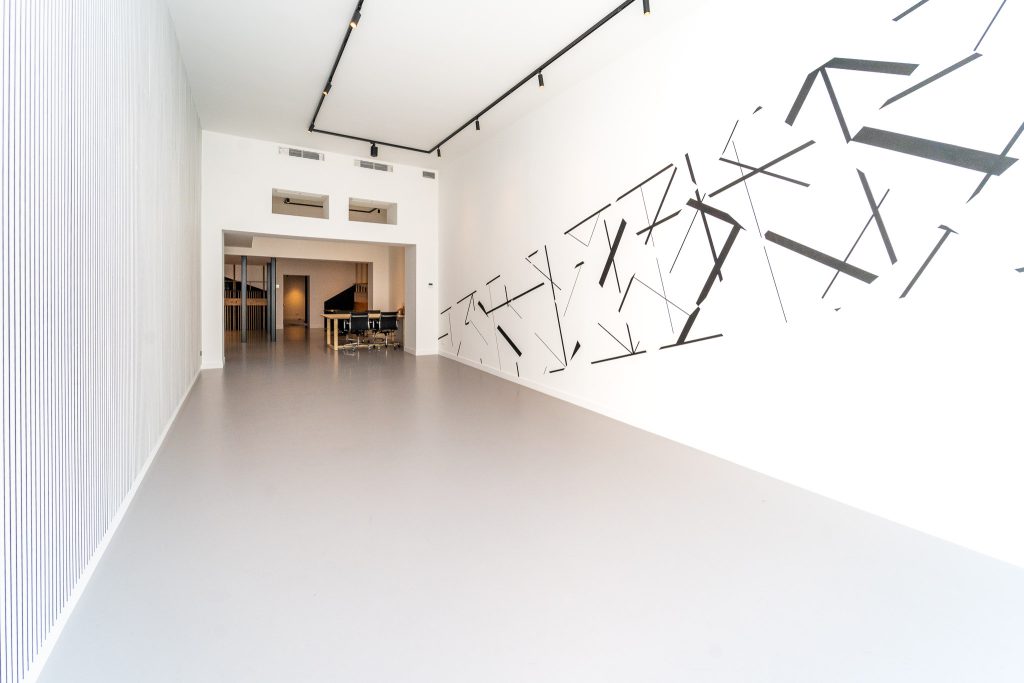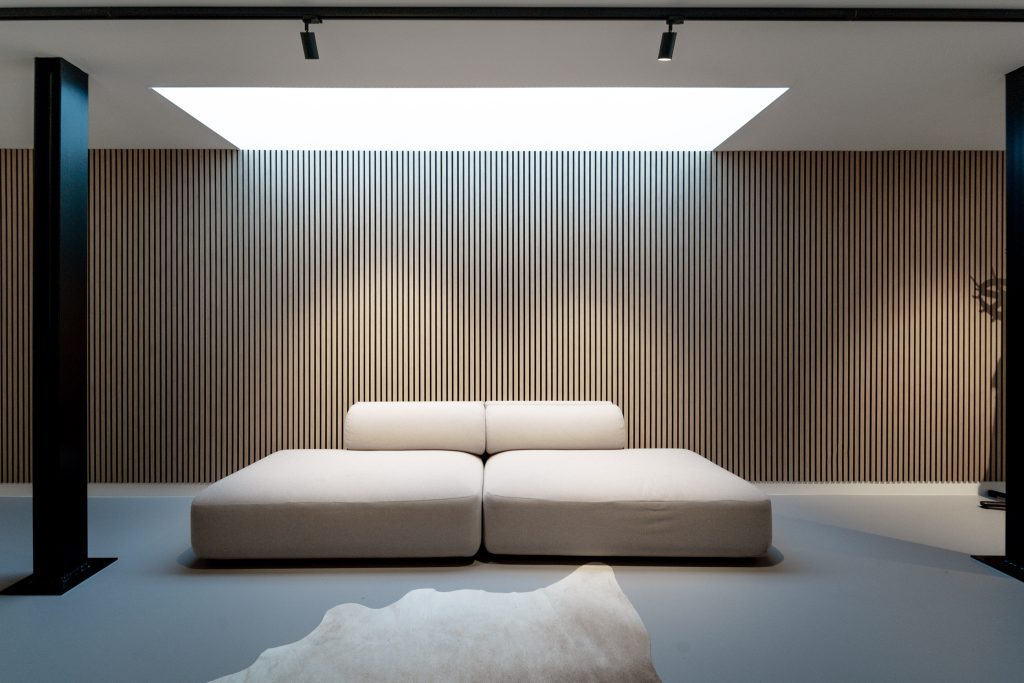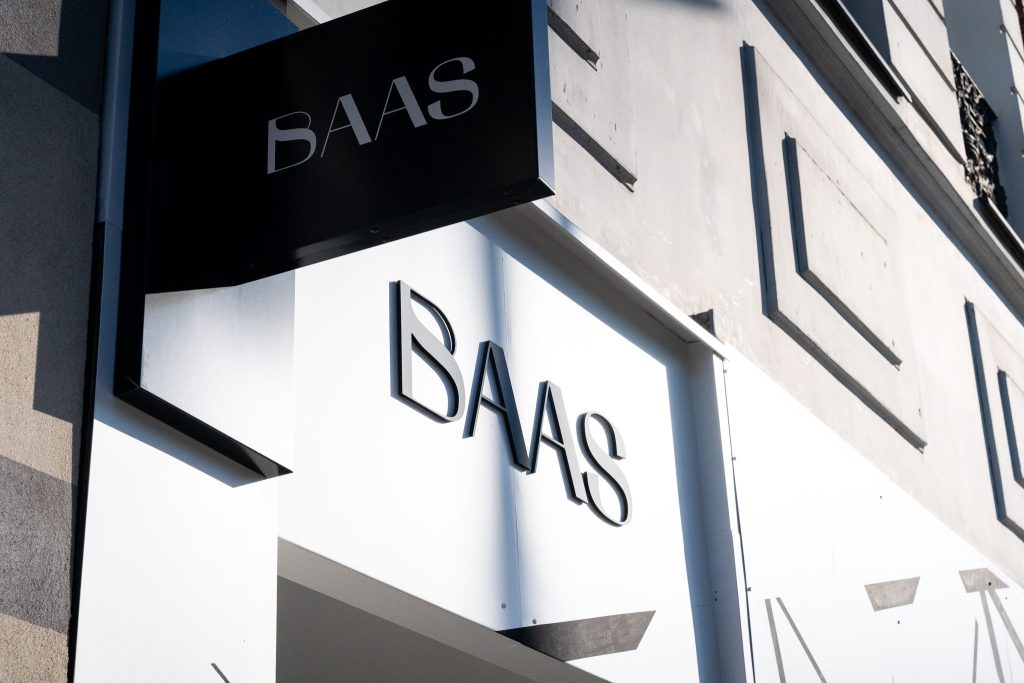 Baas Antwerpen
Amerikalei 173
2000 Antwerpen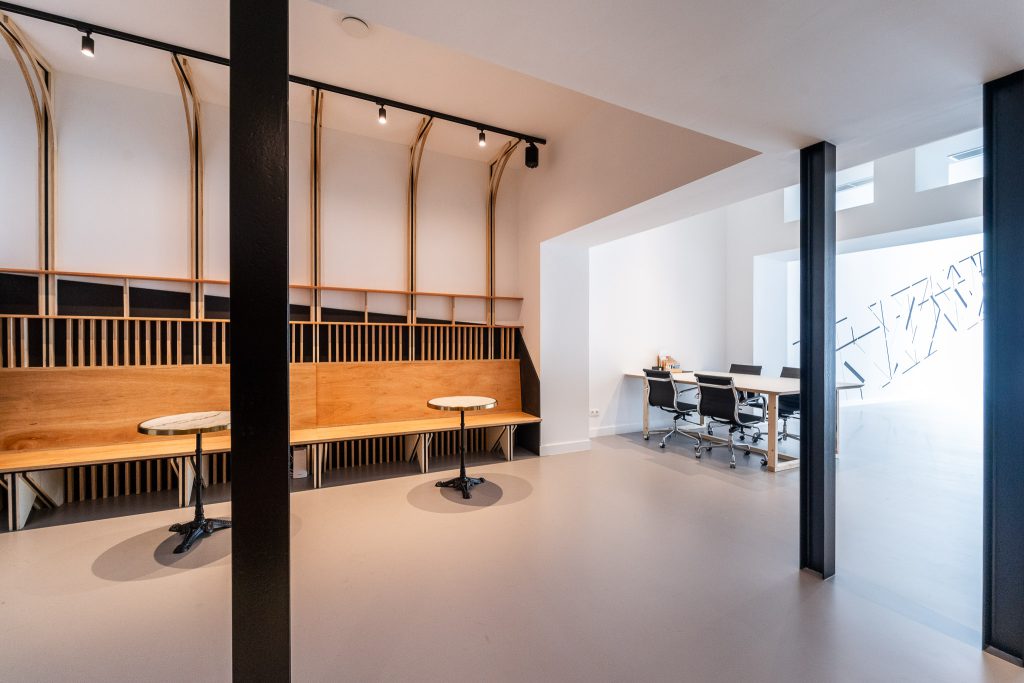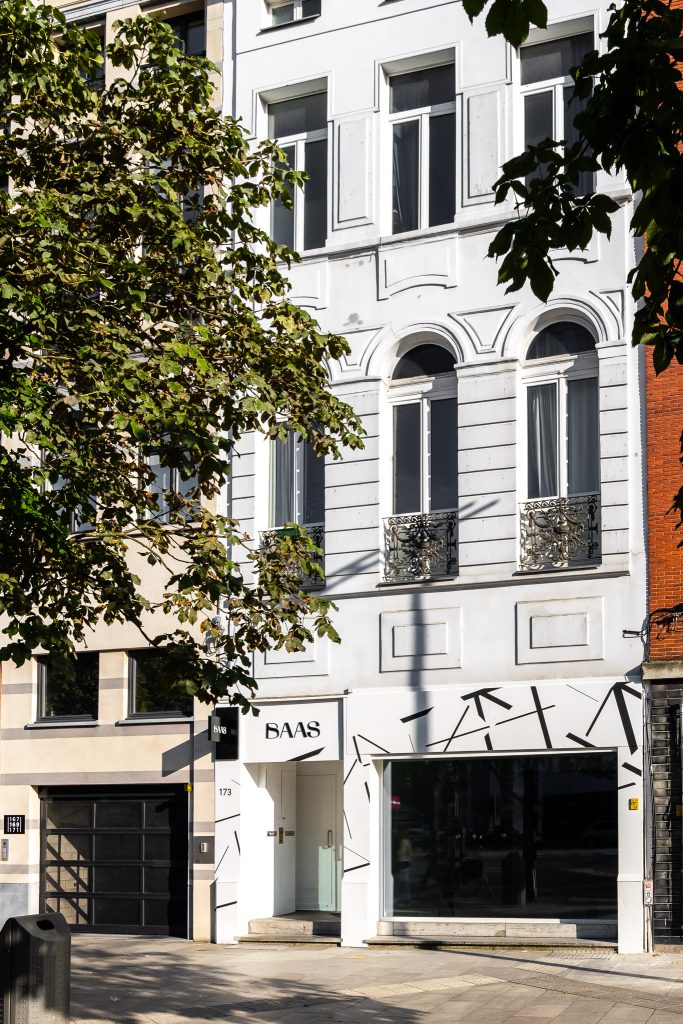 Baas Antwerpen
Amerikalei 173
2000 Antwerpen