Branding Agency BAAS Amsterdam
Welcome to BAAS Amsterdam, your go-to branding agency for all your brand development needs. As a full-service branding agency, we specialize in creating unique and effective brand strategies that help businesses stand out in today's crowded marketplace.
At BAAS Amsterdam, we believe that branding is not just about creating a logo or a tagline. It's about developing a complete brand strategy that encompasses every aspect of your business, from your visual identity to your brand voice and messaging.
Our Team
Our team of experts has years of experience in the branding industry, and we pride ourselves on our ability to create compelling brand strategies that help businesses achieve their goals. Whether you're just starting out or looking to rebrand your existing business, we can help you build a strong and memorable brand that resonates with your target audience.
One of the key advantages of working with BAAS Amsterdam is our personalized approach to branding. We understand that every business is unique, and we take the time to get to know your brand and your target audience before developing a brand strategy that fits your specific needs. Our team will work closely with you to develop a brand strategy that aligns with your business objectives and helps you achieve your long-term goals.
Get in touch
Our branding services include everything from brand strategy and brand positioning to brand identity design and brand messaging. We also offer ongoing brand management services to help you maintain a consistent and cohesive brand image across all your marketing channels.
If you're looking for a branding agency that can help you take your business to the next level, look no further than BAAS Amsterdam. Our team of experts is here to help you create a brand strategy that resonates with your target audience and helps you achieve your business objectives. Get in touch today!
Contact

Contact

Contact

Contact

Contact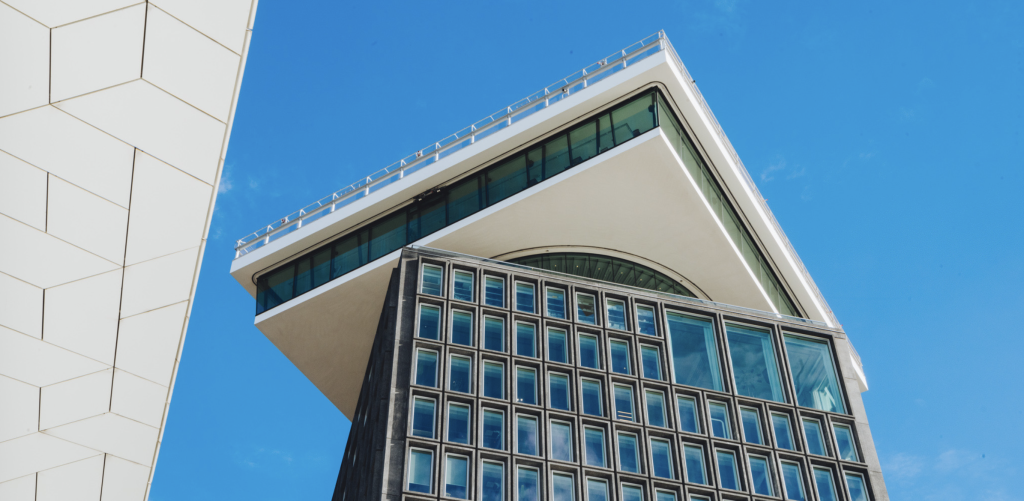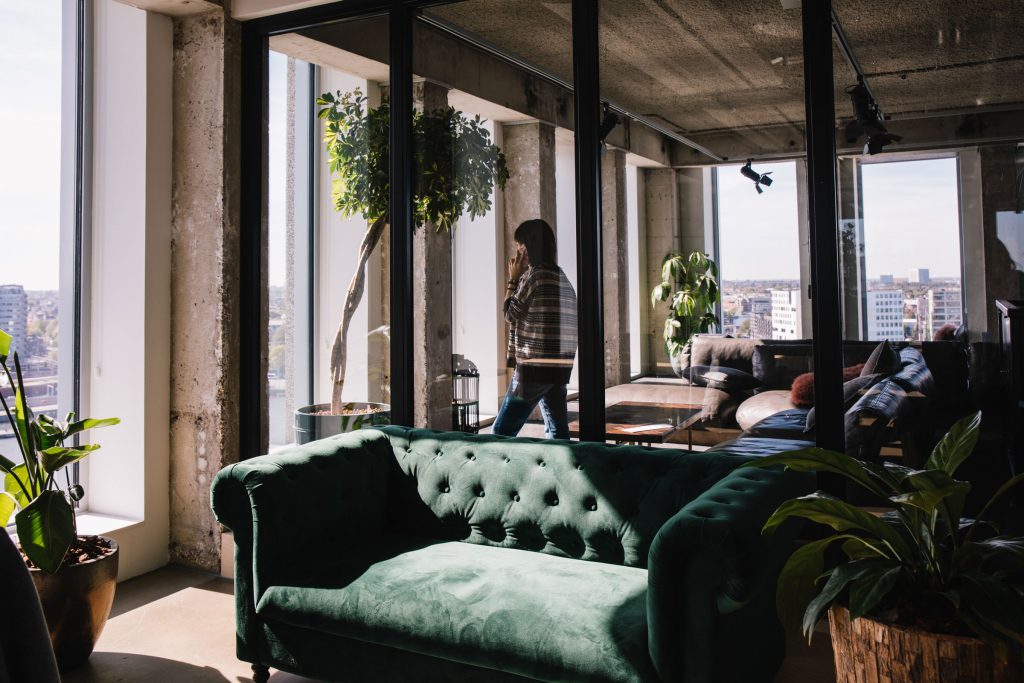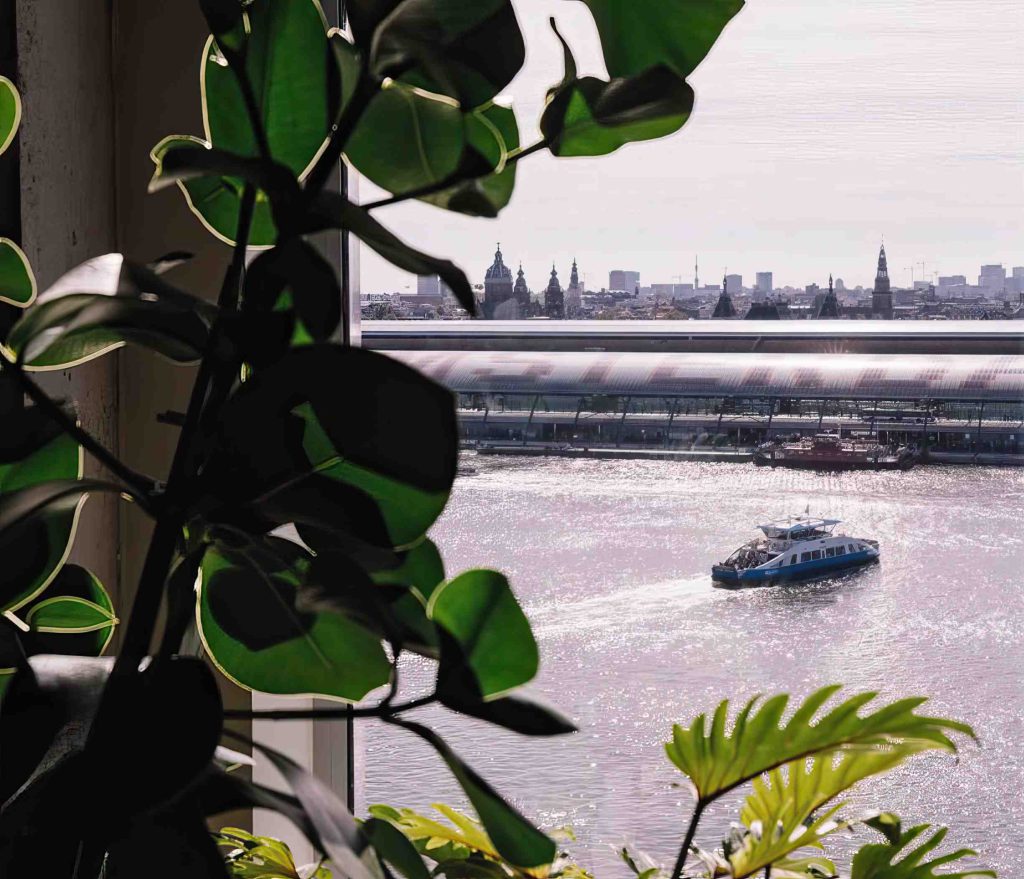 Baas Amsterdam
Overhoeksplein 1
1031 KS Amsterdam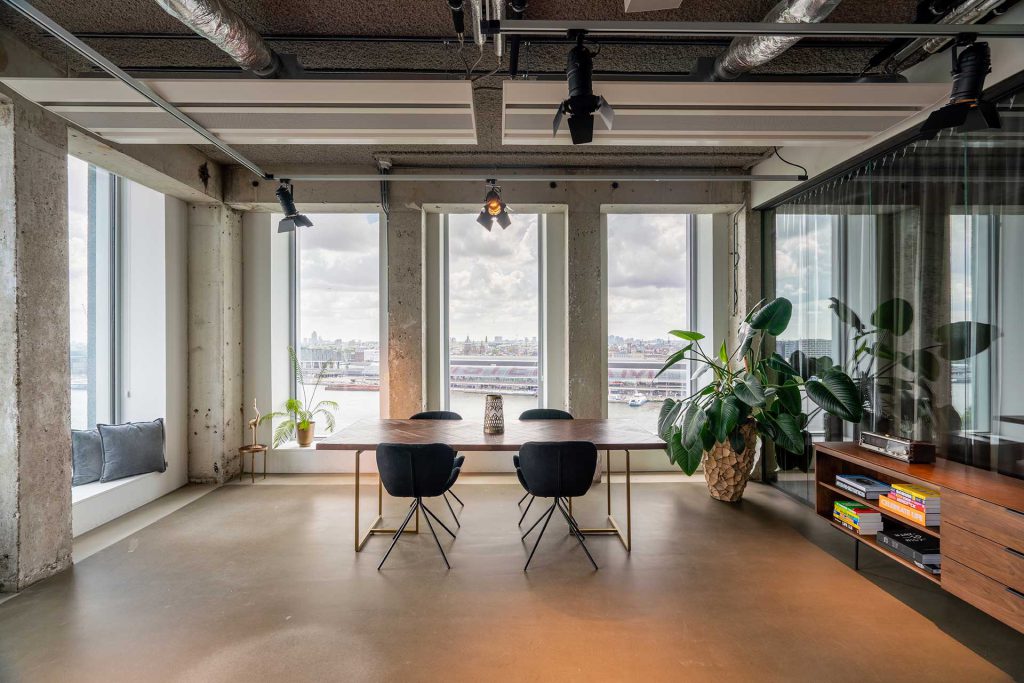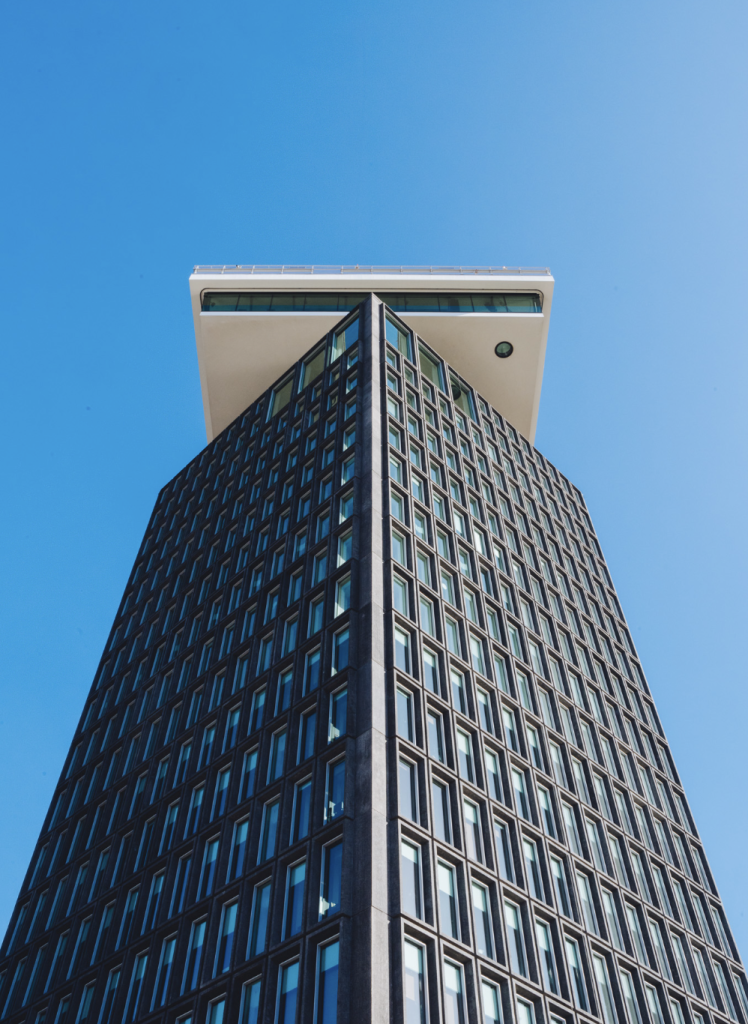 Baas Amsterdam
Overhoeksplein 1
1031 KS Amsterdam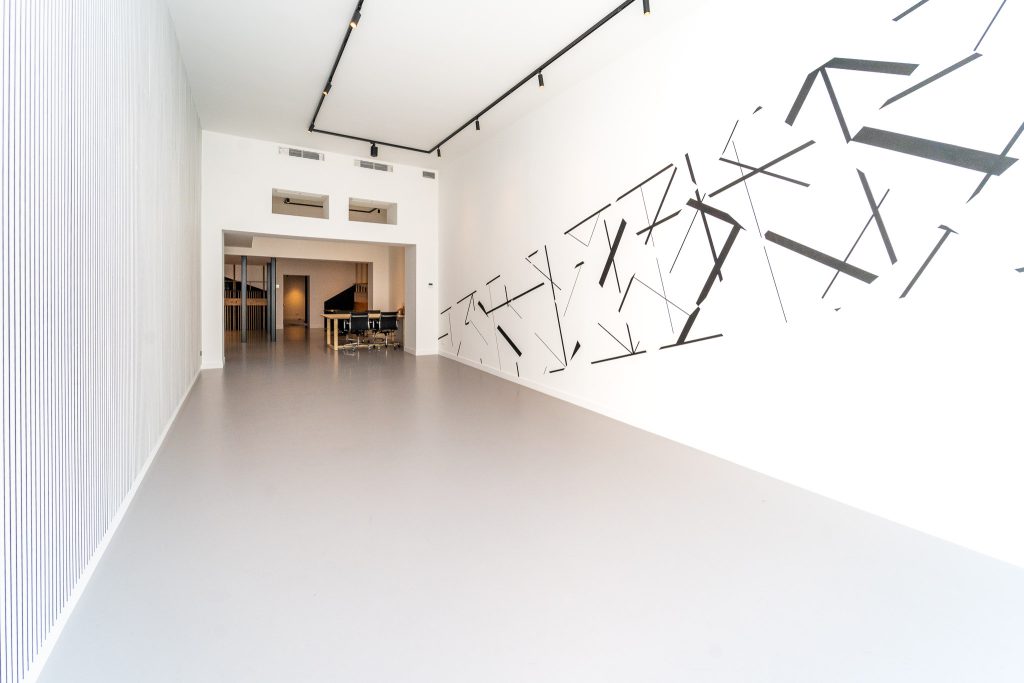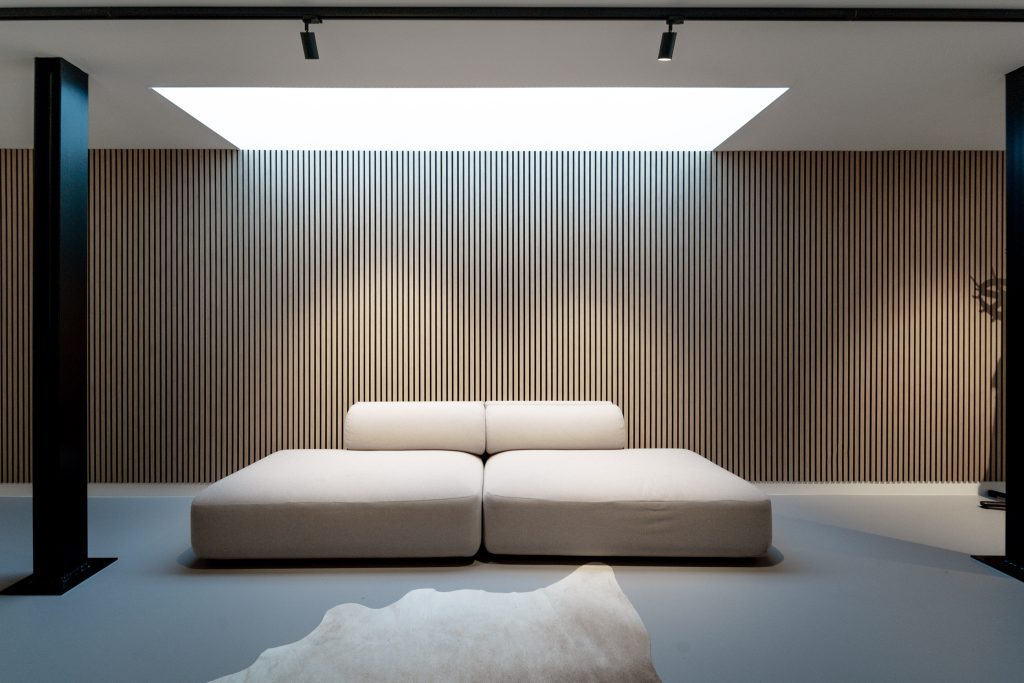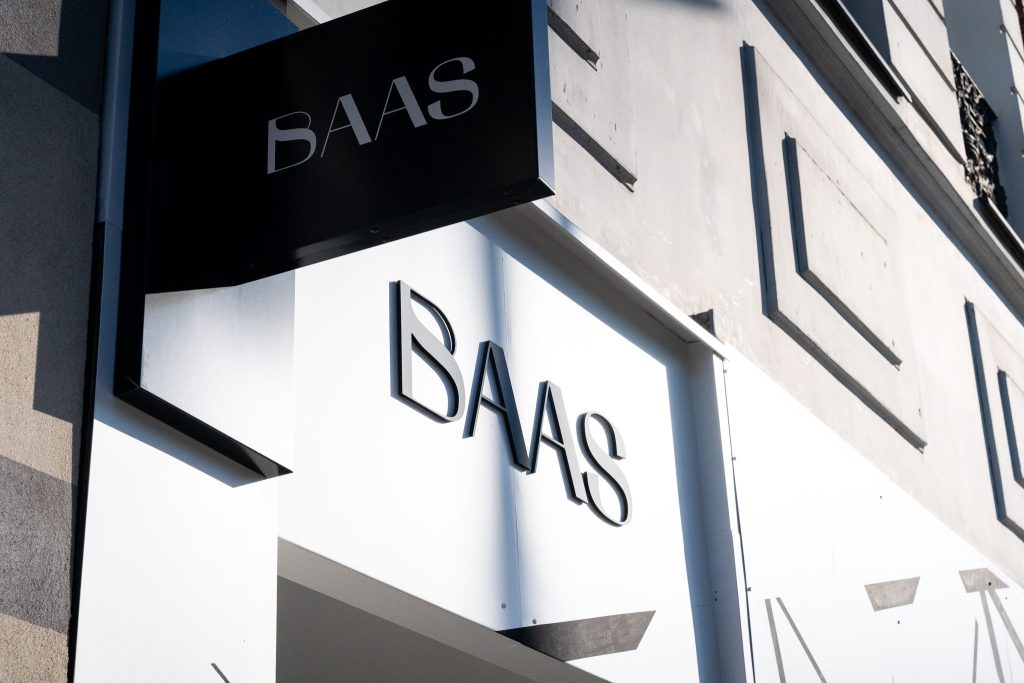 Baas Antwerpen
Amerikalei 173
2000 Antwerpen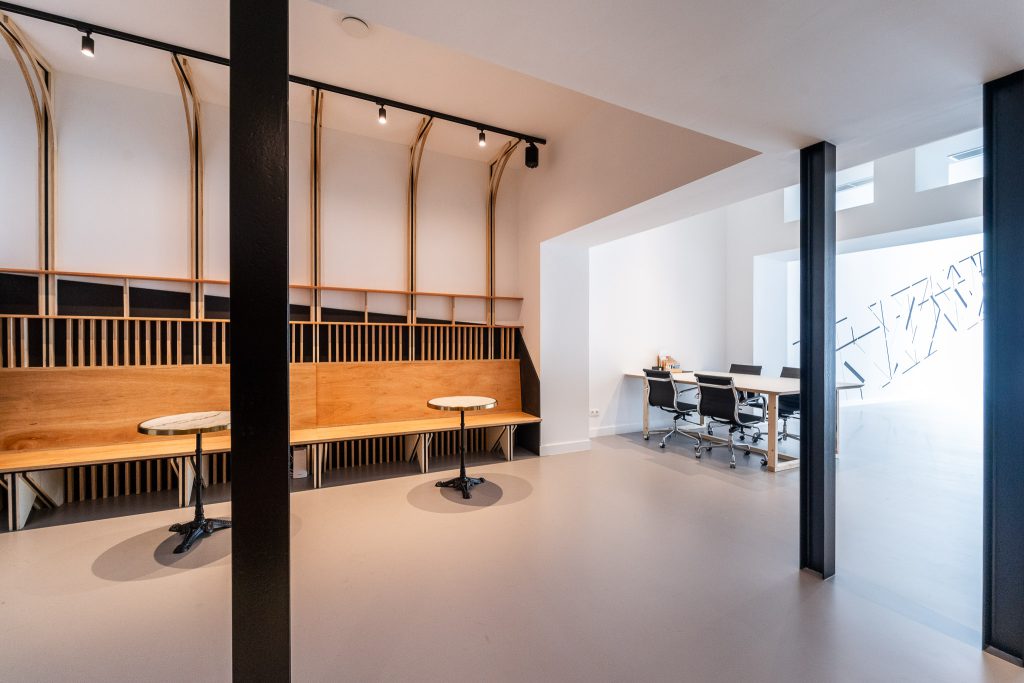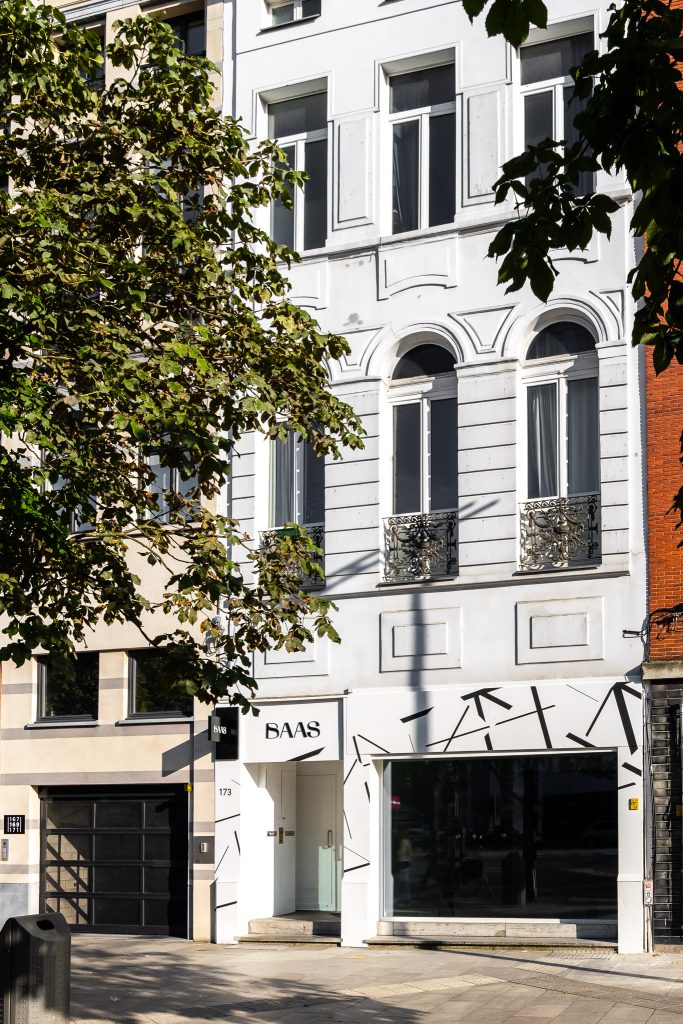 Baas Antwerpen
Amerikalei 173
2000 Antwerpen