Brand activation BAAS
The right brand activation is more specific than marketing. We at BAAS Amsterdam use brand activation to concern specific campaigns and events. We think it is important to create a personal and emotional connection between your target audience and your brand. The experts at BAAS ensure that people are introduced to your brand when you make use of the right brand activation. Are you curious about what this means and whether it has added value for your company? Read on or contact us to discuss the possibilities
Reach the right audience
Creating a strong and good connection with the right audience is a key goal with your company. To help and create this connection the experts at BAAS help companies to reach their target audience. This can be done in many ways. We help you to choose out the best suiting way to target the right people online. We create a strong campaign or event to help you reach the audience you need to target. We've got a lot of creative and innovative people who know how to set up the right campaign.
BAAS Amsterdam
Creativity is our specialty, and we create solutions that bring brands to life. Whether you're looking to enhance your brand image or looking for a new marketing campaign, we cover it all as a full-service agency. BAAS Amsterdam brings businesses closer to their target group. With innovative solutions our team is able to capture the attention of the audience. Our experts all have their own specialties, but together they make the most creative advertising.
Get in touch with BAAS
Are you interested in getting the right brand activation with BAAS Amsterdam? Feel free to get in touch with our experts and talk about the many possibilities you've got to reach your desired target audience.
Contact

Contact

Contact

Contact

Contact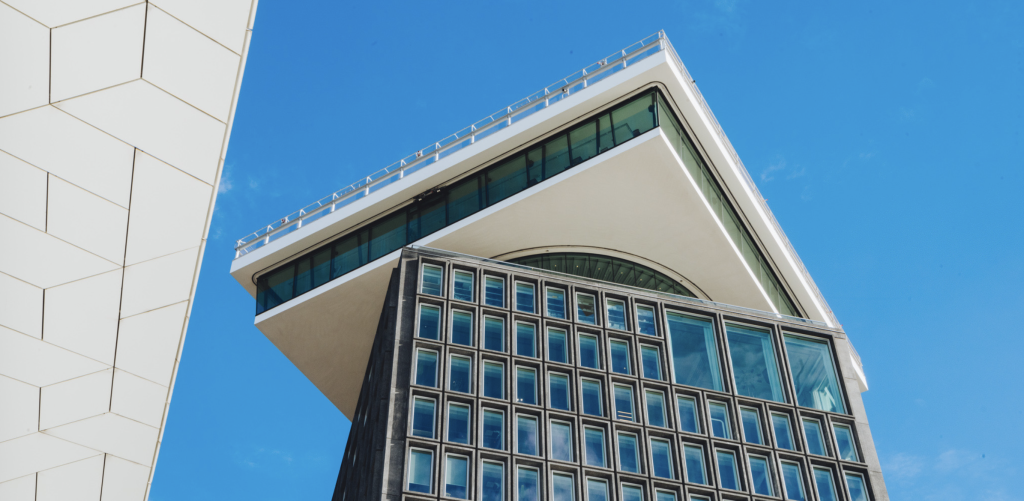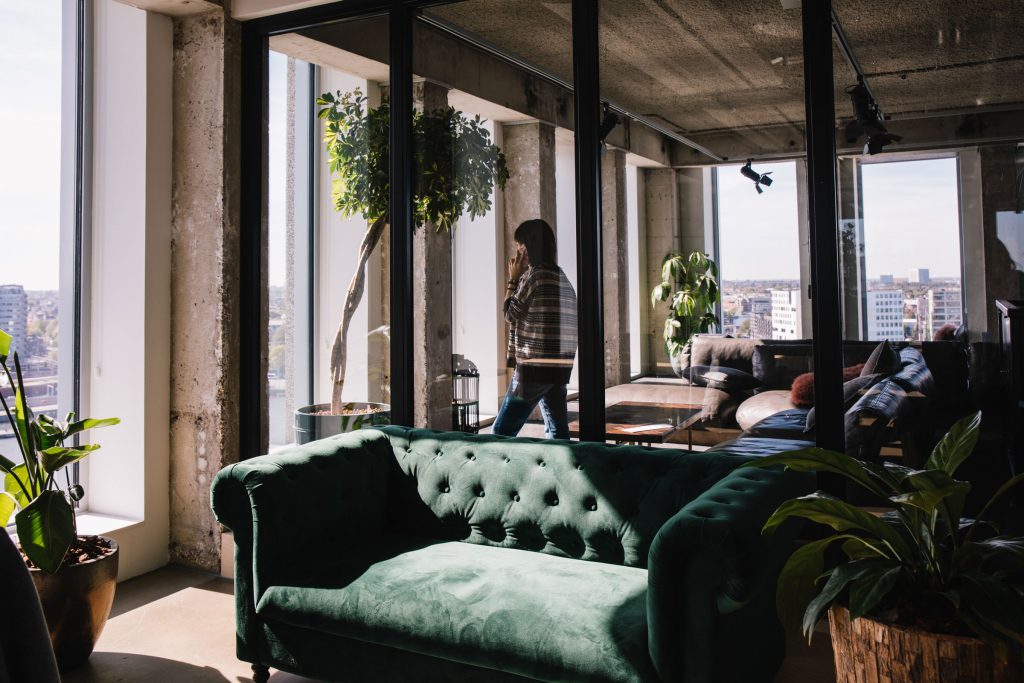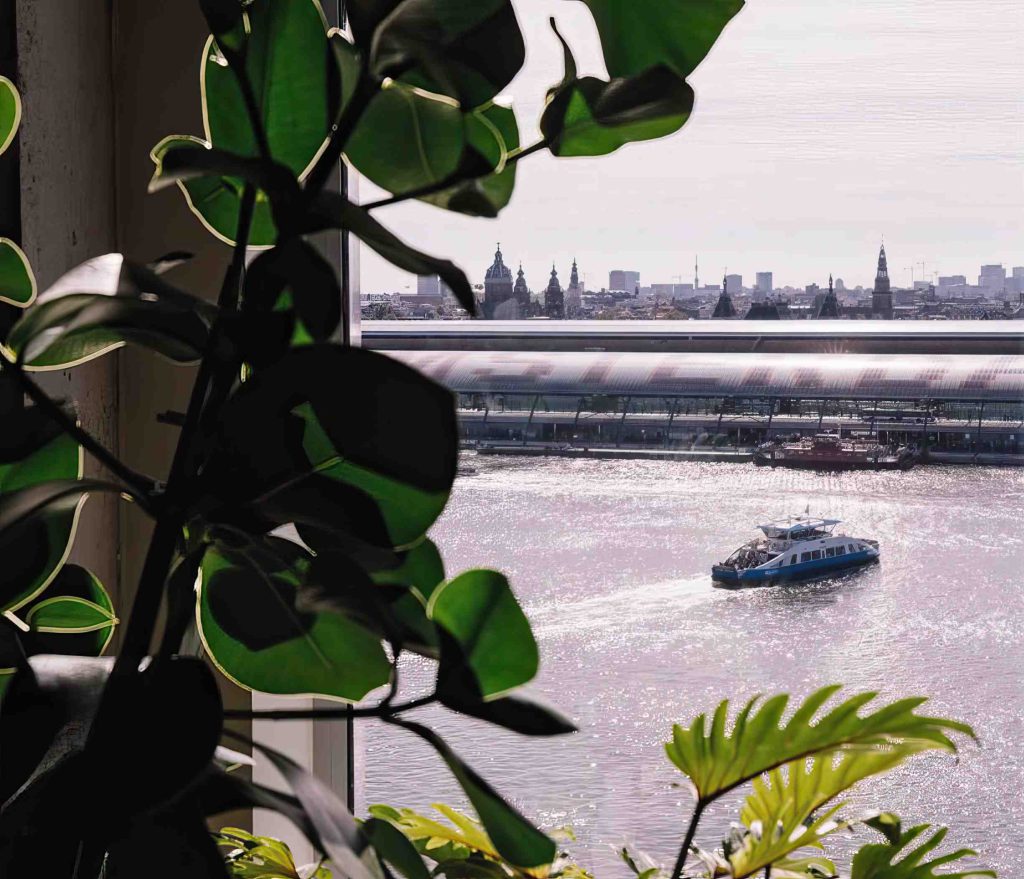 Baas Amsterdam
Overhoeksplein 1
1031 KS Amsterdam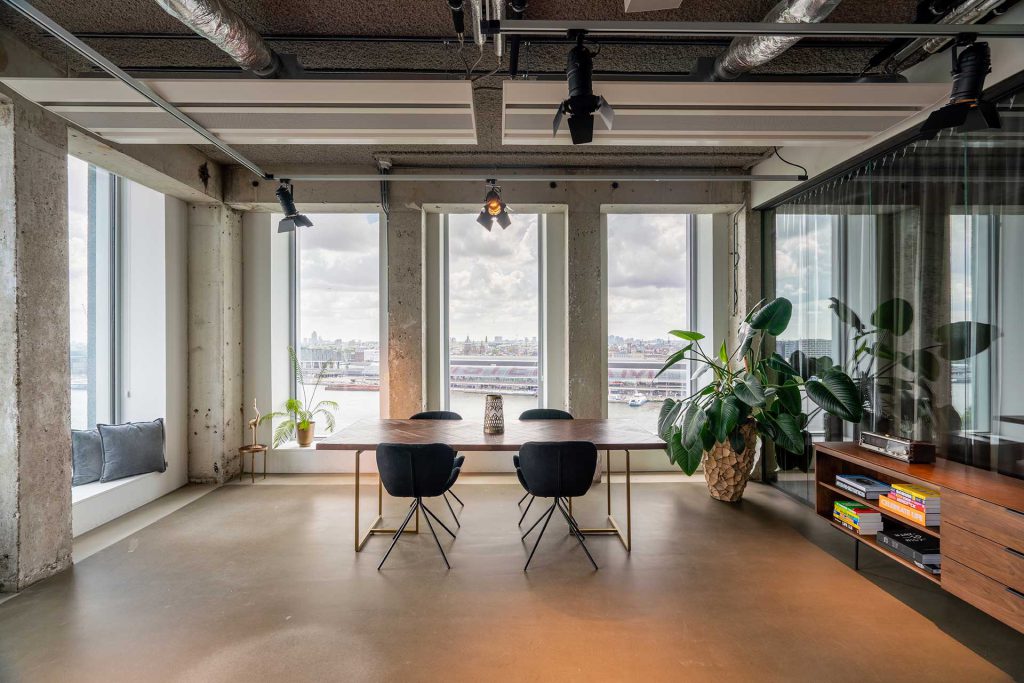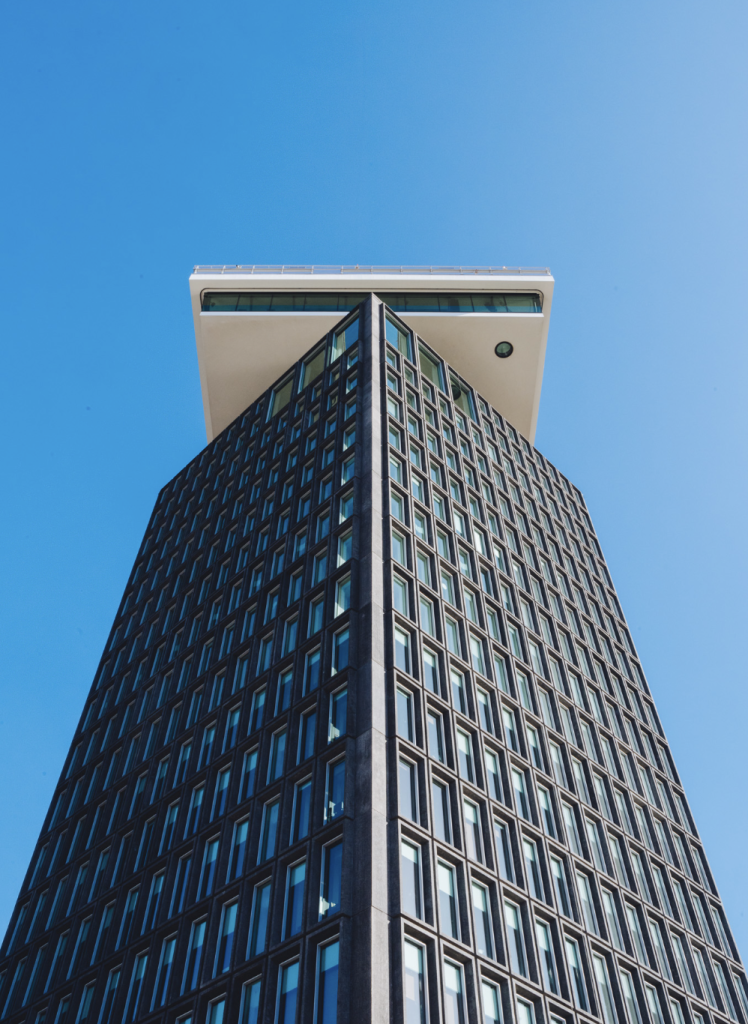 Baas Amsterdam
Overhoeksplein 1
1031 KS Amsterdam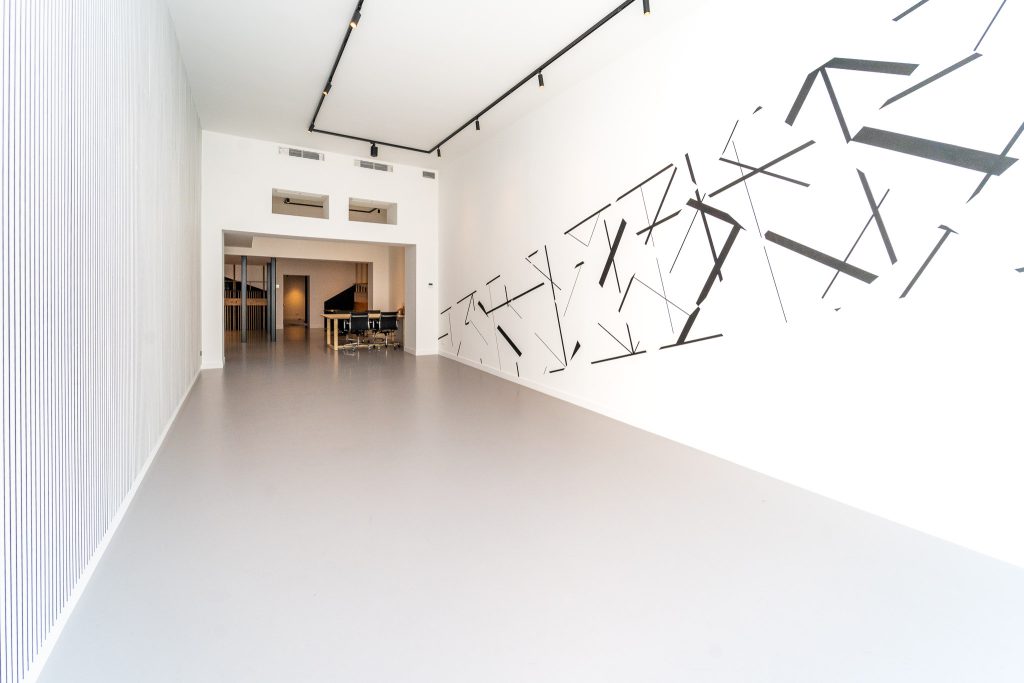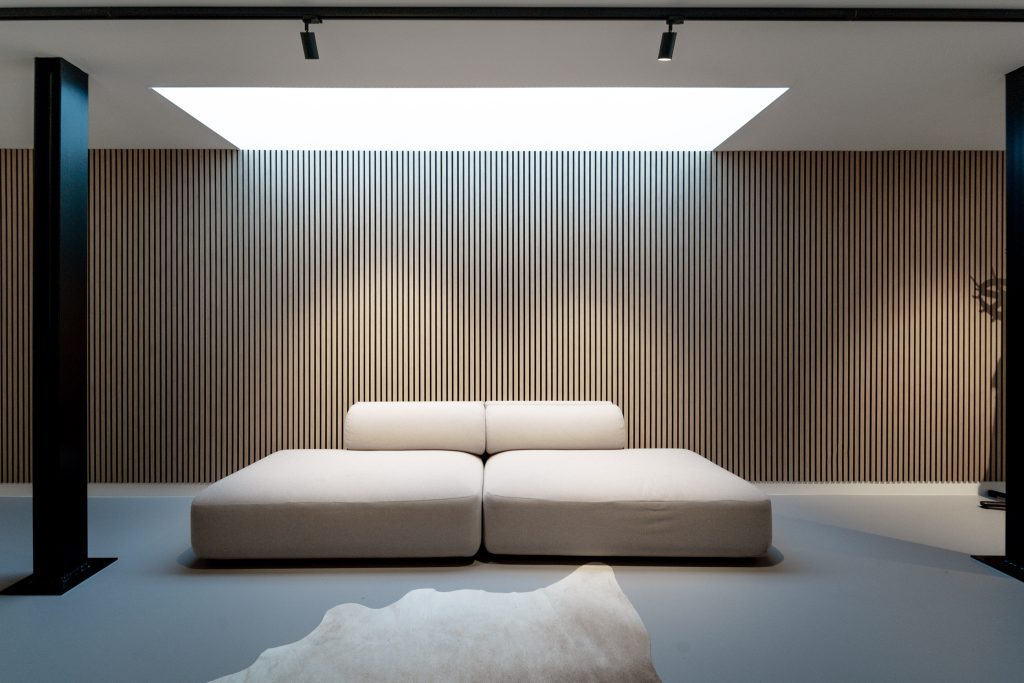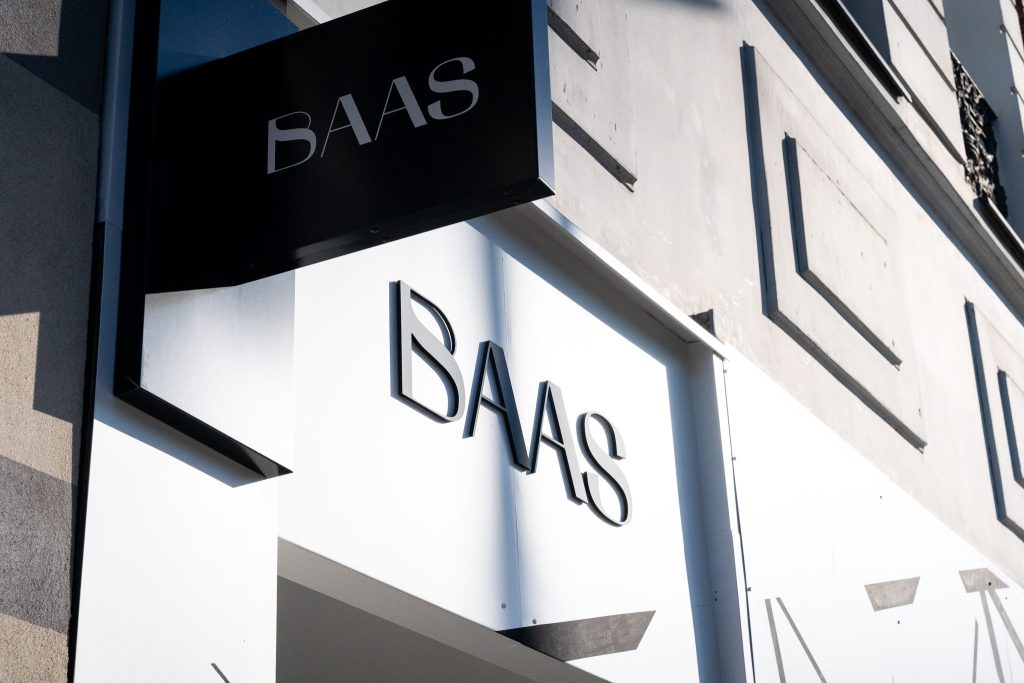 Baas Antwerpen
Amerikalei 173
2000 Antwerpen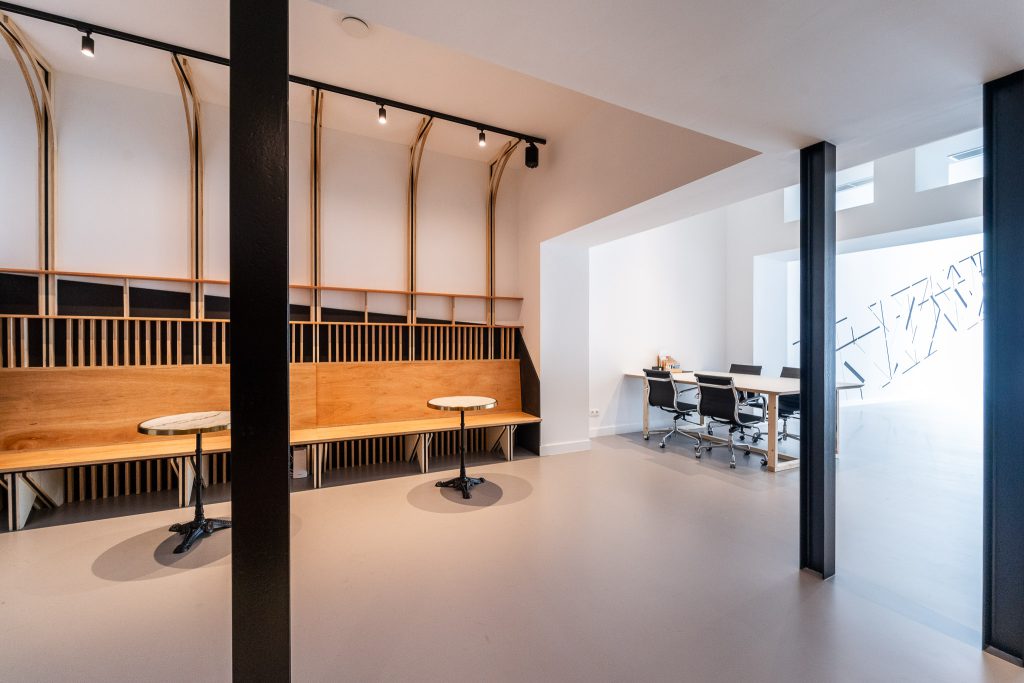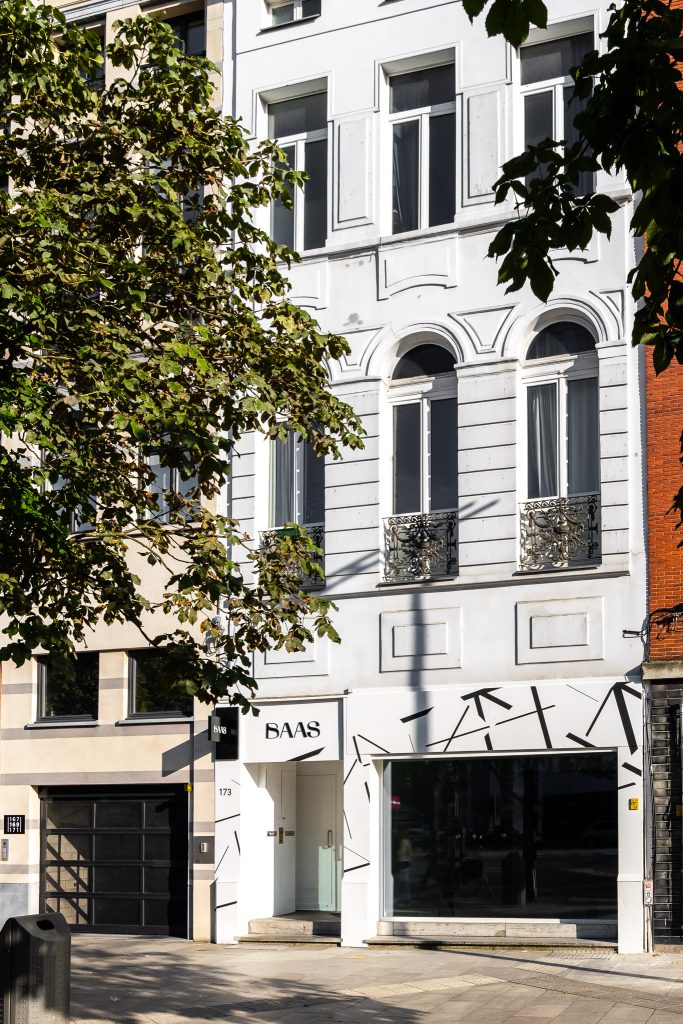 Baas Antwerpen
Amerikalei 173
2000 Antwerpen