Brand Activation Amsterdam
Brand activation is more specific than marketing. This Brand activation concerns specific campaigns and events. It is an important element in creating a personal and emotional connection between your brand and your target audience. With brand activation, BAAS Amsterdam ensures that people are introduced to the brand. Are you curious about what this means and whether it has added value for your company? Read on or contact us to discuss the possibilities
Reach your target audience
Creating a strong connection with your target audience is the goal with brand activation. So to create this connection, the brand must first reach their target audience. This can be done by creating interesting content that matches the interests of the target group. Creating a campaign or event can also help you reach your target audience. We at BAAS Amsterdam have creative people who know how to reach your target group.
Brand activation agency
Brand activation takes a lot of time. If you cannot fully take the time for this, it is useful that you have this outsourced to an agency. This way, you can be sure that enough time and energy is invested in it. At BAAS, we have a team of experts who help create, deploy and analyze powerful campaigns and events. As a team, we design creative strategies and content that match your brand and the interests of your target audience. In this way you ensure a lot of reach and involvement. Maintaining this connection is very important to us at BAAS.
Get in touch with BAAS Amsterdam
The experts at BAAS Amsterdam do their best to help you as best as possible with brand activation. So are you curious about what creative campaigns and events will boost your brand's online visibility? Contact BAAS and look together with a professional at the possibilities to make your company succeed online.
Contact

Contact

Contact

Contact

Contact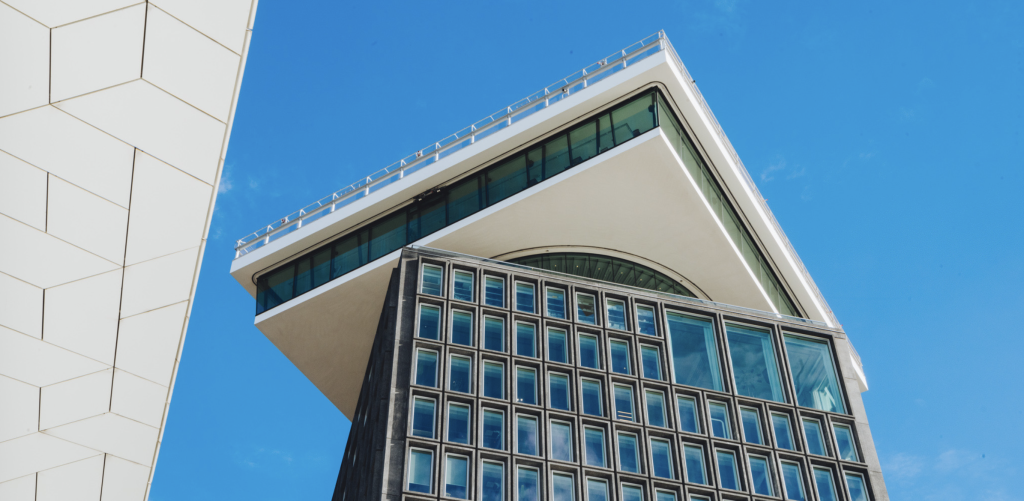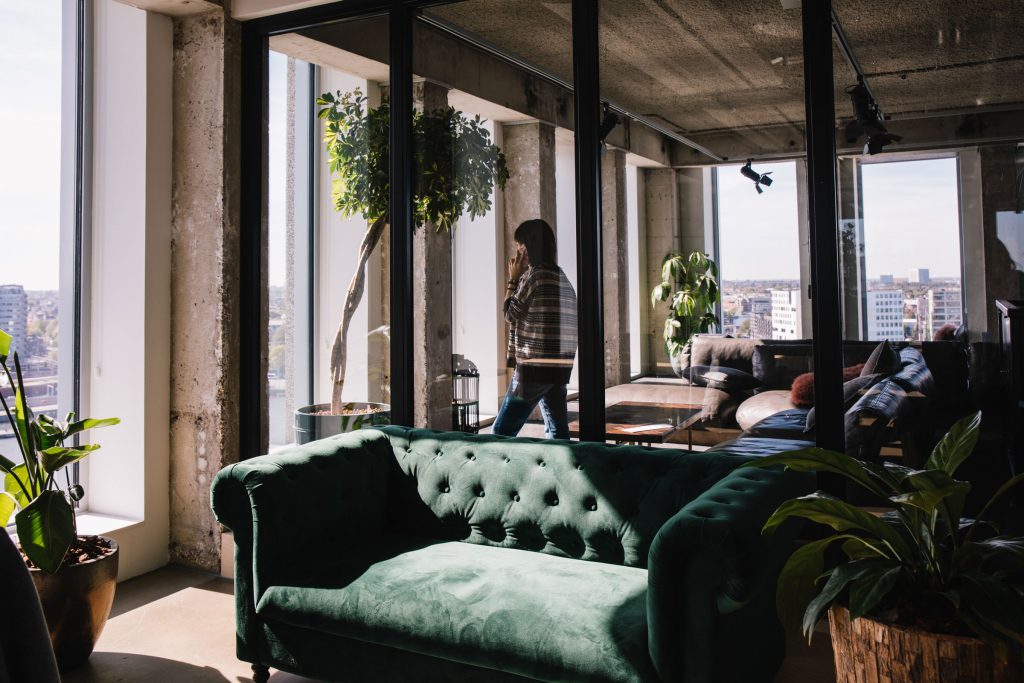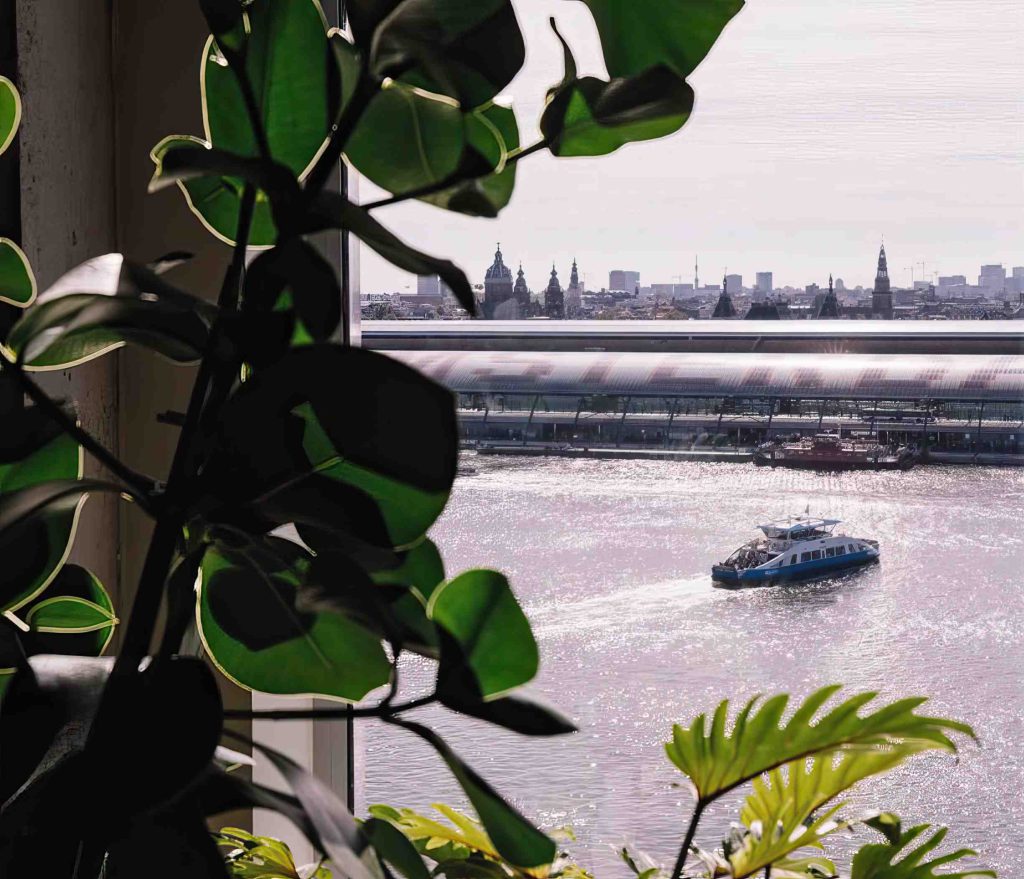 Baas Amsterdam
Overhoeksplein 1
1031 KS Amsterdam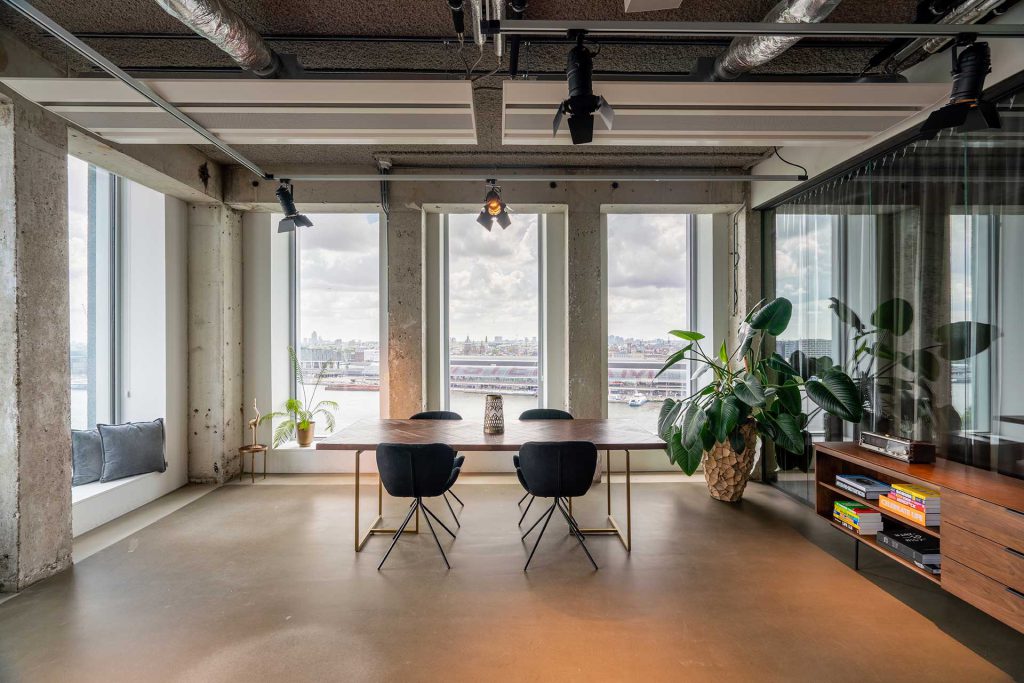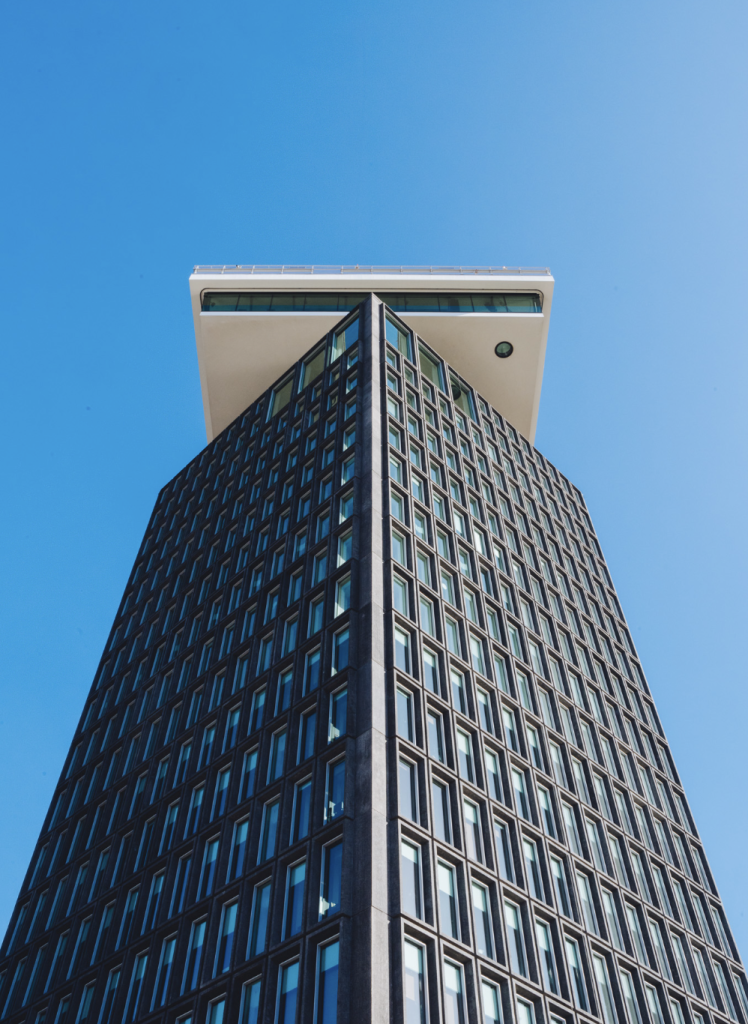 Baas Amsterdam
Overhoeksplein 1
1031 KS Amsterdam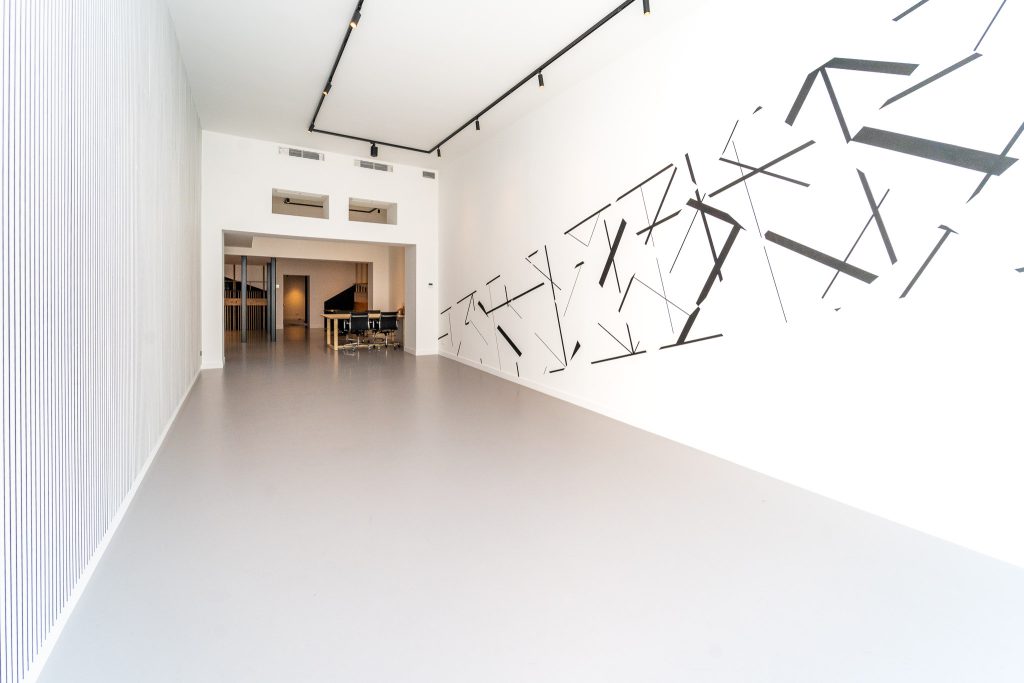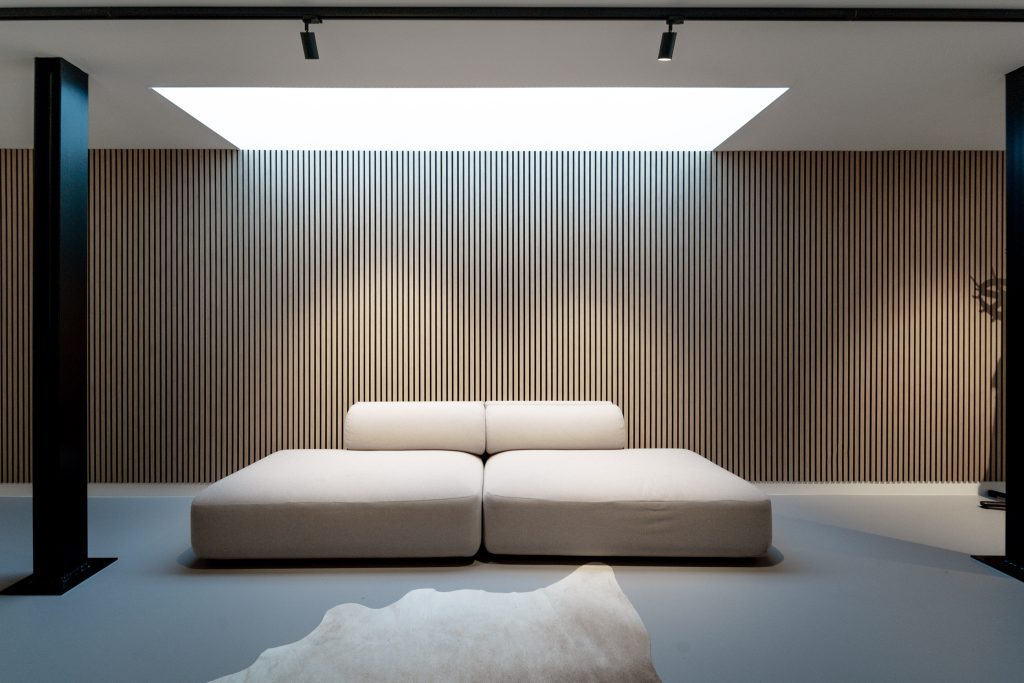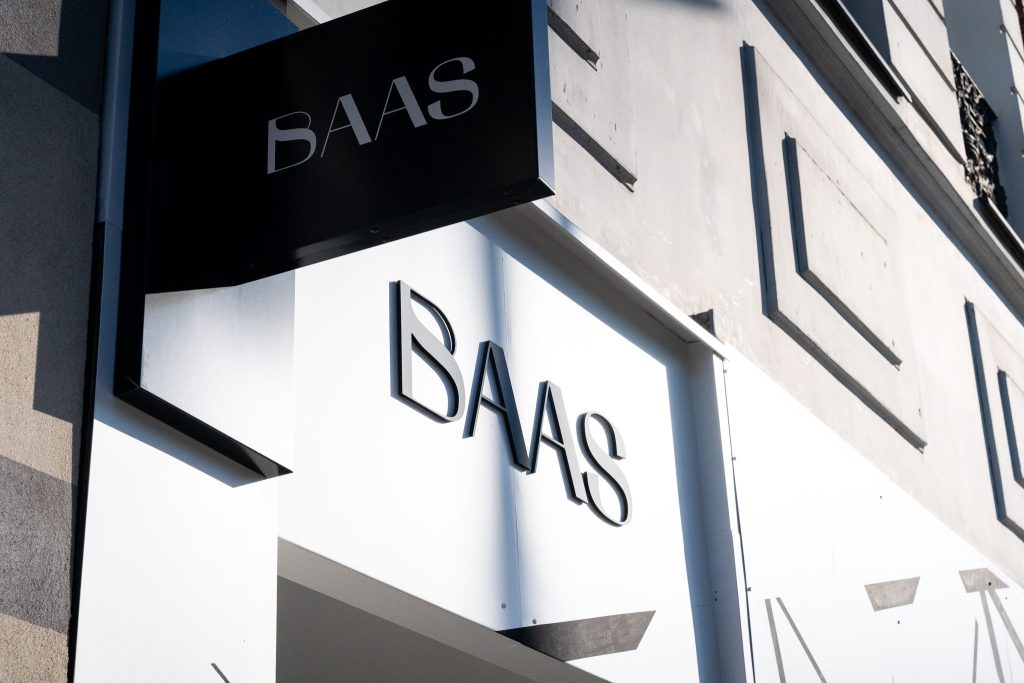 Baas Antwerpen
Amerikalei 173
2000 Antwerpen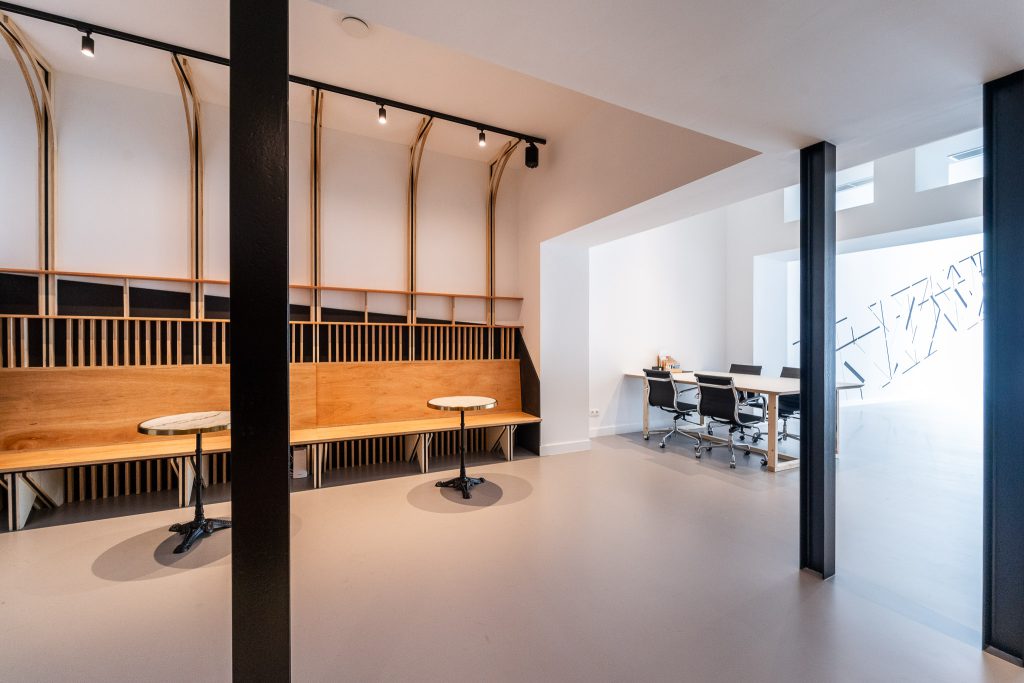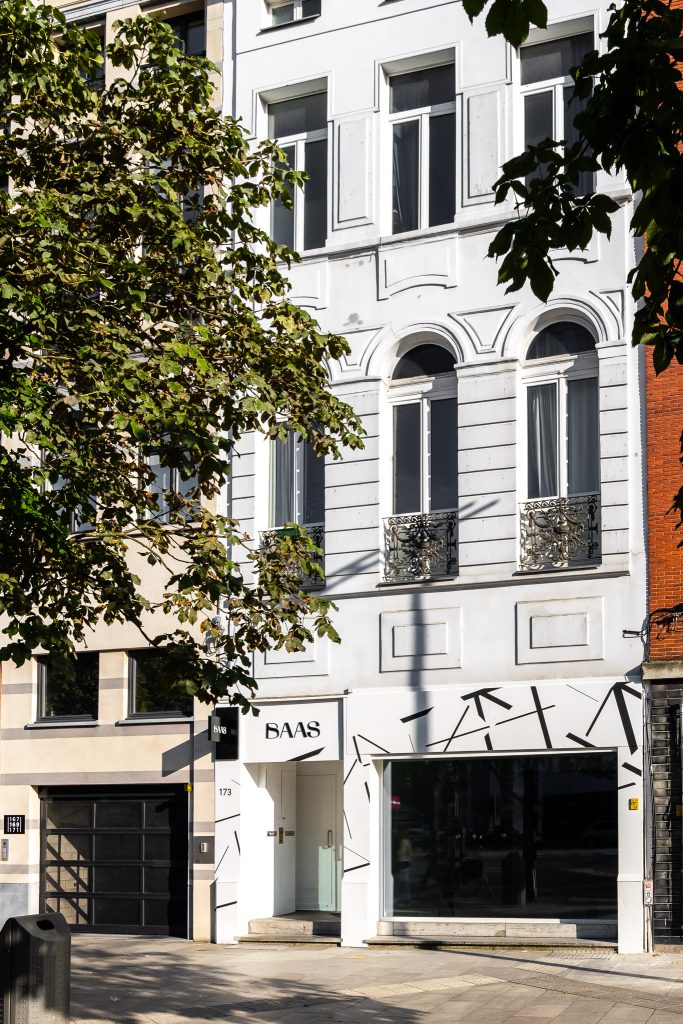 Baas Antwerpen
Amerikalei 173
2000 Antwerpen