BAAS PR and Advertising Agency
Welcome to BAAS Amsterdam, your go-to PR and Advertising Agency located in the heart of the city. We are experts in formulating effective public relations strategies and implementing compelling advertising campaigns that not only amplify your brand's voice but also foster long-term success. With BAAS PR and Advertising Agency, your brand will not just be seen, but be remembered. Are you curious about our wide range of services? Get in touch with BAAS Amsterdam and see where we can help your brand.
At BAAS, we offer a wide array of PR and advertising services designed to help your brand achieve its full potential. Our services range from strategic PR planning and media relations to creative advertising campaigns and digital marketing solutions. With a meticulous approach to understanding your brand's story and goals, BAAS PR and Advertising Agency delivers bespoke strategies that resonate with your target audience, drive engagement, and enhance brand reputation.
Why choose for BAAS Amsterdam
Choosing BAAS PR and Advertising Agency means opting for a team of experienced professionals dedicated to your brand's growth. Our agency boasts a proven track record in creating successful PR and advertising strategies that yield impressive results. We have a deep understanding of the local and global media landscape, allowing us to craft narratives and campaigns that appeal to the right audiences. With BAAS, your brand is our priority, and we're committed to helping you stand out in a crowded market.
Contact BAAS Amsterdam today!
Ready to elevate your brand's image and reach? Get in touch with BAAS PR and Advertising Agency today. Let's embark on a journey to shape public perception, captivate audiences, and drive your business growth together. With BAAS PR and Advertising Agency in Amsterdam, your brand is set to become the 'BAAS' in the industry.
Contact

Contact

Contact

Contact

Contact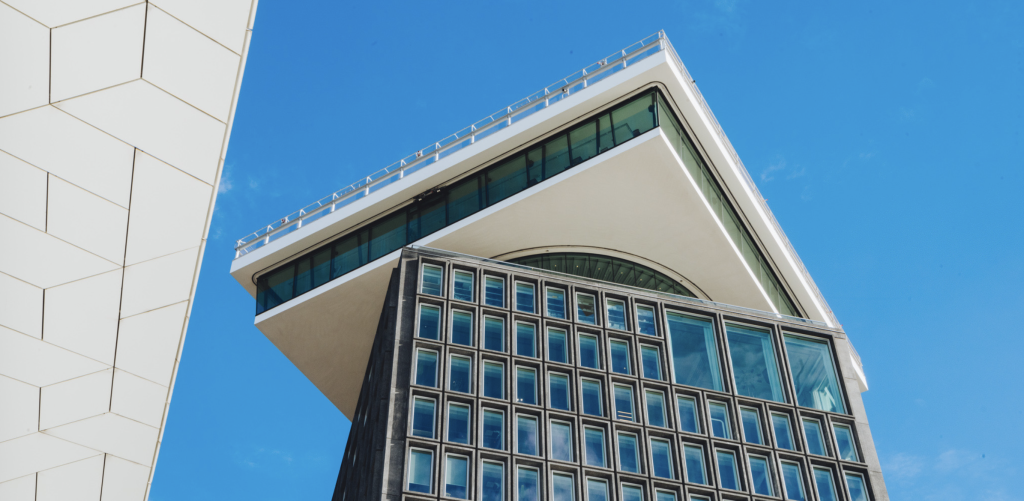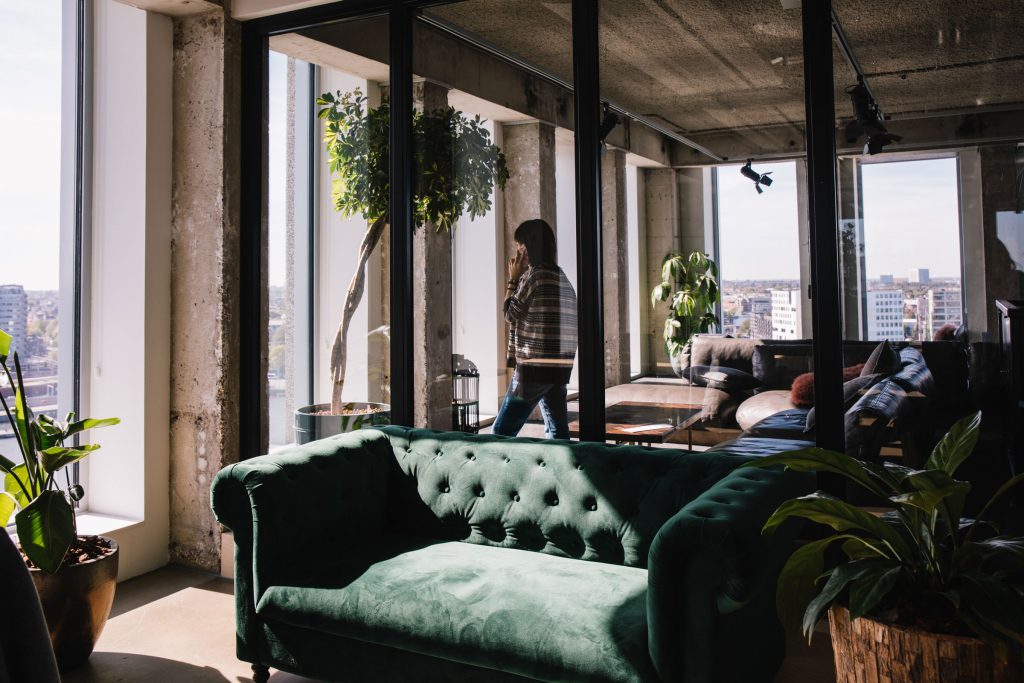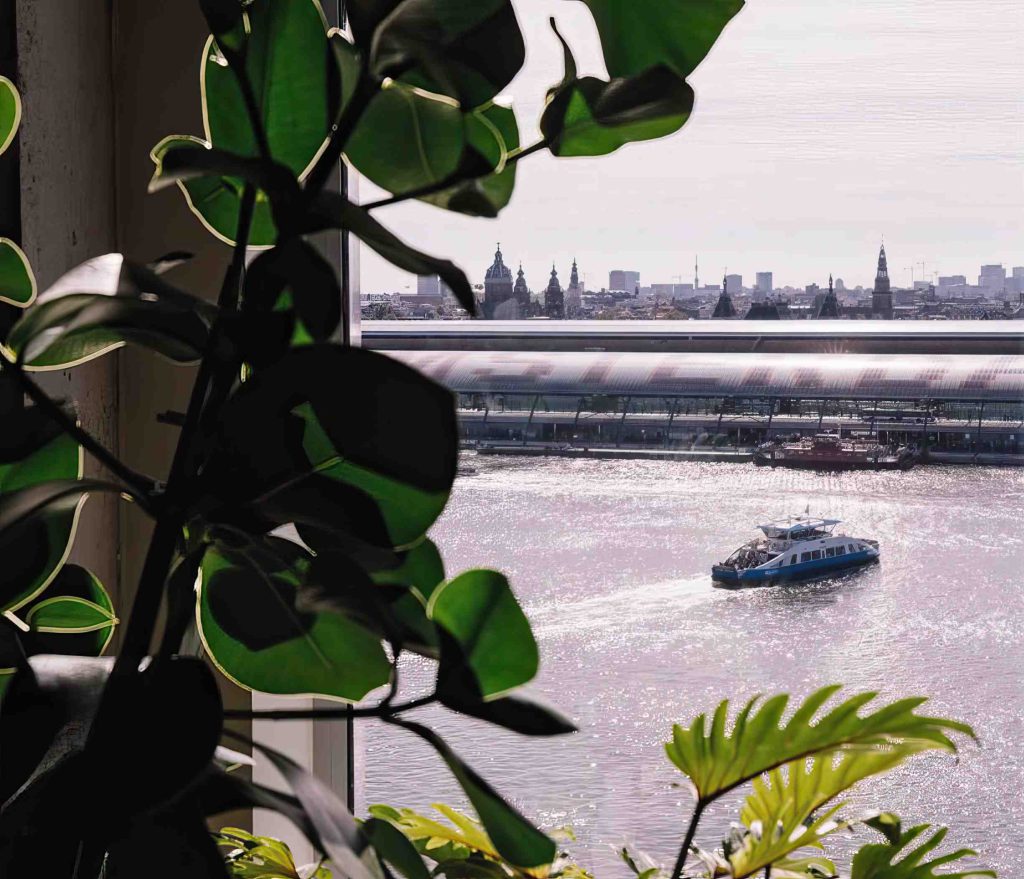 Baas Amsterdam
Overhoeksplein 1
1031 KS Amsterdam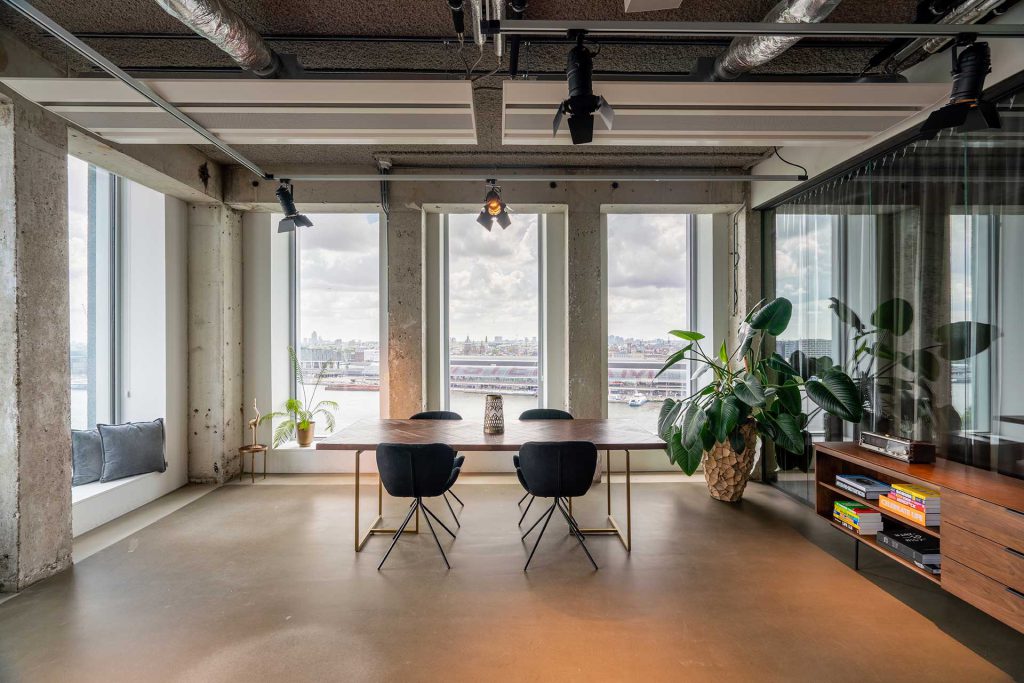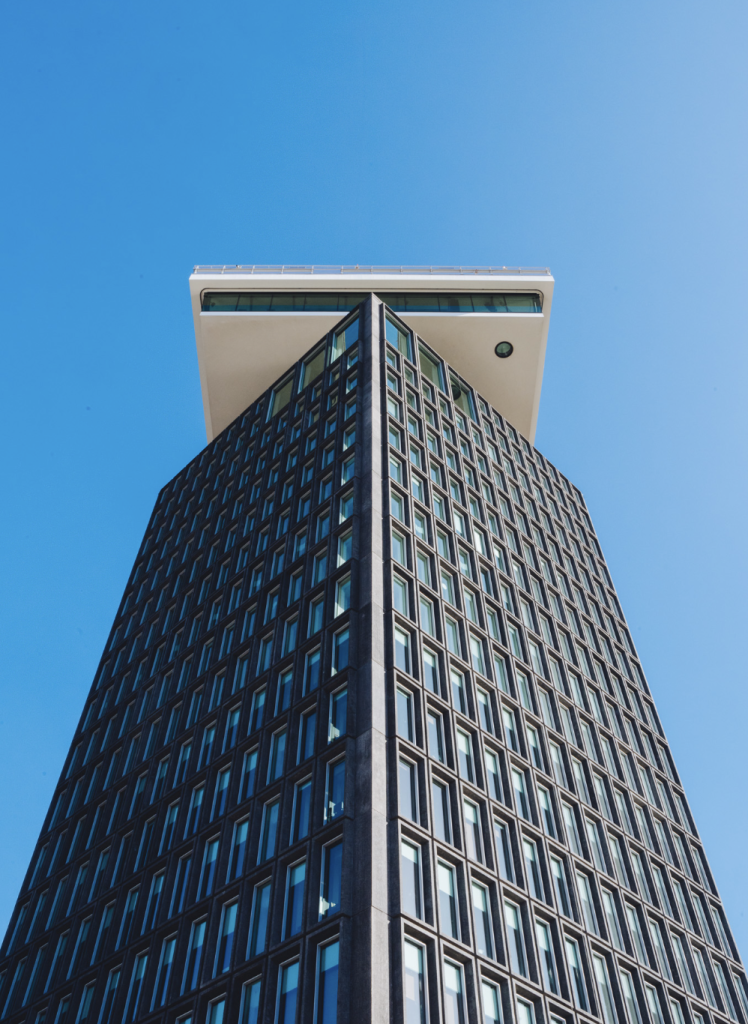 Baas Amsterdam
Overhoeksplein 1
1031 KS Amsterdam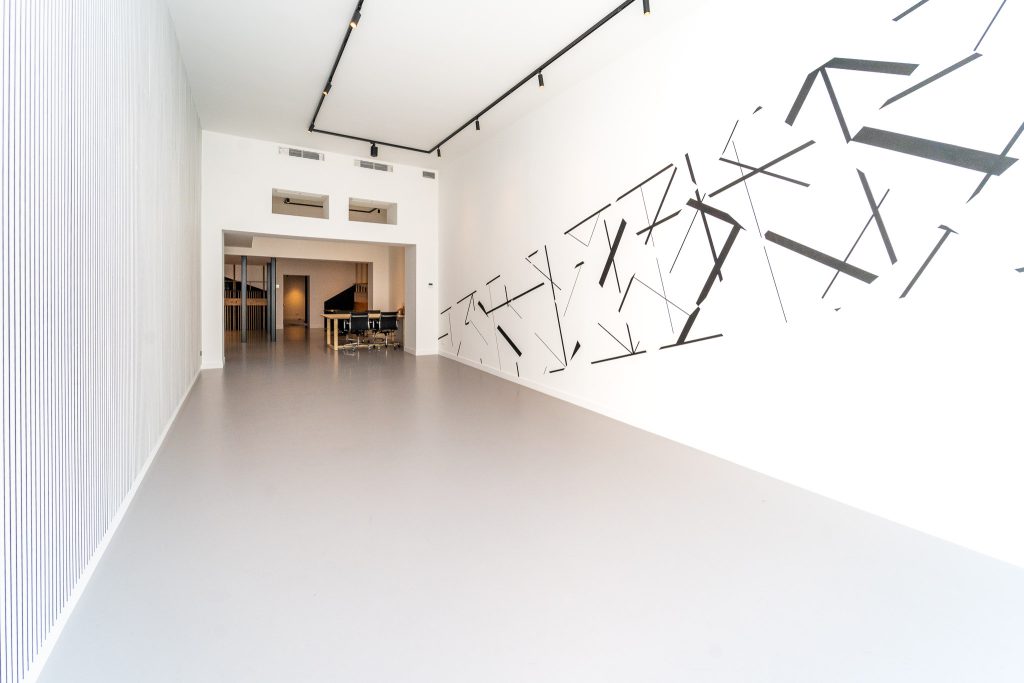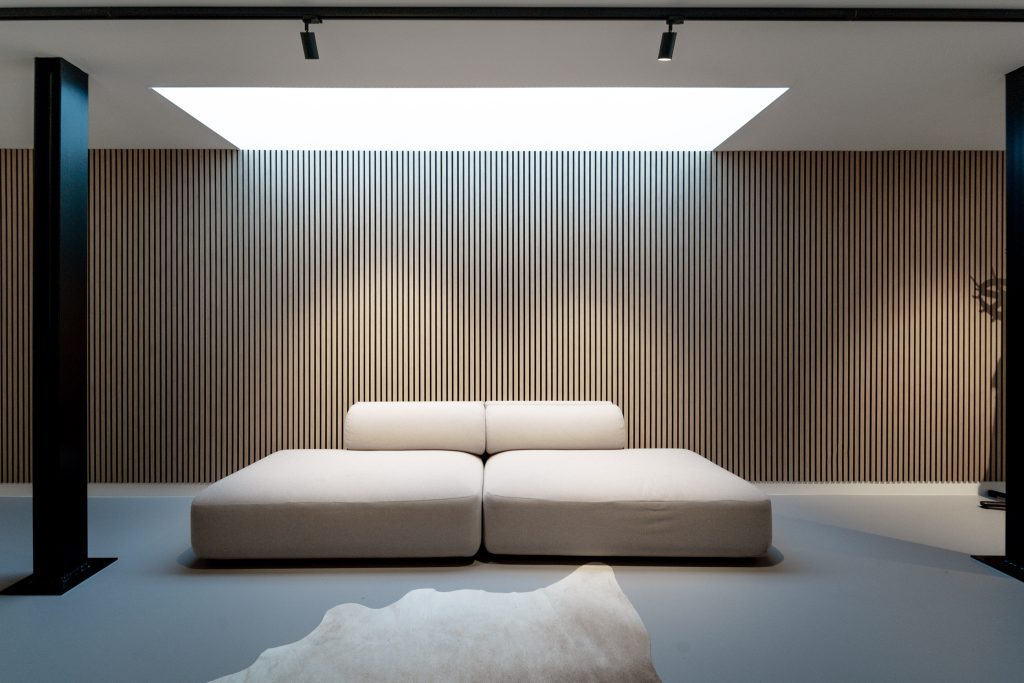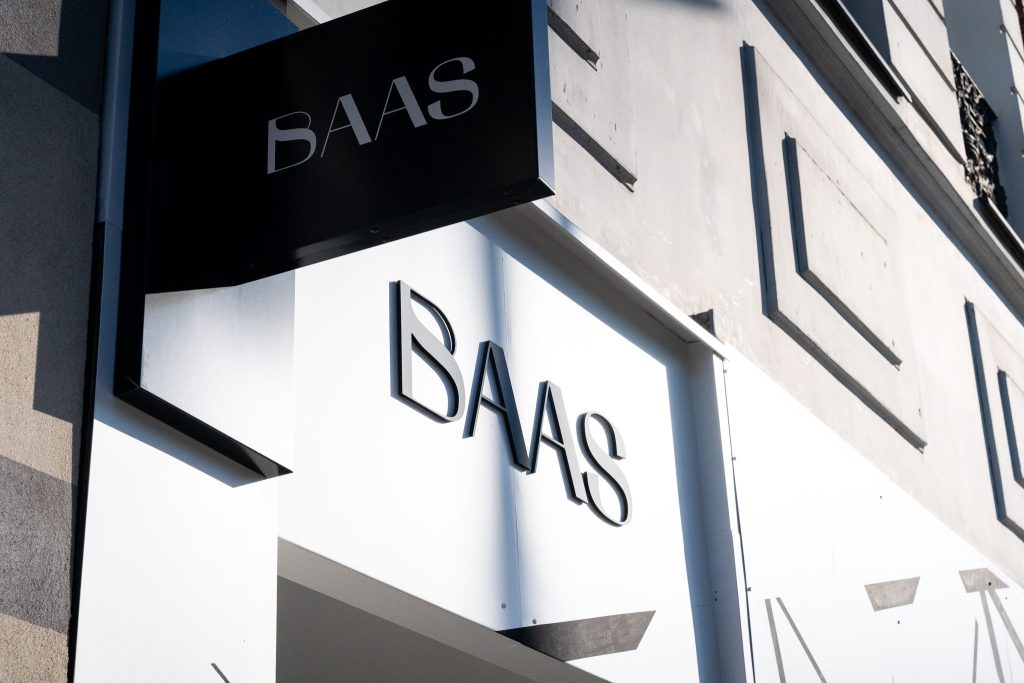 Baas Antwerpen
Amerikalei 173
2000 Antwerpen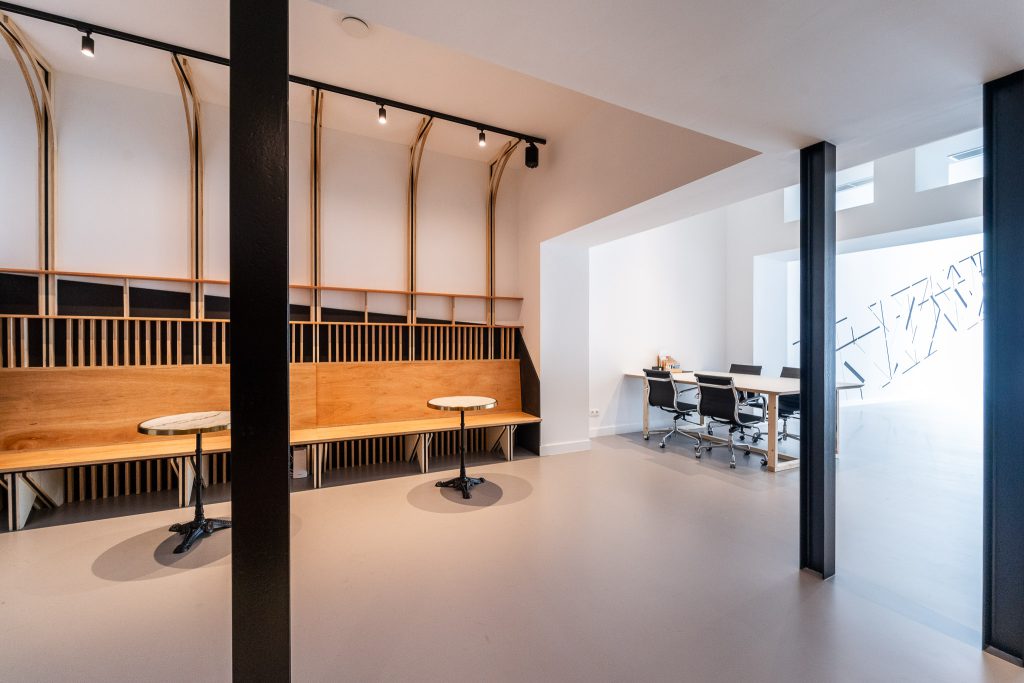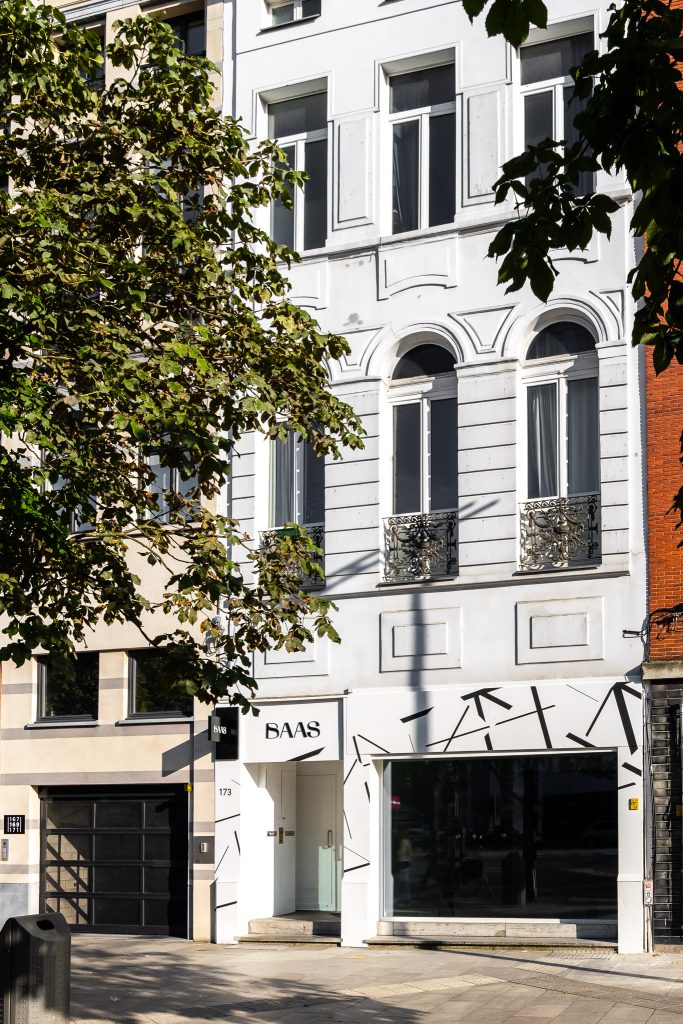 Baas Antwerpen
Amerikalei 173
2000 Antwerpen