BAAS Marketing agency
Choose for BAAS as your new marketing agency. Marketing is needed to increase the sales of your product or service. It can be done online as well as offline. When getting into marketing with your company you need the right marketing strategy. BAAS Amsterdam is a marketing agency who helps big brands around the world to get the right offline and online exposure. We target the right kind of audience. Are you interested in the services we offer? Read below more about BAAS. If you got any questions after reading feel free to get in touch with us.
Marketing strategy
Marketing entails multiple disciplines, from offline to online. In order to decide which disciplines will work best for your goals, a strategy needs to be created. As stated, the first thing is to know the goals. What do you want to achieve with marketing? Based on that, we will help with deciding which disciplines to use. Another important part is knowing what sets your company apart from the competition. Of course, this will also be communicated in the content. All the content will be created in line with your branding. On this aspect, we can also help.
Implementing the right strategy
BAAS can help you with implementing the right strategy. When we create and design different content a lot of creativity is needed. Our team at BAAS bursts with creativity. We are on top of the latest trends so we know all the ins and outs. This way we will astound you and your public with the marketing strategy. And to most important, the marketing strategy will be in line with your company's goals and beliefs.
Choose for BAAS Amsterdam
Are you in need of a good marketing agency choose for BAAS Amsterdam. Get in touch with us and checkout the many possibilities we have. We help you to get the right kind of online and offline exposure.
Contact

Contact

Contact

Contact

Contact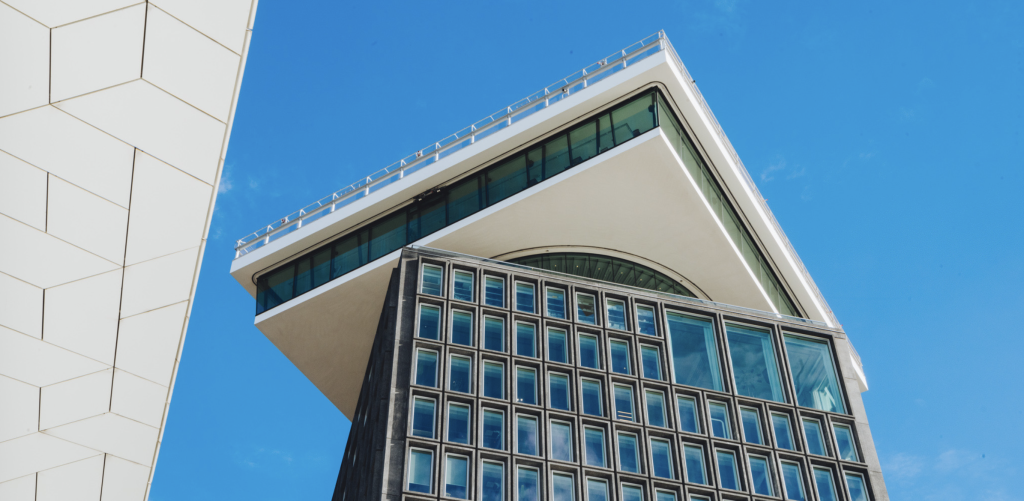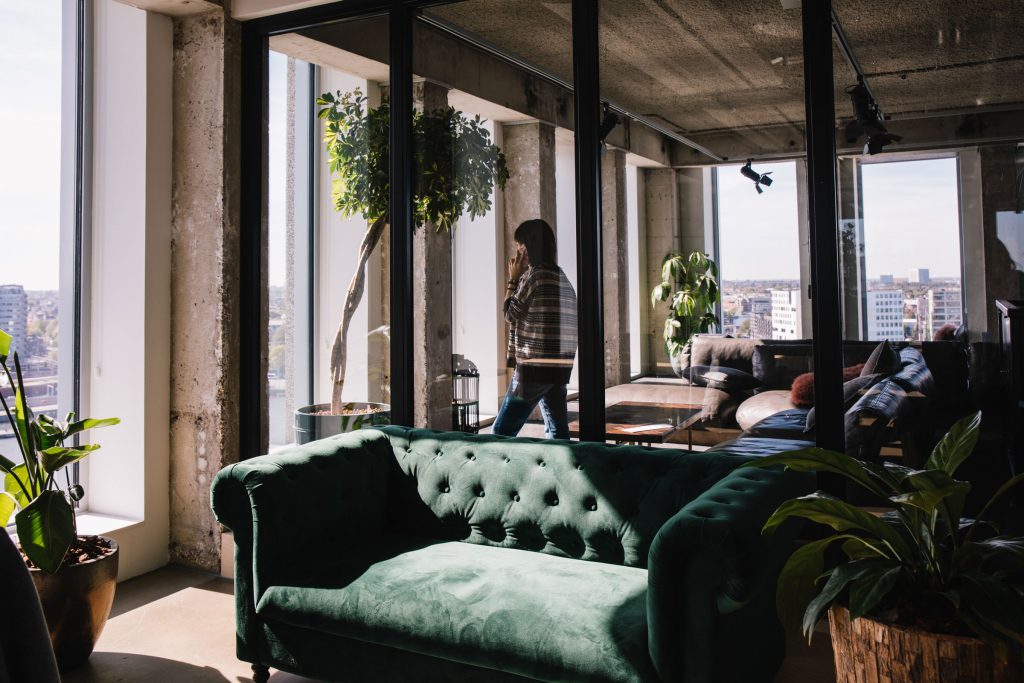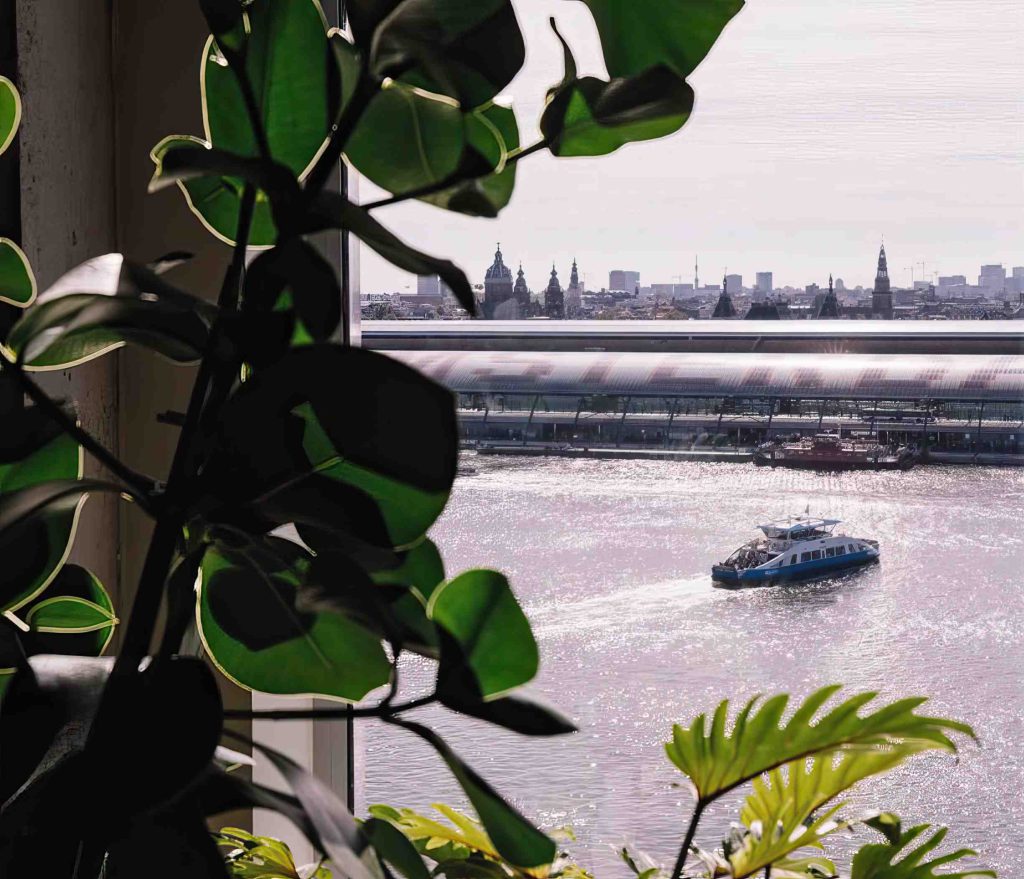 Baas Amsterdam
Overhoeksplein 1
1031 KS Amsterdam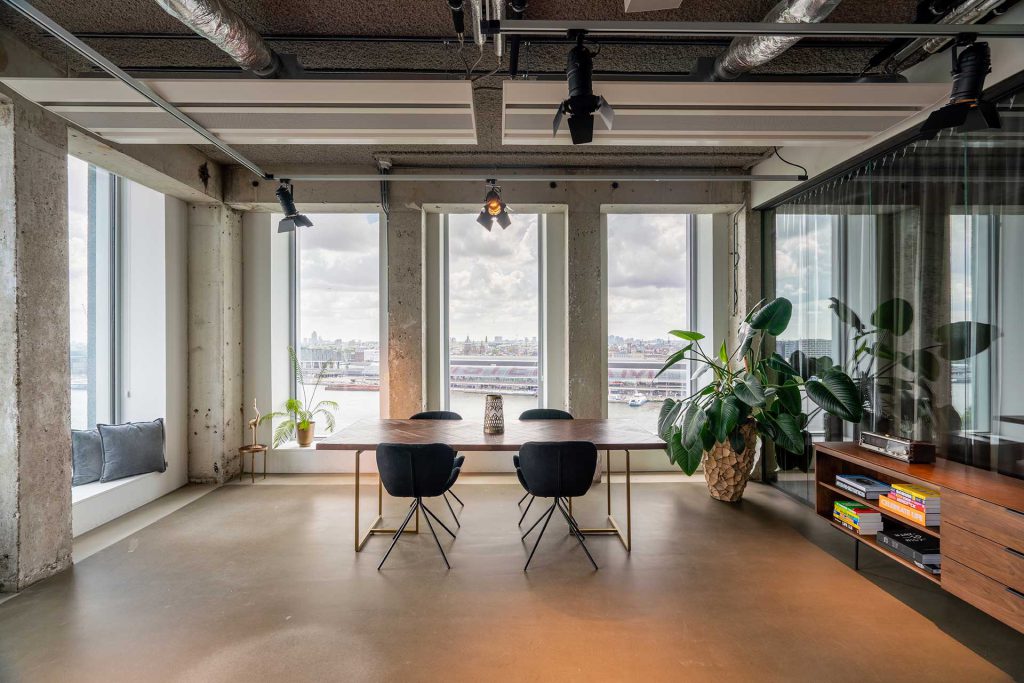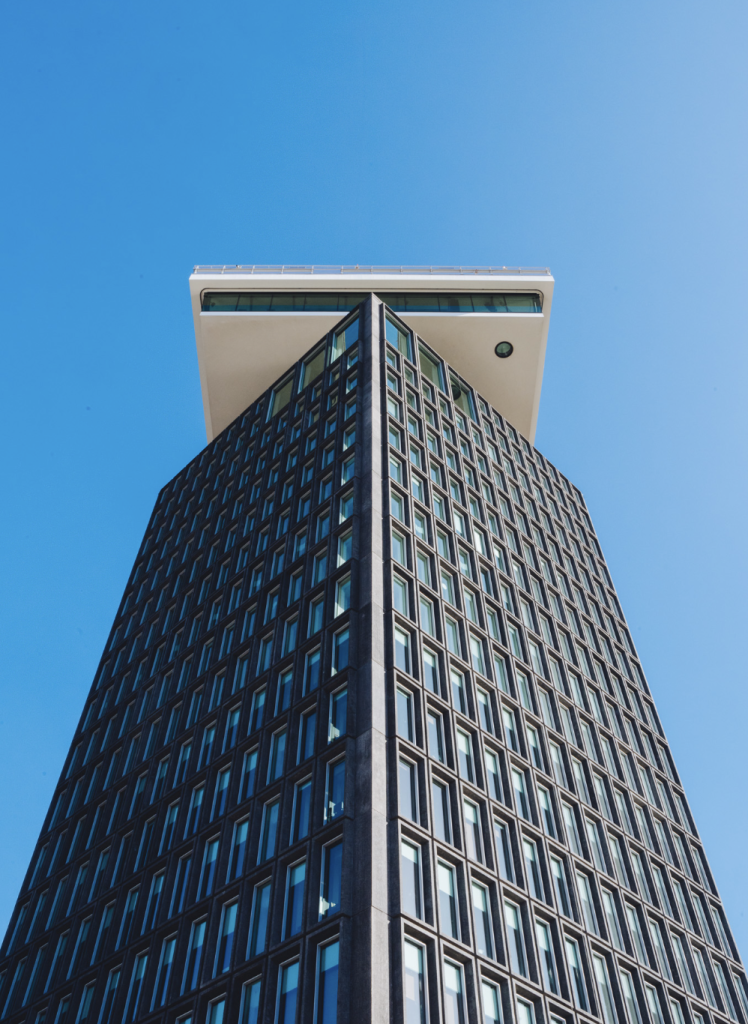 Baas Amsterdam
Overhoeksplein 1
1031 KS Amsterdam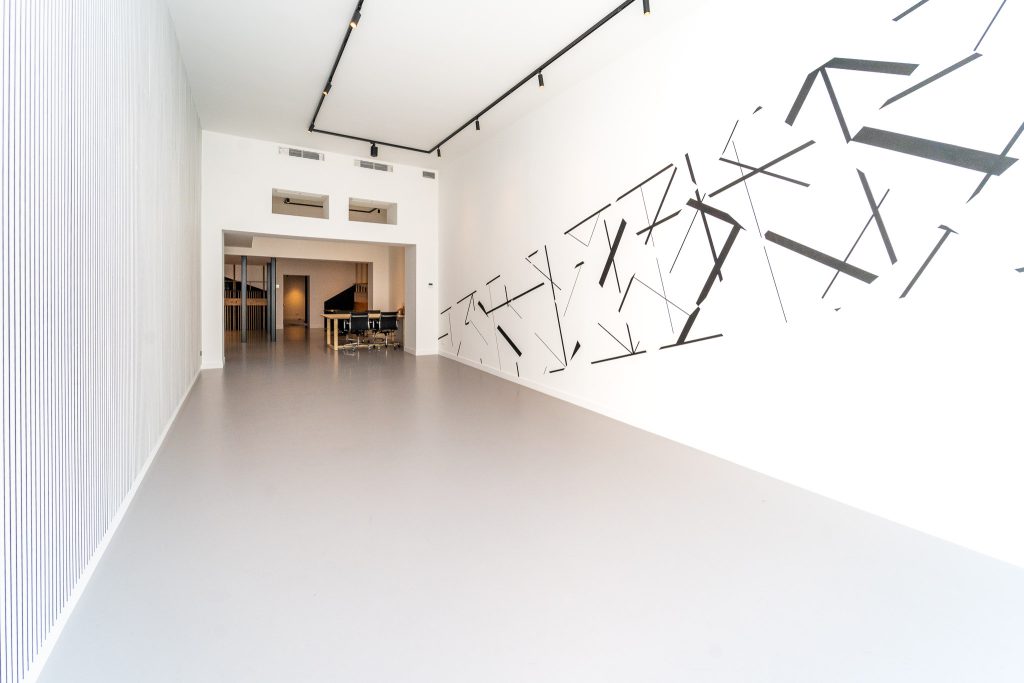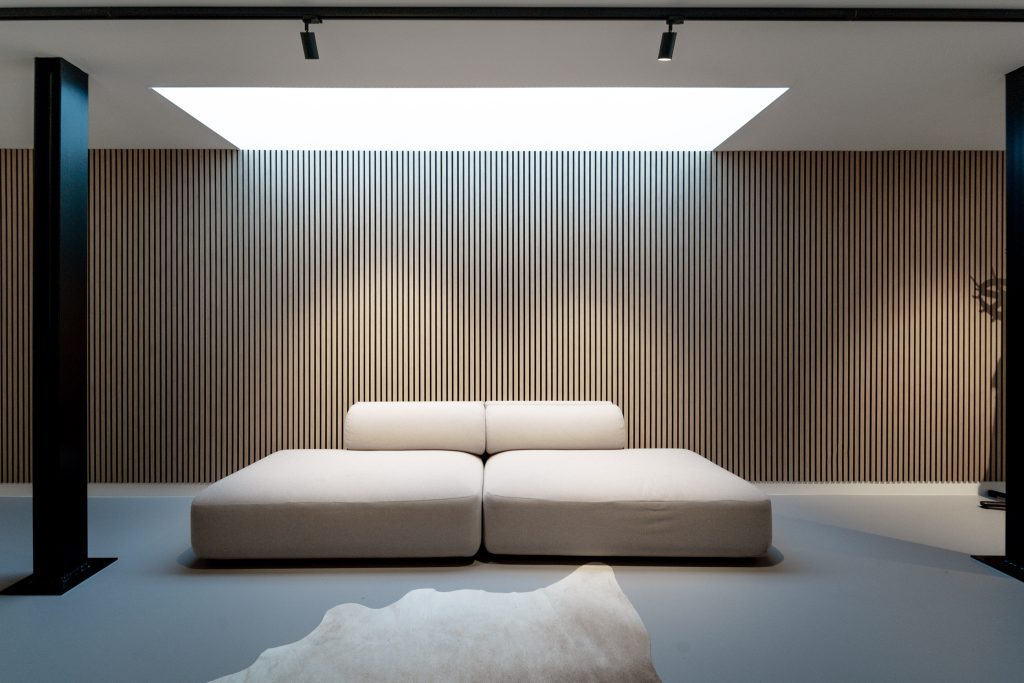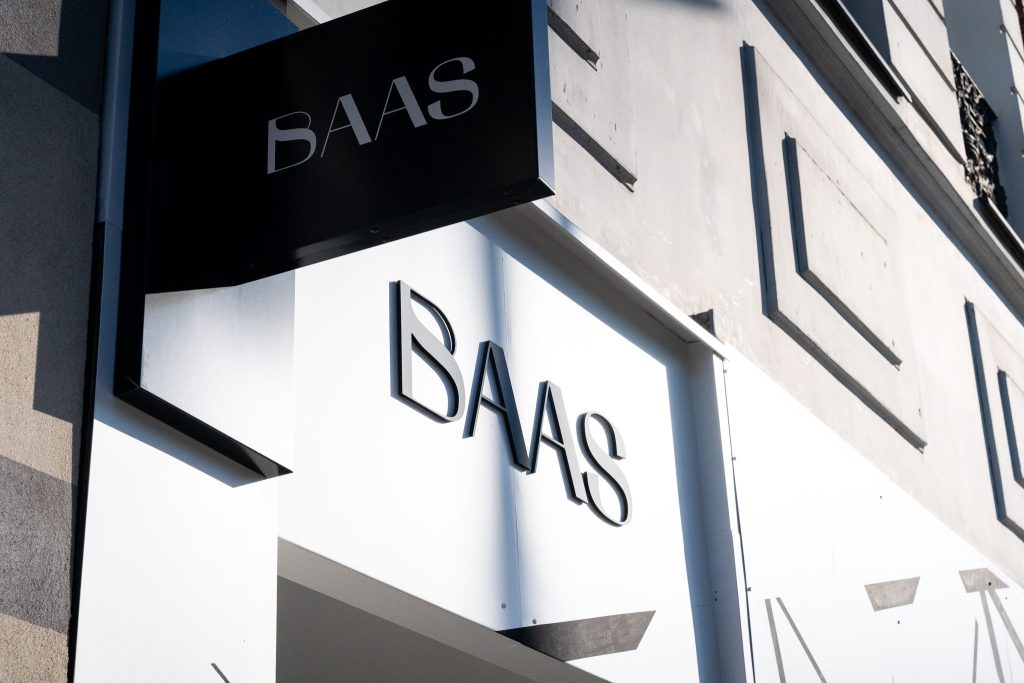 Baas Antwerpen
Amerikalei 173
2000 Antwerpen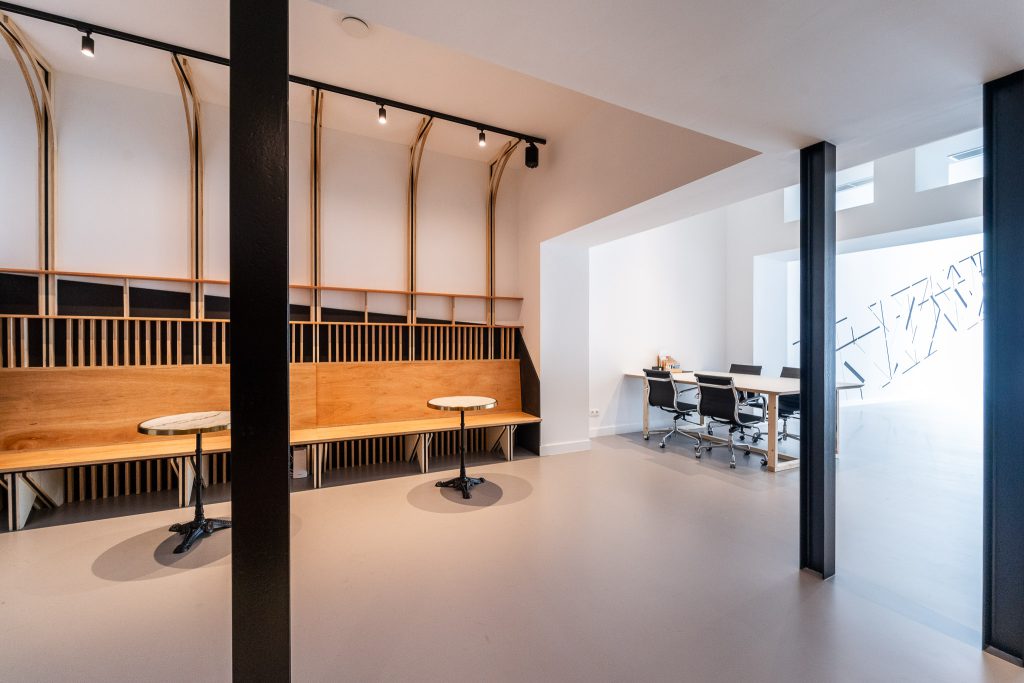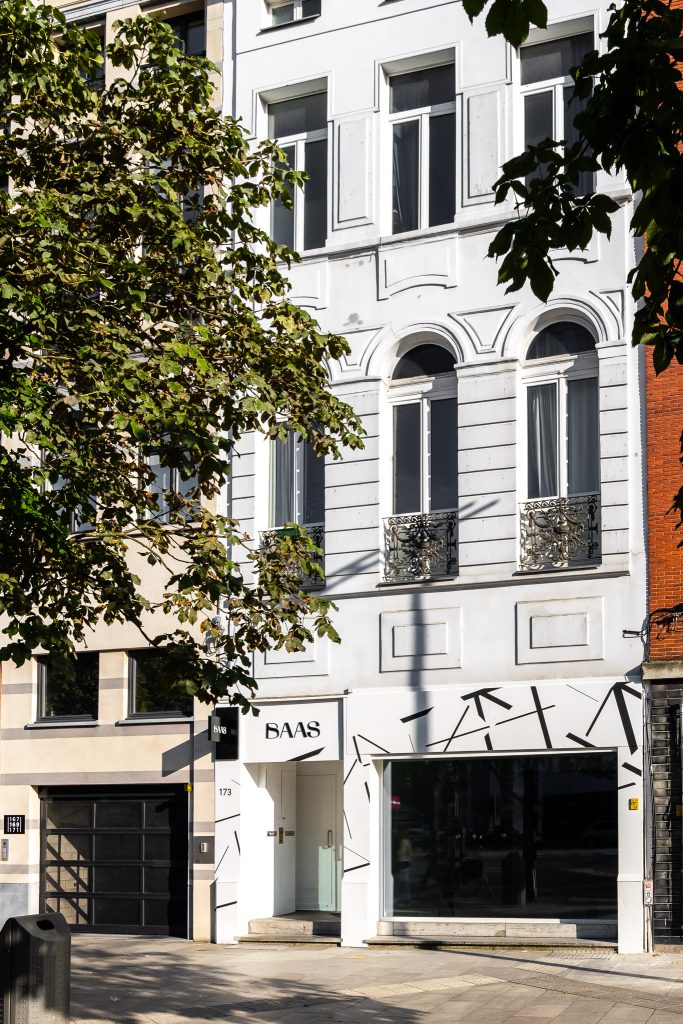 Baas Antwerpen
Amerikalei 173
2000 Antwerpen