BAAS Influencer Agency
BAAS Amsterdam is the Influencer Agency you'll need. These days a lot of companies and brand make use of influencer agencies. This is because influencer can promote products and services to a wide audience. More and more people are starting their career as a influencer. They are active on the big social media platforms like Instagram and TikTok. The market keeps getting bigger and bigger. A lot of influencers make use of their niche audience to promote products they support. But how do you put them to good use for your own brand. At BAAS Amsterdam we have experts who work with influencers.
Influencers
Influencers are people with a huge following on social media platforms. These influencers have build their audience on social media. They post about subjects that are interesting for their audience. They usually have a big enthusiastic and engaged group of followers. Because there are influencers in every kind of niche there are a lot of opportunities to represent your brand.
People nowadays have more social trust in influencers than in celebrities. Because Influencer stick more to their priorities. That way by using the right kind of influencer for your brand can result in an explosive online growth. When that happens your return on investment will be huge.
BAAS Amsterdam
The experts at BAAS Amsterdam know all the latest trends about influencer marketing. We will help you pick and choose the right influencer for your products or services. We also help and create the best possible content to share on social media.
Get in touch with BAAS Amsterdam
Are you interested in having BAAS Amsterdam as your Influencer Agency to help you get more online exposure for your products or services? Get in contact met BAAS Amsterdam and checkout the many possibilities with the help of your experts.
Contact

Contact

Contact

Contact

Contact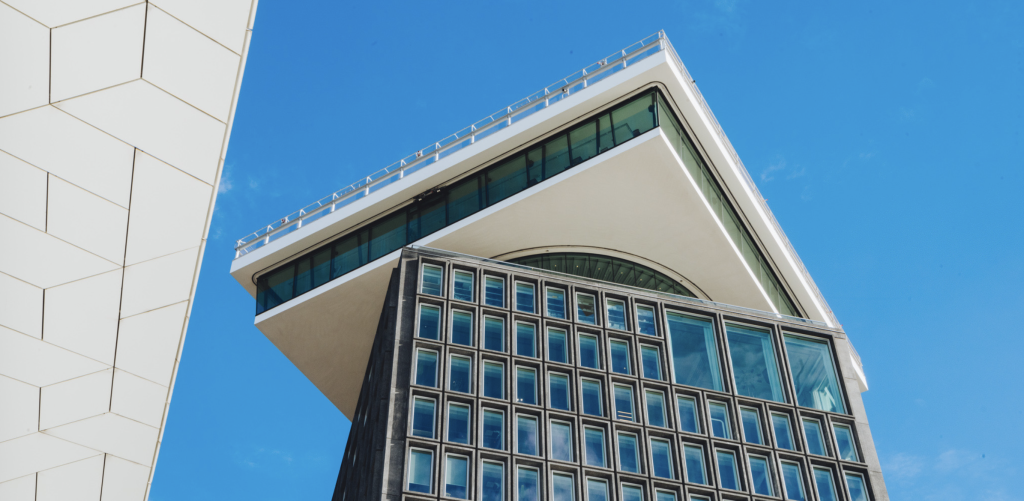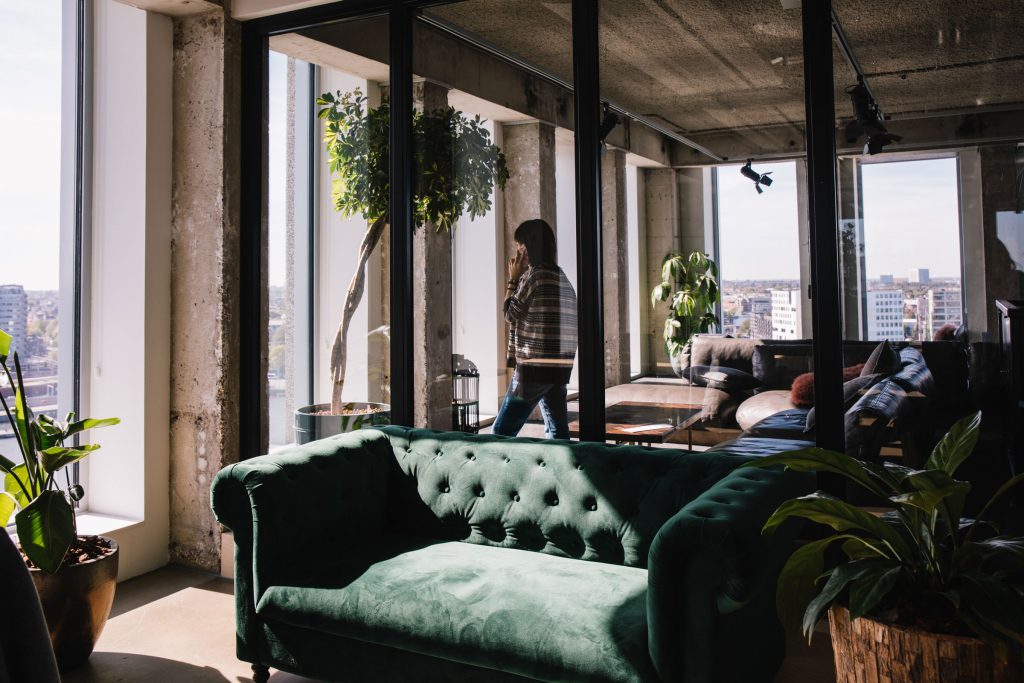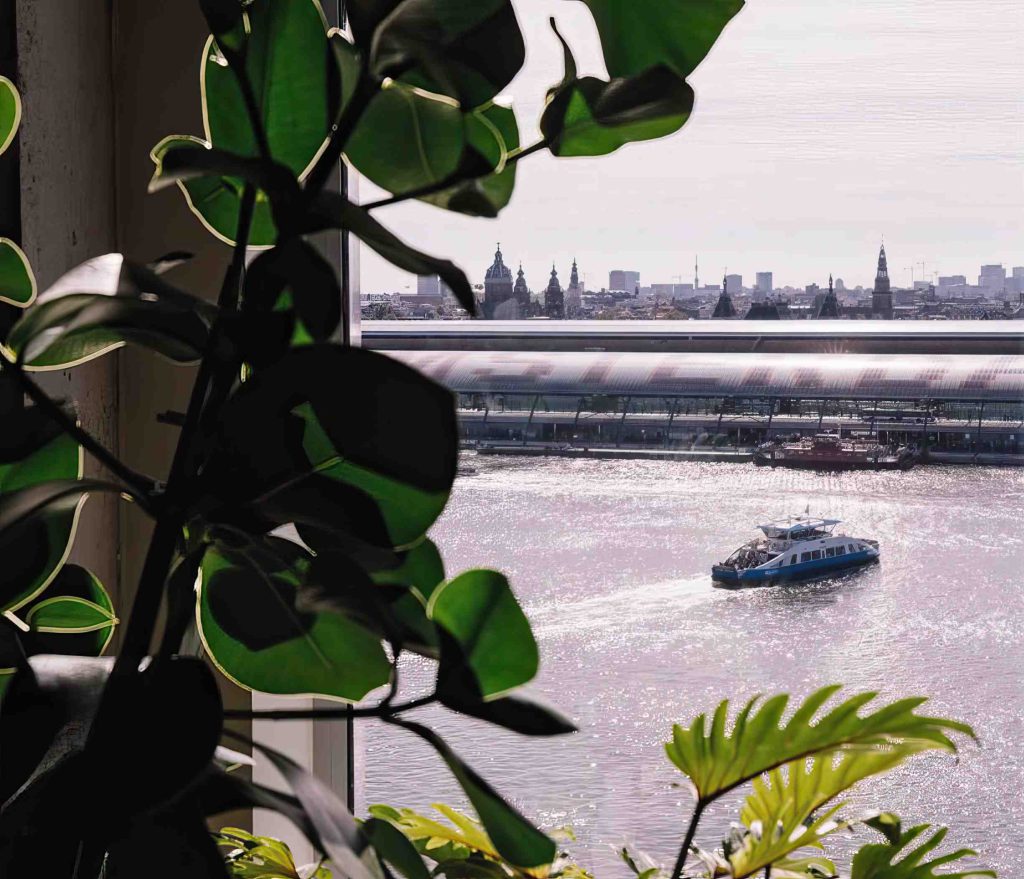 Baas Amsterdam
Overhoeksplein 1
1031 KS Amsterdam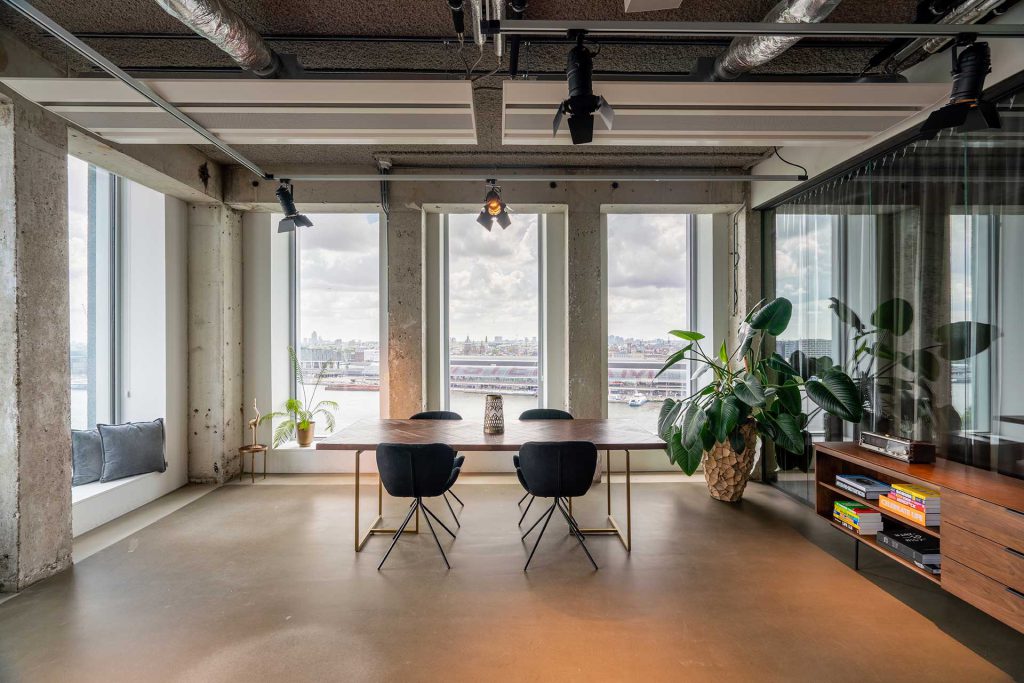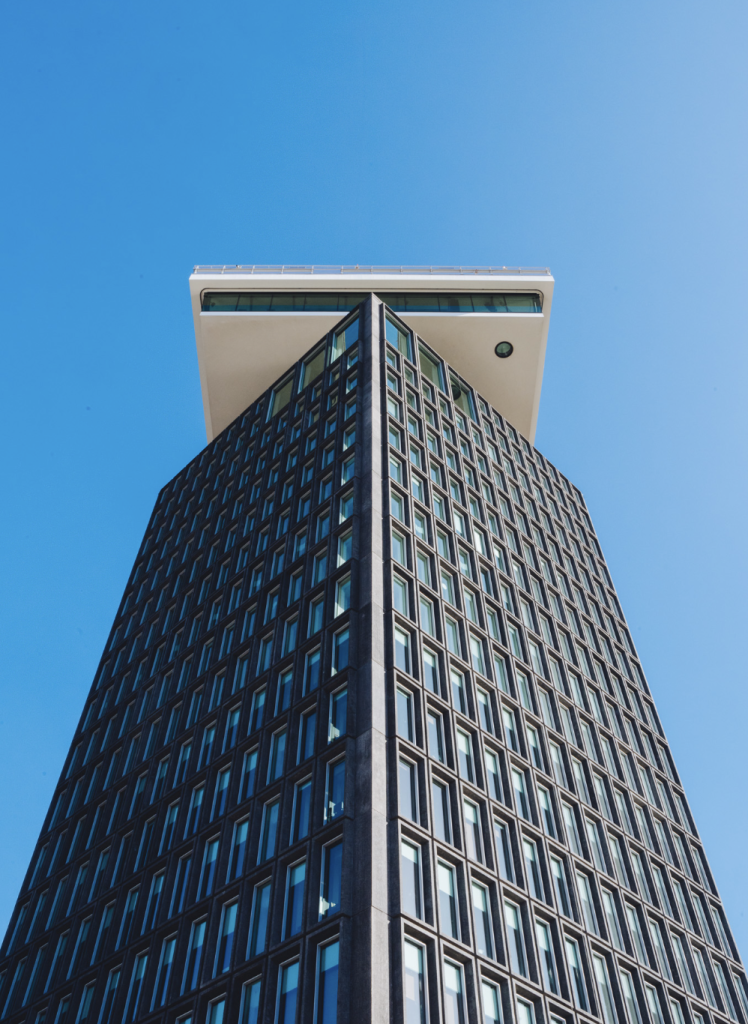 Baas Amsterdam
Overhoeksplein 1
1031 KS Amsterdam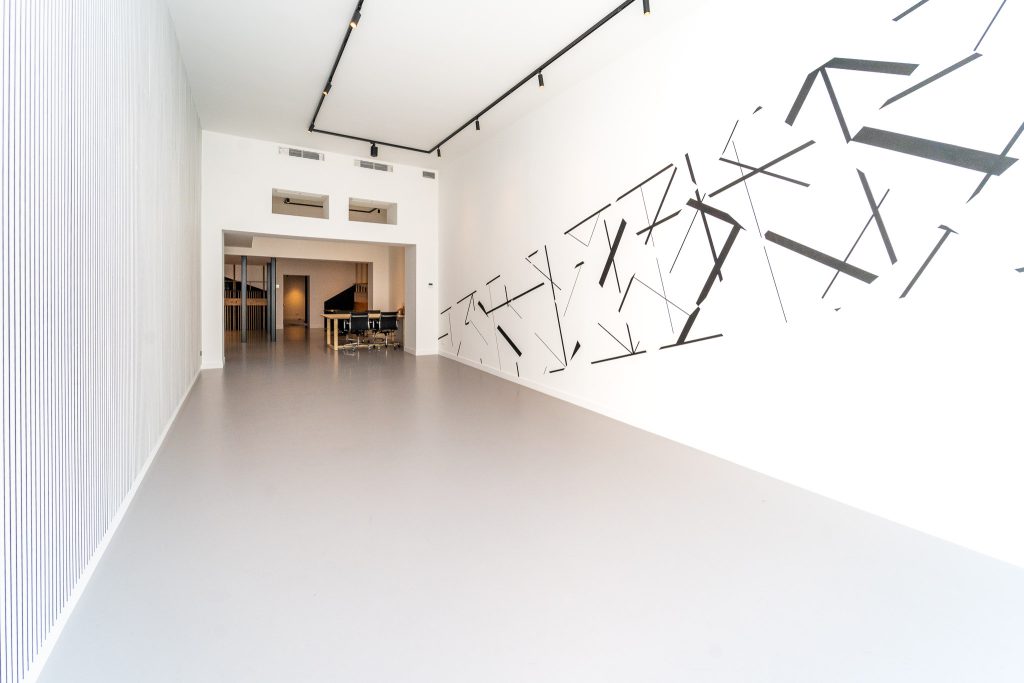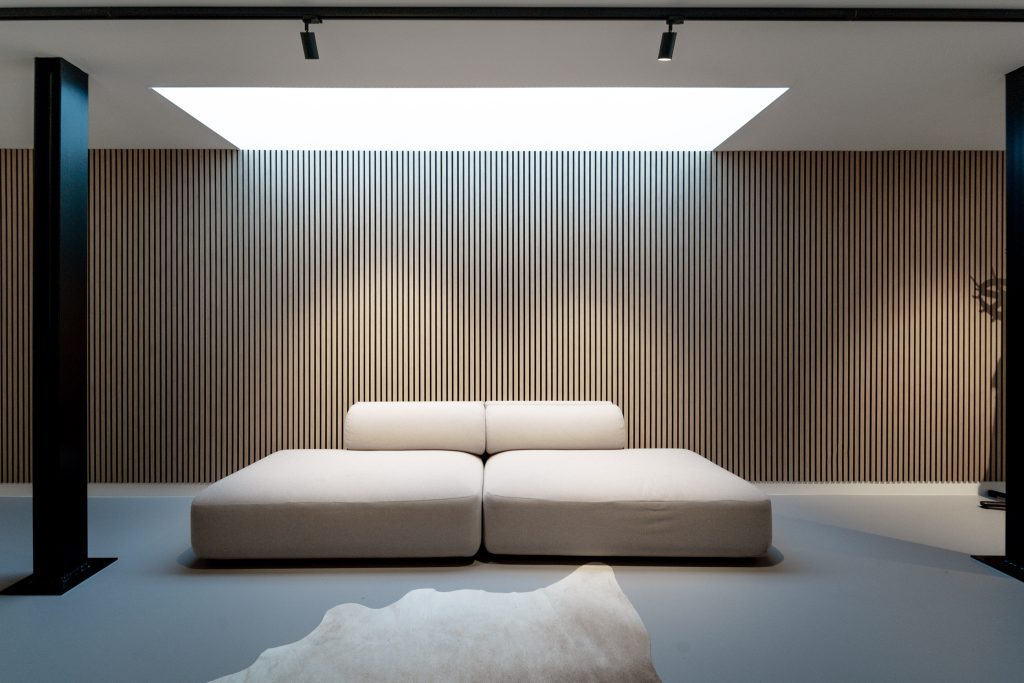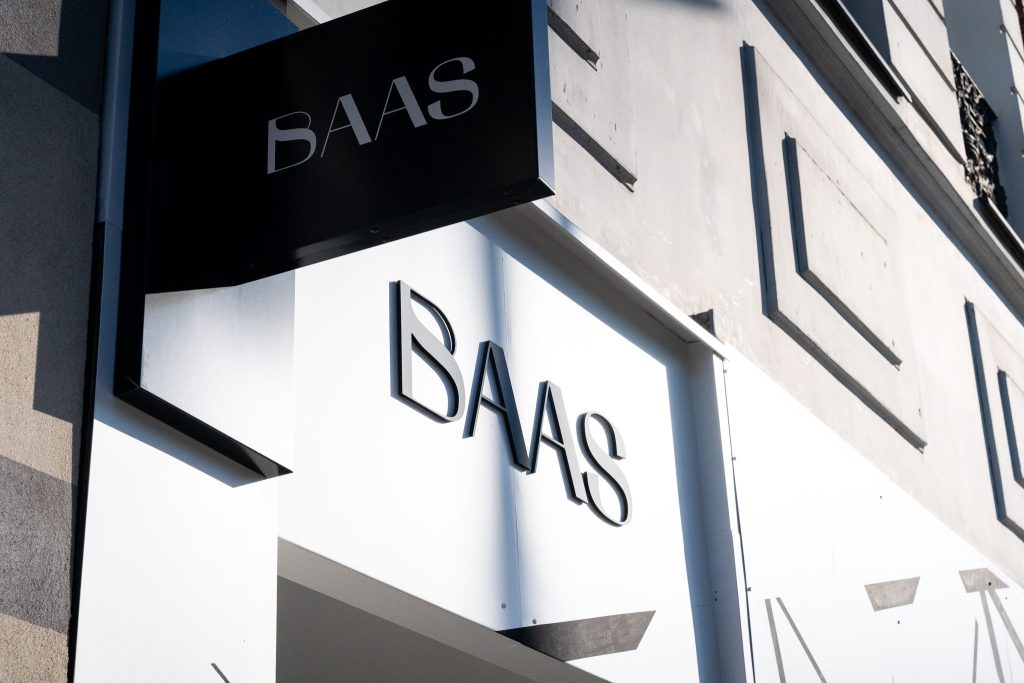 Baas Antwerpen
Amerikalei 173
2000 Antwerpen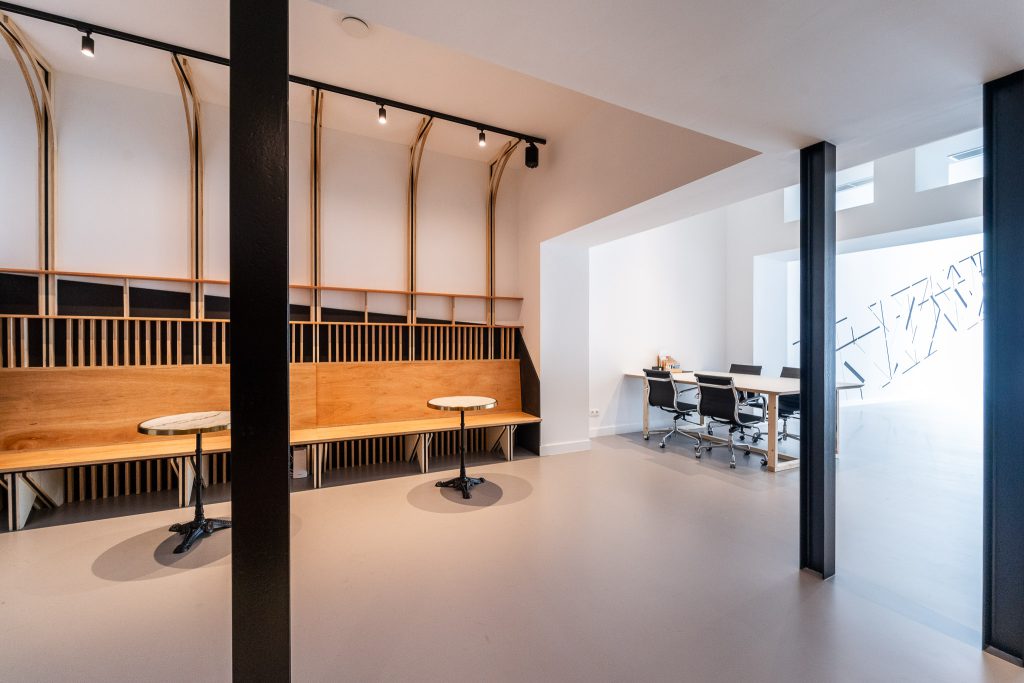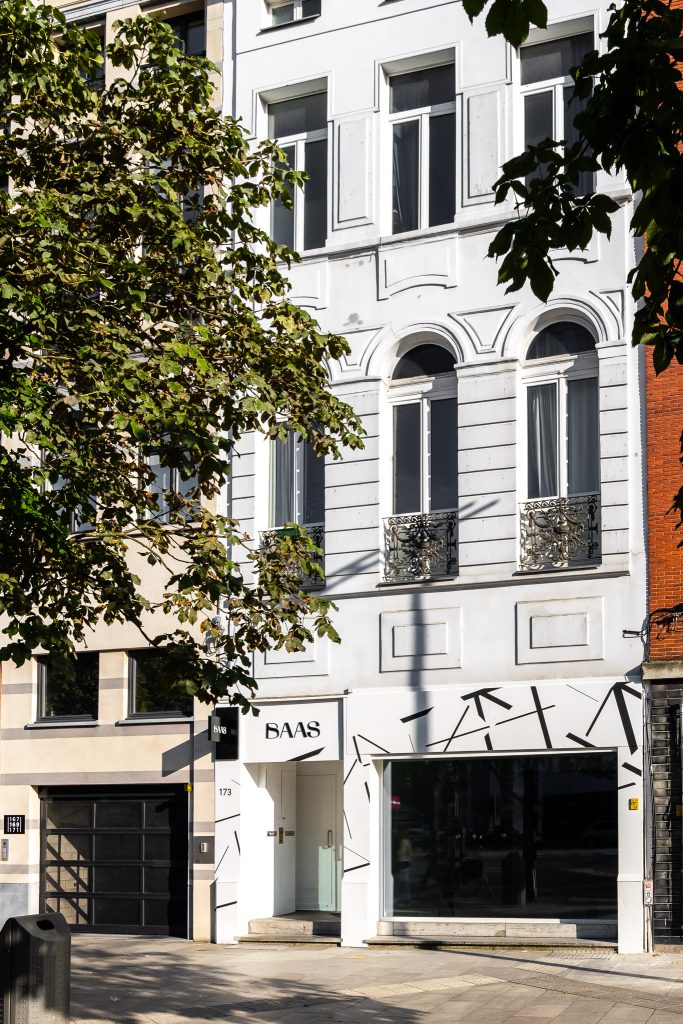 Baas Antwerpen
Amerikalei 173
2000 Antwerpen