BAAS Digital Marketing Amsterdam
Welcome to BAAS Amsterdam, your premier digital marketing partner in the heart of the Netherlands. Our deep understanding of the digital landscape allows us to develop innovative strategies that transform businesses and drive growth. Whether you're a startup or an established business looking to enhance your online presence, BAAS Digital Marketing Amsterdam has got you covered. Are you looking for more information? Read down below more about our services and why you should choose for BAAS Amsterdam.
Expert Digital Marketing Services at BAAS Amsterdam
At BAAS, we offer a comprehensive suite of digital marketing services tailored to meet your unique business goals. From search engine optimization (SEO) to social media management, content creation, and online advertising, we leverage cutting-edge digital tools and trends to deliver measurable results. As part of our commitment to delivering the best services, we conduct thorough market research and data analysis to craft strategies that align with your brand's vision and target audience.
Why Choose BAAS for Your Digital Marketing Needs in Amsterdam
Choosing BAAS Digital Marketing Amsterdam means you're investing in results-driven strategies. We have a proven track record in delivering powerful digital marketing campaigns that not only increase visibility but also promote engagement and conversions. Our team of digital experts are skilled in various aspects of digital marketing, ensuring that you'll receive a holistic and effective strategy for your brand. We take pride in our ability to deliver exceptional services that contribute to our clients' success.
Contact BAAS Digital Marketing Amsterdam Today
Ready to take your digital marketing to the next level? Reach out to us at BAAS Digital Marketing Amsterdam today. Let us show you how our customized digital strategies can bolster your online presence and drive business growth. We're excited to partner with you in your digital marketing journey, delivering the most effective solutions that resonate with your brand and audience.
Contact

Contact

Contact

Contact

Contact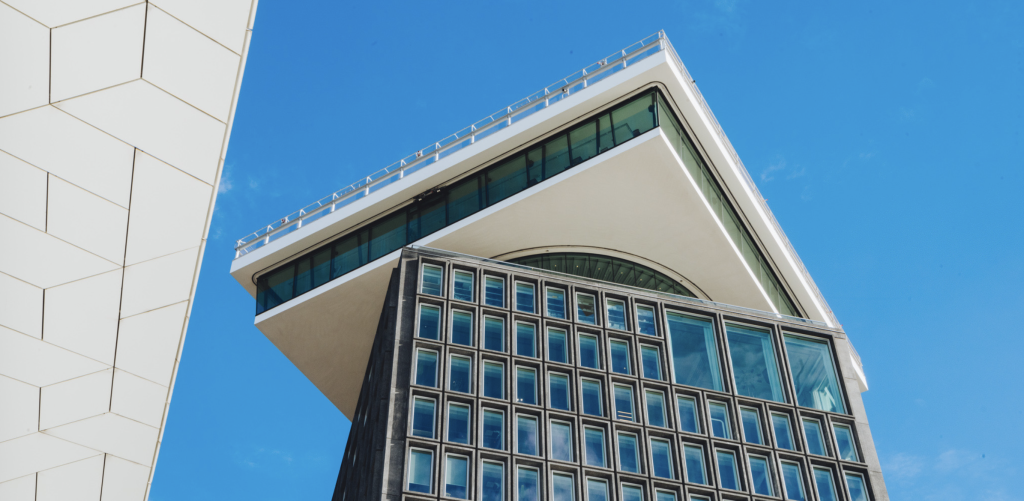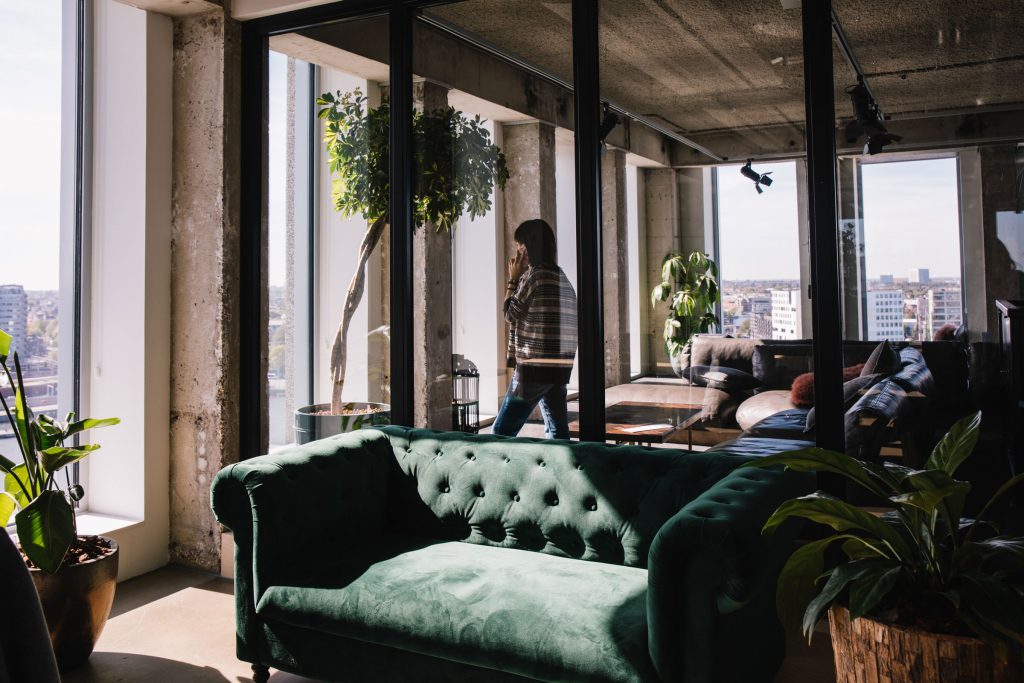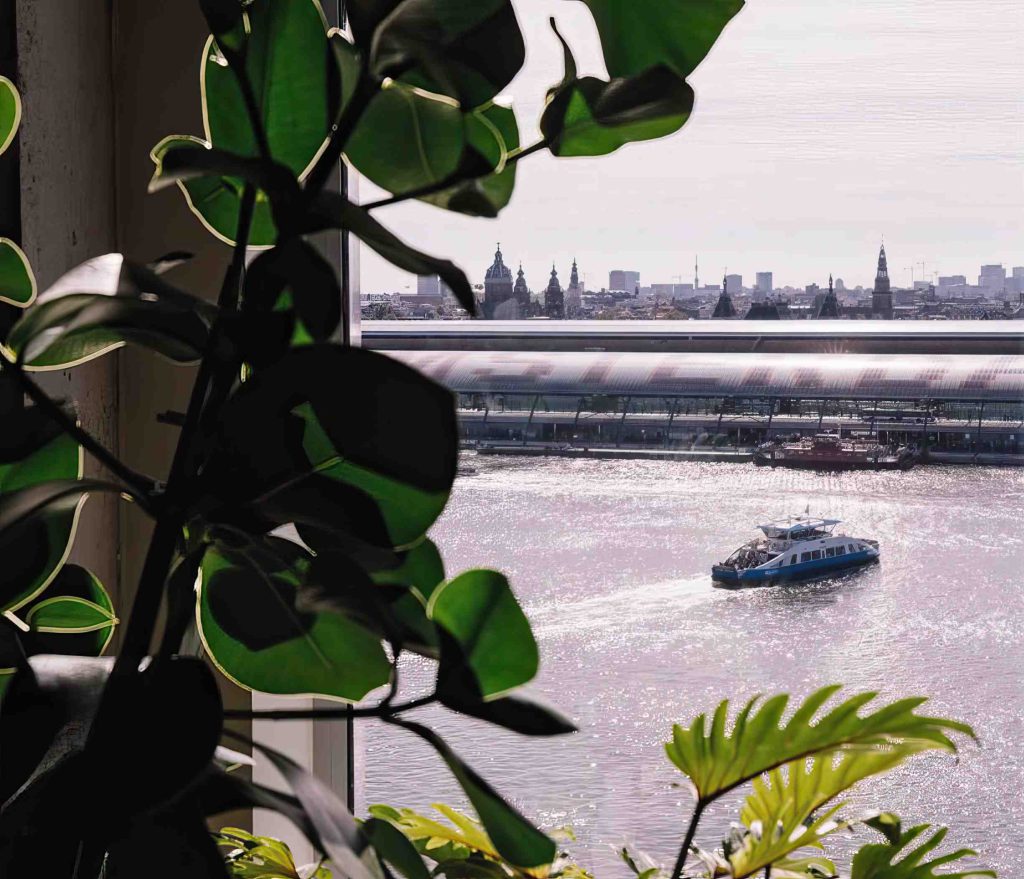 Baas Amsterdam
Overhoeksplein 1
1031 KS Amsterdam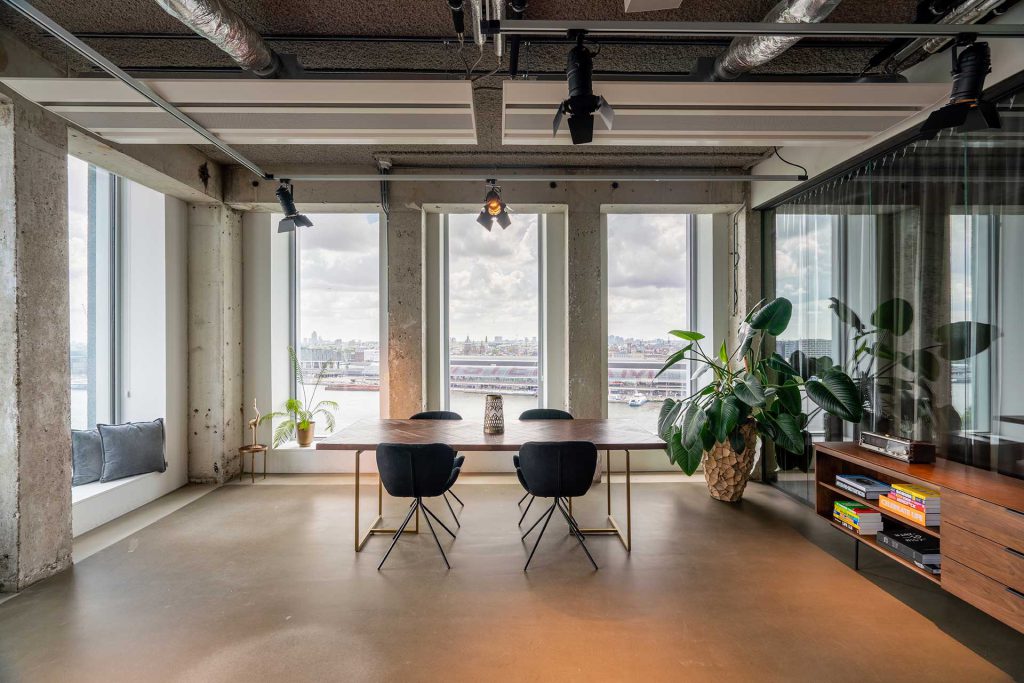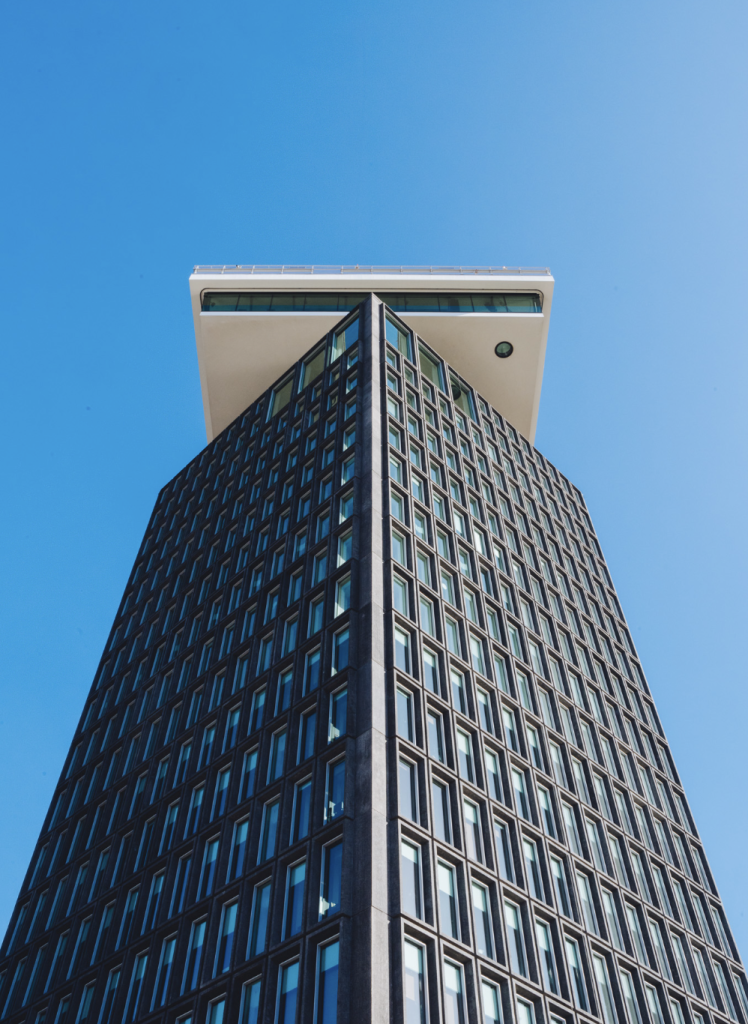 Baas Amsterdam
Overhoeksplein 1
1031 KS Amsterdam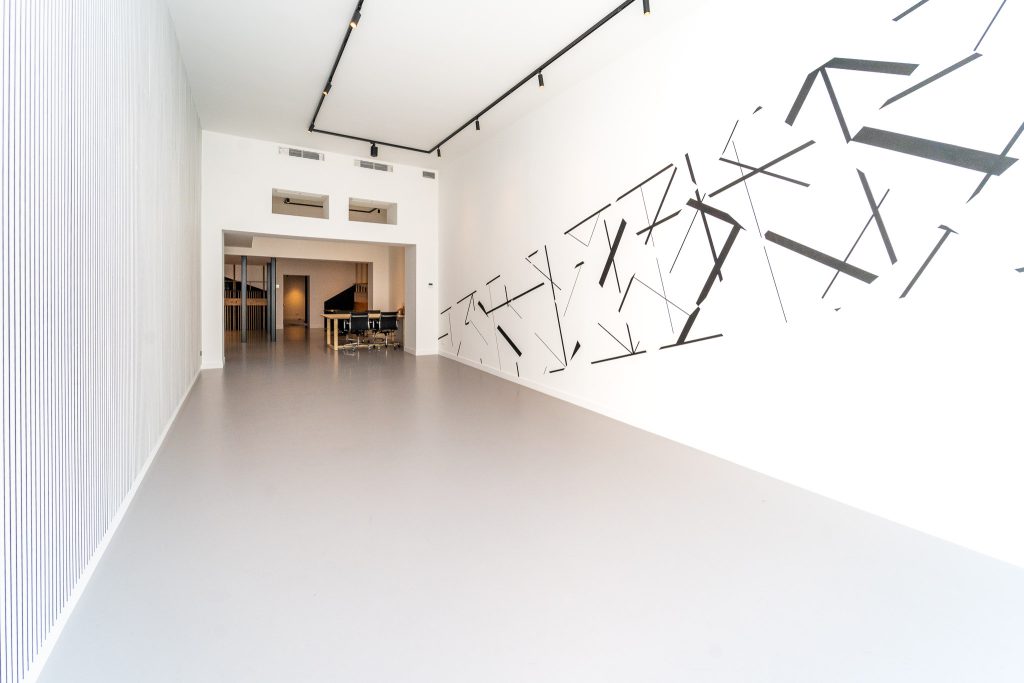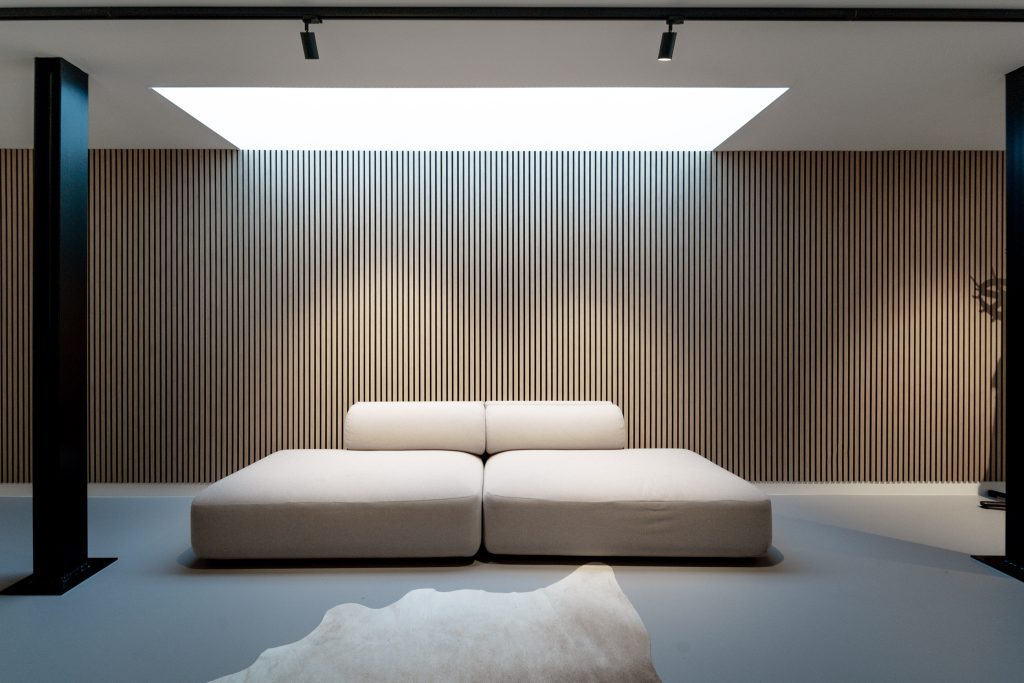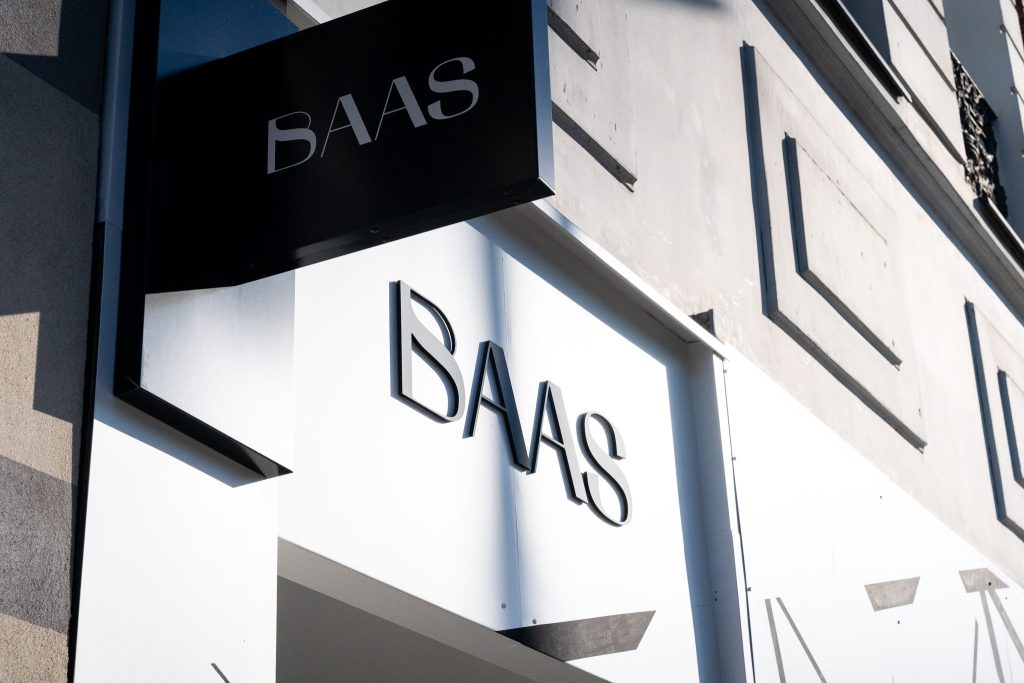 Baas Antwerpen
Amerikalei 173
2000 Antwerpen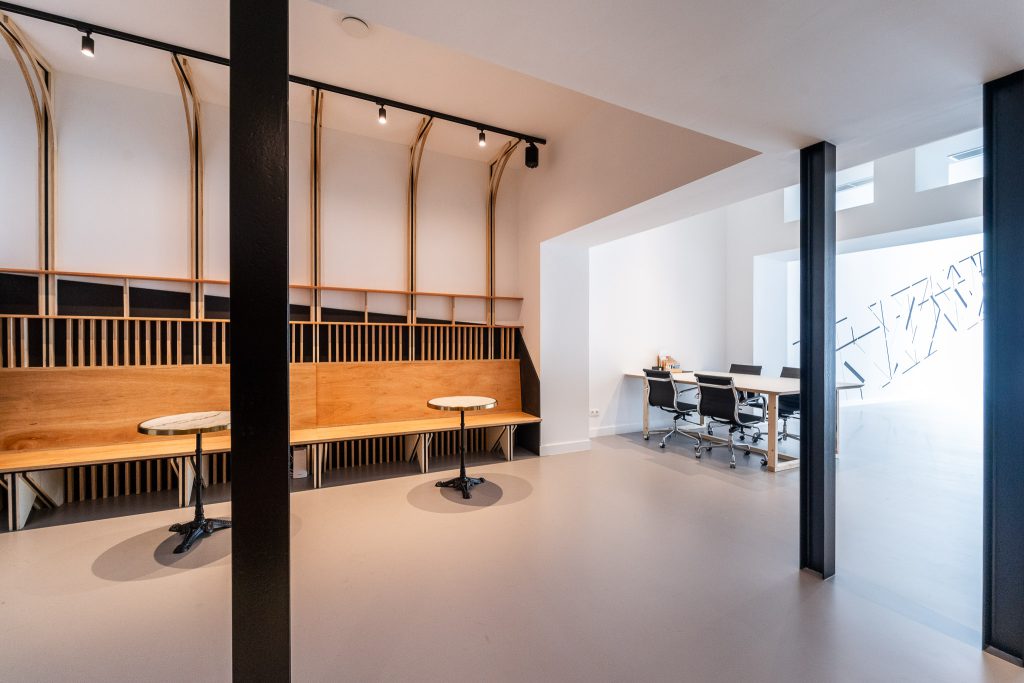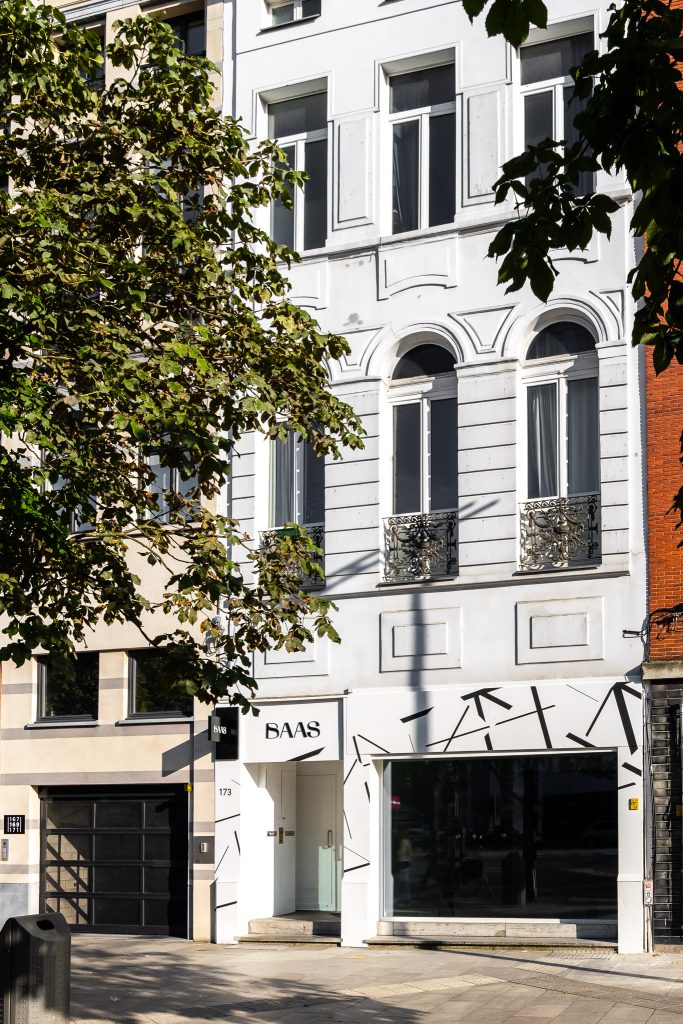 Baas Antwerpen
Amerikalei 173
2000 Antwerpen