BAAS Content Strategy Amsterdam
Welcome to BAAS Amsterdam, the go-to digital marketing agency for dynamic content strategy services. Our specialization lies in molding narratives and curating content that propels brands into the future, transforming them into industry leaders. It is here where we harness the power of content, artfully merging creativity with strategic insights to craft compelling stories that drive results.
As masters in our field, we believe that effective content strategy is the backbone of any successful digital marketing campaign. That's why at BAAS, we're committed to shaping content that resonates with your audience, creates meaningful interactions, and ultimately, strengthens your brand's digital footprint.
The team at BAAS
Our team of seasoned professionals use a mix of analytics, market research, and creative thinking to devise a content strategy that mirrors your brand's essence. At BAAS Content Strategy Amsterdam, we put your brand at the forefront, tailoring content solutions that echo your unique voice while driving engagement and conversion rates.
Amsterdam, known for its vibrant culture and innovative spirit, serves as the perfect backdrop for our work. Here at BAAS, we imbibe the city's dynamism, creating content strategies that mirror its energy, ingenuity, and flair. We help brands in Amsterdam, and across the globe, navigate the ever-changing digital landscape with our strategic content solutions.
The best decisions
We believe in the power of data-driven decisions. Our strategies are not based on mere guesswork or assumptions, but are carefully crafted from analytical insights and market trends. This meticulous approach ensures the delivery of an optimized, impactful content strategy that will stand the test of time, bolstering your brand's online presence.
Get in touch
Whether you're an established brand seeking to revitalize your digital content or a start-up aiming to make a strong debut, BAAS Amsterdam is here to help. With our cutting-edge techniques and commitment to excellence, we help you achieve your digital ambitions through our superior content strategies.
Contact

Contact

Contact

Contact

Contact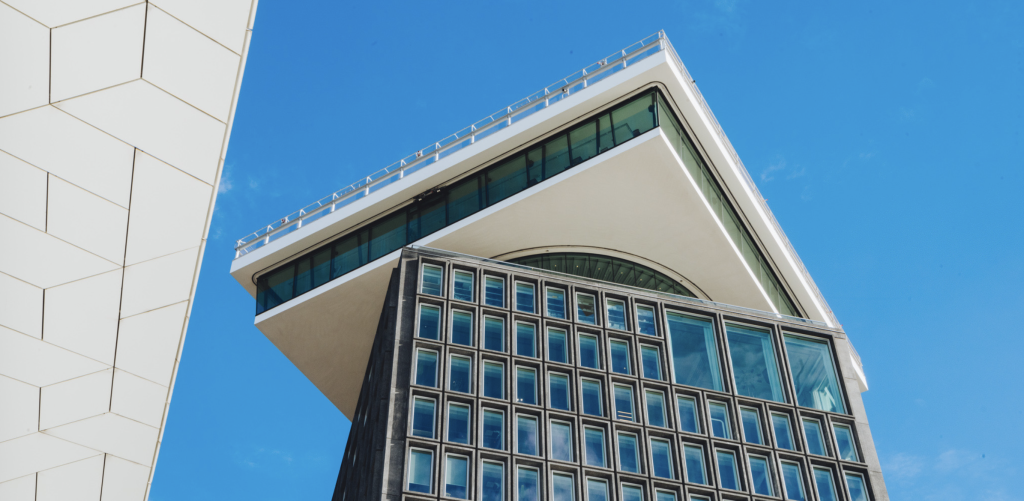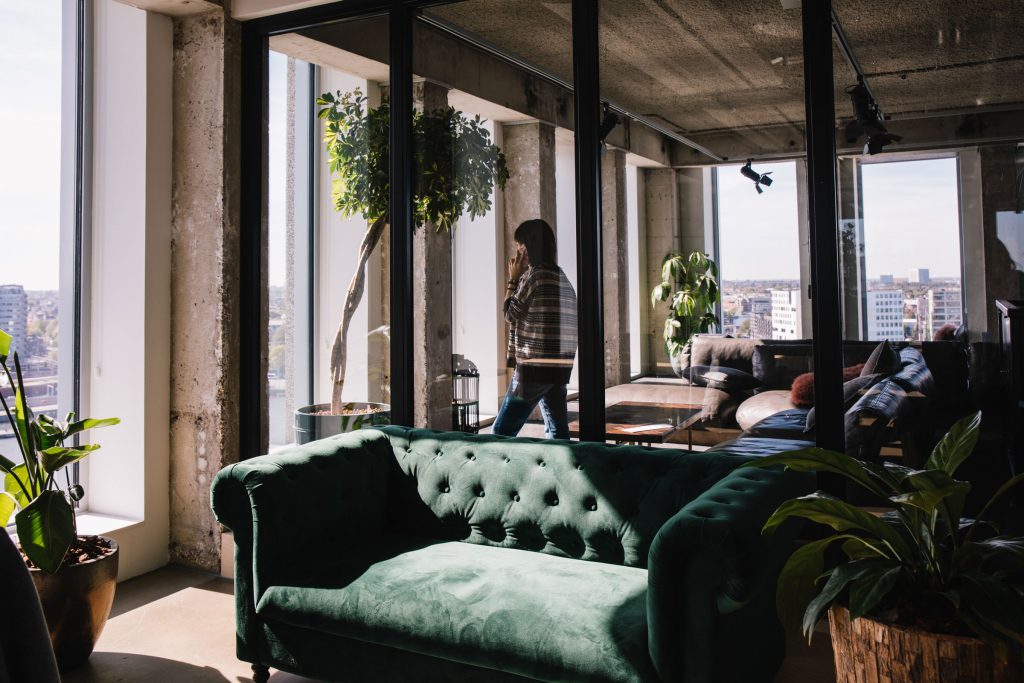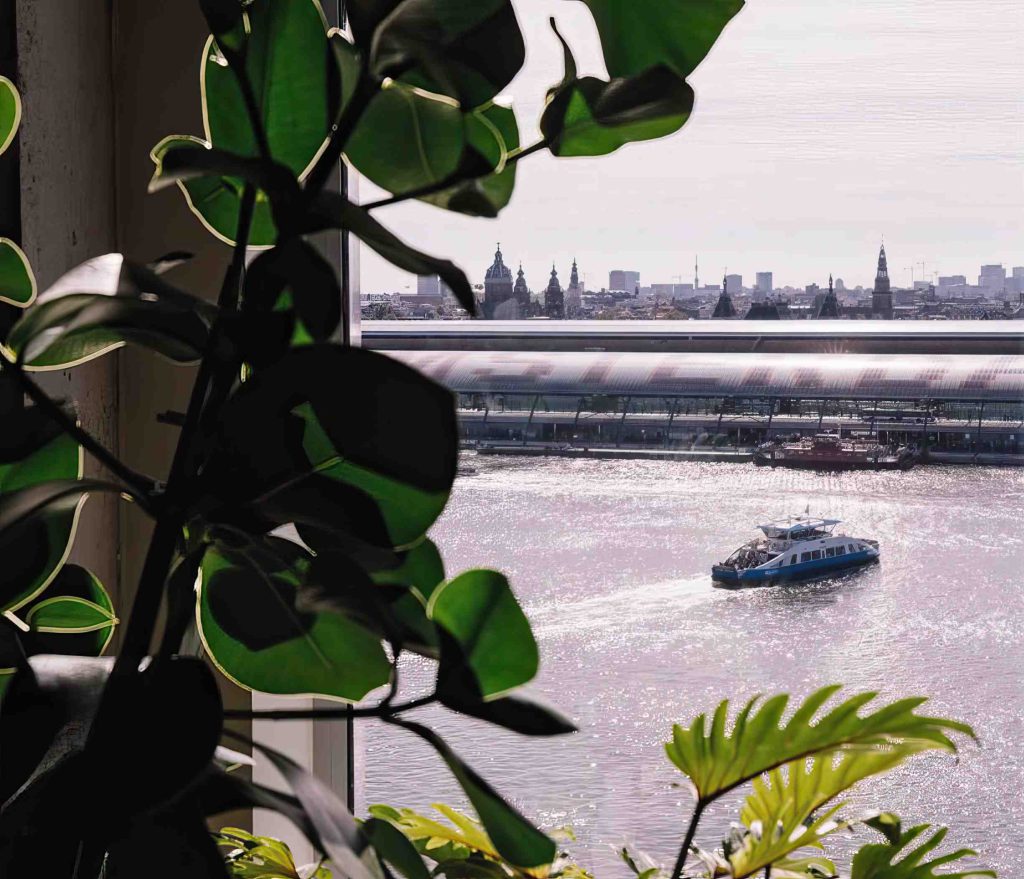 Baas Amsterdam
Overhoeksplein 1
1031 KS Amsterdam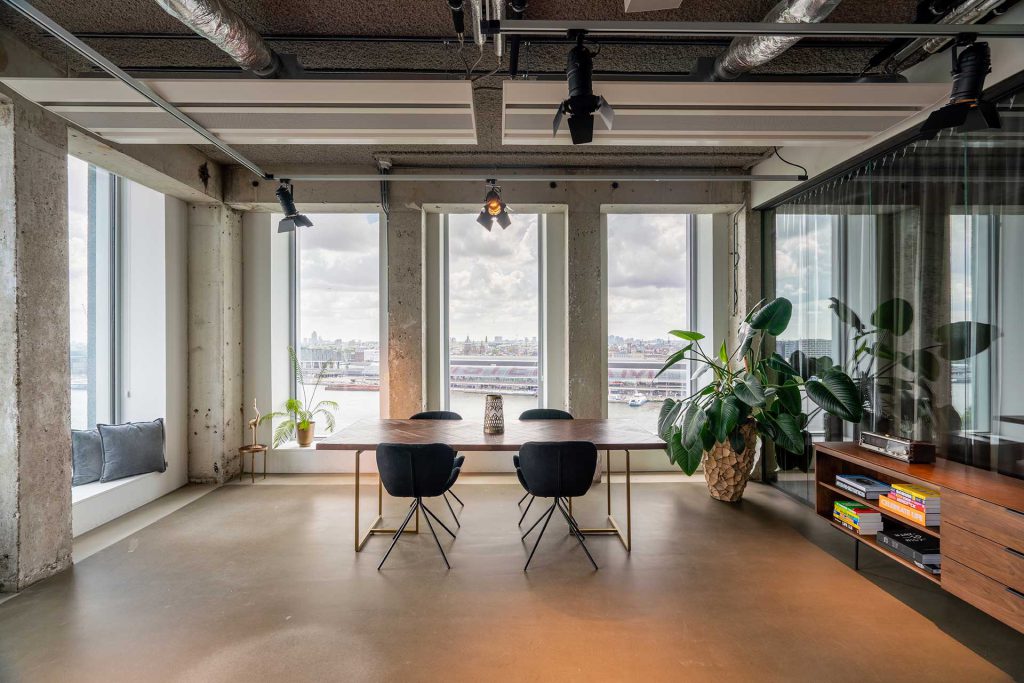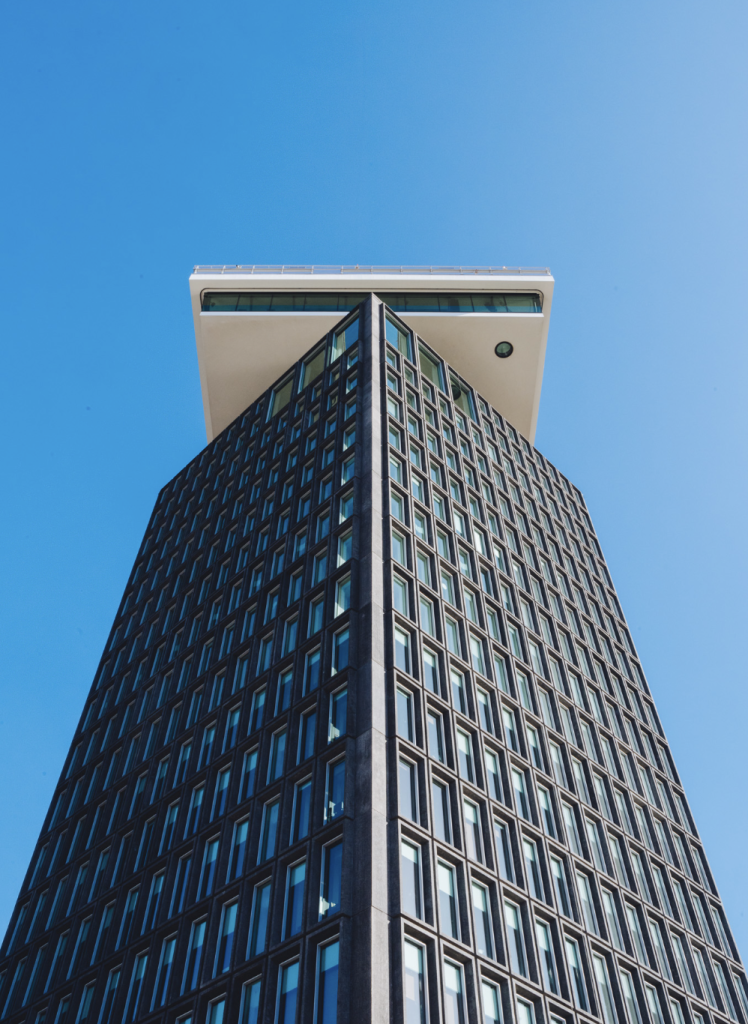 Baas Amsterdam
Overhoeksplein 1
1031 KS Amsterdam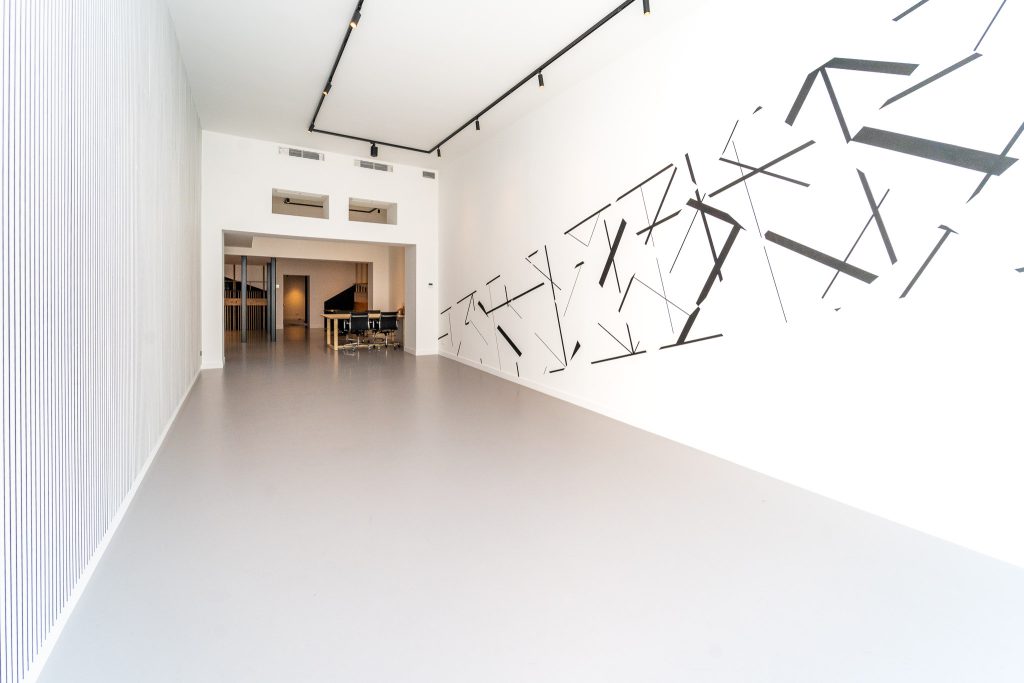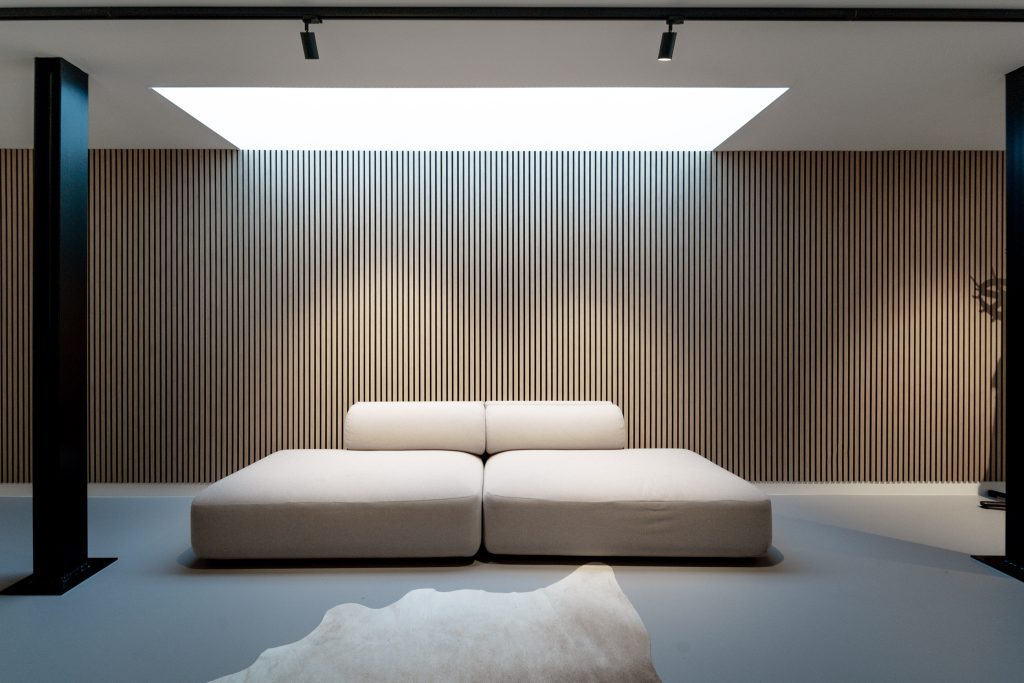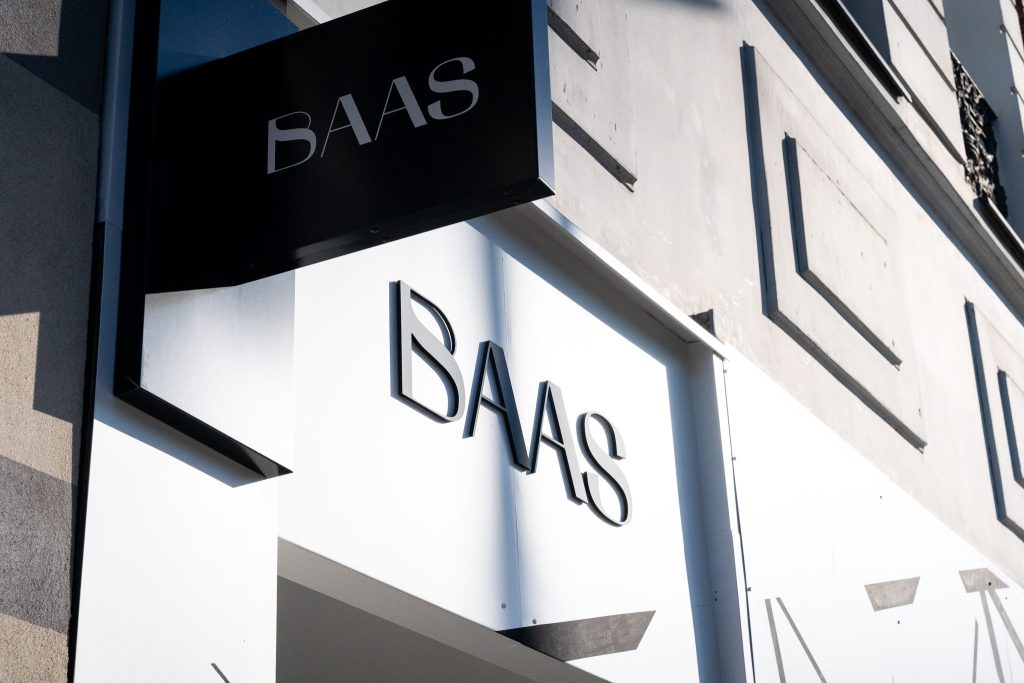 Baas Antwerpen
Amerikalei 173
2000 Antwerpen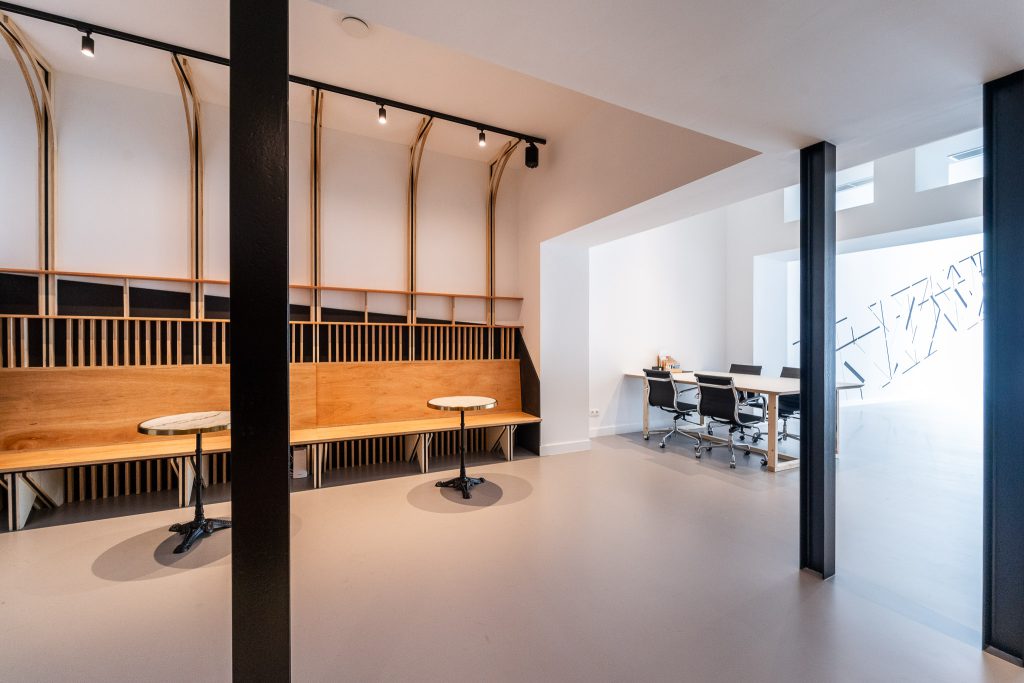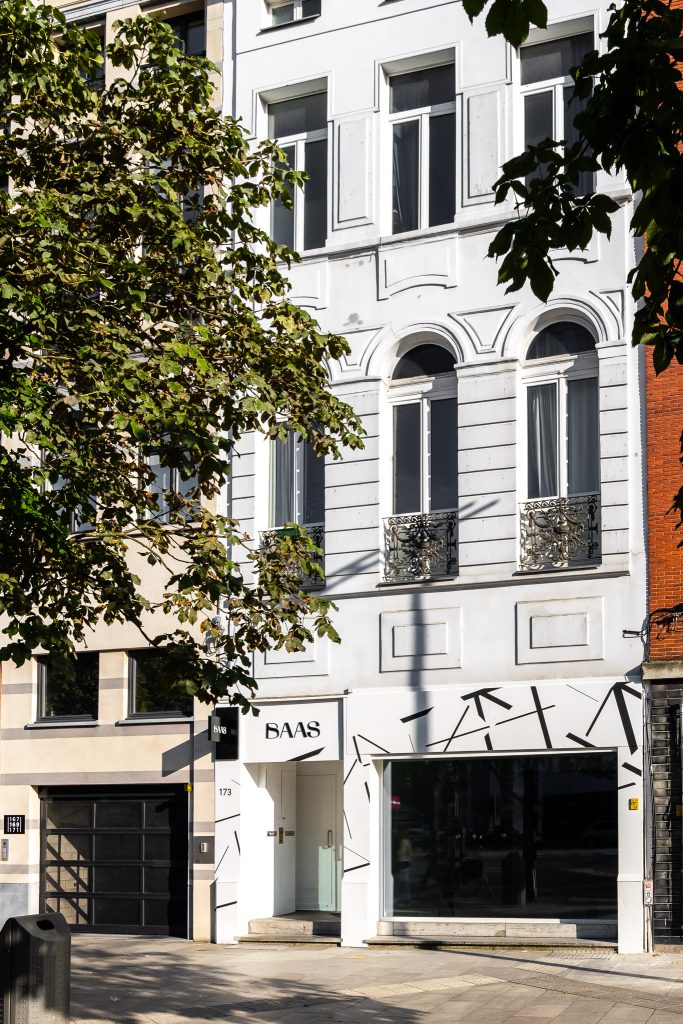 Baas Antwerpen
Amerikalei 173
2000 Antwerpen