BAAS Brand Activation Services
Welcome to BAAS, your trusted partner in brand activation services based in Amsterdam. We specialize in creating meaningful and memorable brand experiences that capture the essence of your business, encouraging engagement and fostering customer loyalty. With BAAS Brand Activation Services, you can expect your brand to stand out, shine brighter, and create a lasting impact. Are you ready to bring your brand to the next level? Get in touch with BAAS and check out our many possibilities. Read down below to get more information about our services.
Your Brand with BAAS
At BAAS, we offer comprehensive brand activation services designed to effectively communicate your brand's story, value, and uniqueness. Our services encompass experiential marketing, influencer marketing, digital campaigns, and live events. We use a data-driven approach to develop strategies tailored to your specific target audience and business objectives. With BAAS Brand Activation Services, we will bridge the gap between your brand and consumers, creating emotional connections that inspire action.
Why Choose BAAS Amsterdam
Choosing BAAS Brand Activation Services means choosing a team that's committed to your brand's growth and success. We have a track record of creating engaging and compelling brand activations that resonate with audiences and drive conversions. Our team of brand strategists, creative directors, and digital experts collaboratively works to bring your brand to life, stimulating consumer interaction and building brand loyalty. Your brand's success is our success, and we're dedicated to making your brand the 'BAAS' in the market.
Get in Touch with BAAS
Are you ready to activate your brand and take it to new heights? Reach out to BAAS Brand Activation Services today. We look forward to transforming your brand through innovative and impactful experiences. Together, we'll create a brand activation strategy that not only reaches your target audience but also leaves a lasting impression.
Contact

Contact

Contact

Contact

Contact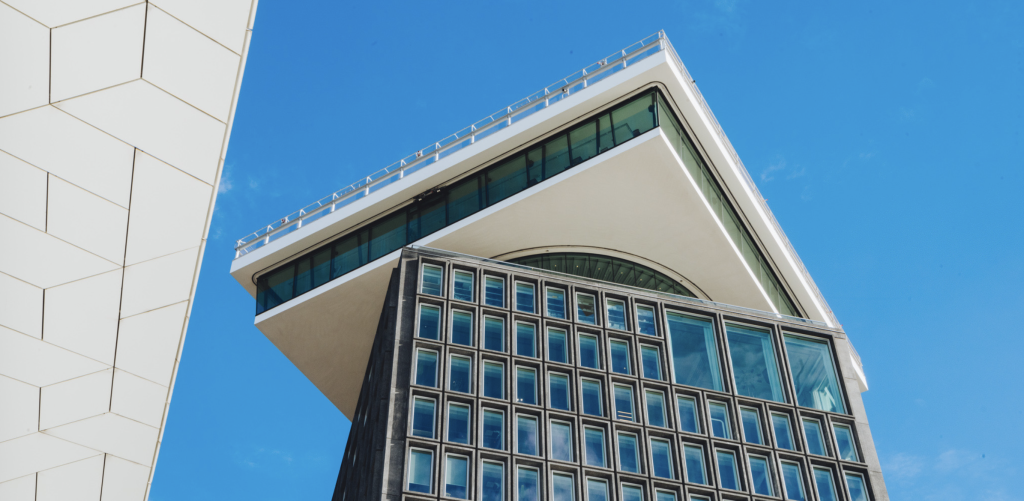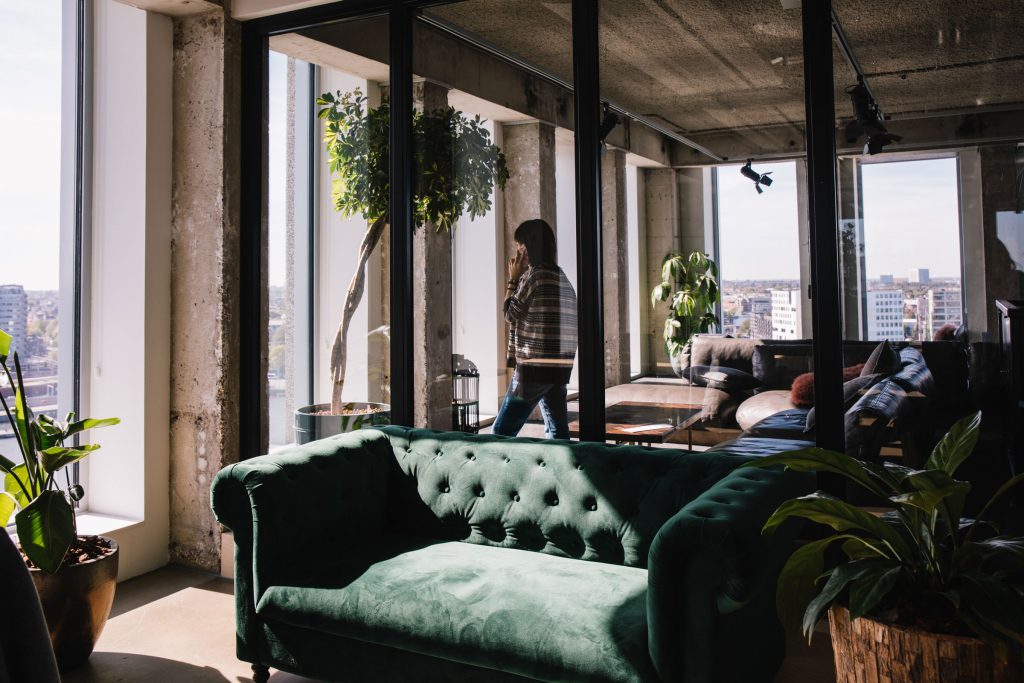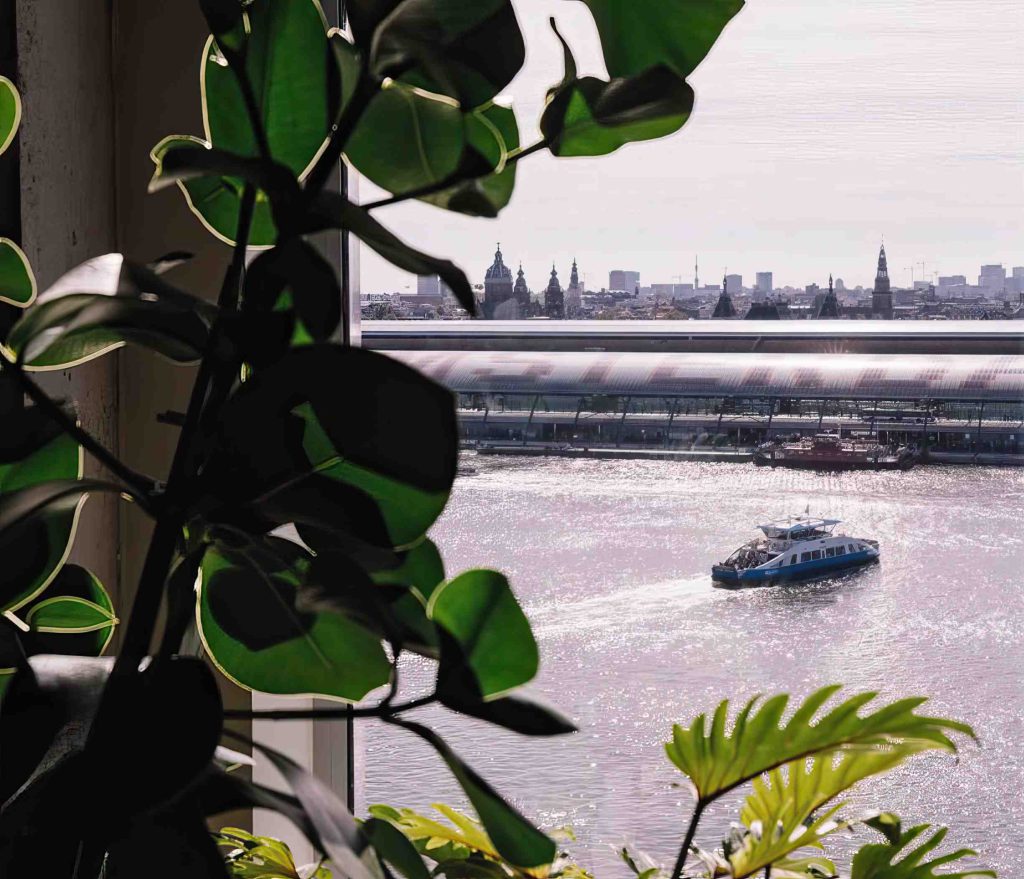 Baas Amsterdam
Overhoeksplein 1
1031 KS Amsterdam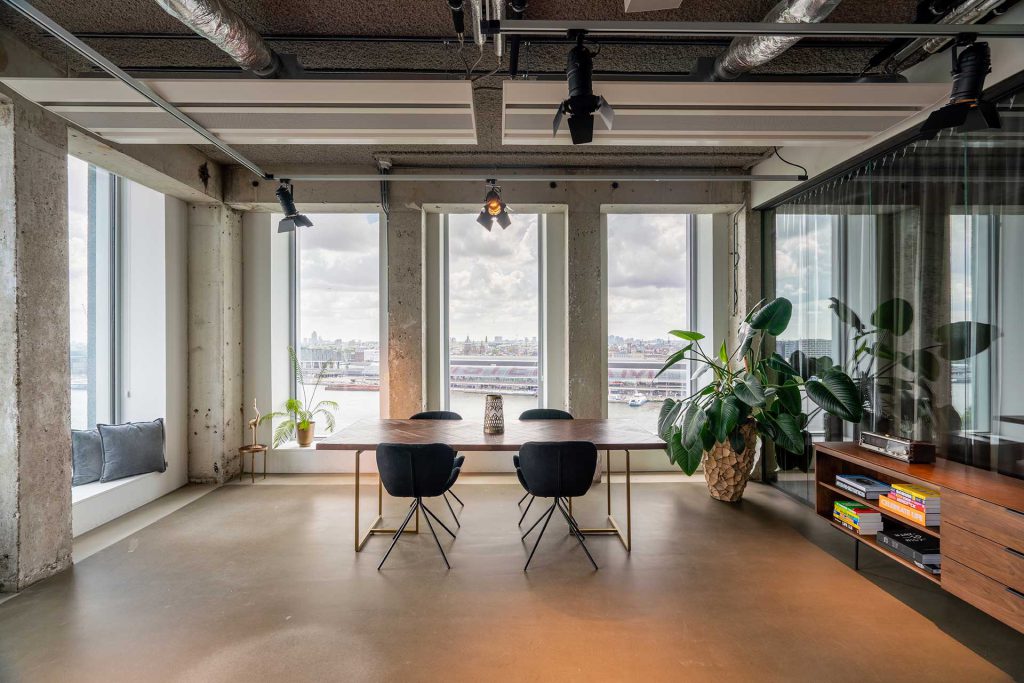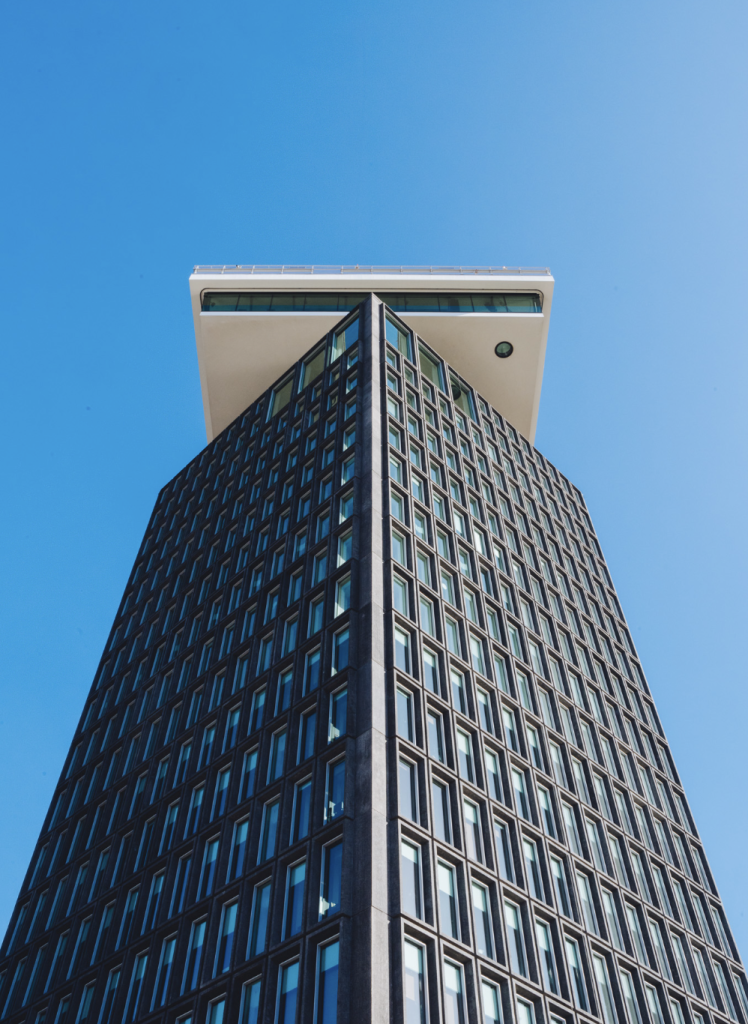 Baas Amsterdam
Overhoeksplein 1
1031 KS Amsterdam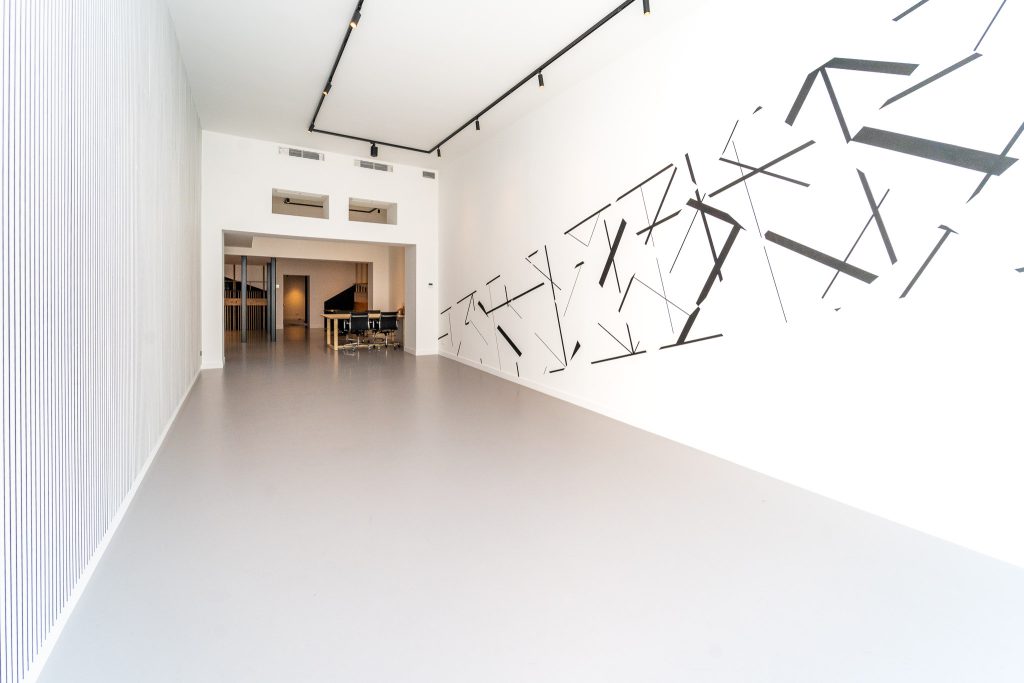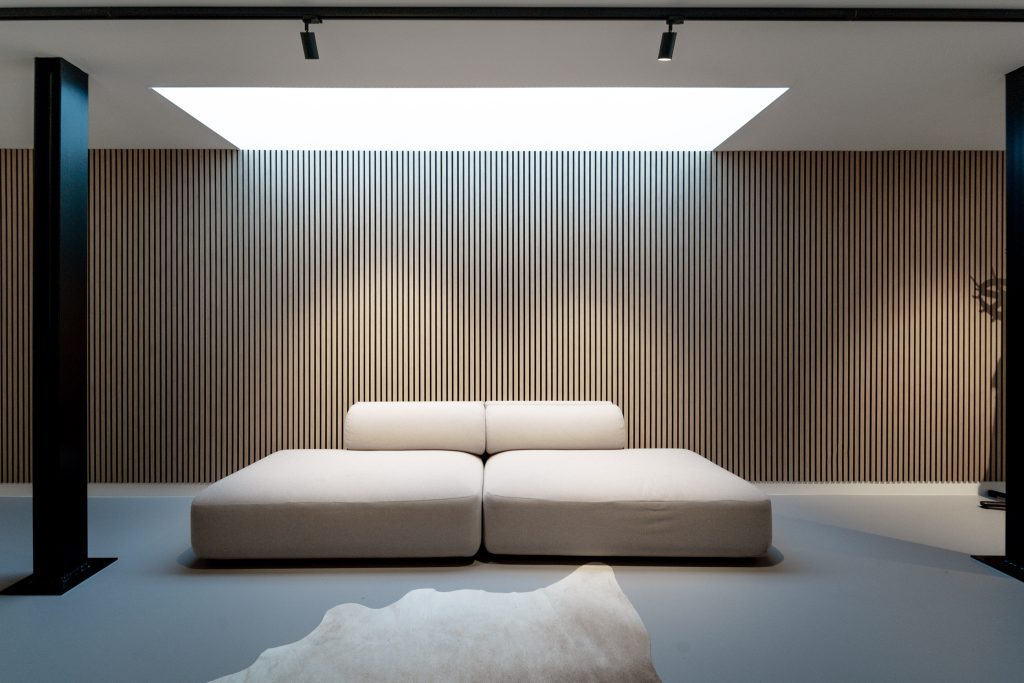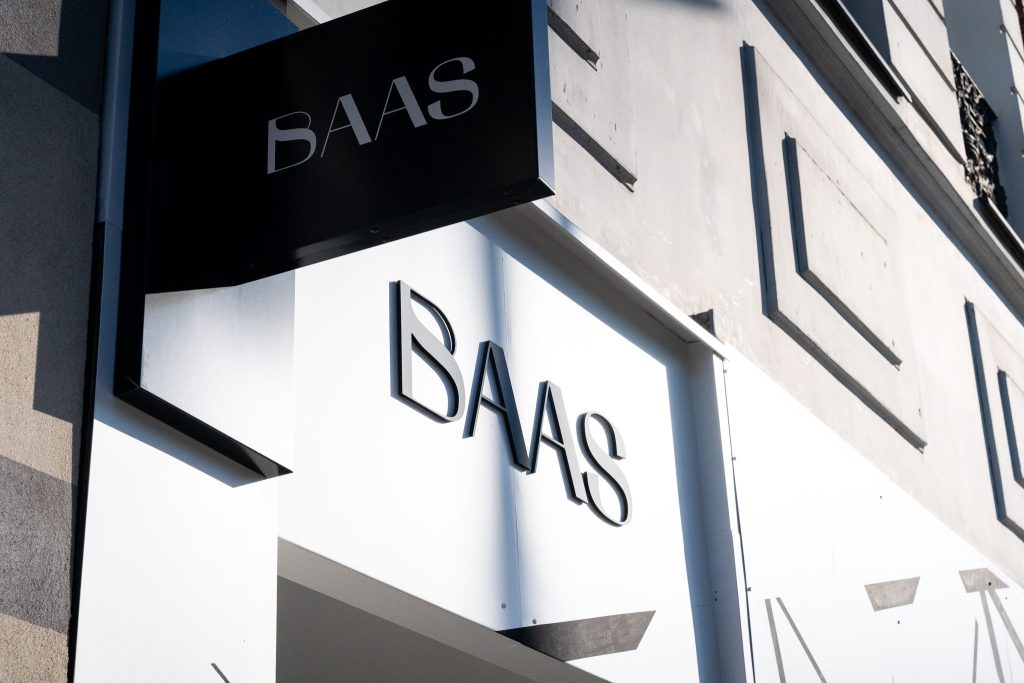 Baas Antwerpen
Amerikalei 173
2000 Antwerpen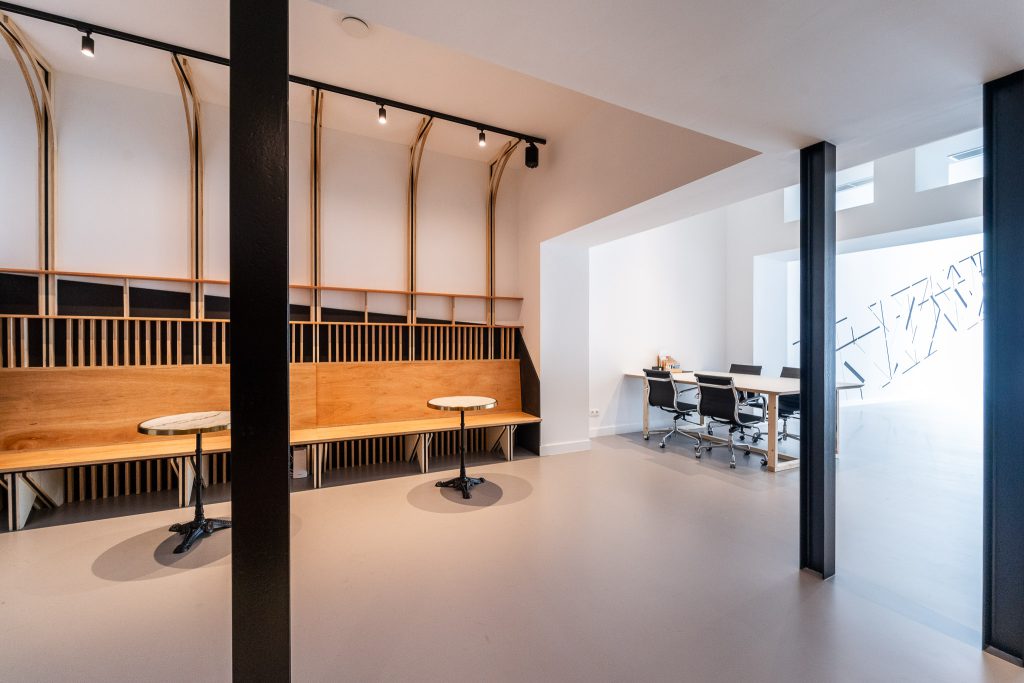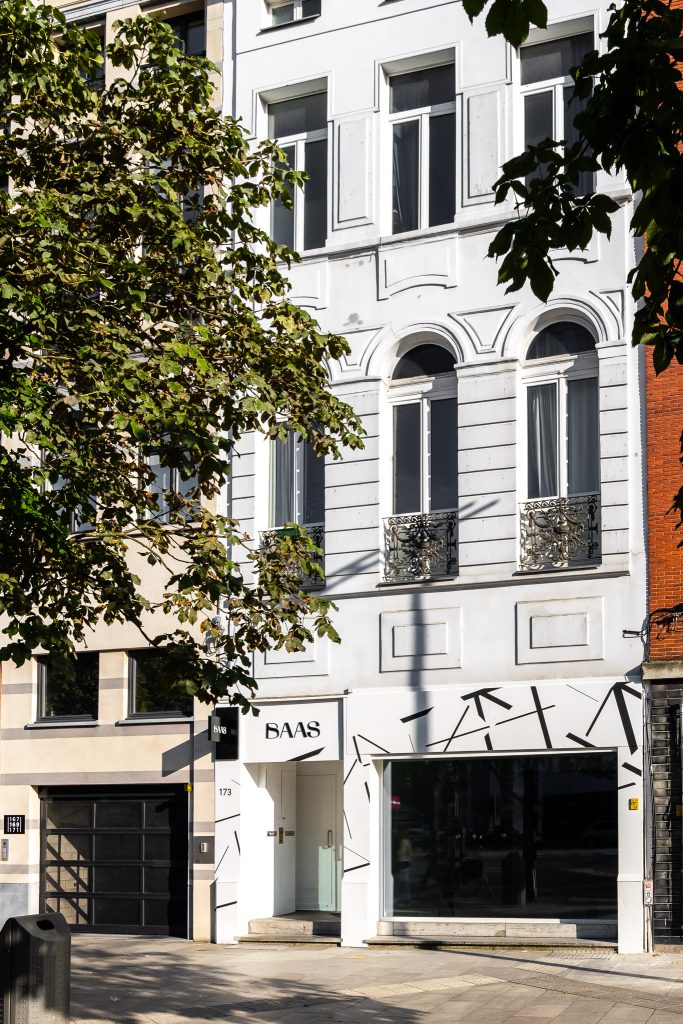 Baas Antwerpen
Amerikalei 173
2000 Antwerpen