BAAS Amsterdam Creative Strategy
Welcome to BAAS Amsterdam – your strategic partner for bespoke creative solutions. Harnessing the potency of technology, innovation, and creativity, we craft powerful digital strategies that drive business growth. Our seasoned experts believe in the power of uniqueness and understand that no two businesses are alike. That's why we at BAAS Amsterdam make your journey unique, with our cornerstone being our aptitude in 'BAAS Amsterdam Creative Strategy.
BAAS Amsterdam
What exactly is the BAAS Amsterdam Creative Strategy? We blend the magic of creativity with the rigor of strategic thinking. Our approach is characterized by clear communication, out-of-the-box ideation, and forward-thinking technology integration. Our goal is to empower businesses to achieve sustainable growth, differentiate from the competition, and make a lasting impact in their sector. The BAAS Amsterdam Creative Strategy is about fostering an environment where innovation thrives and every creative spark is nurtured into a roaring flame of success.
Amplifying Your Brand
With BAAS Amsterdam at the helm of your creative strategy, you will experience a transformation in the way your brand communicates and engages. Our team of seasoned strategists, creative designers, and tech wizards are adept at creating tailored strategies that reflect your brand's unique story and goals. We collaborate closely with you, making your voice central to the process, crafting a narrative that resonates with your audience, and positioning you as a leading player in your industry.
Get in contact with BAAS
When it comes to creative strategy, BAAS Amsterdam is the trusted partner for businesses across industries. Our strategic prowess, coupled with our creative insights, has enabled us to transform our clients' business landscapes and exceed their expectations consistently. So why wait? Embark on your journey towards creative excellence and strategic success with BAAS Amsterdam today. Contact us for a consultation, and let us help you take the first step towards redefining your brand's destiny with our signature BAAS Amsterdam Creative Strategy.
Contact

Contact

Contact

Contact

Contact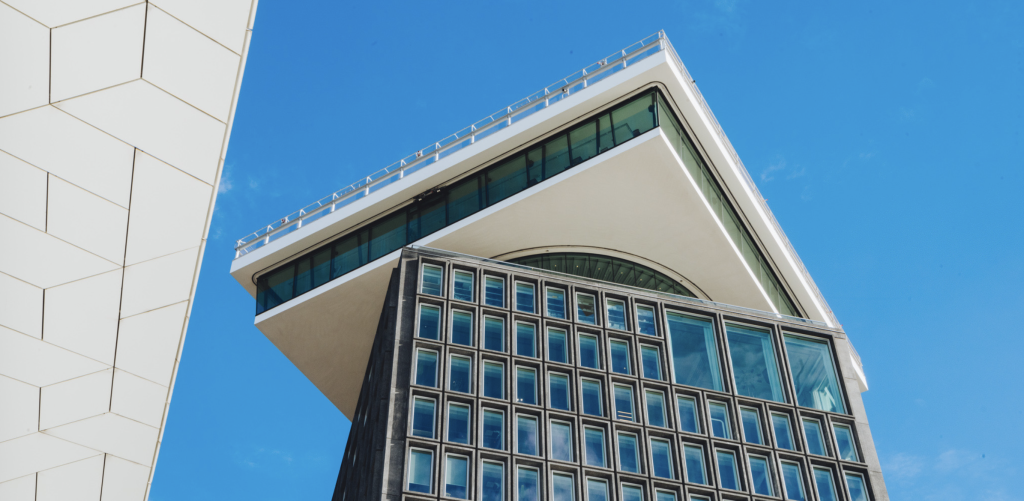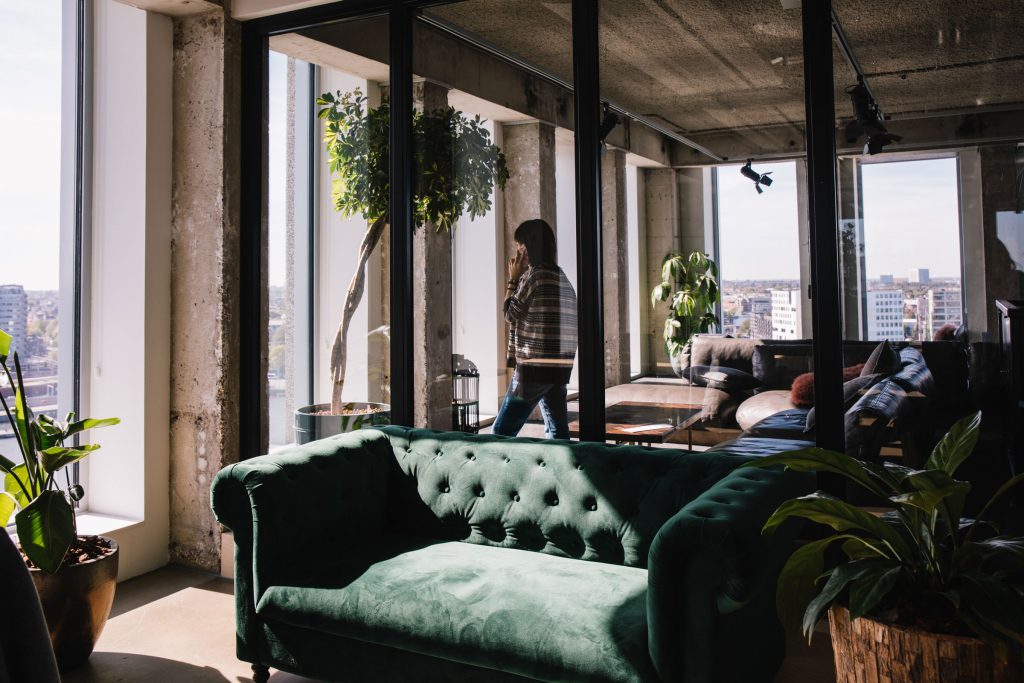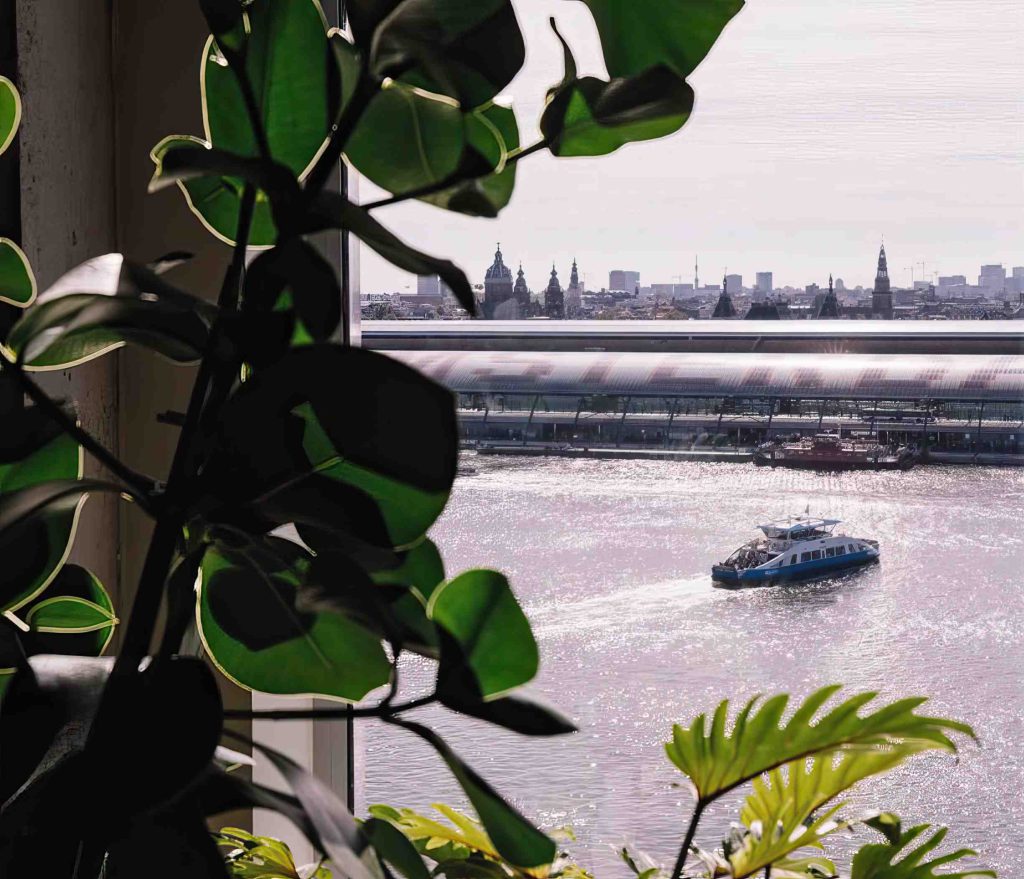 Baas Amsterdam
Overhoeksplein 1
1031 KS Amsterdam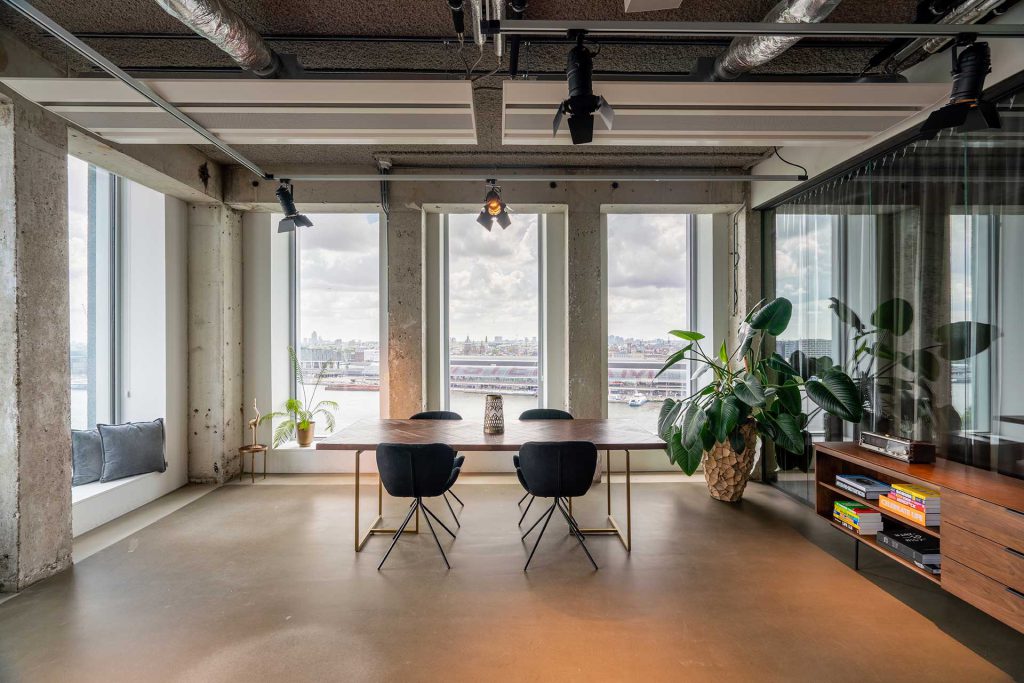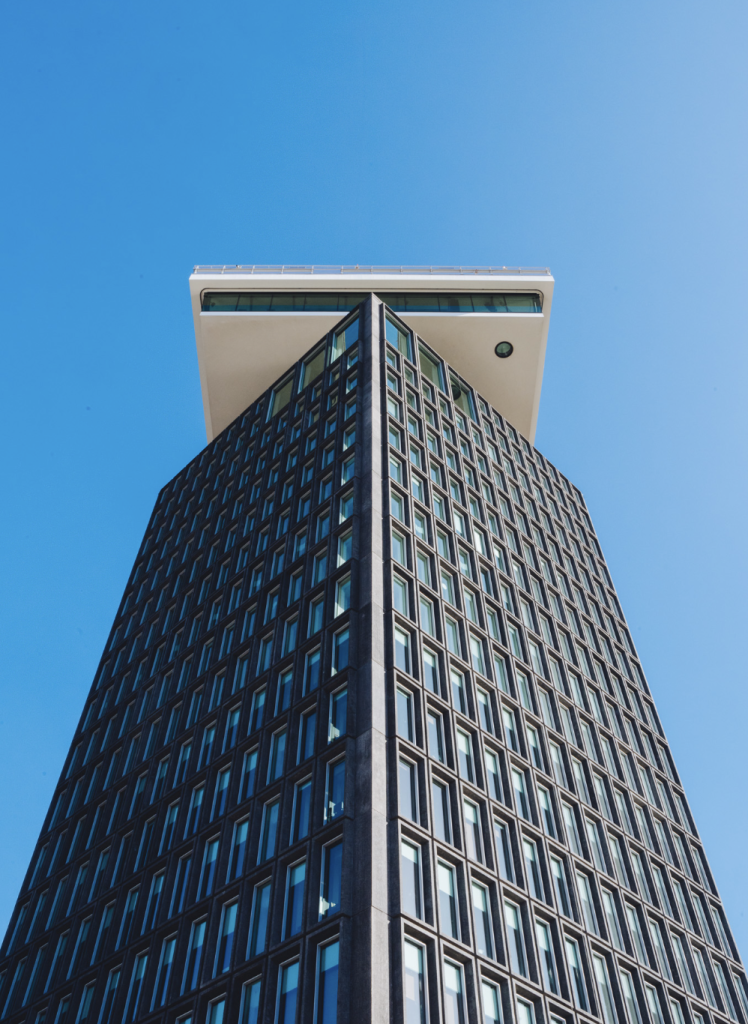 Baas Amsterdam
Overhoeksplein 1
1031 KS Amsterdam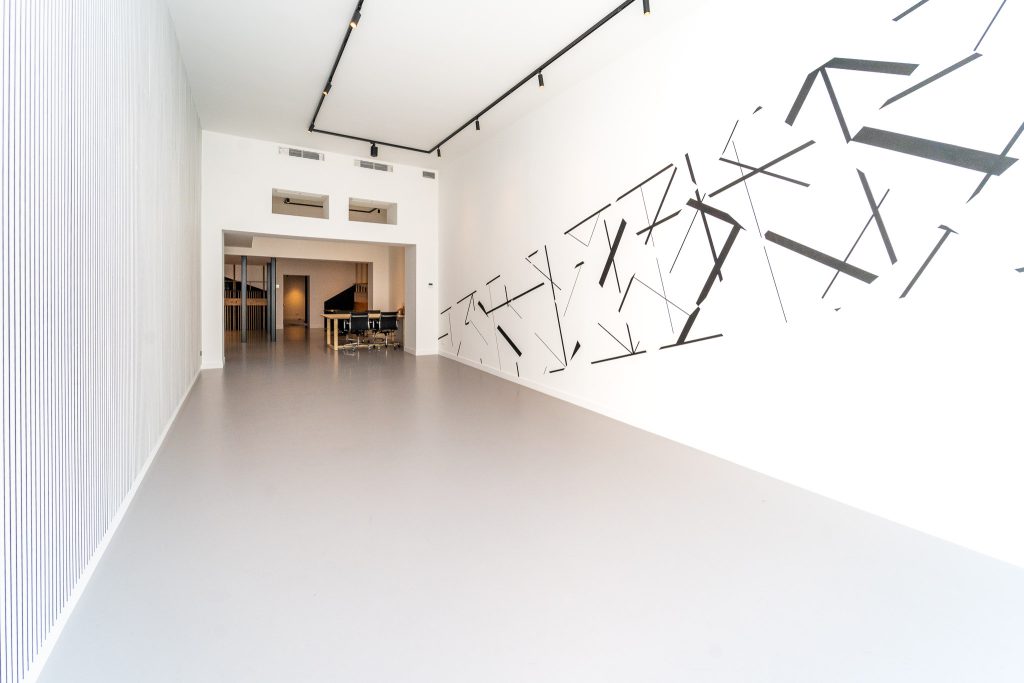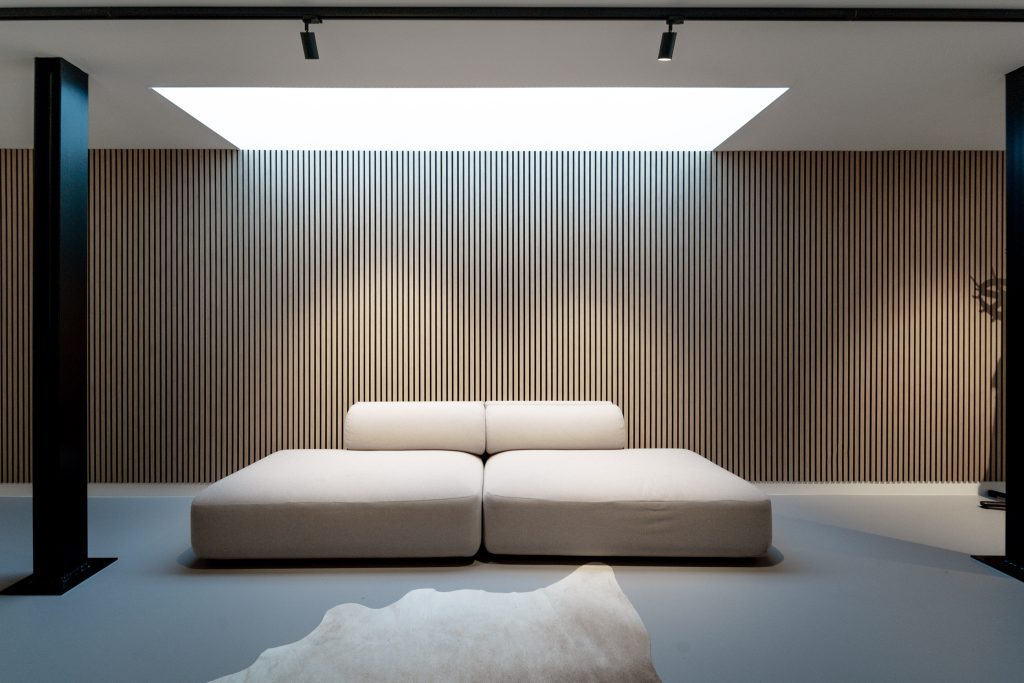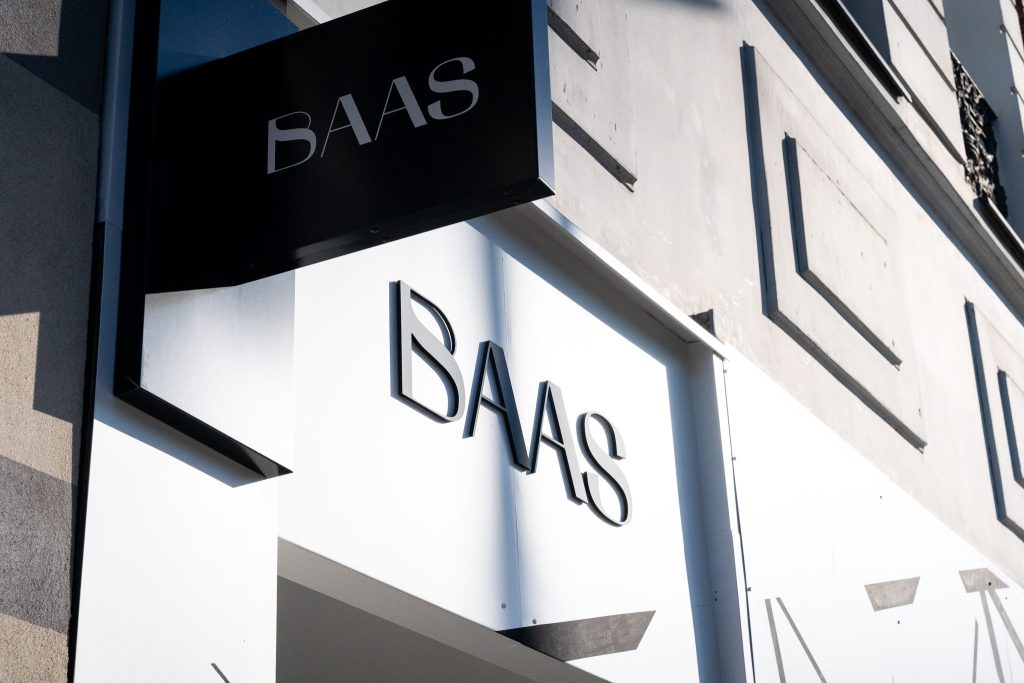 Baas Antwerpen
Amerikalei 173
2000 Antwerpen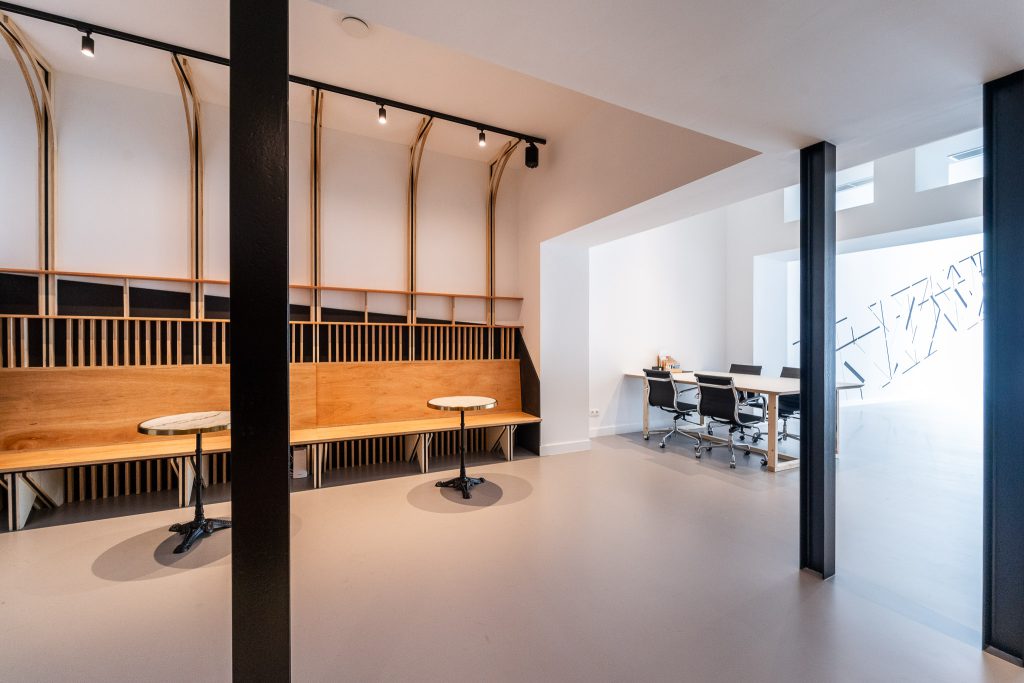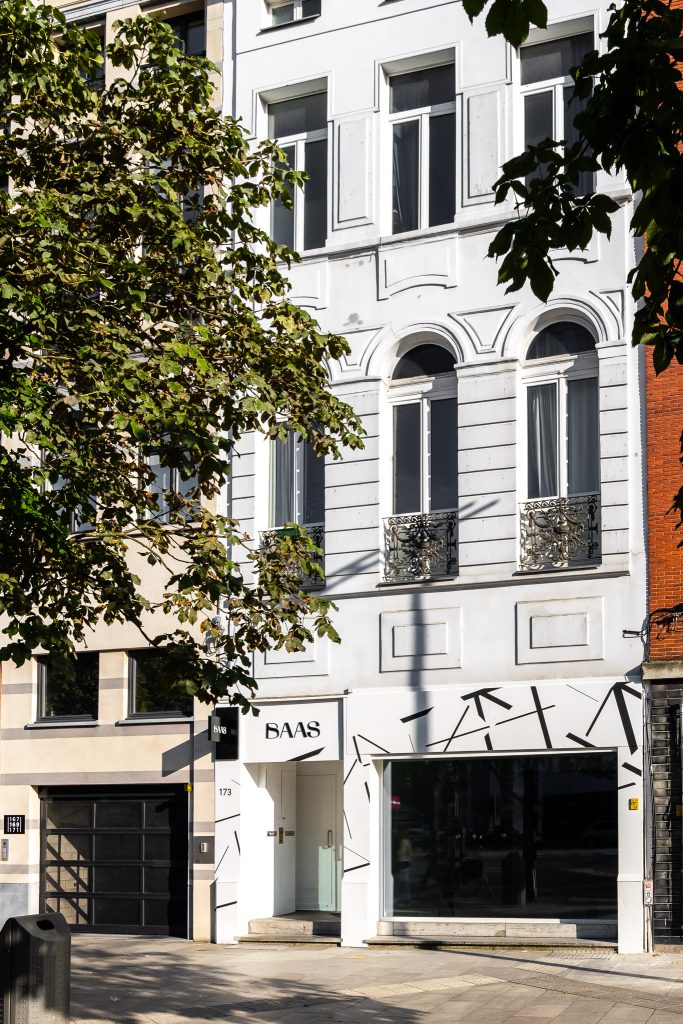 Baas Antwerpen
Amerikalei 173
2000 Antwerpen