Amsterdam social media management
In today's digital age, a strong presence on social media platforms is crucial for businesses looking to connect with their audience, build brand awareness, and drive engagement. BAAS Amsterdam emerges as a leading force in social media management, offering tailored solutions to elevate your brand's online visibility. Read further for all the ins and outs.
The Significance of Social Media Management
Social media platforms have become more than just tools for socializing. They are now powerful marketing channels that offer direct access to potential customers. Whether it's Facebook, Instagram, Pinterest, LinkedIn, or newer platforms, these networks enable businesses to share content, engage with their audience, and showcase their unique brand personality.
However, effective social media management is not merely about creating an account and posting sporadically. It's about developing a comprehensive strategy that aligns with your business objectives. This is where BAAS Amsterdam excels. With its expertise and deep understanding of the digital landscape, BAAS Amsterdam assists companies in harnessing the full potential of social media to achieve their goals.
Why Choose BAAS Amsterdam for Social Media Management?
BAAS Amsterdam stands out as a trusted partner for social media management. First and foremost, the agency brings a wealth of experience to the table, having successfully managed and optimized social media campaigns for a diverse range of businesses. With BAAS Amsterdam, your brand benefits from the knowledge and insights gained from this extensive track record.
One of the core strengths of BAAS Amsterdam is its ability to tailor social media strategies to the unique needs of each client. Moreover, BAAS Amsterdam's social media management services extend beyond just posting content. The agency focuses on building meaningful relationships with your audience, fostering a sense of community and trust. This approach can result in increased brand loyalty and customer retention. It's not just about gaining followers; it's about connecting with potential customers in a genuine and authentic way.
Get in touch with BAAS Amsterdam
Whether you're an established brand seeking to revitalize your social media or a start-up aiming to make a strong debut, BAAS Amsterdam is here to help. With our cutting-edge techniques and commitment to excellence, we help you achieve your social media goals! Call us for more information today!
Contact

Contact

Contact

Contact

Contact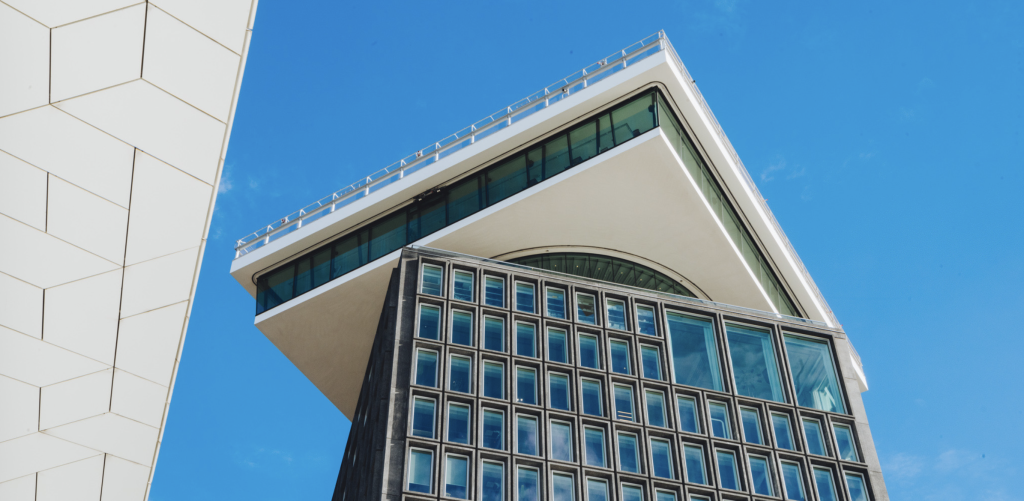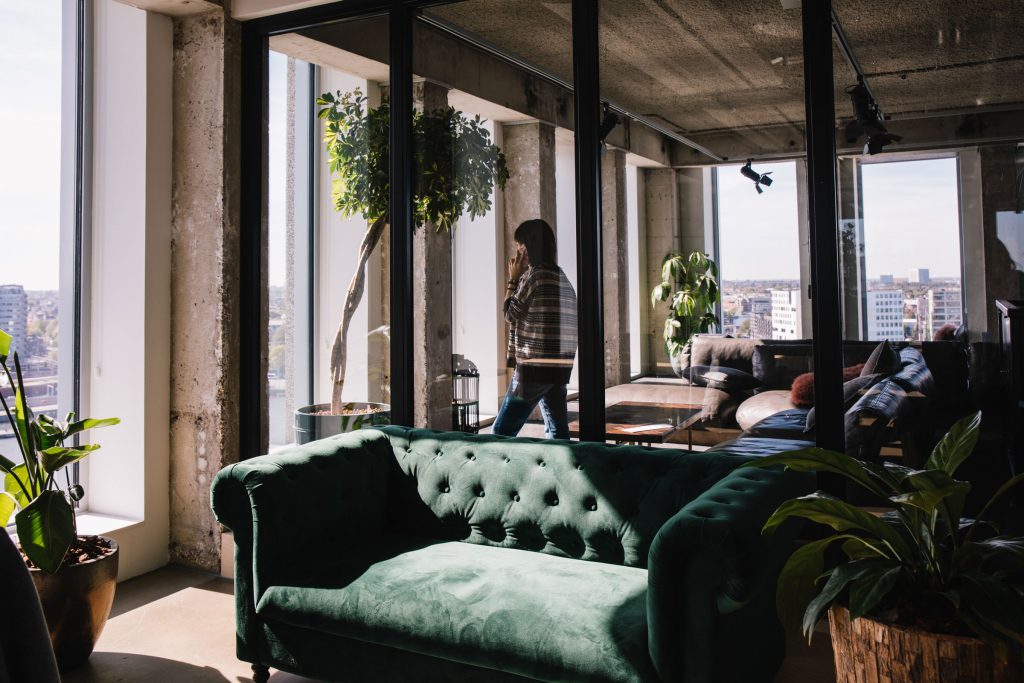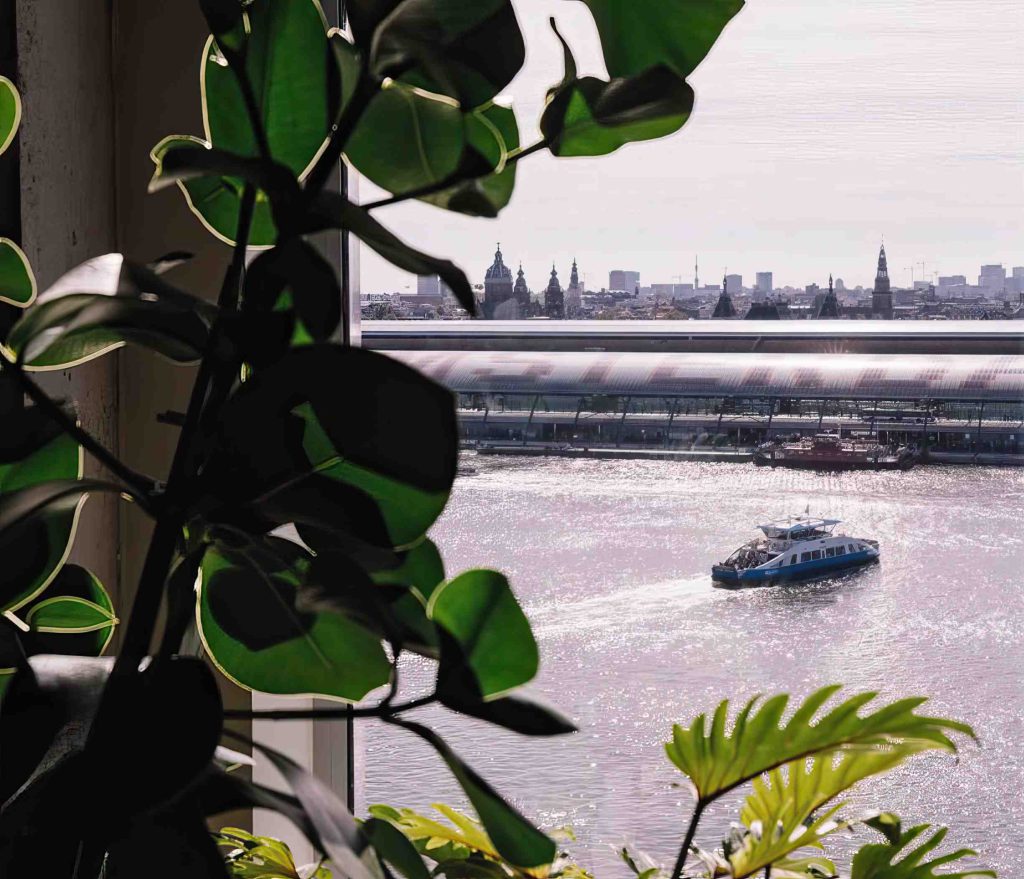 Baas Amsterdam
Overhoeksplein 1
1031 KS Amsterdam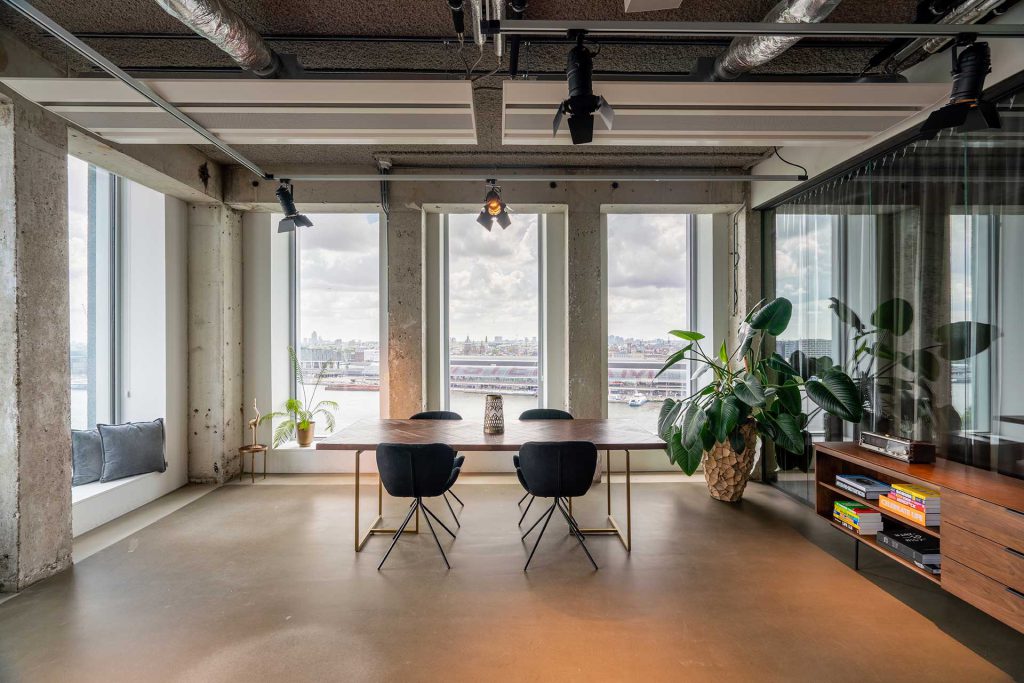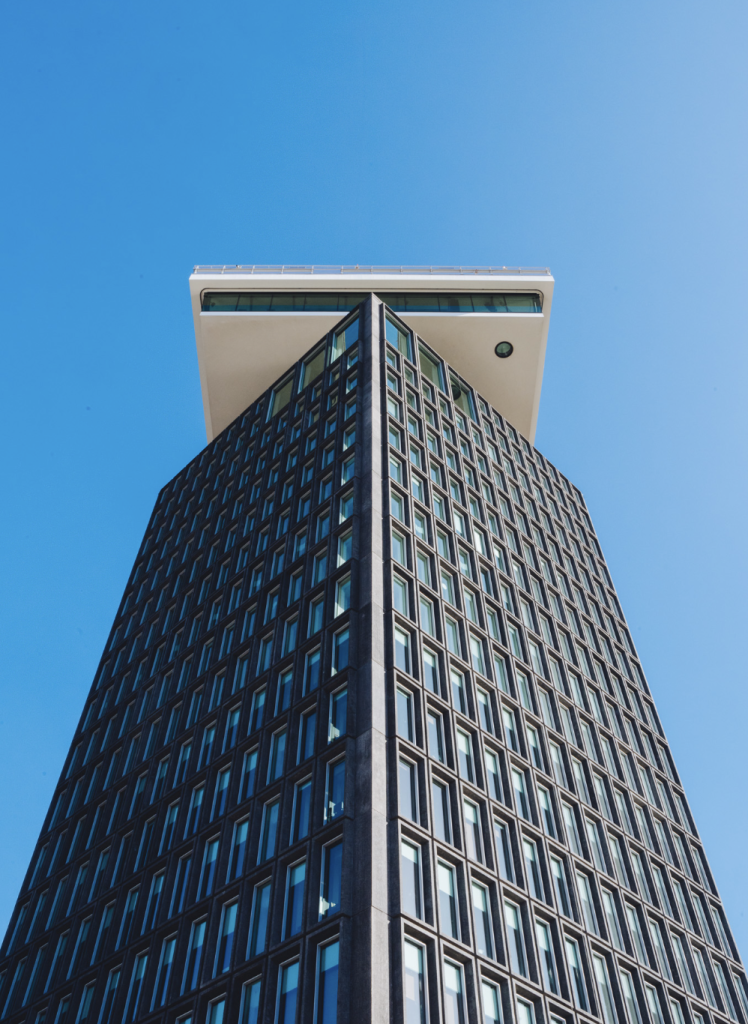 Baas Amsterdam
Overhoeksplein 1
1031 KS Amsterdam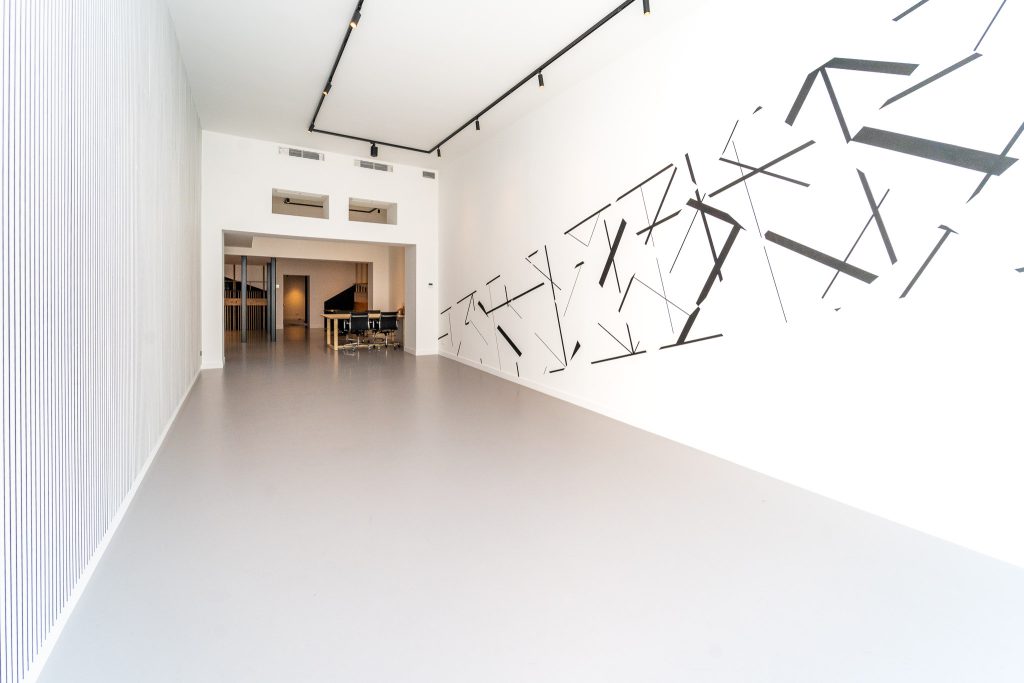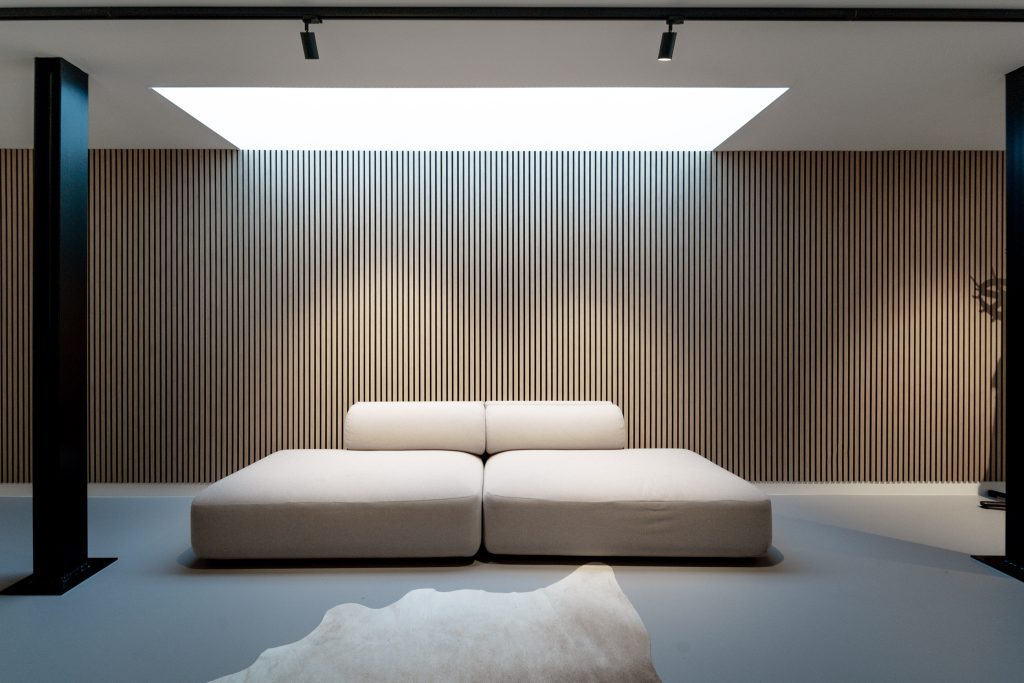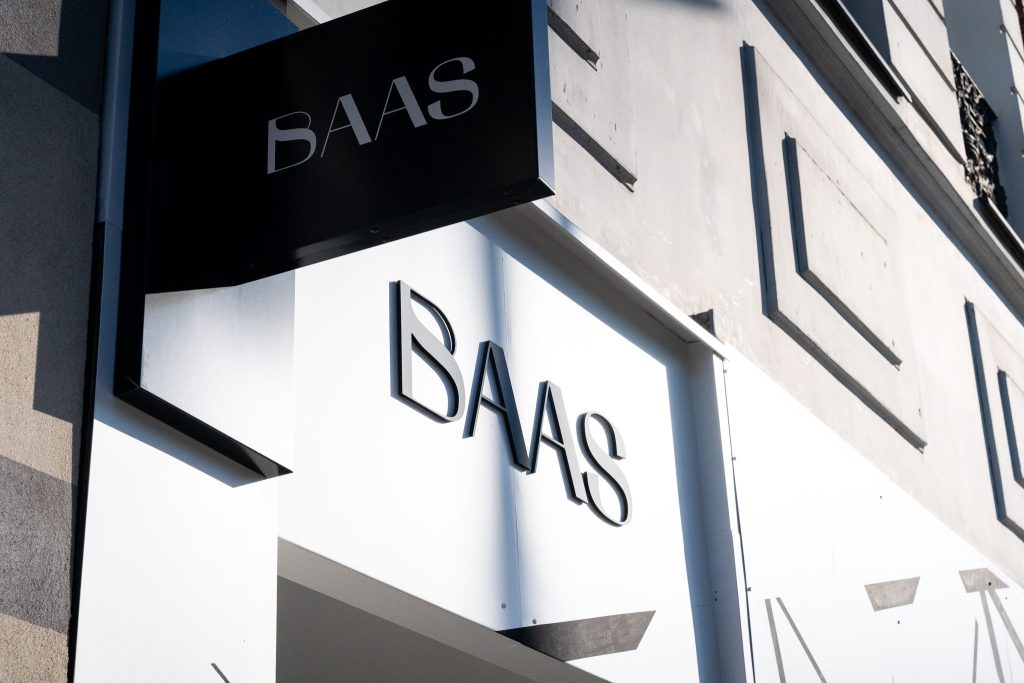 Baas Antwerpen
Amerikalei 173
2000 Antwerpen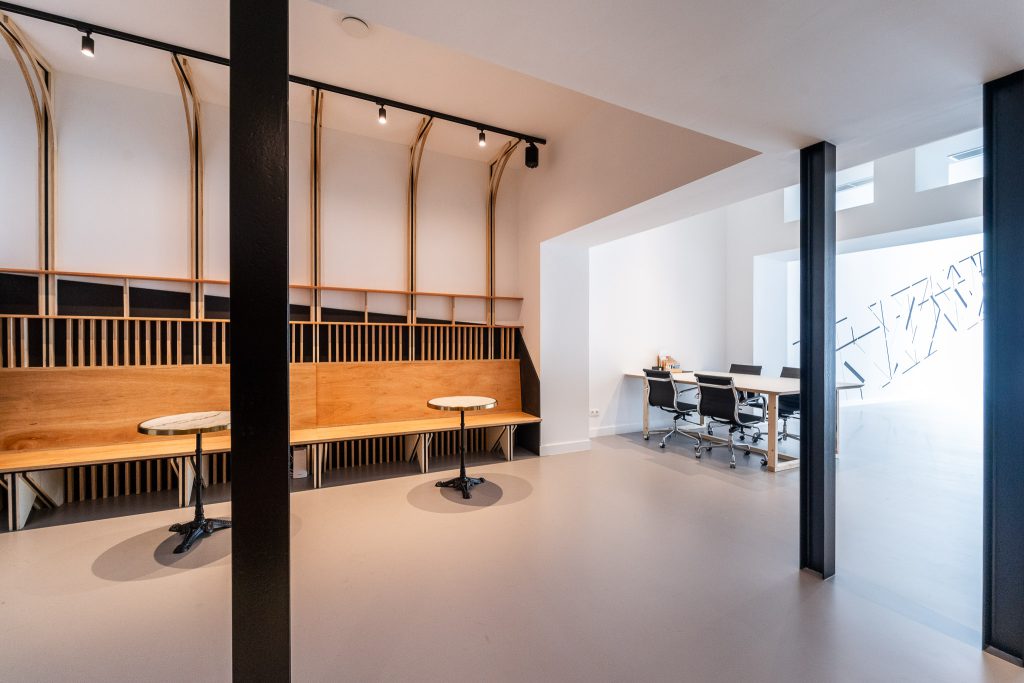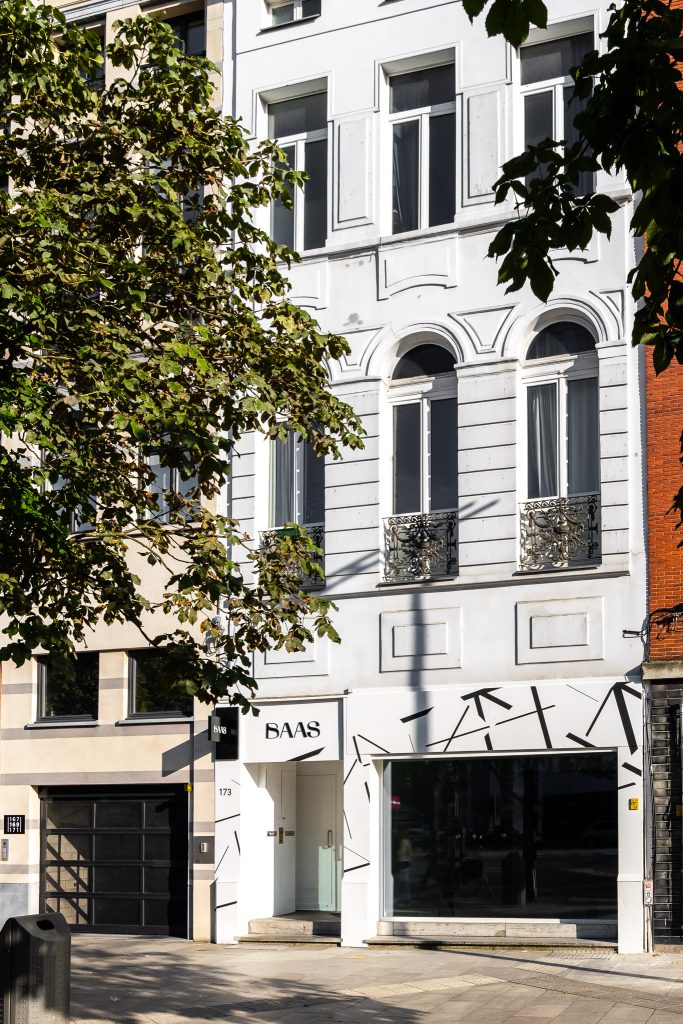 Baas Antwerpen
Amerikalei 173
2000 Antwerpen