Amsterdam PR agency
Today, keeping up with everything online is difficult. This can make it difficult for organizations to execute proper PR. At BAAS Amsterdam, we get that. As an Amsterdam PR agency, we understand what is needed today. Our staff offers a customized plan for your PR and goals. Read on about the differences between marketing and PR and the essence of Public Relations.
The Essence of Public Relations
Public Relations (PR) is the strategic practice of managing and shaping an organization's image in the eyes of the public, media, and stakeholders. PR encompasses a wide range of activities, from media relations and crisis management to reputation building and brand storytelling. In a place like Amsterdam, a strategic PR approach can help businesses thrive in a competitive landscape.
BAAS Amsterdam, as a leading PR agency, understands the significance of PR in today's digital era. The agency specializes in developing and implementing effective PR strategies that not only safeguard a brand's image but also actively contribute to its growth and success.
Differance marketing and PR
Marketing is all about you as an organization showing the outside world that it is a good company, but with Public Relations, you make others say that it is a good company. PR is therefore trickier, but a lot more authentic and credible. This makes the target audience more likely to recommend the product or organization to others. Also, PR is about the overall image of the company and marketing is often only about the product. In doing so, the target audience is also larger. With marketing, only the (potential) target group is addressed, but with PR the target group is a lot larger.
Get in touch with BAAS Amsterdam
Are you looking for a branding agency in the Netherlands? Get in touch with BAAS Amsterdam and checkout the many possibilities. our staff is ready to answer all your questions.
Contact

Contact

Contact

Contact

Contact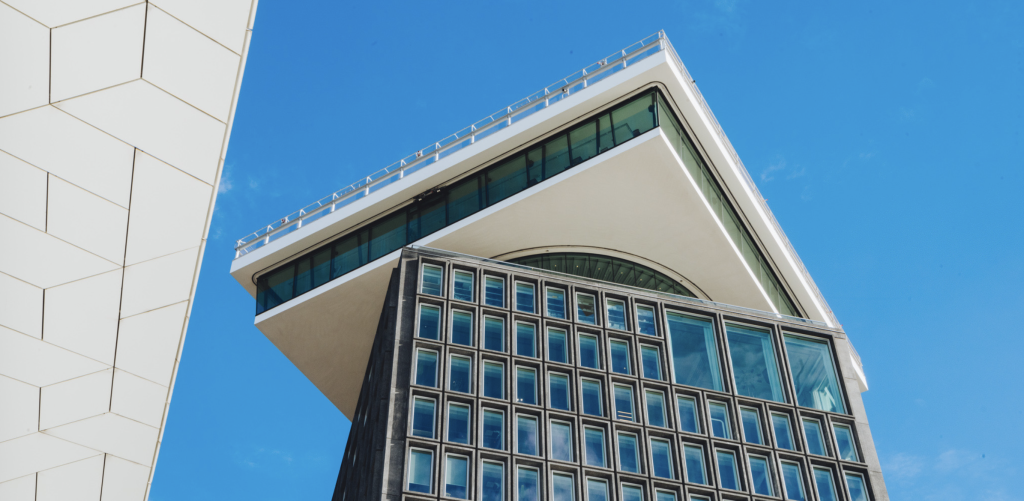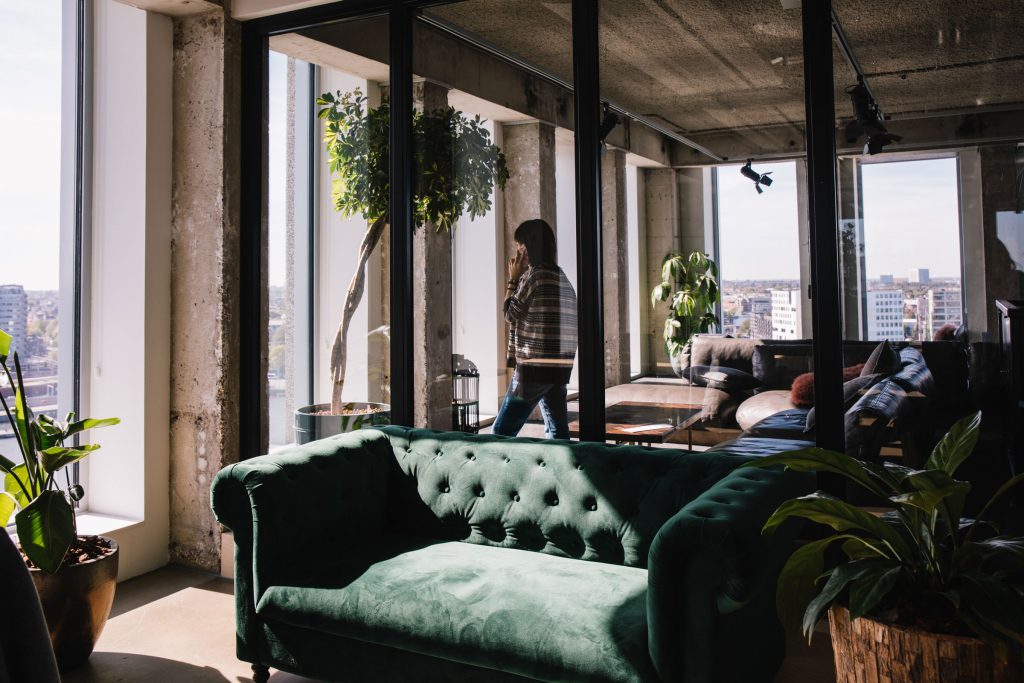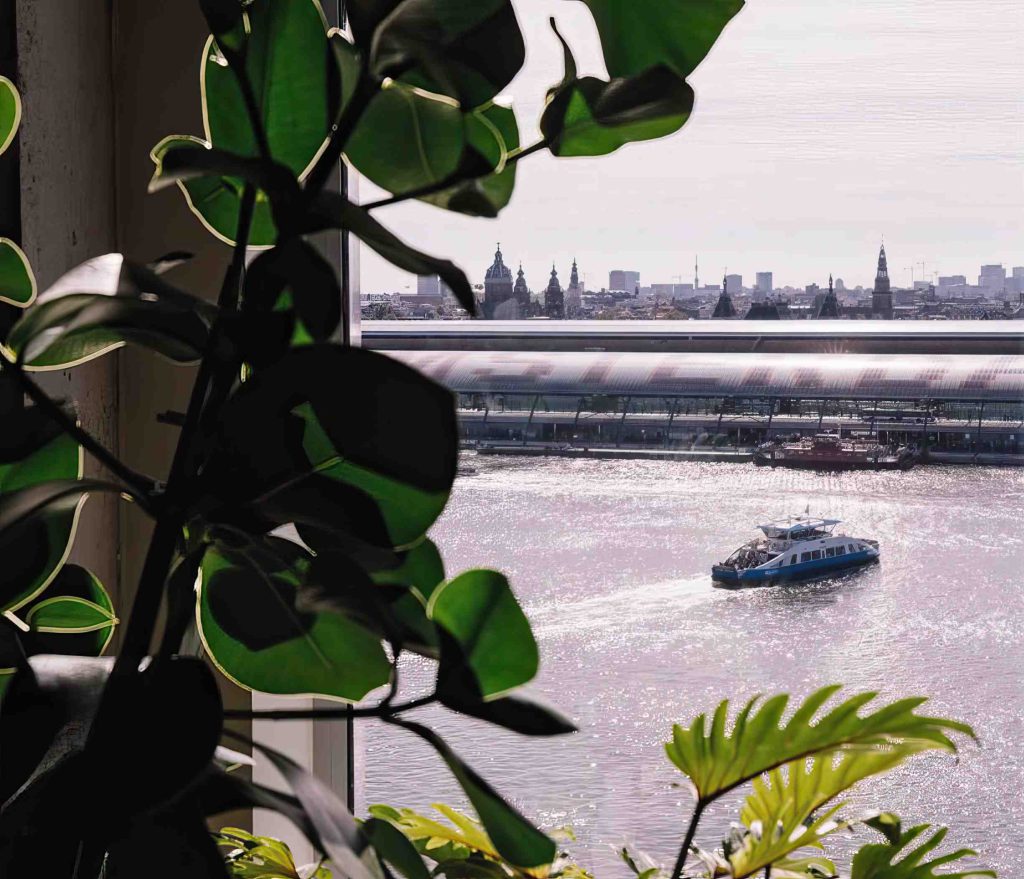 Baas Amsterdam
Overhoeksplein 1
1031 KS Amsterdam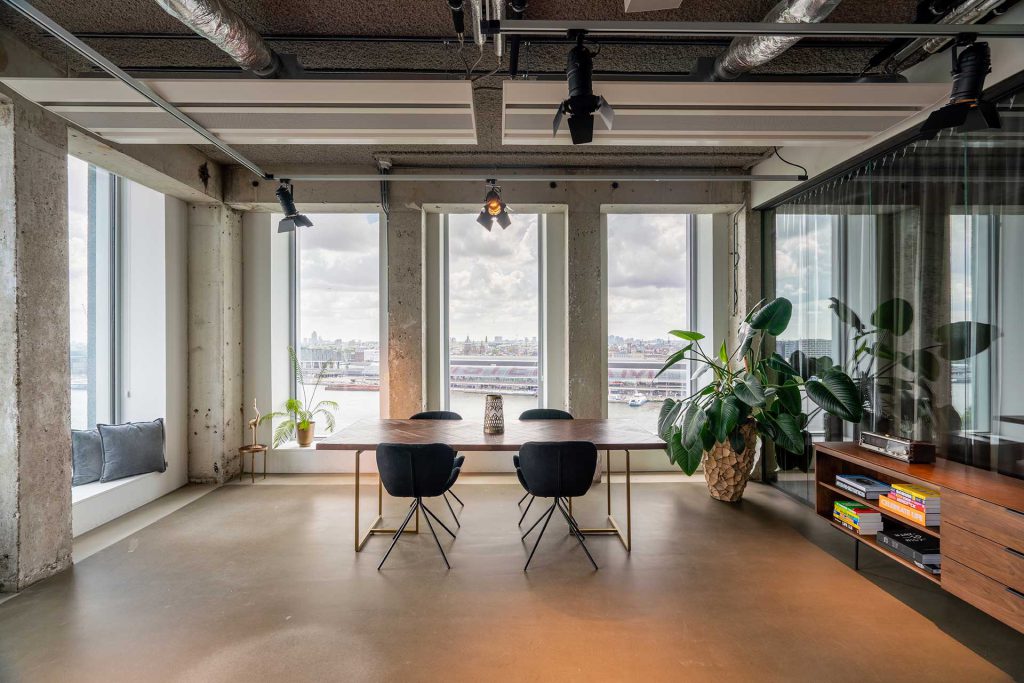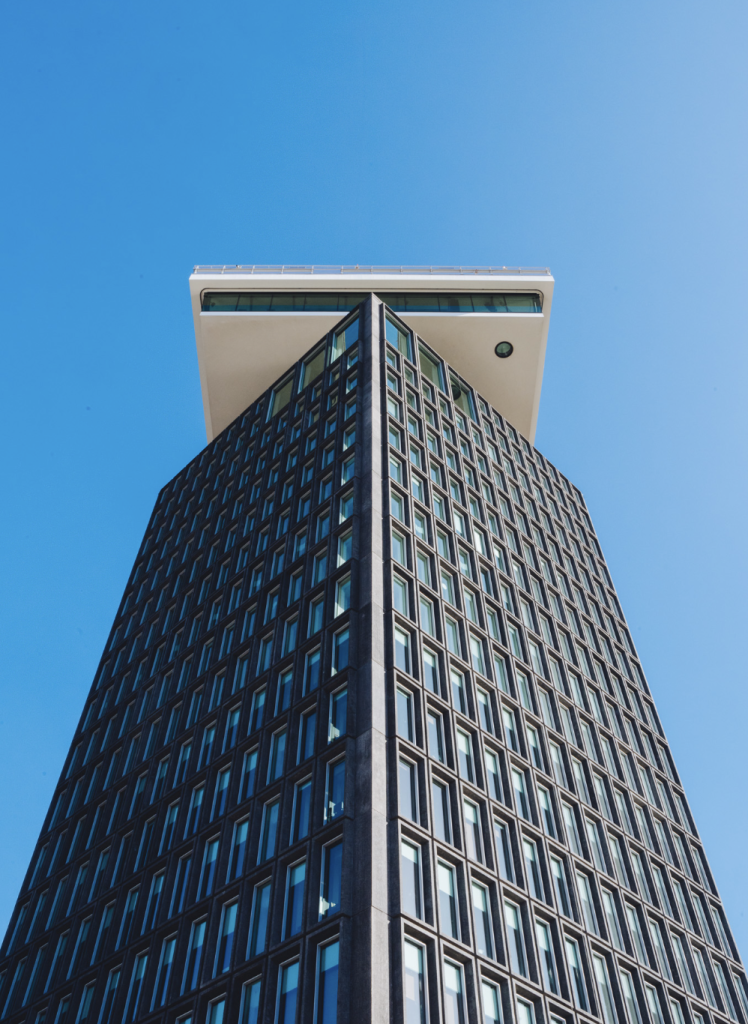 Baas Amsterdam
Overhoeksplein 1
1031 KS Amsterdam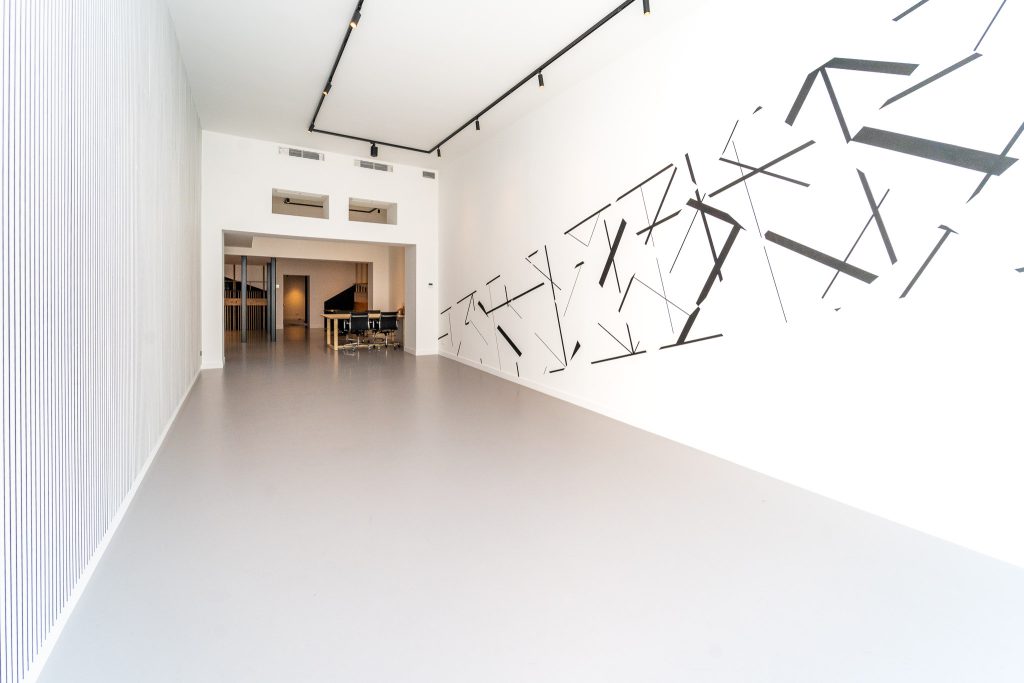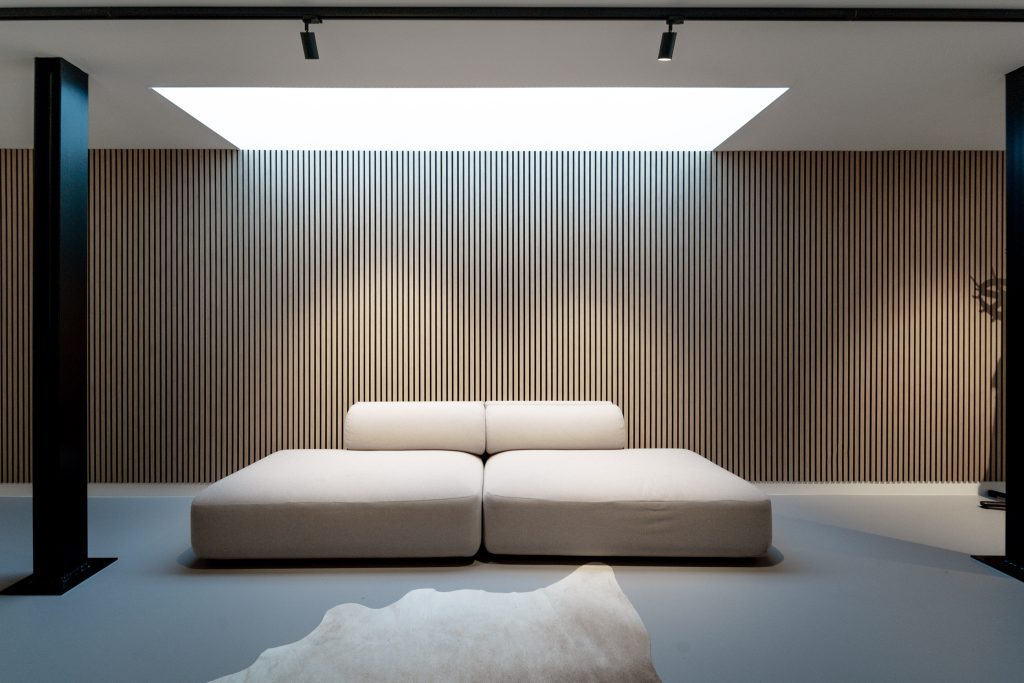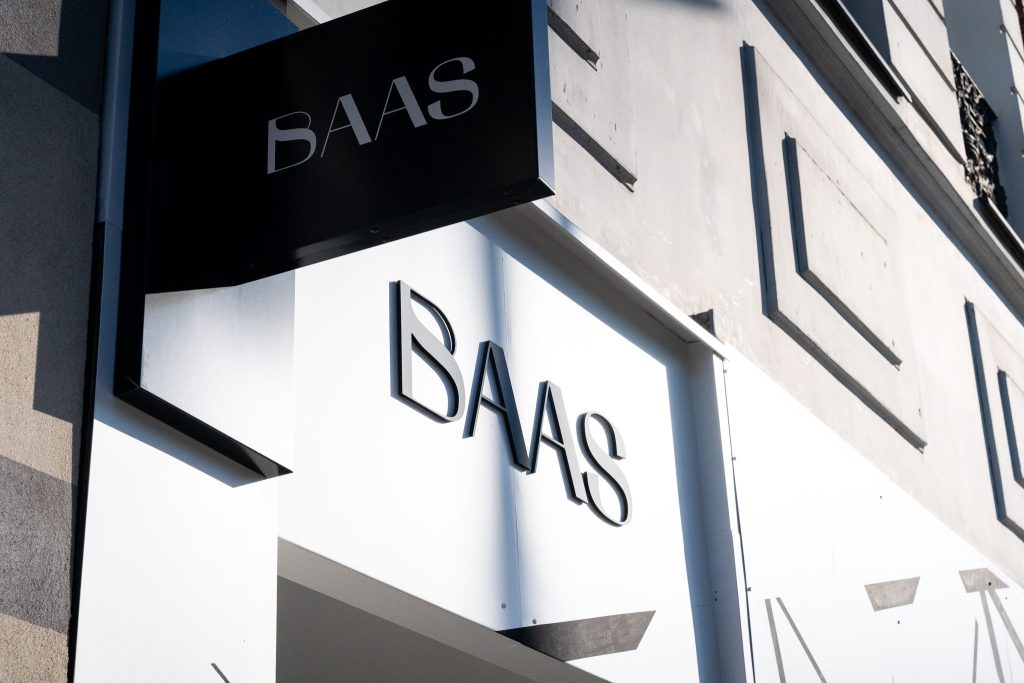 Baas Antwerpen
Amerikalei 173
2000 Antwerpen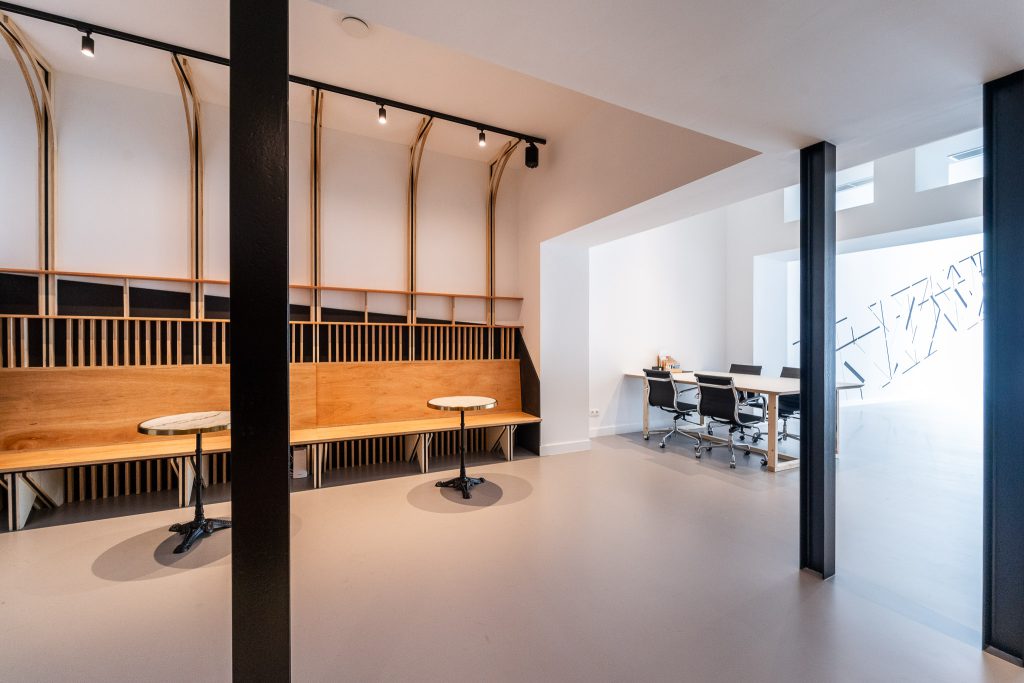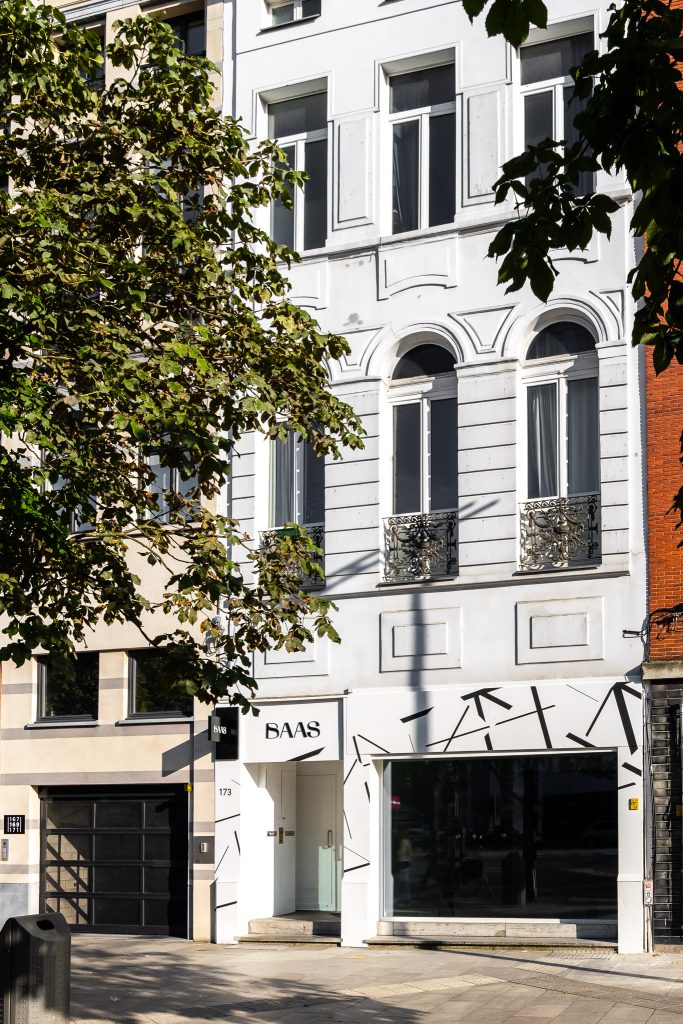 Baas Antwerpen
Amerikalei 173
2000 Antwerpen