Agency Public Relations BAAS
Welcome to BAAS Amsterdam, your go-to agency for all your public relations needs. Our team of experienced PR professionals is dedicated to delivering high-quality services that will help your brand build a strong reputation in the industry.
As a leading agency in the field of public relations, we understand the importance of creating a strong brand image that resonates with your target audience. With our expertise and innovative strategies, we can help you achieve your goals and enhance your brand's visibility. Get in touch with us to learn more about BAAS Amsterdam and the services we provide.
BAAS Amsterdam
At BAAS Amsterdam, we specialize in creating customized PR solutions tailored to meet the specific needs of our clients. Whether you are looking to launch a new product, increase brand awareness, or enhance your reputation, we have the tools and expertise to help you succeed.
Our services include media relations, crisis management, social media management, event management, influencer marketing, and more. We work closely with our clients to understand their goals and develop a comprehensive strategy that delivers results.
Why choose for BAAS
We are committed to providing exceptional customer service and delivering results that exceed our clients' expectations. Our team is dedicated to staying up-to-date with the latest trends and best practices in the industry, and we are constantly refining our strategies to ensure we deliver the best possible results.
Get in touch with BAAS
In summary, if you are looking for a reliable and experienced agency for your public relations needs, look no further than BAAS Amsterdam. Our team of experts is ready to help you build a strong brand image that resonates with your target audience and achieves your business goals. Contact us today to learn more about our services and how we can help you.
Contact

Contact

Contact

Contact

Contact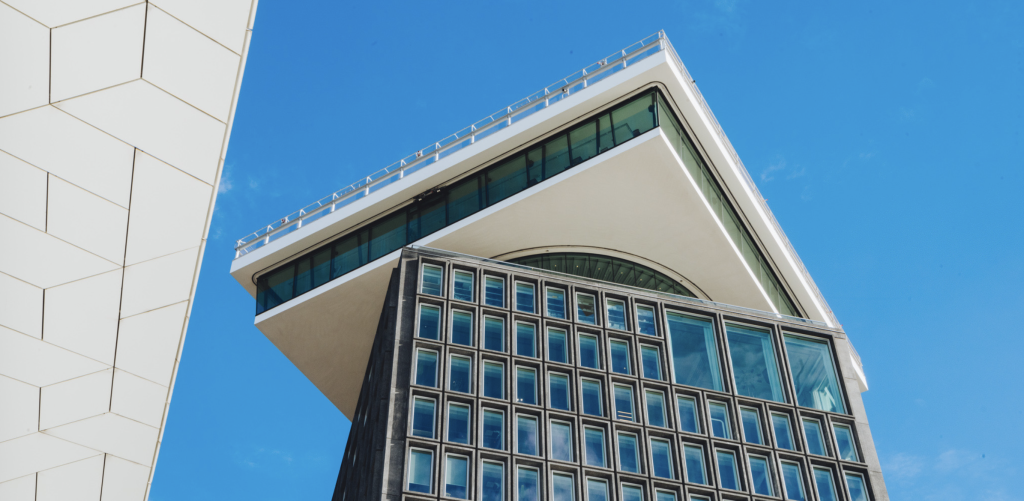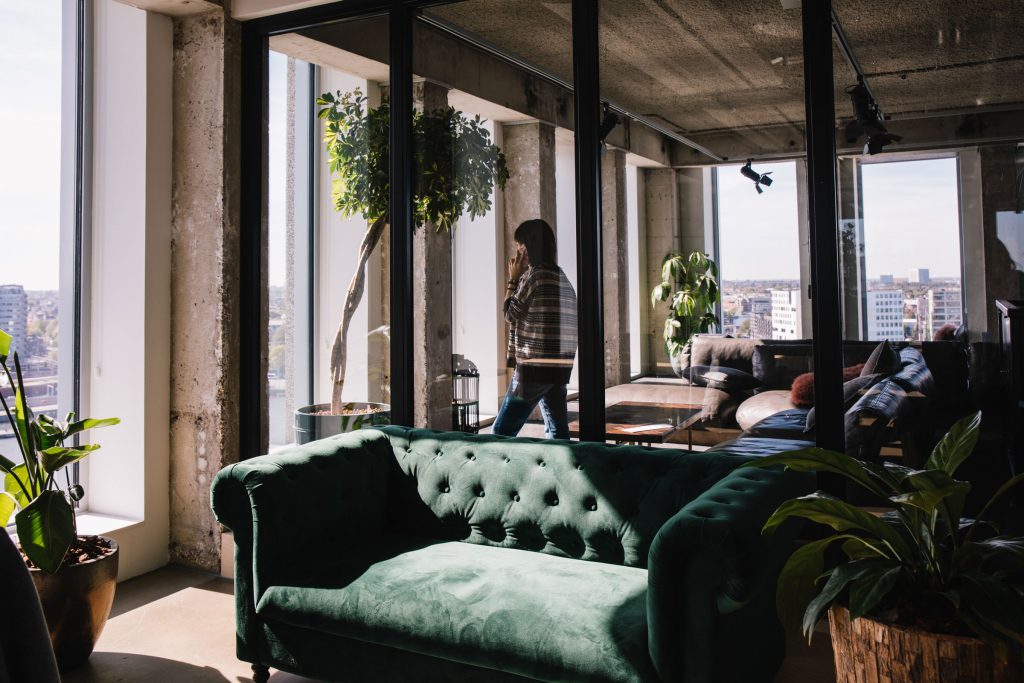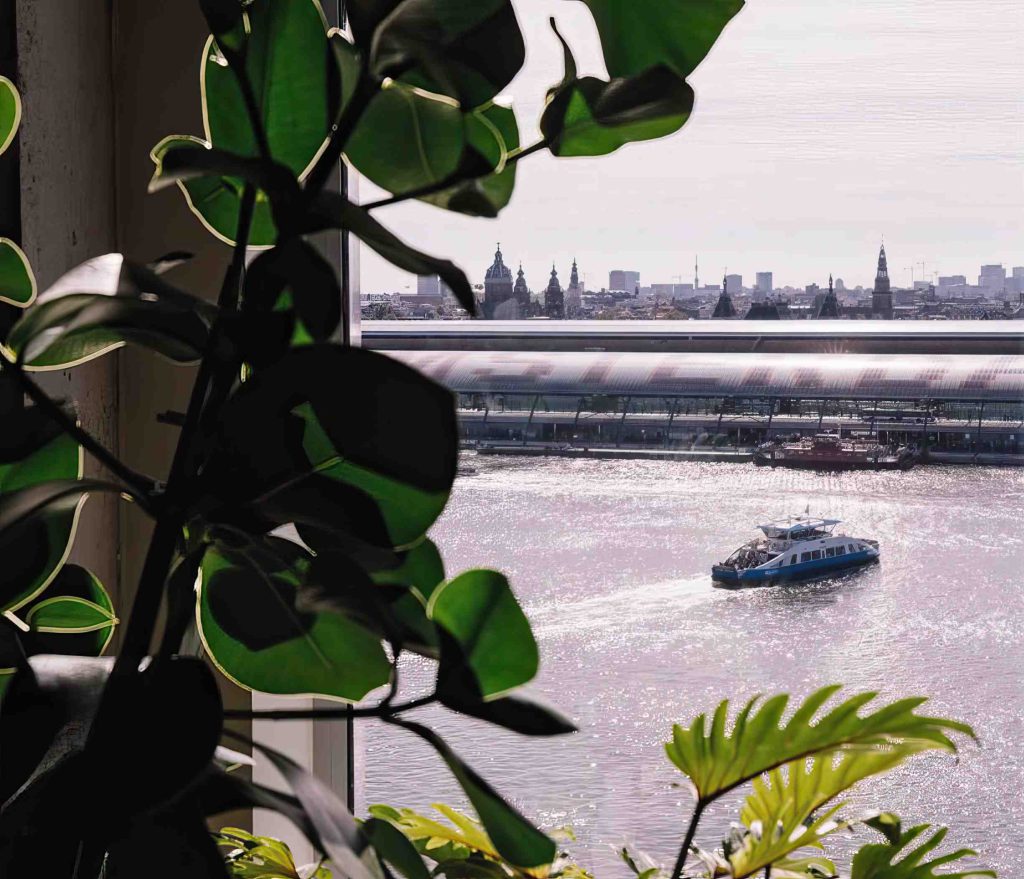 Baas Amsterdam
Overhoeksplein 1
1031 KS Amsterdam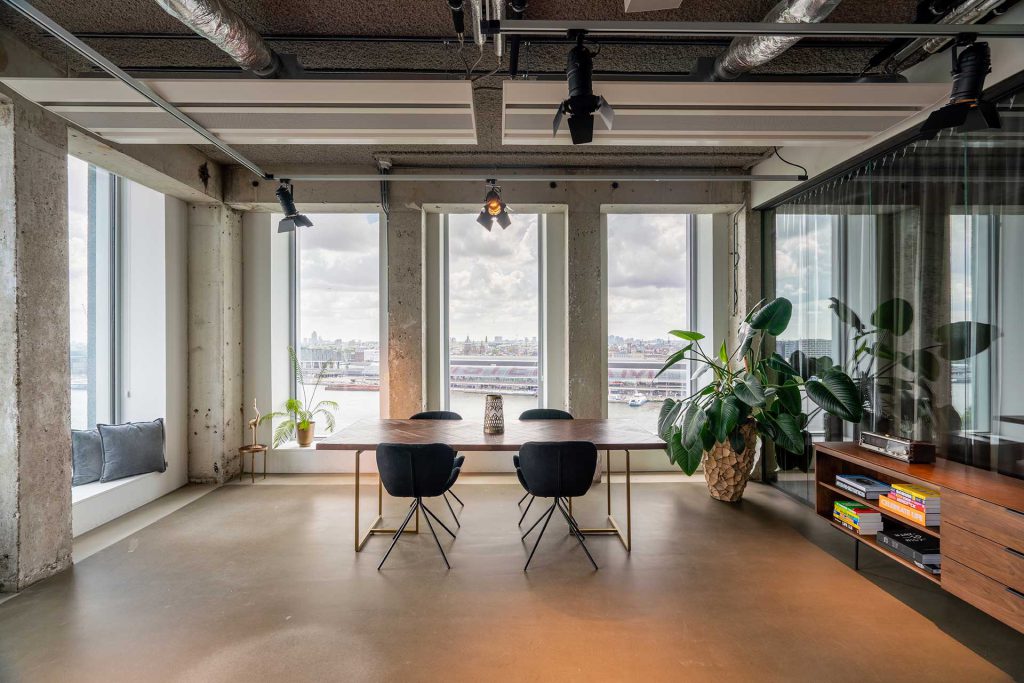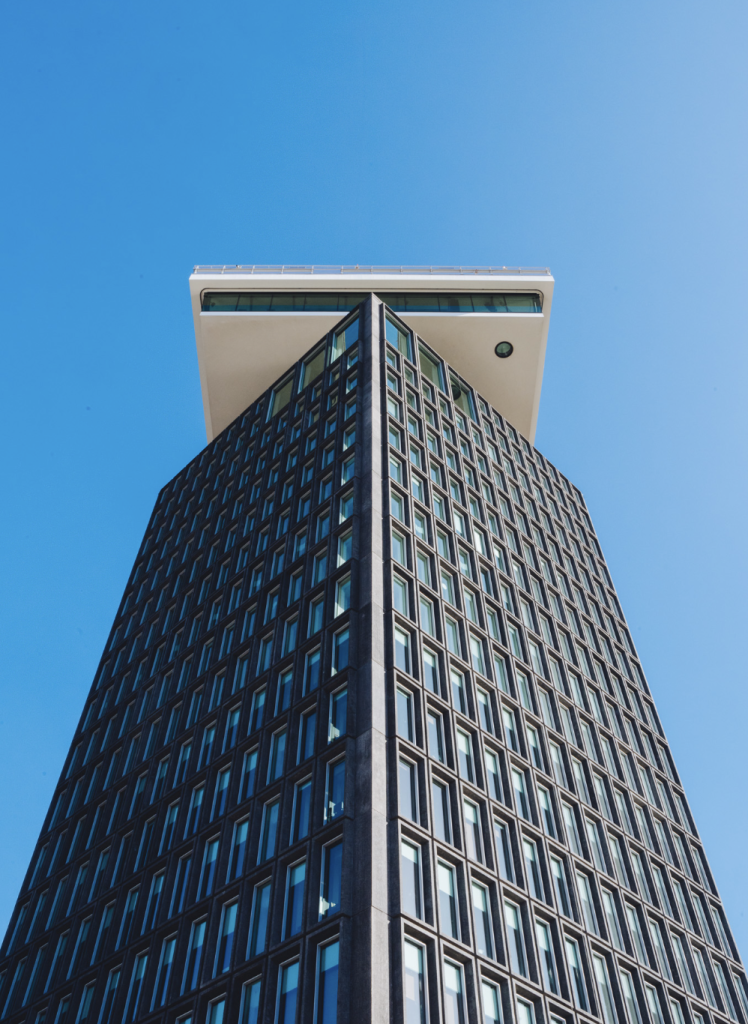 Baas Amsterdam
Overhoeksplein 1
1031 KS Amsterdam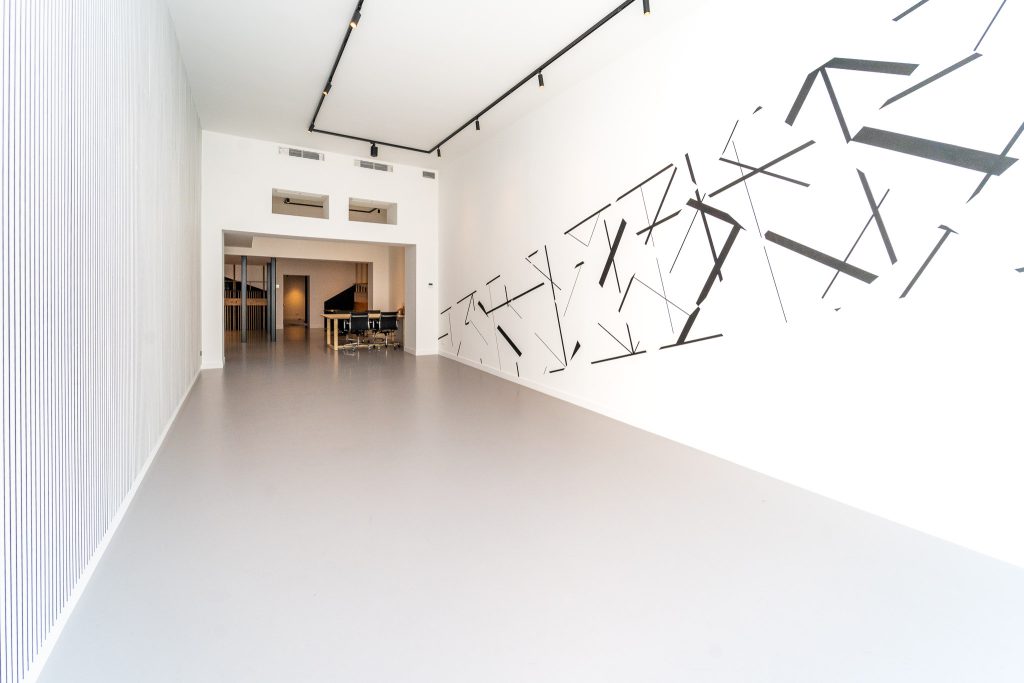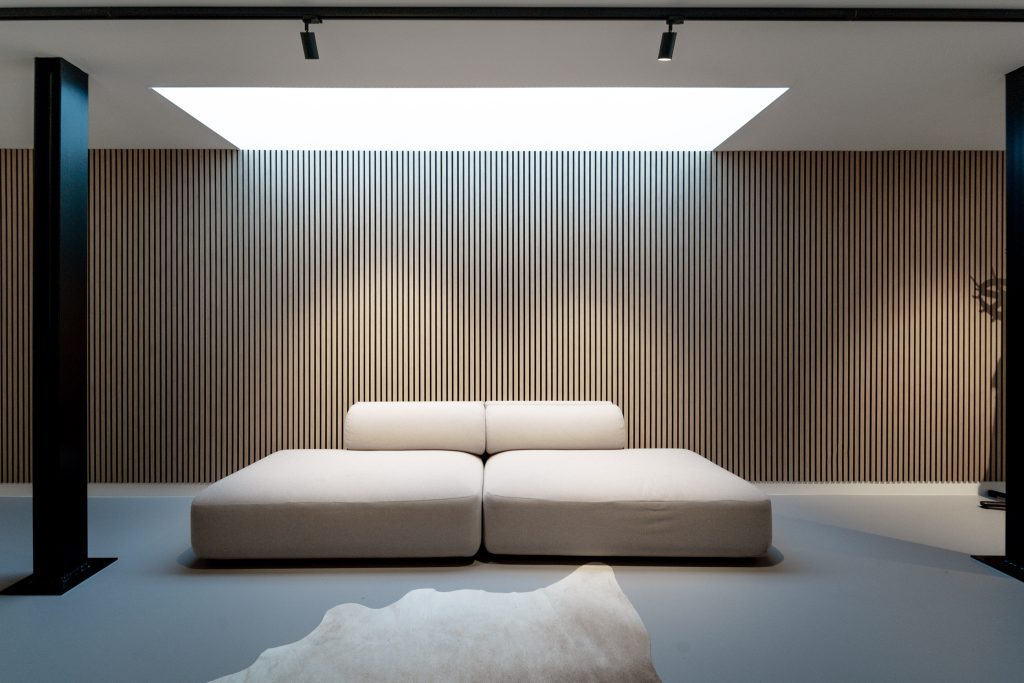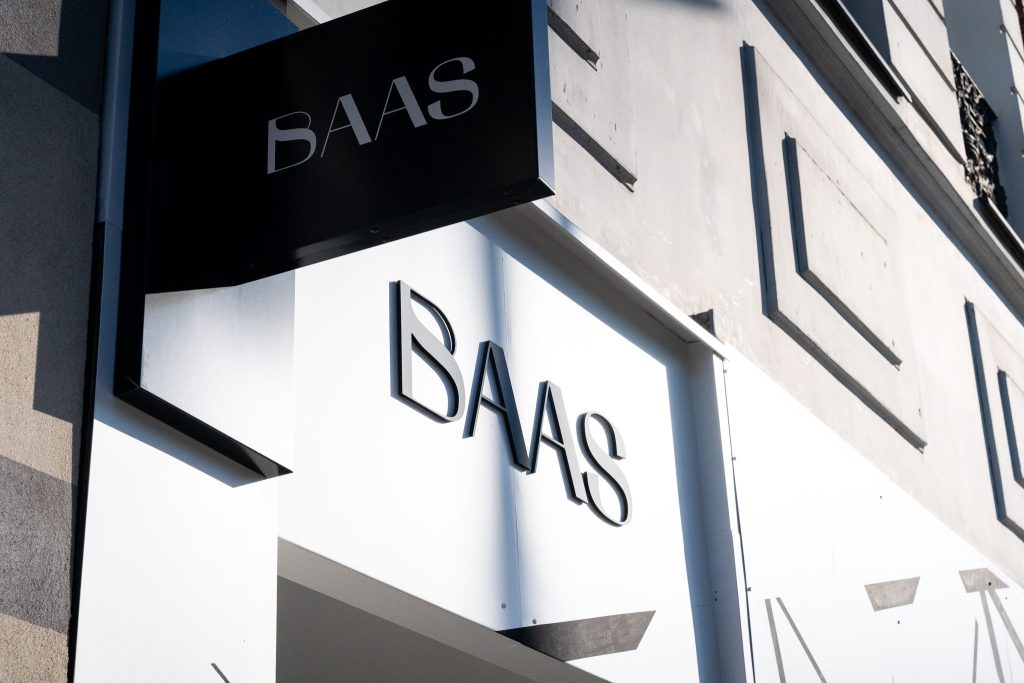 Baas Antwerpen
Amerikalei 173
2000 Antwerpen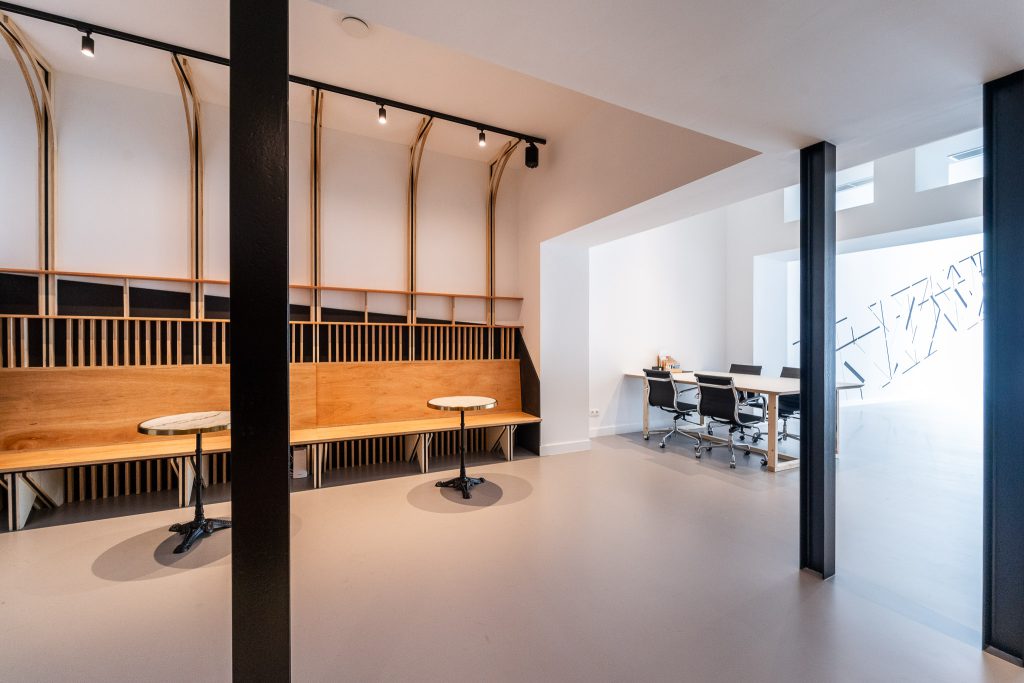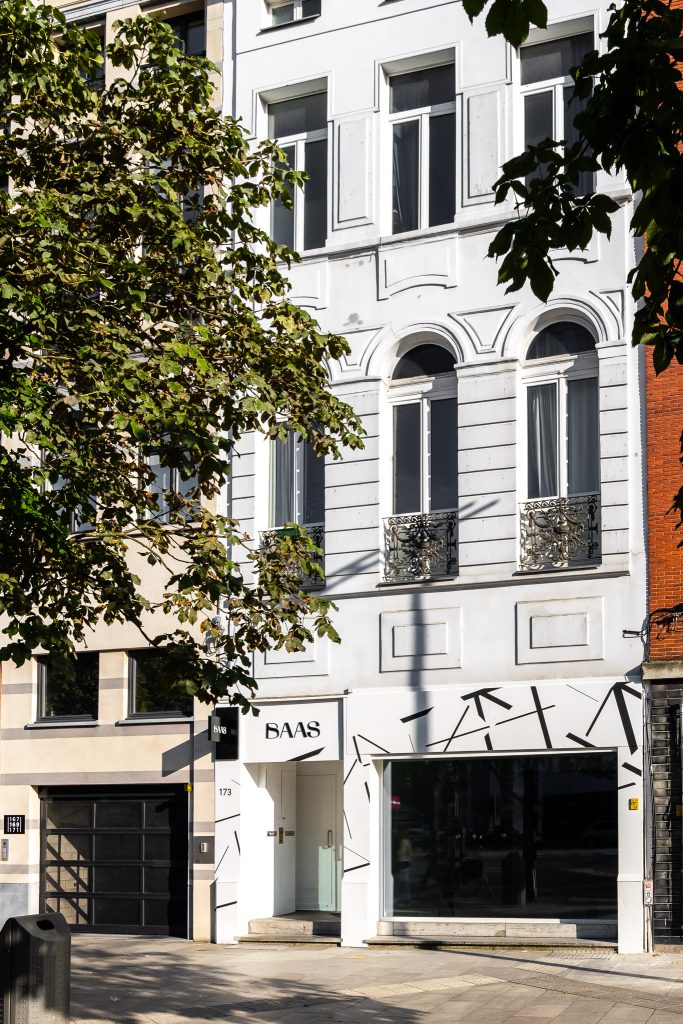 Baas Antwerpen
Amerikalei 173
2000 Antwerpen