Advertising agency BAAS
Are you looking for a company who could help out with the right advertising? BAAS Amsterdam is the right advertising agency for you. The experts at BAAS are specialized in creating the right innovative solutions for your business. At BAAS we offer a wide range of services that are made to fit your business needs. We make sure to align our custom made strategic plan with your wishes and business model. By doing this we meet our clients goals with the best possible result. Are you curious what BAAS can do for you? Read down below more about the services or get in contact with us.
The services at BAAS
The experts at BAAS Amsterdam are here to assist you in building more brand awareness with custom made campaign targeted at the right audience. We are specialized in creating the best suitable campaigns to meet your goals. Our campaign will catch the attention of the right kind of customers. Your brand is our top priority. From marketing to brand activation, we offer a wide range of services.
Custom made campaigns
BAAS Amsterdam is specialized in creating head turning campaigns for different niches. Whether you are looking for the creation of an advertising a marketing plan or content creation, it's possible at our full-service agency. Our team creates and executes marketing strategies to get your brand out there. Delivering creative solutions that leave a lasting impression and proud-worthy results, this is what it's all about at BAAS Amsterdam.
Get in touch with BAAS
Looking to hire BAAS as your new advertising agency? Get in touch with us and our experts will make things happen. Checkout our wide range of services and get the right plan for your business. Looking for more information first? Get in touch and discuss the possibilities.
Contact

Contact

Contact

Contact

Contact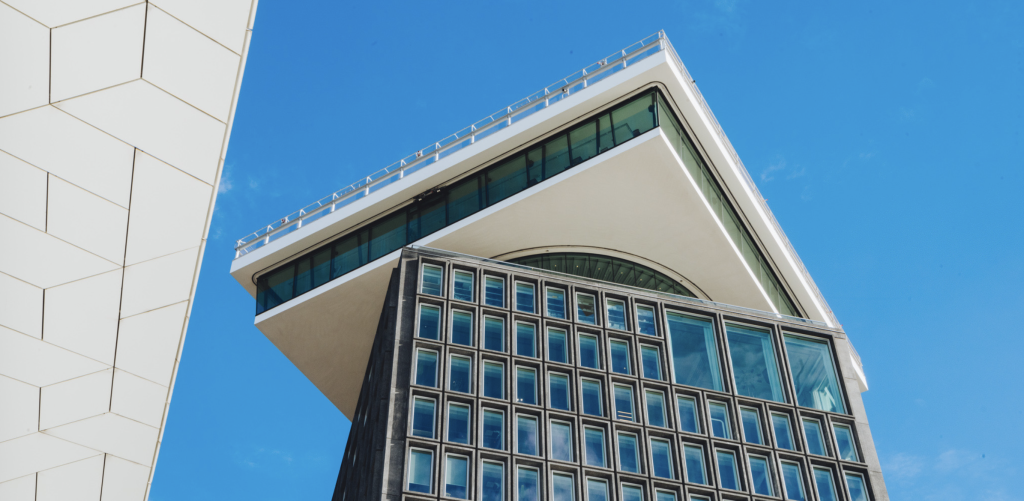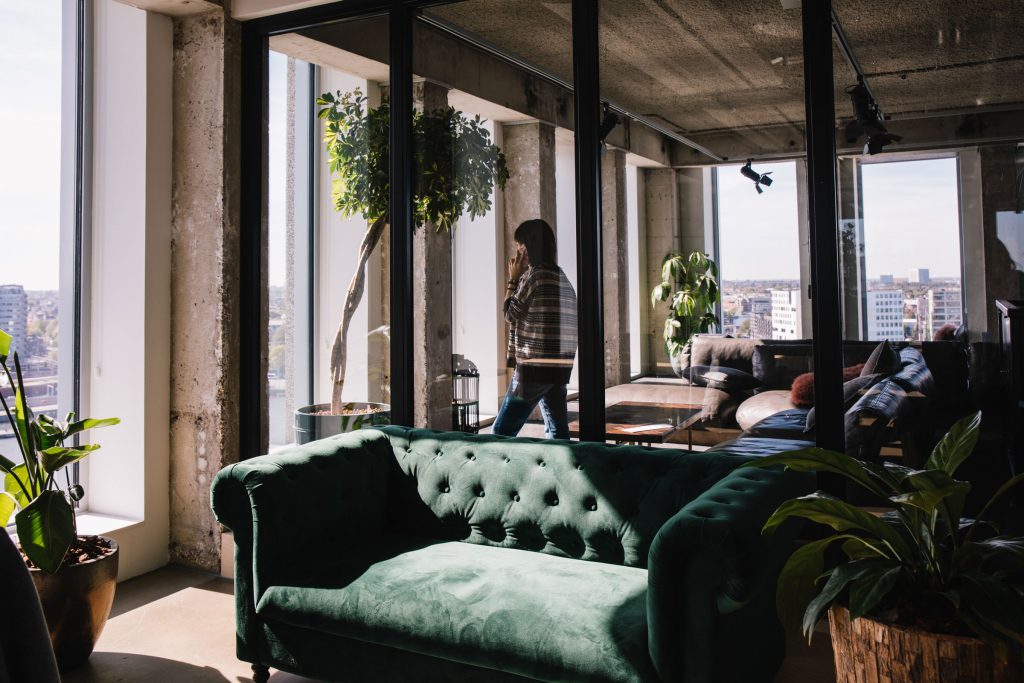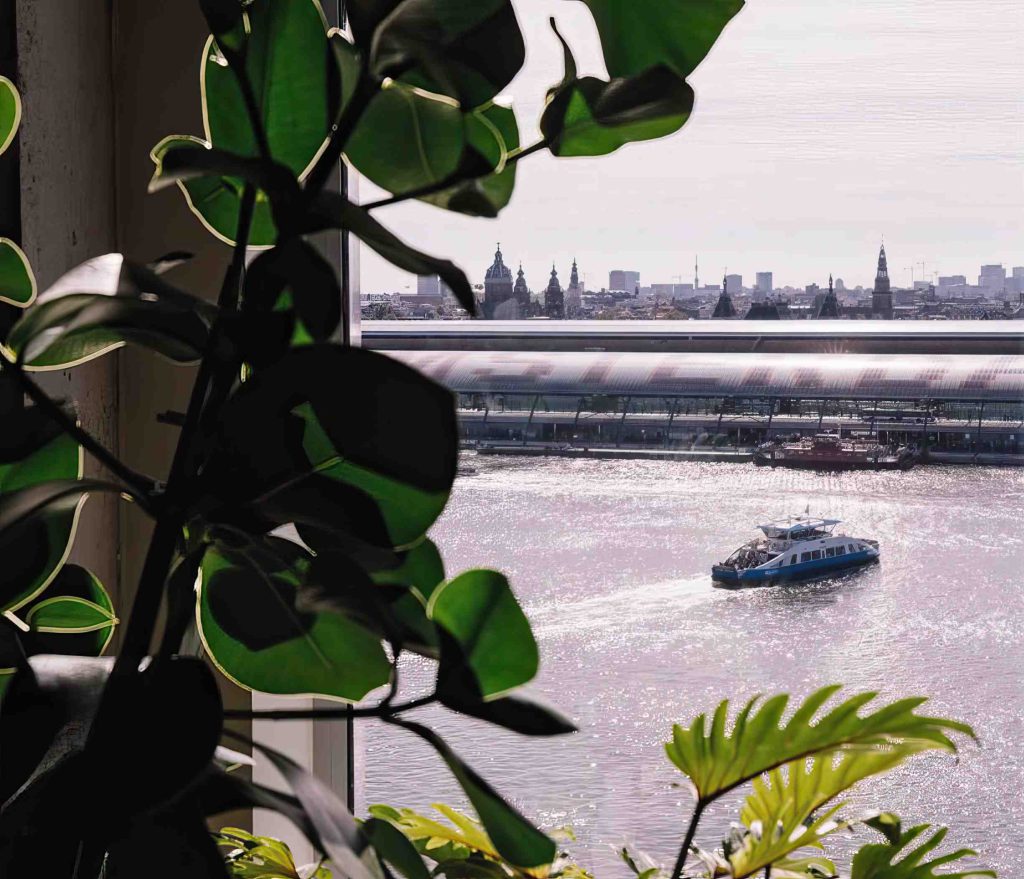 Baas Amsterdam
Overhoeksplein 1
1031 KS Amsterdam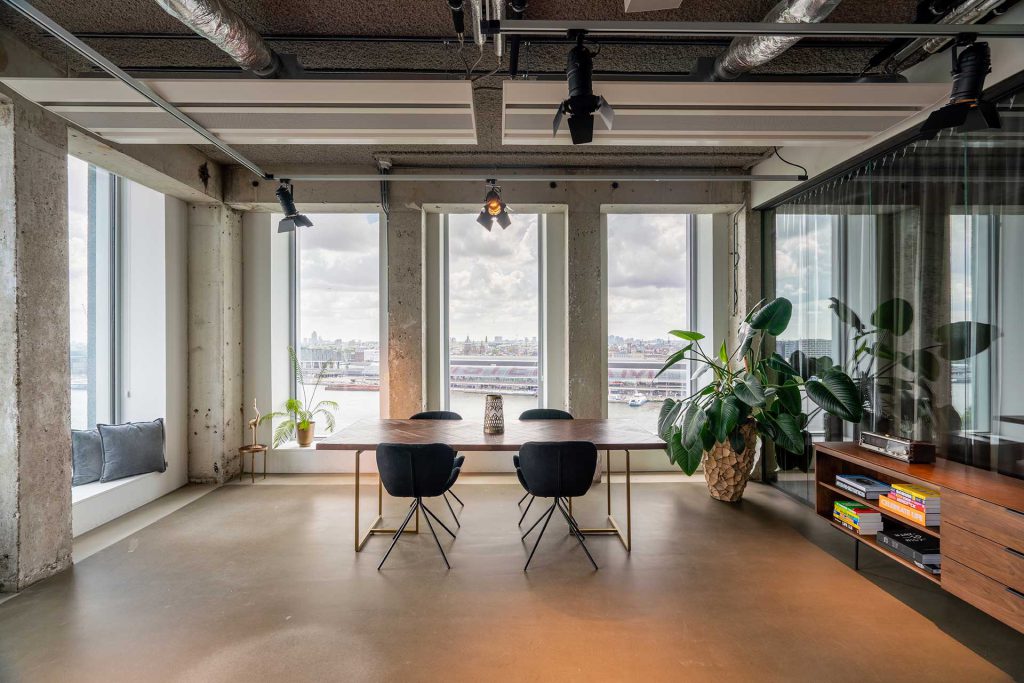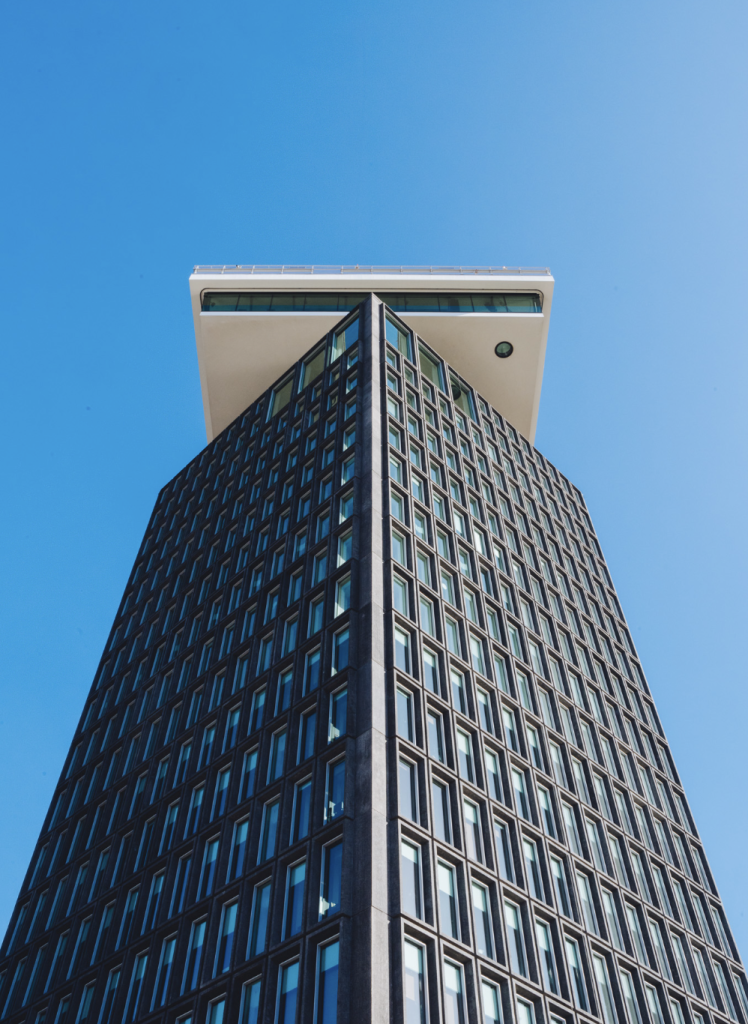 Baas Amsterdam
Overhoeksplein 1
1031 KS Amsterdam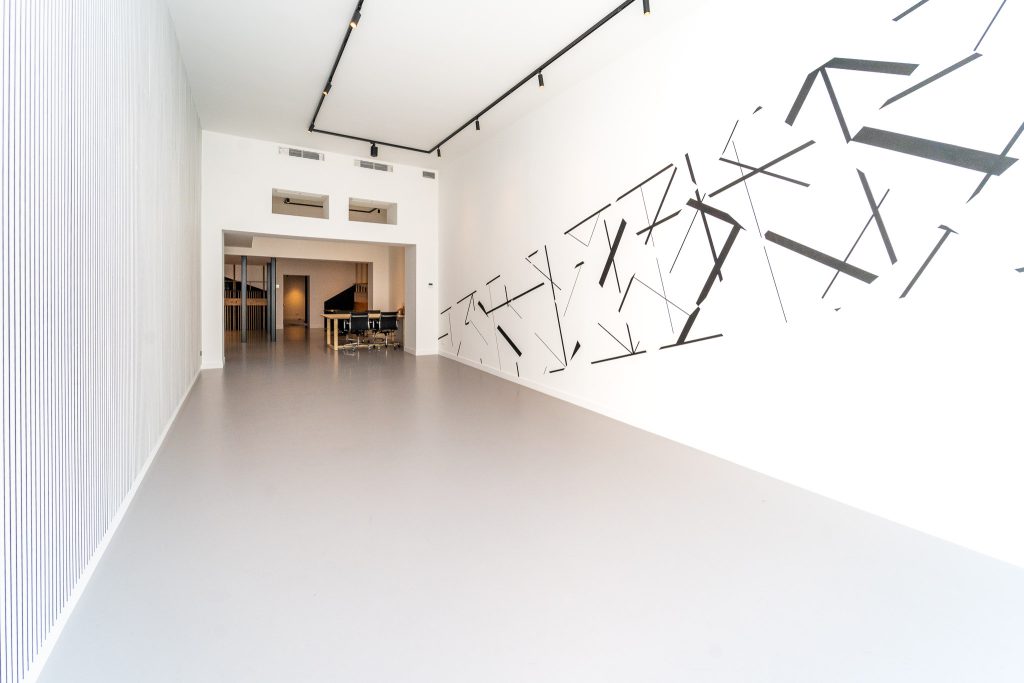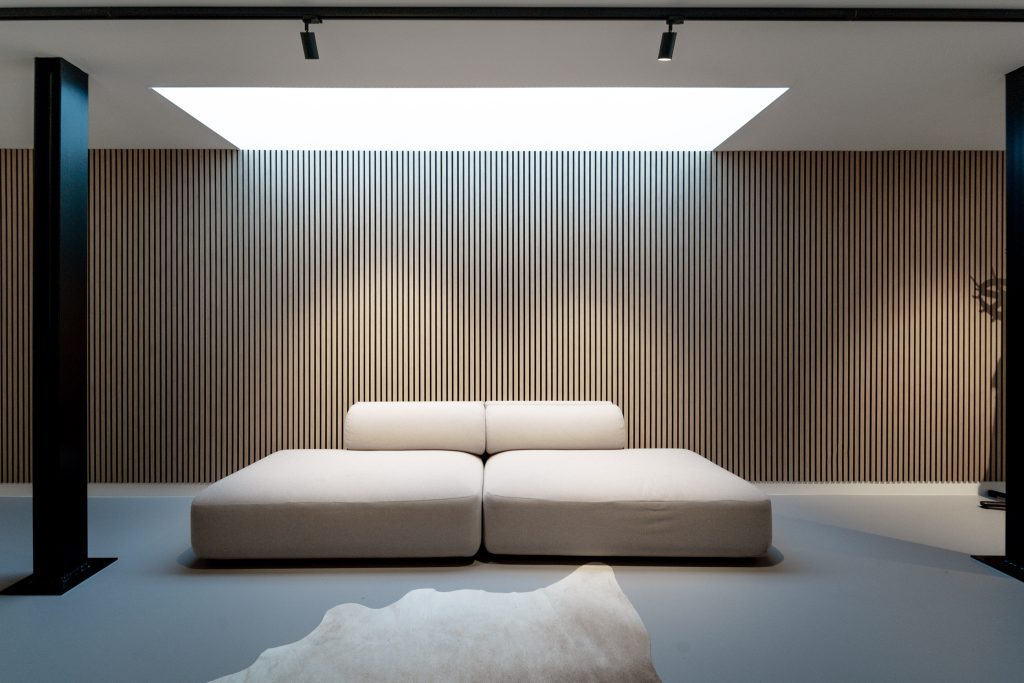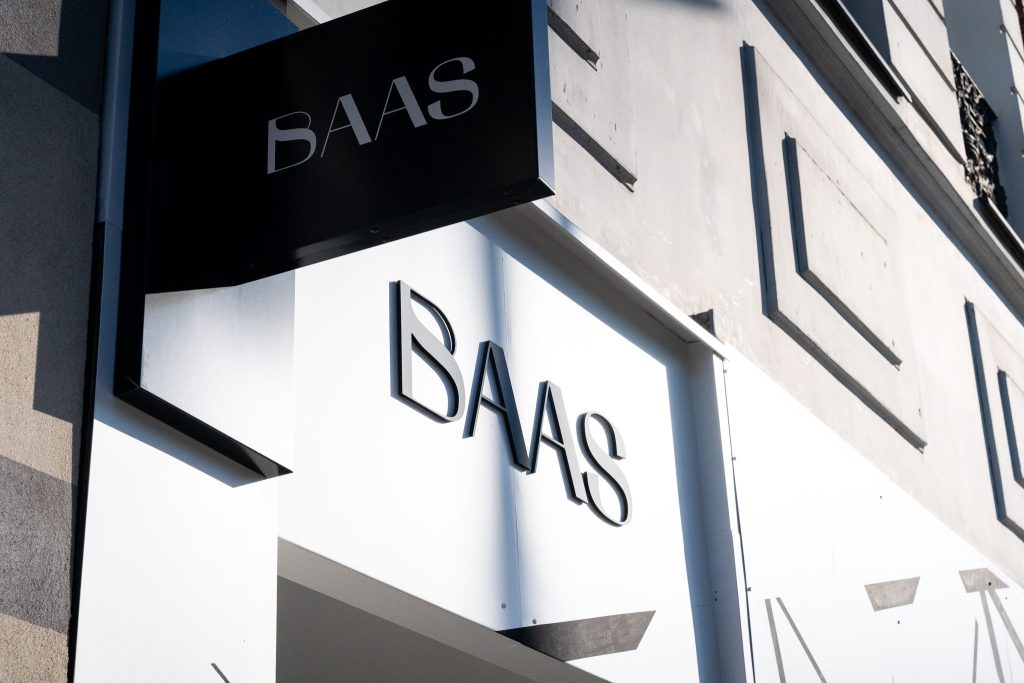 Baas Antwerpen
Amerikalei 173
2000 Antwerpen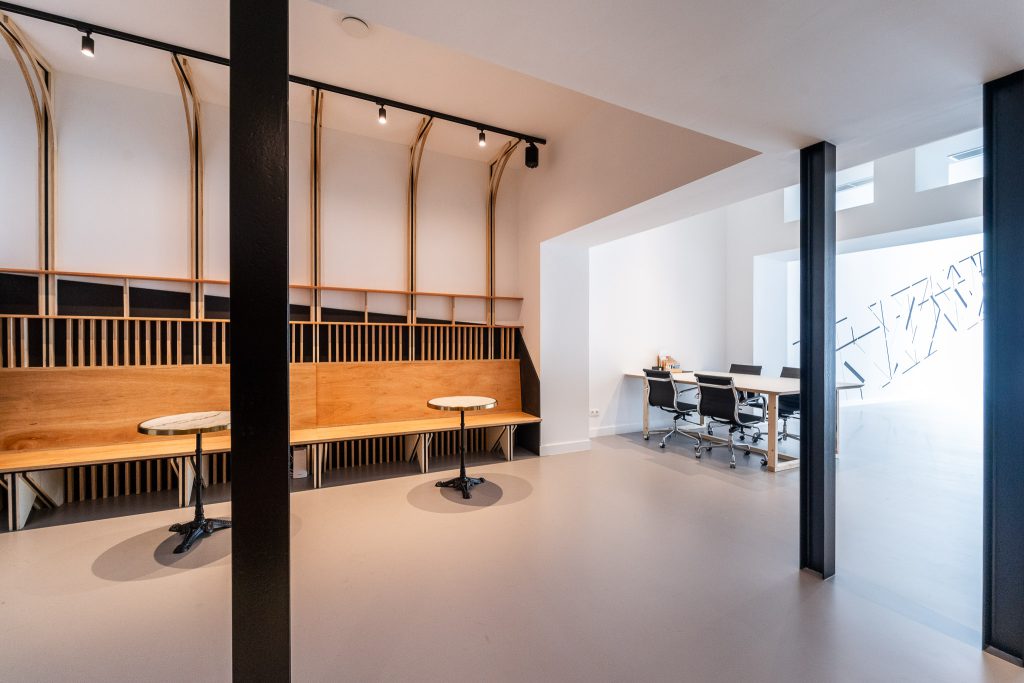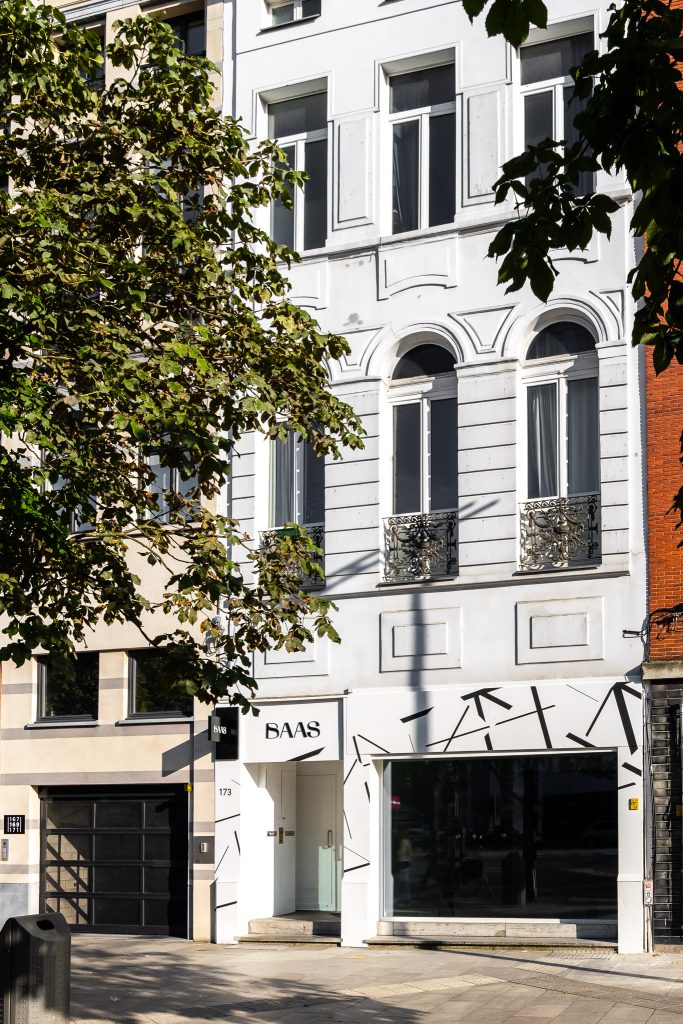 Baas Antwerpen
Amerikalei 173
2000 Antwerpen